Yesterday US celebrated Veterans Day and Peter was off from work. As KSC had free entrance for veterans we decided to do the 3 hour drive to the east coast. It's a smooth drive if it weren't for all the accidents. People are not focusing on the road but rather their phones or something else. So if the traffic stops for an accident or road work they create even more accidents 🤬
When arriving to the centre we talked about if we would run into the other Swedes. I looked at the amount of cars and people and said no. Less than 10 min later we saw them 🤪 We ran into them several more times.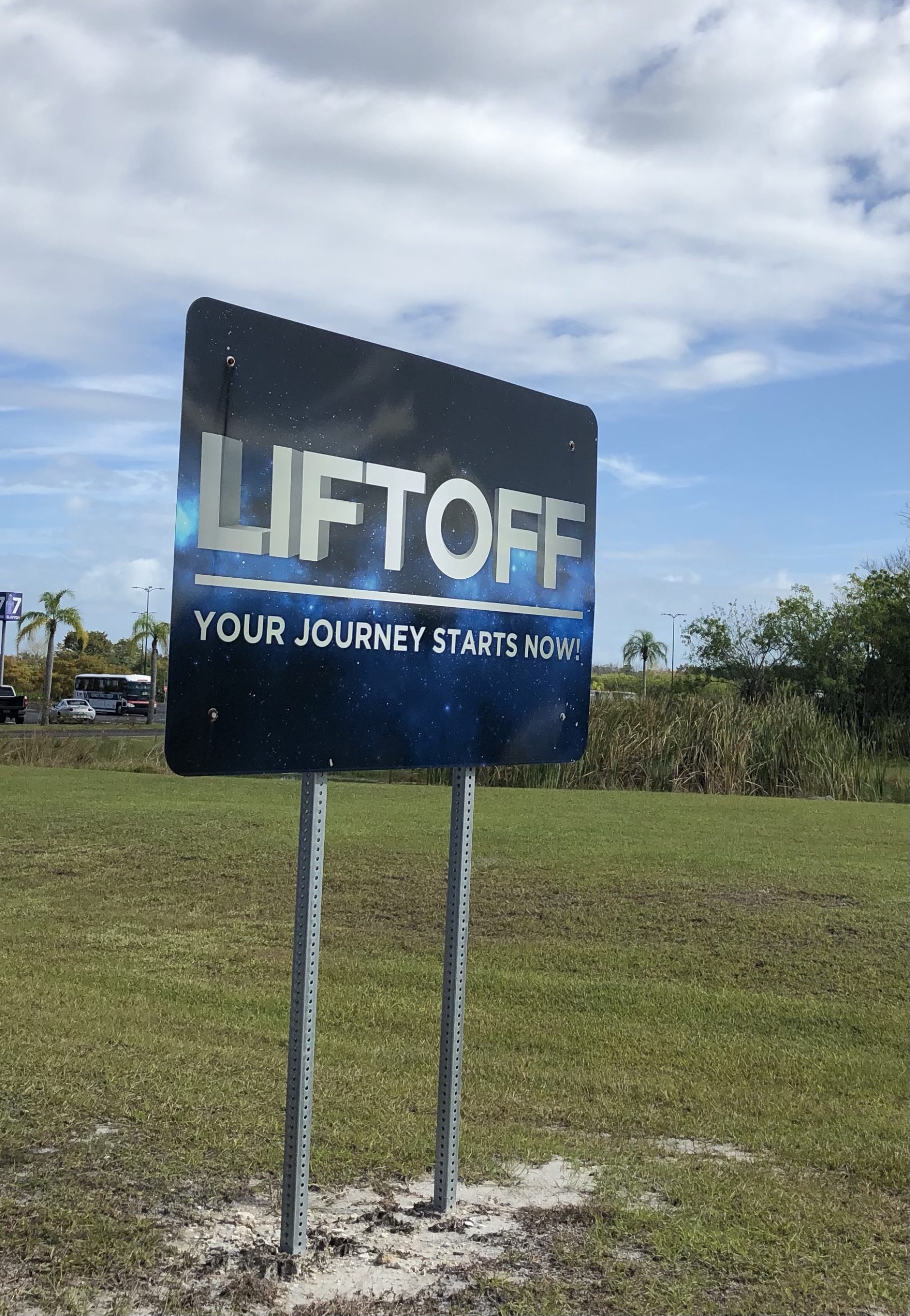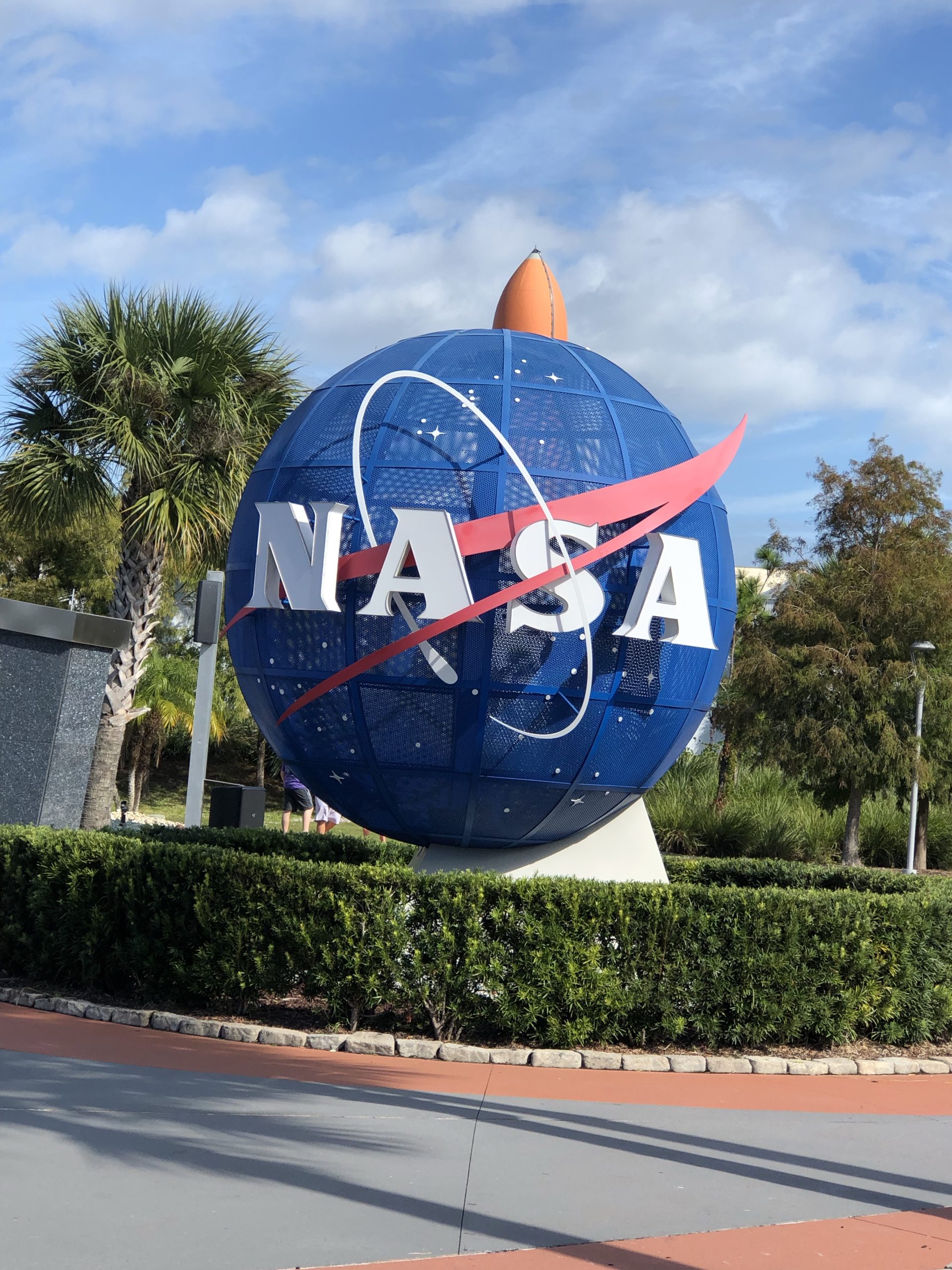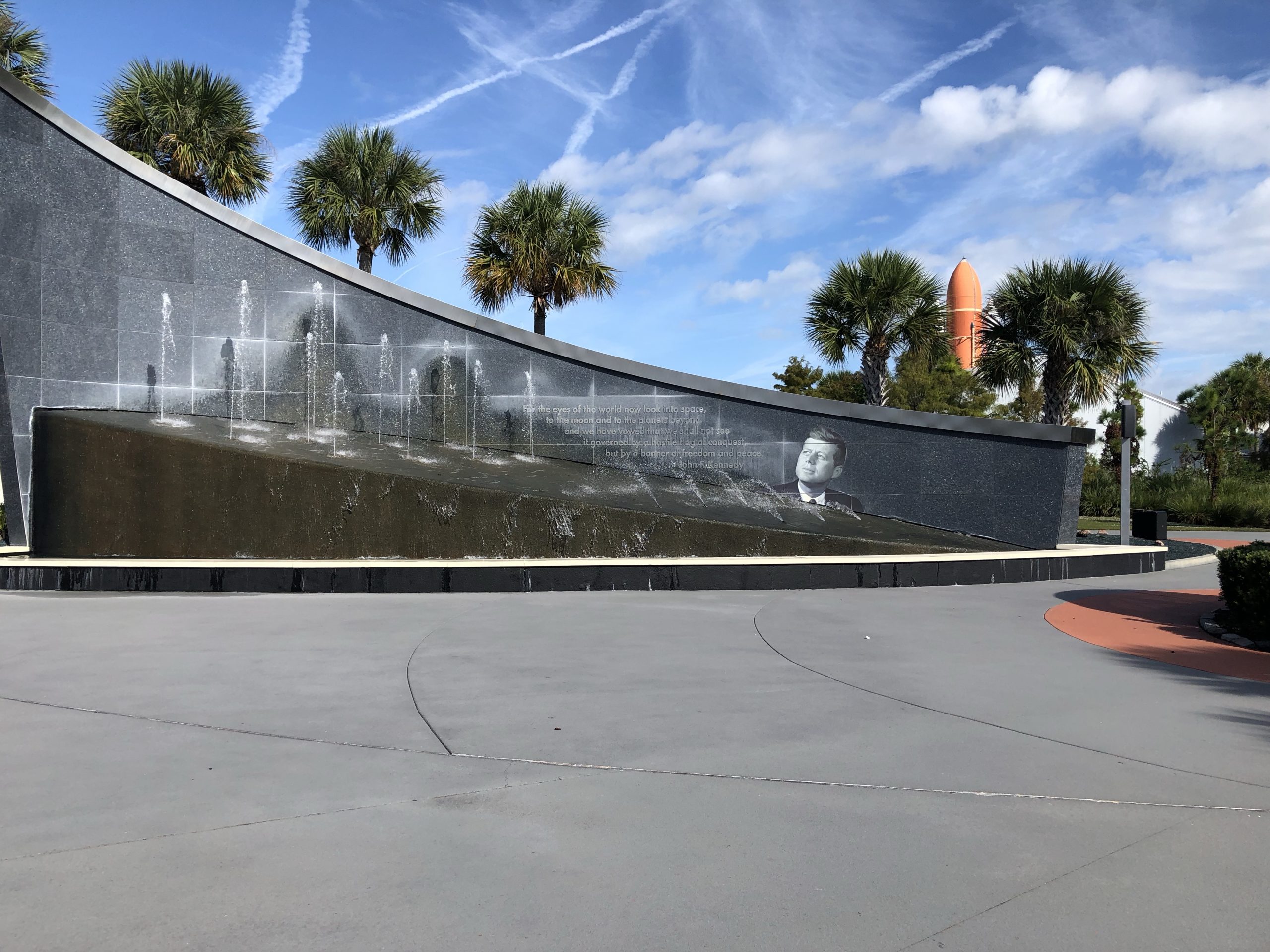 We started by walking to the Rocket Garden and then to see the movie about all the people who has made it possible at Heroes & Legends.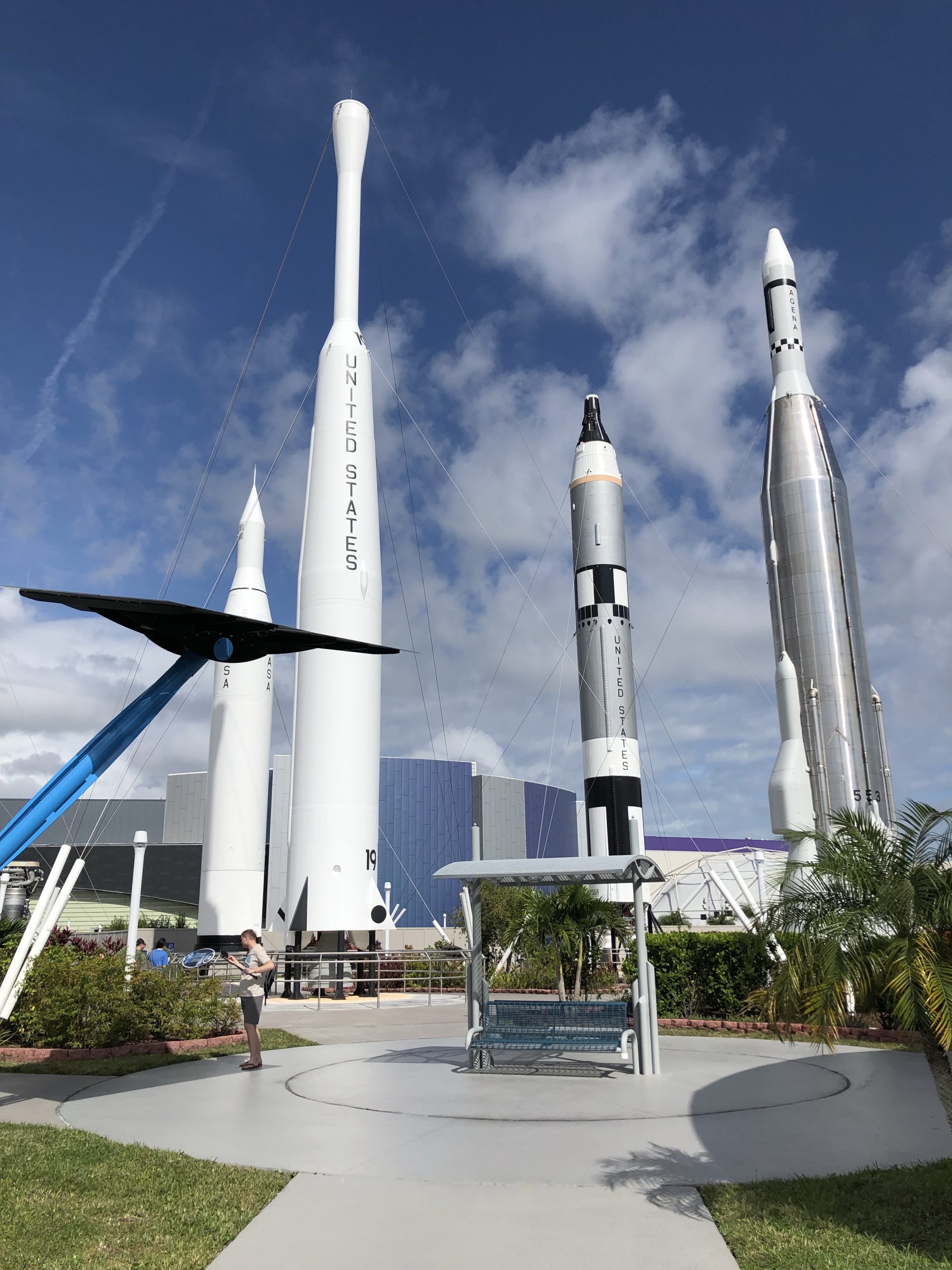 We did almost everything – the only part we skipped was the IMAX as we ran into Hedda who said it was a 40 min movie and worth it. But we saved it for last and by then we were more than satisfied.
We saw movies, read about the sacrifices some astronauts did but their colleagues didn't give up. We saw a real space shuttle, we tried a launch, we touched the moon and saw where they assemble the rockets. We also saw where they had launched the first rocket to the moon and also the one they sent up on Wednesday evening. Not only did we see space things, we also spotted alligators, boars and eagles.
Going there is a must if you come to Florida. We will go back and hope we can show Emelie, Felicia and Micael as well next time they are here. This time might be a bit short as it's Christmas as well.