This weekend we are doing St Augustine and Jacksonville which are located on the east coast and about 3 hours from Tampa.
St Augustine was founded in 1565 by a Spanish Admiral and Florida's first governor. The reason it got it's name was that the crew had spotted Florida on the feast day of St Augustine. It was the Spanish capital of Florida for over 200 years. When the British colony was established it continued to be the capital of British East Florida from 1763-1783 when they handed Florida back to Spain. Florida became part of the United States in 1821 and in 1824 it lost its status as capital.
We started with going to Fort Matanza which is located south of the town. It was built in 1742 to support the defence of St Augustine even if the area was important from the very beginning. Once we arrived we decided not to take the ferry over and instead head towards St Augustine.
Driving into St Augustine we crossed a draw bridge and came in to the old part of town.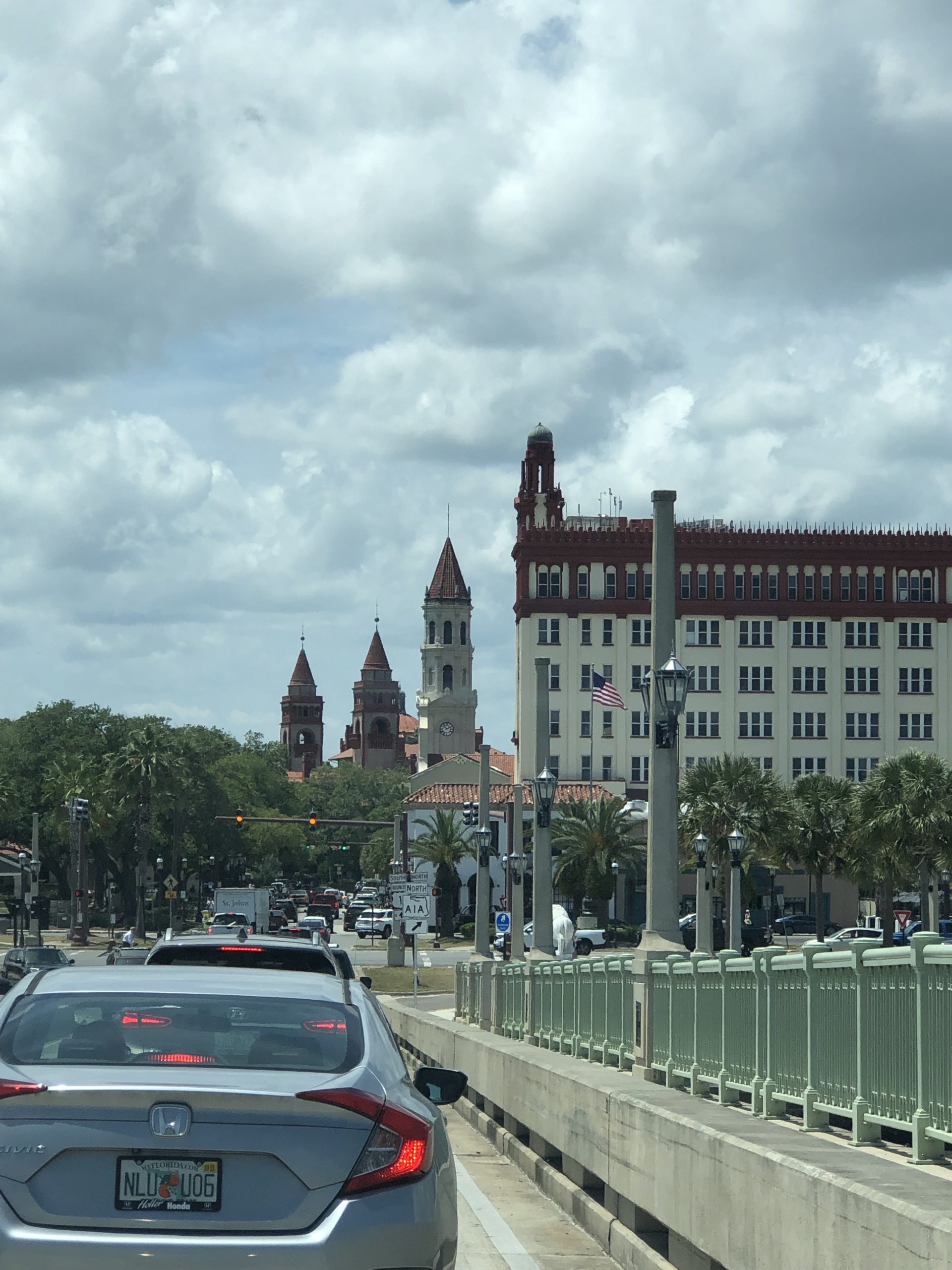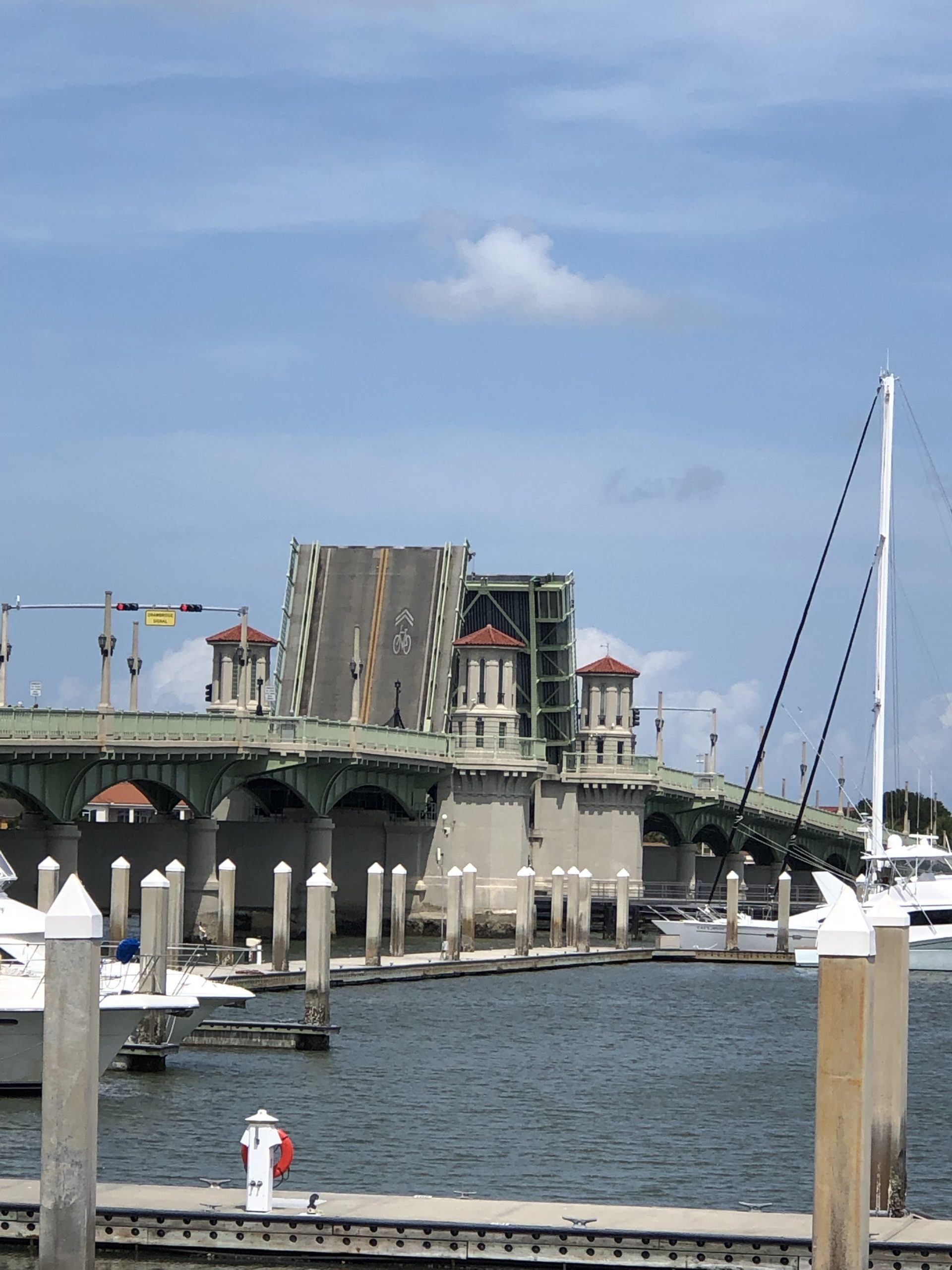 We wanted to do the St Augustine Distillery and it was really nice. The tour was self guided but it started with a small taster of a cocktail (approx. 2 cl) made with their vodka. The vodka is made out of sugarcane and then they have their own recipe for the mixer. You then walk into the distillery and you can see them handbottle and pack the bottles. From there you came to the next station where you tasted two cocktails with their gin. The final station was in the gift store and you got an old fashioned with their bourbon.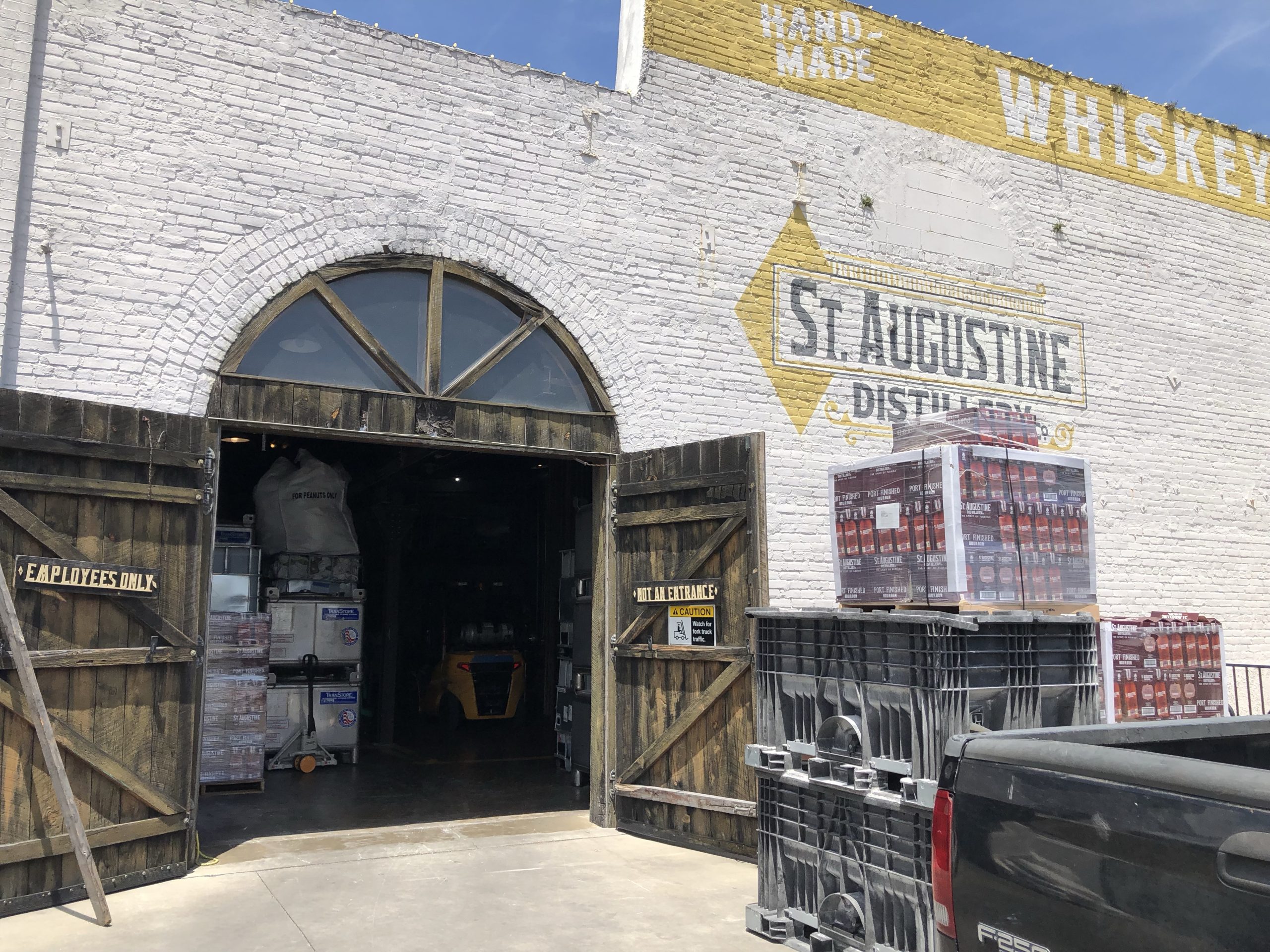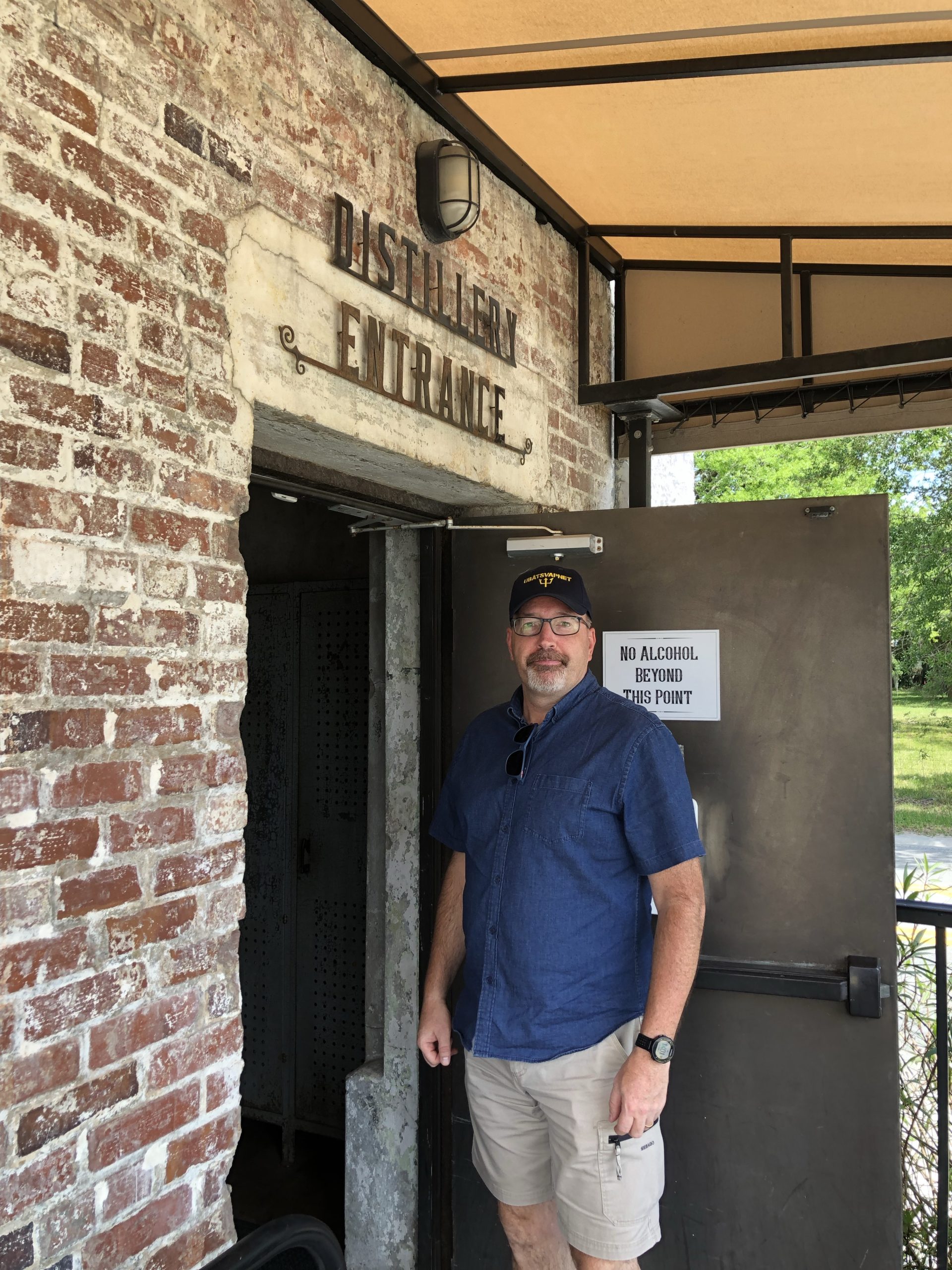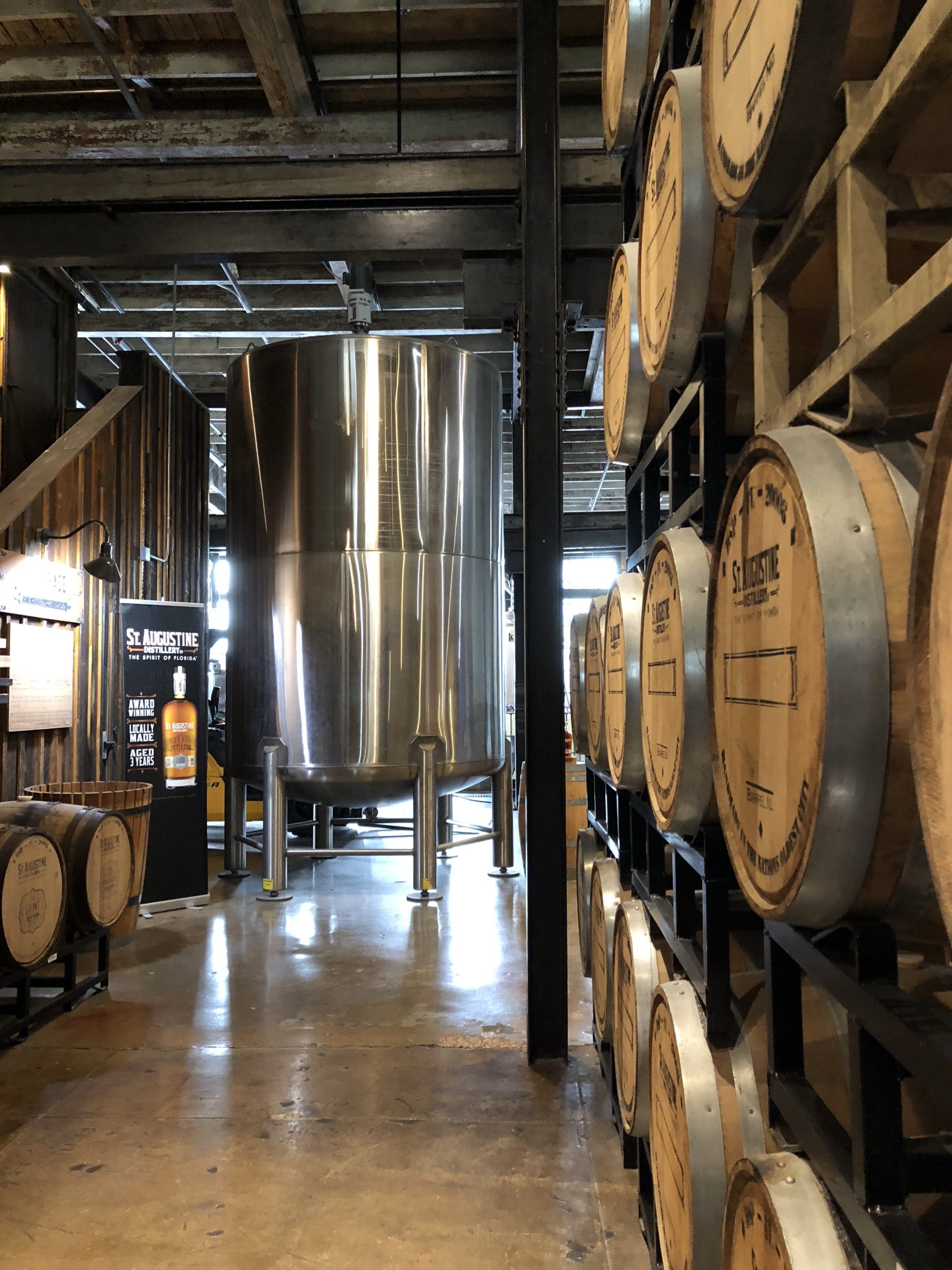 After the distillery we walked over to the most fabulous college I've seen. Flagler College is an art college but was built as a hotel in 1885-1887.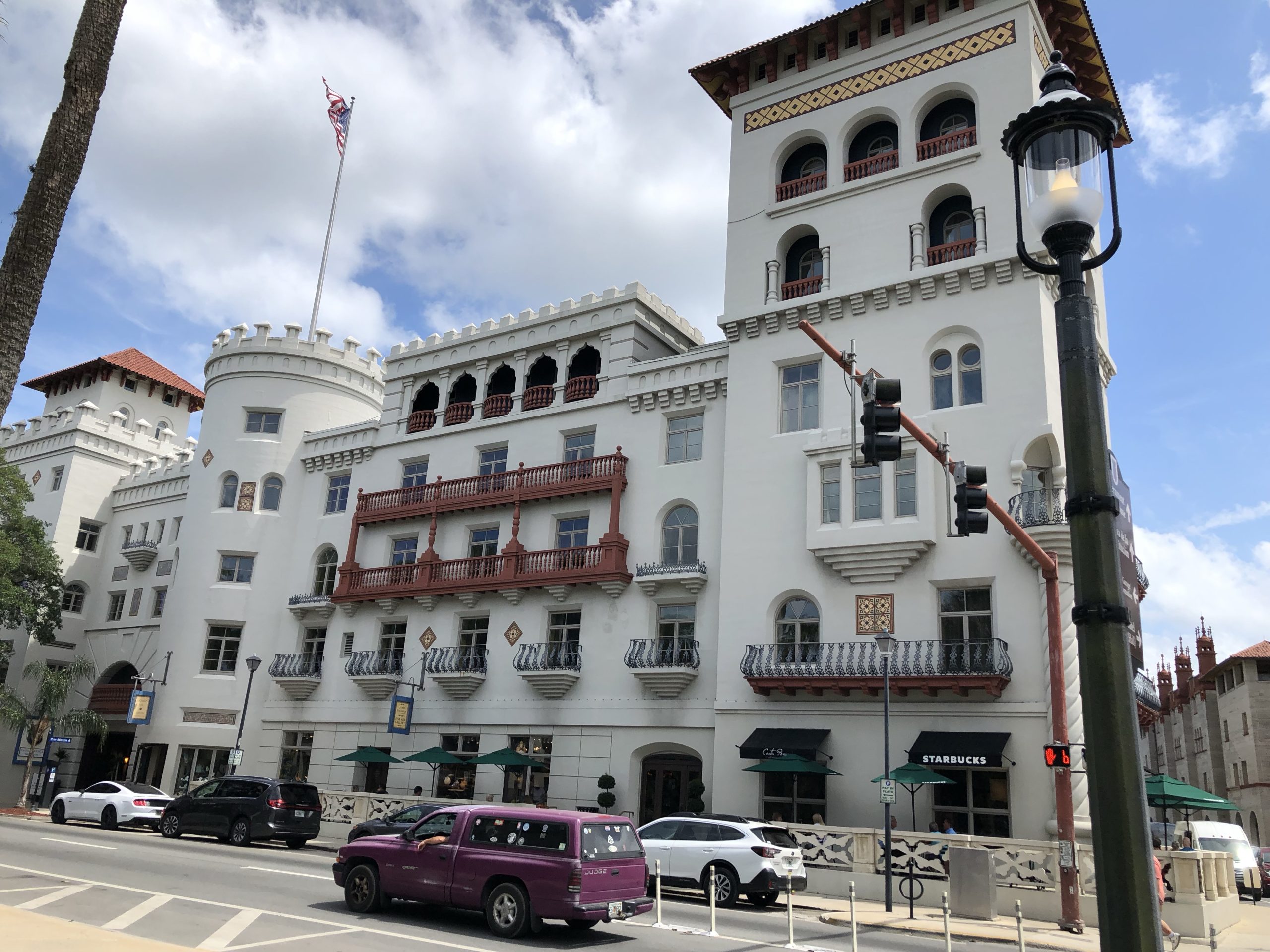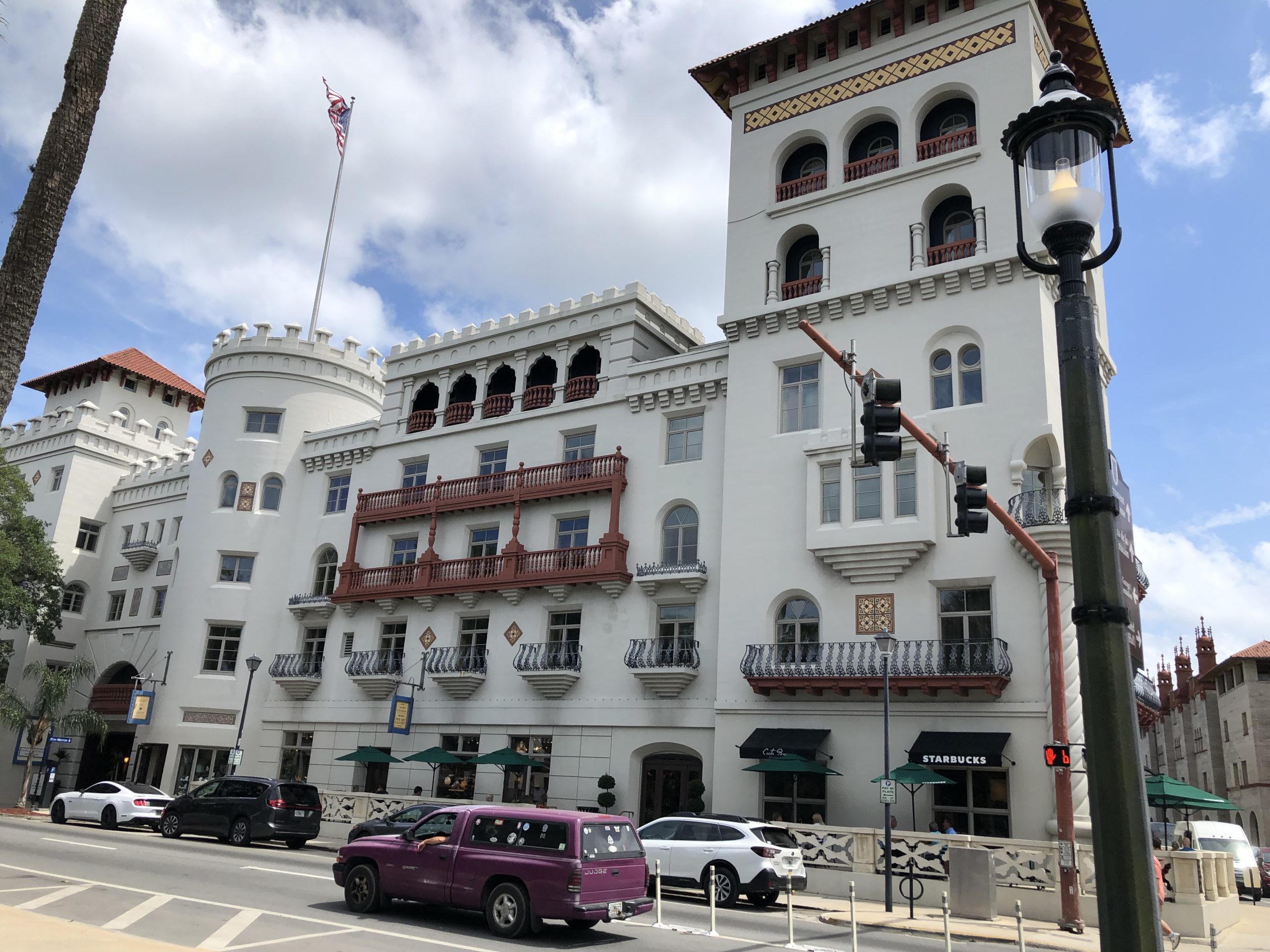 The St George Street is the heart of the colonial quarters. A lot of shops, restaurants and everything in between. Very nice!
We walked around the oldest masonry fort as well – Castillo de San Marcos National Monument.
We visited the Oldest Store which was close to our hotel. But before we walked around the old jail and Gator Bob's Trading Post. The guided tour was well done as the guide acted as if we came in the store in 1875 and forward. He showed us all the items they had for sale and demonstrated some of them. He wanted us ladies to get modern by selling us a coffee grinder or a gas powered vacuum cleaner. The guide was fantastic and explained big things as well as the small details.