Igår så hade vi en tung morgon här då någon vi tycker väldigt mycket om lämnade oss <3. Trots detta var det skola för tjejerna och jobb för Peter.
Jag hade bestämt med två andra kvinnor att vi skulle åka till Kew Garden och kände att jag ville inte ställa in och sitta hemma, skönt att komma iväg och ha tankarna på annat en stund.
Kew Garden är väldigt fint på hösten men måste vara fantastiskt på våren när allt blommar. Vi fick också tipset att åka dit i december när de har "The illuminated trail". Det regnade när vi åkte dit men väl innanför grindarna kom solen fram och vi fick en härlig dag där.
………..
Yesterday we had a tough morning as somebody we love very much left us <3 . The girls had to go to school anyway and Peter went to work.
I had planned to go with two other women to Kew Garden and felt that I didn't want to cancel on them and stay home all alone, it was nice to get out and have your thoughts on something else for a while.
Kew Garden was beautiful in the fall but must be extraordinary in the spring when all flowers are blooming. We were also recommended to go in December when they have The illuminated trail. It was raining when leaving Northwood but once at the garden the sun came out and we had a wonderful day.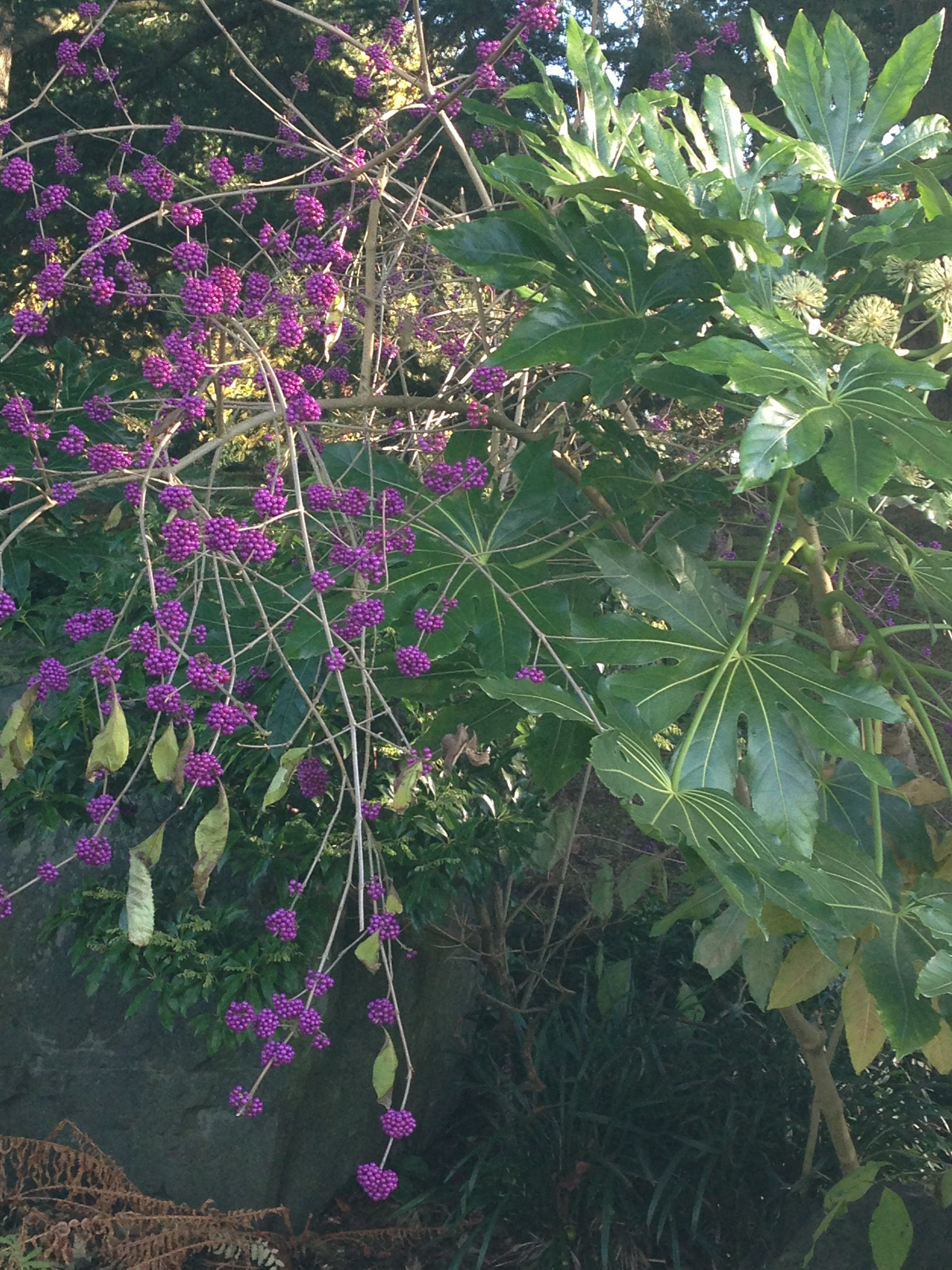 Some flower in the Japanese garden
In the Japanese garden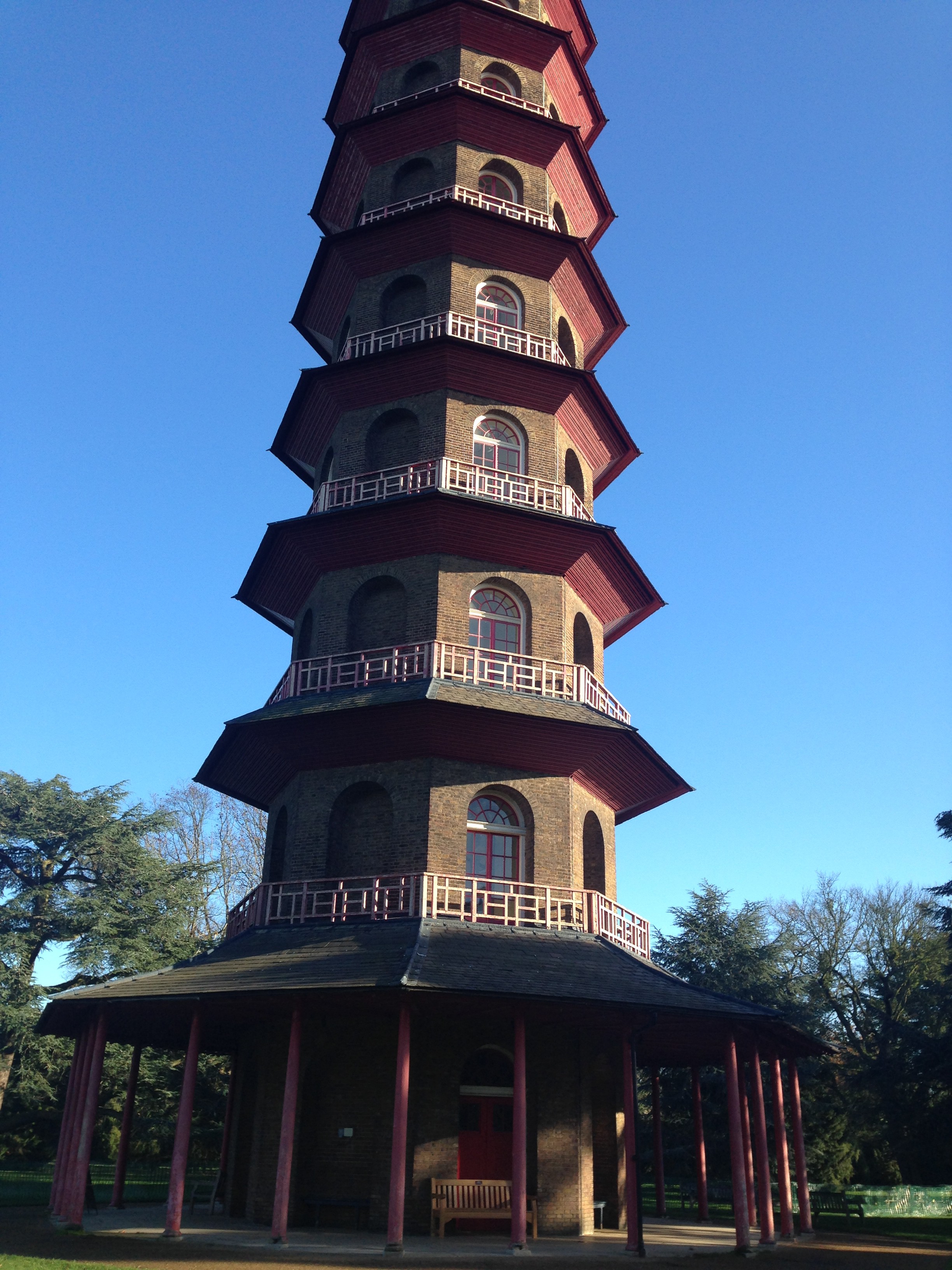 In the Japanese garden
They had a log trail and outside it these giant mushrooms stood.
We took a walk among the tree tops. 
When up in the tree tops you could see London and the London Eye.
This nice pub was just by the tube station.