Our lasts days without the girls, Mia and Leif came from Brussels to visit. We had a few nice days together with sightseeing, food and lovely company.
They lived here when we arrived but left during our first summer, they have given us plenty of tips where to go and what to see here in UK. So I was very pleased to be able to show them something they hadn't done while living here for 4 year.
We went to Sky Garden and they liked it.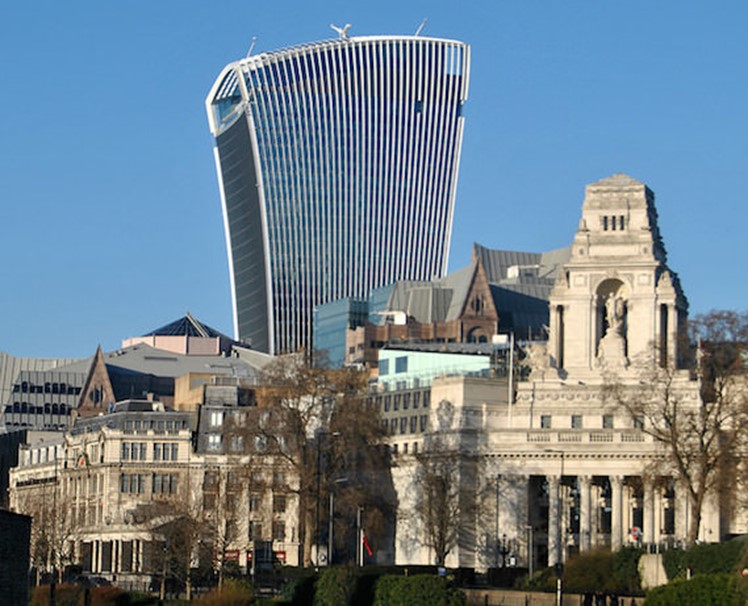 Picture borrowed from insider-london.co.uk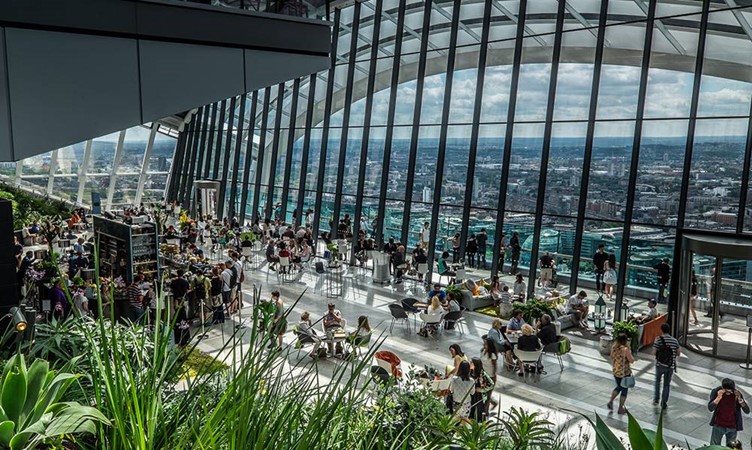 Picture borrowed from skygarden.london