As the girls are still in Sweden it was just Peter and I who went on a daytrip. We decided to go to Winchester which is about 1,5 hours' drive from Northwood if traffic is good, which it hardly ever is, so we had a 2,5-hour drive but we got there.
We started at the tourist information to see what else there was except the cathedral. We were surprised that most places closed already at 5 pm but decided to do as much as possible in the hours we got.
Winchester dates back to the Roman time when the town was called Venta Belgarum in 9th century. King Alfred the Great did changes to it so that he could better defend it against the Vikings. In the city center, there is a statue of King Alfred the great. King Alfred ruled Wessex from 871 until his death in 899. At the time of his enthronement the Vikings had taken control and were threatening Wessex.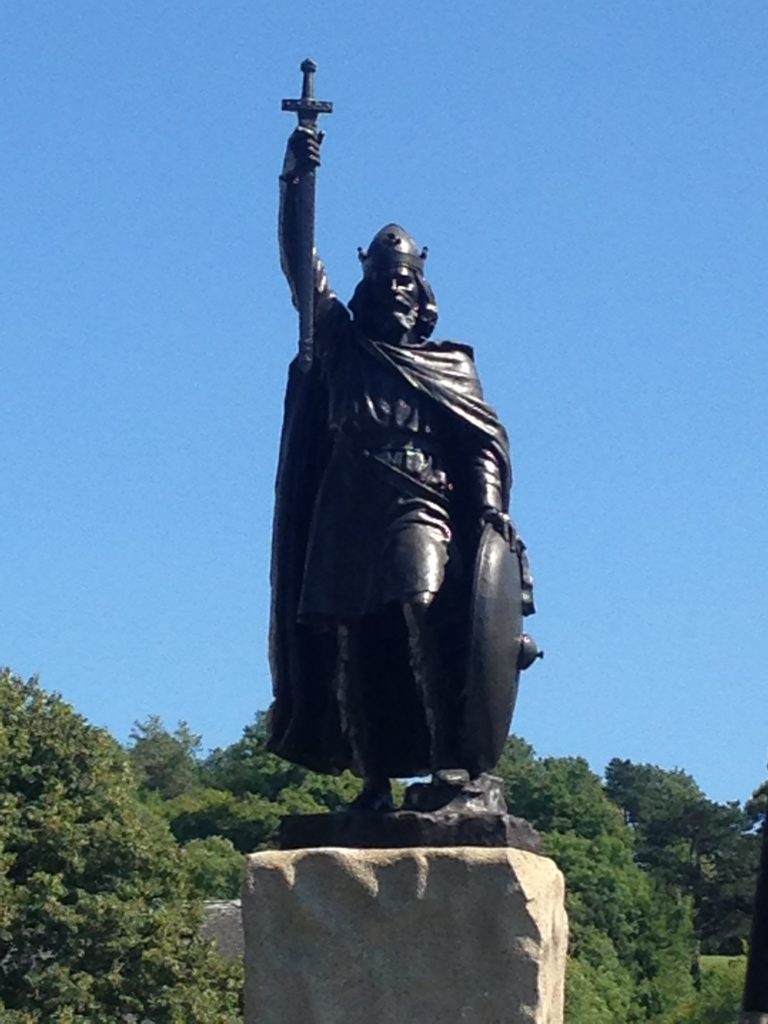 We decided not to go inside the cathedral and if the time allowed in the end we would do it later. The cathedral was built in 1079 and is one of the largest in Europe as it is the longest overall of all Gothic cathedrals in Europe, it's supposed to have the longest nave as well.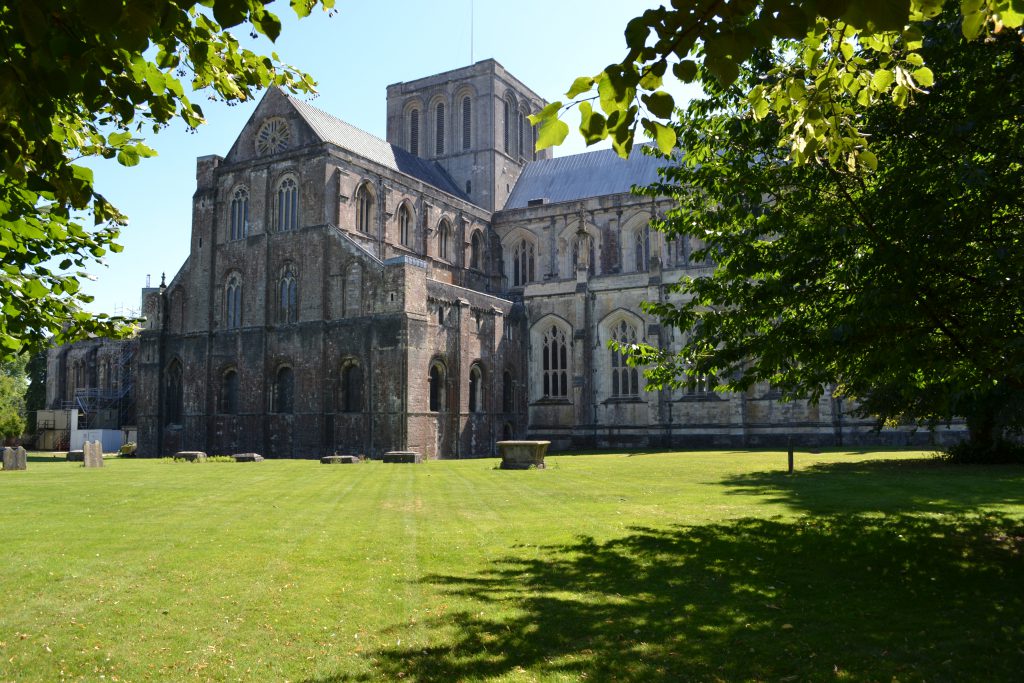 Where the Abbey house stands today was Nunnaminster founded during the years of 899-902 by the queen of King Alfred as a nunnery. The name was later changed to St Mary's Abbey and survived until the late 1530s. In the 1700 Abbey House was build and it's today the official residence for their Mayors.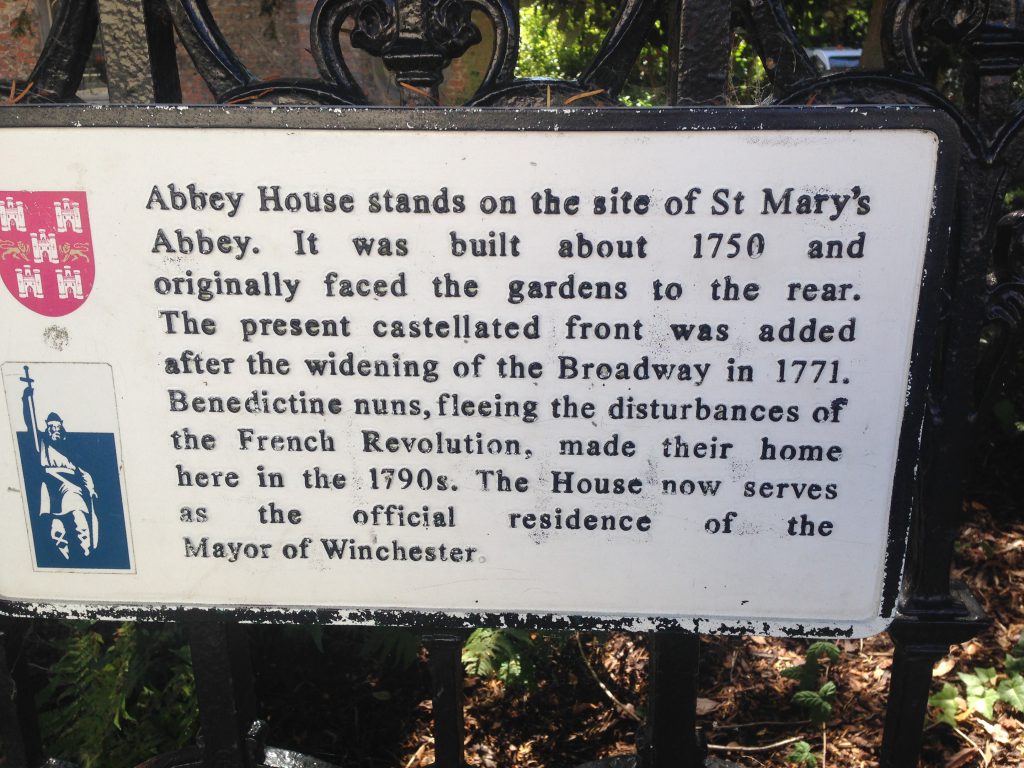 We also saw the City Mill that was built in 1086 and then rebuilt in 1744.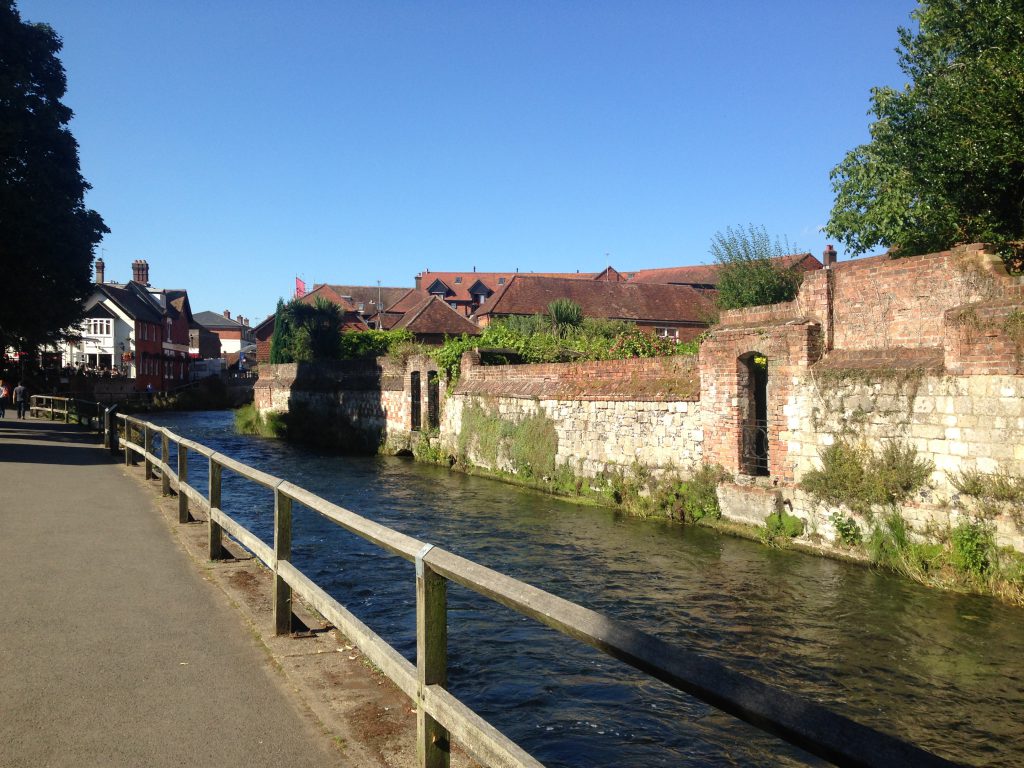 We also went to see the Great Hall in the Winchester Castle, it's where King Arthur's Round table is and the Great Hall is the only surviving part of the castle today. The castle was built by William the Conqueror and the Great Hall was later added by Henry lll.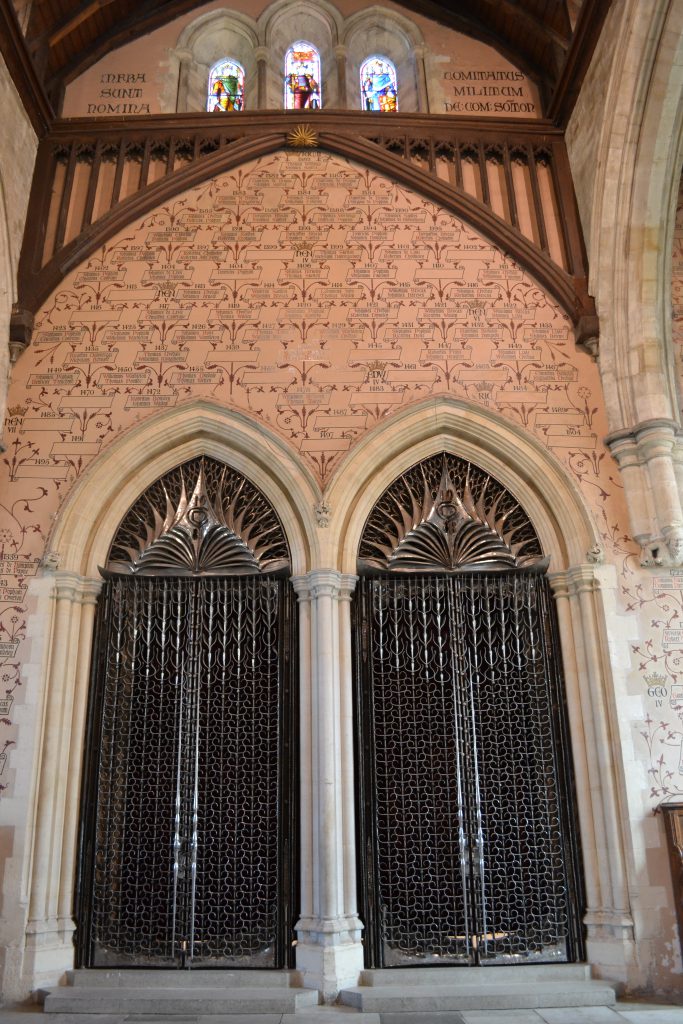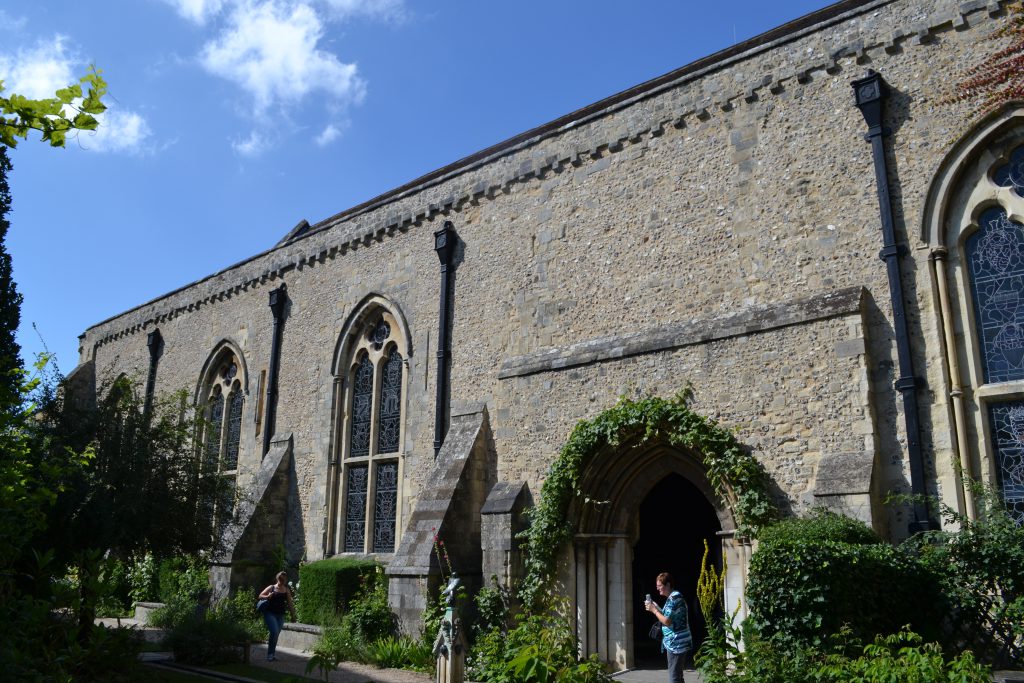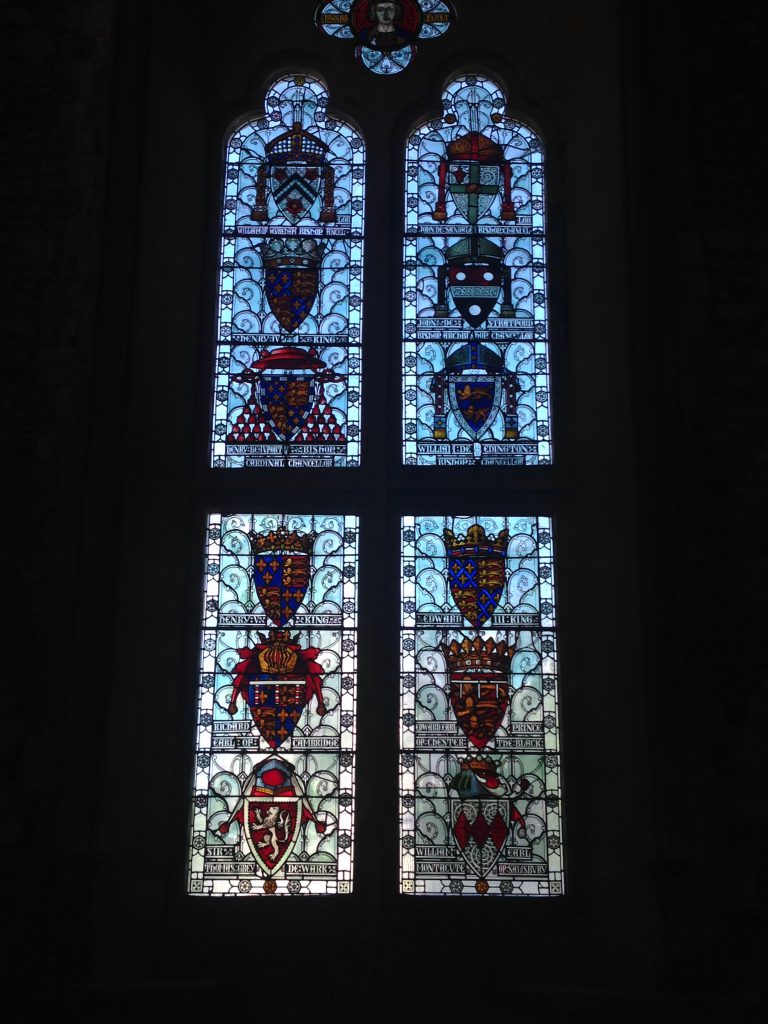 By the time, we reached the Hospital of St Cross and Almshouse of Nobel Poverty it was closed but we could still look at it from the outside. In 1130s it was started to aid pilgrims on their way to Canterbury and it is the largest medieval almshouse (sv=fattighus) in Britain.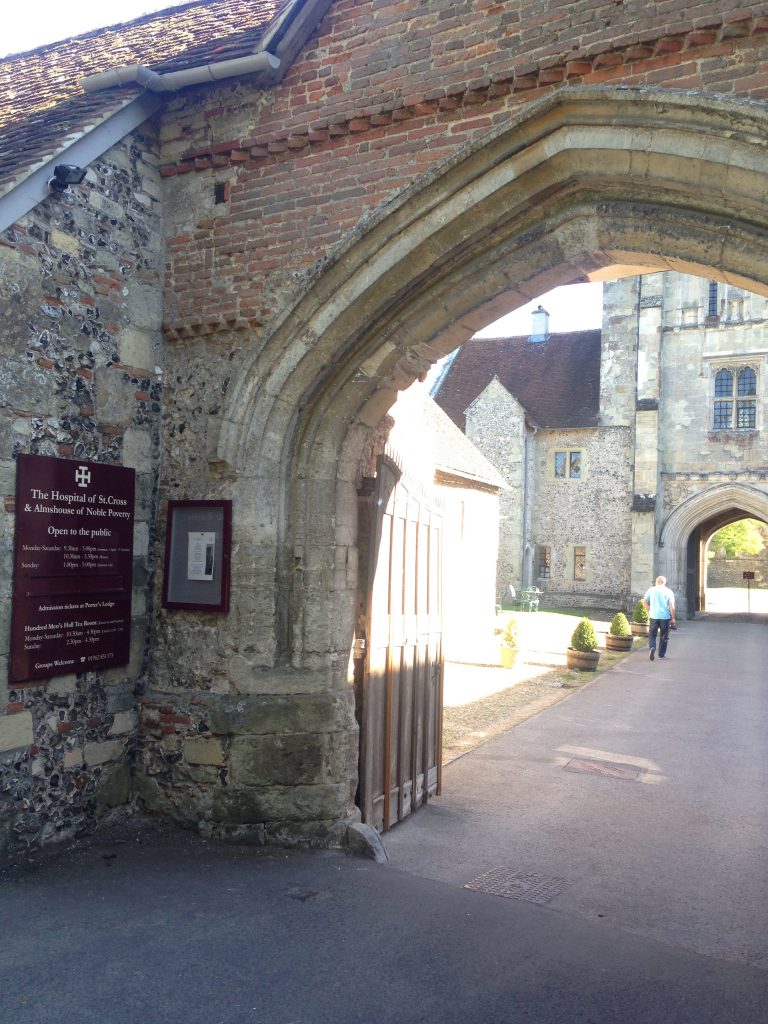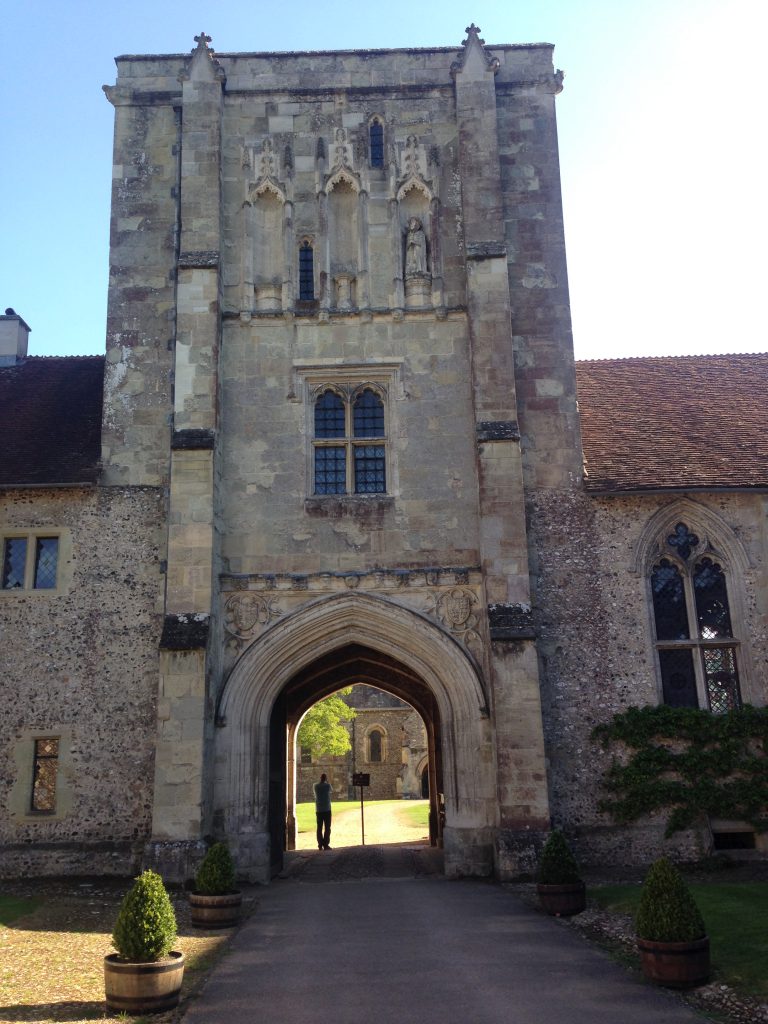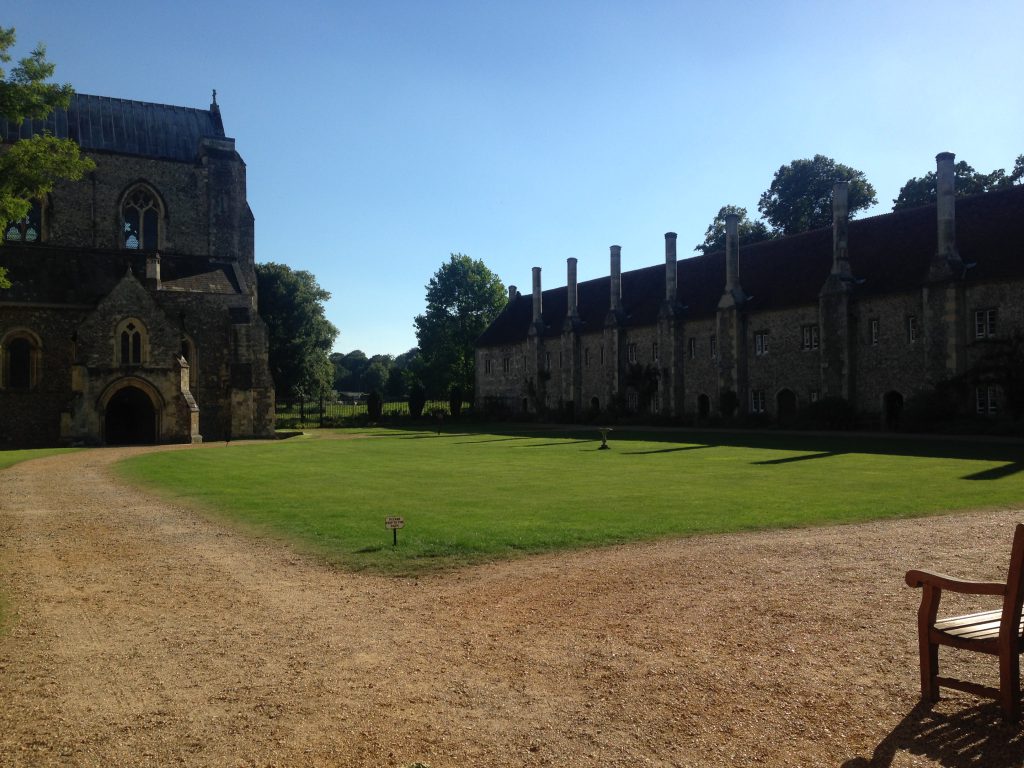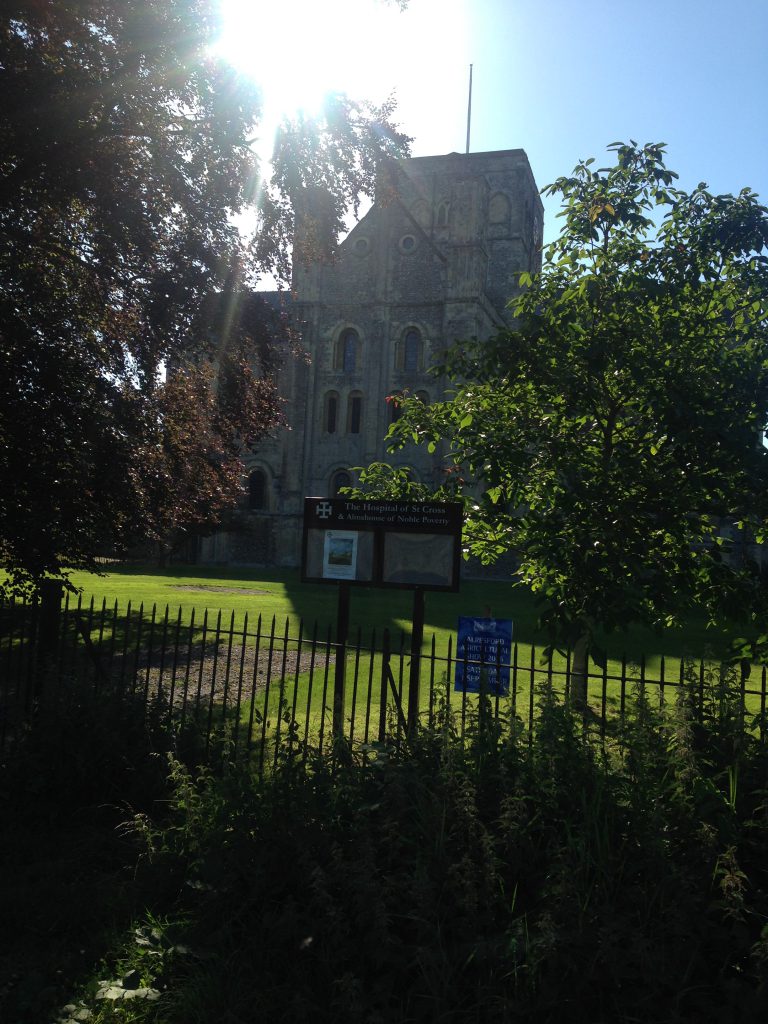 Winchester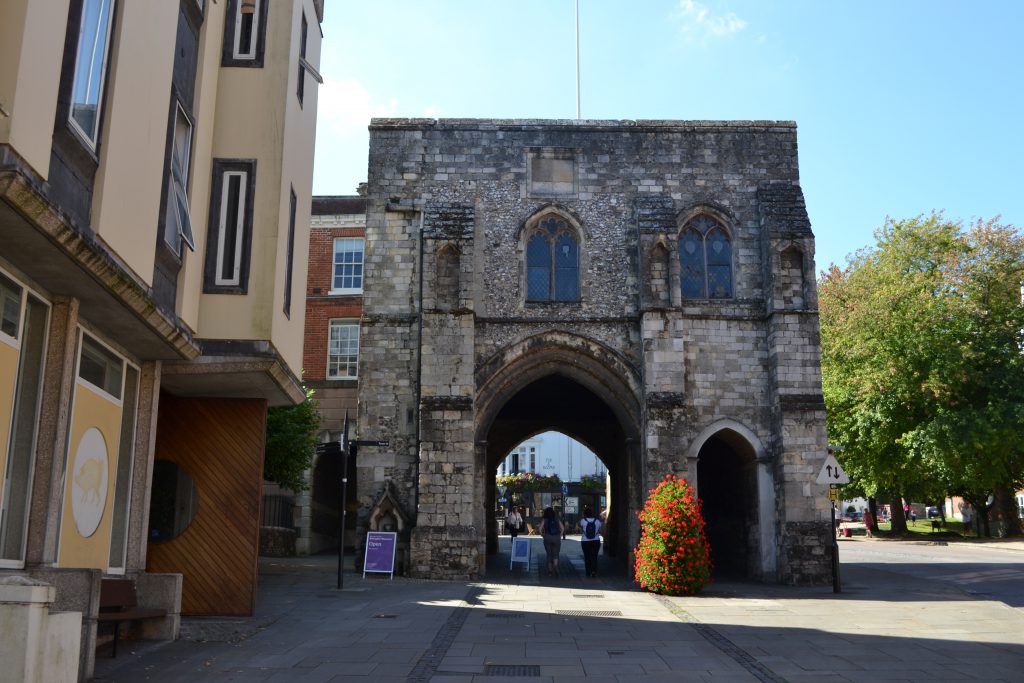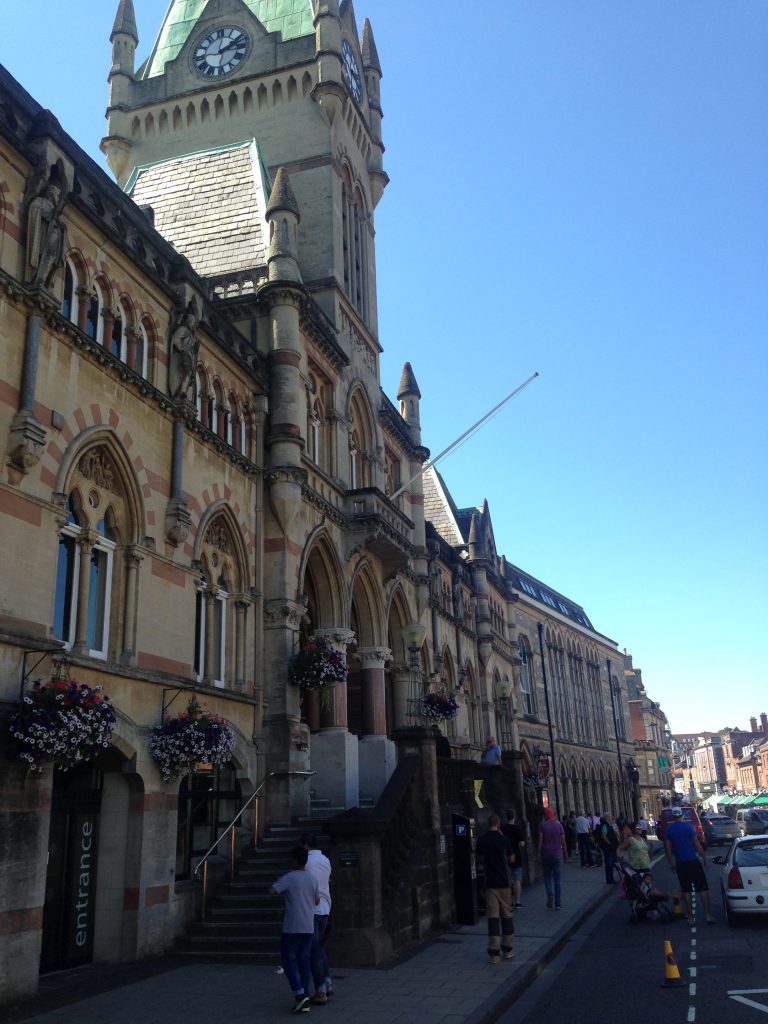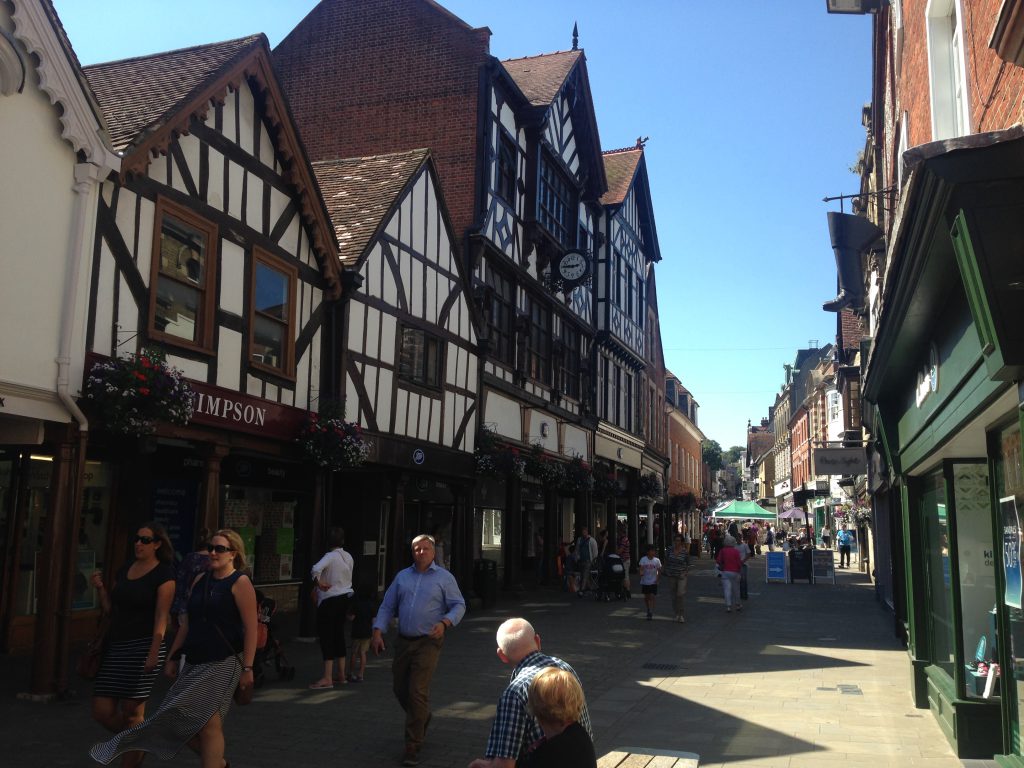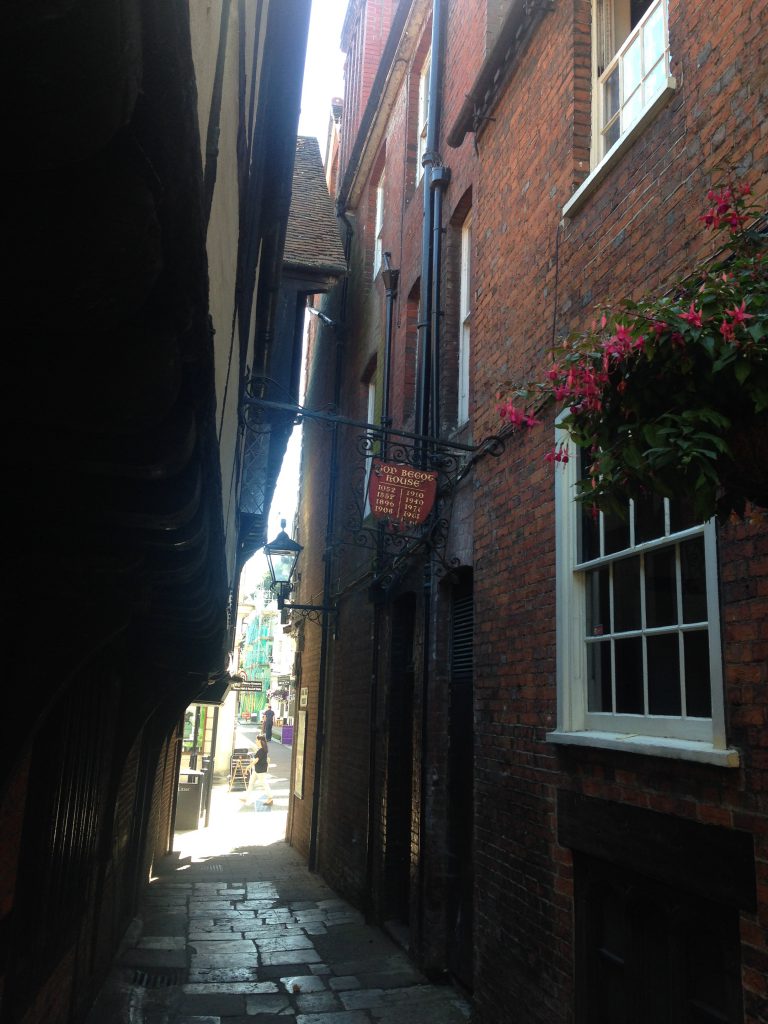 We had a wonderful day in Winchester and going back home we stopped at Bombay Sapphire Distillery. We are going back there for sure!