Today I went to London for a guided tour about the women of WW1. Many worked for the first time and still didn't have any rights. Strong women that carried the country through tough times.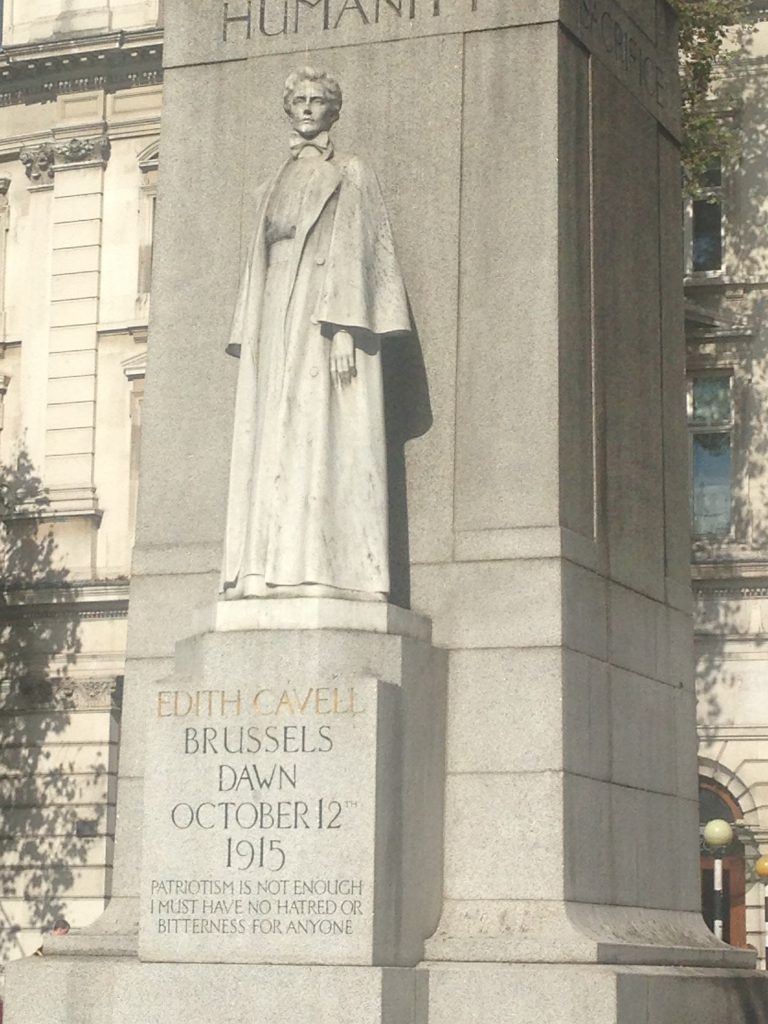 This lady was killed by the Germans for treason – she helped a lot of soldiers to escape from Belgium after it was occupied by Germany.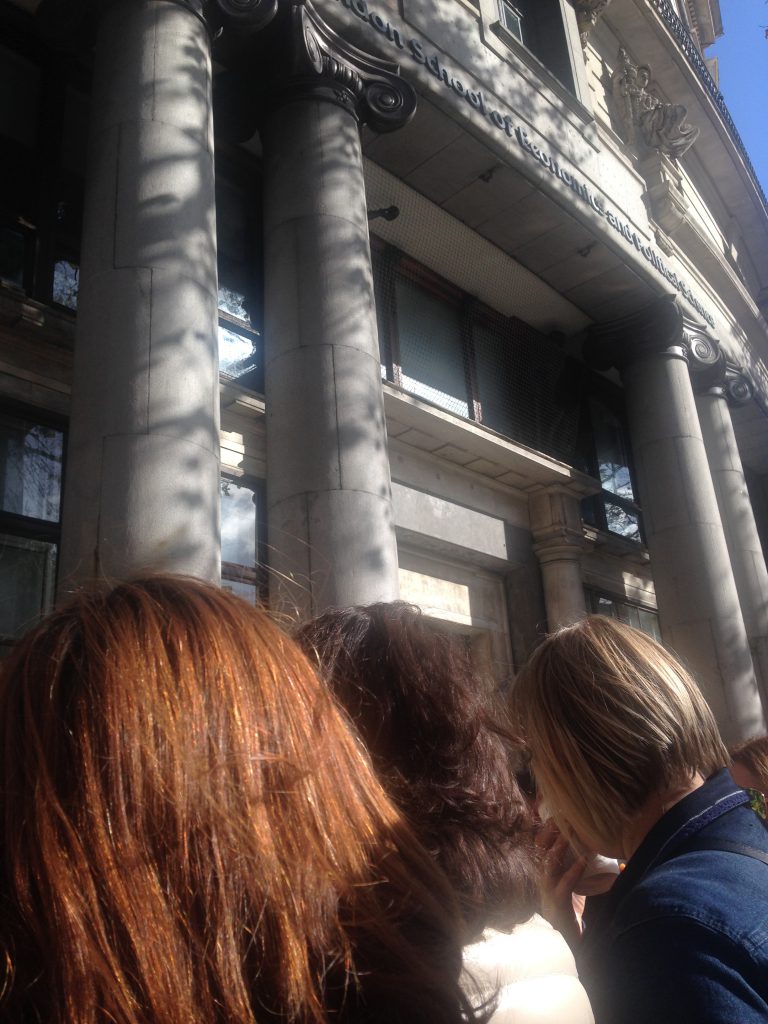 Where The London of Economics and Political Science is today the organisation of receiving Belgian refugees started.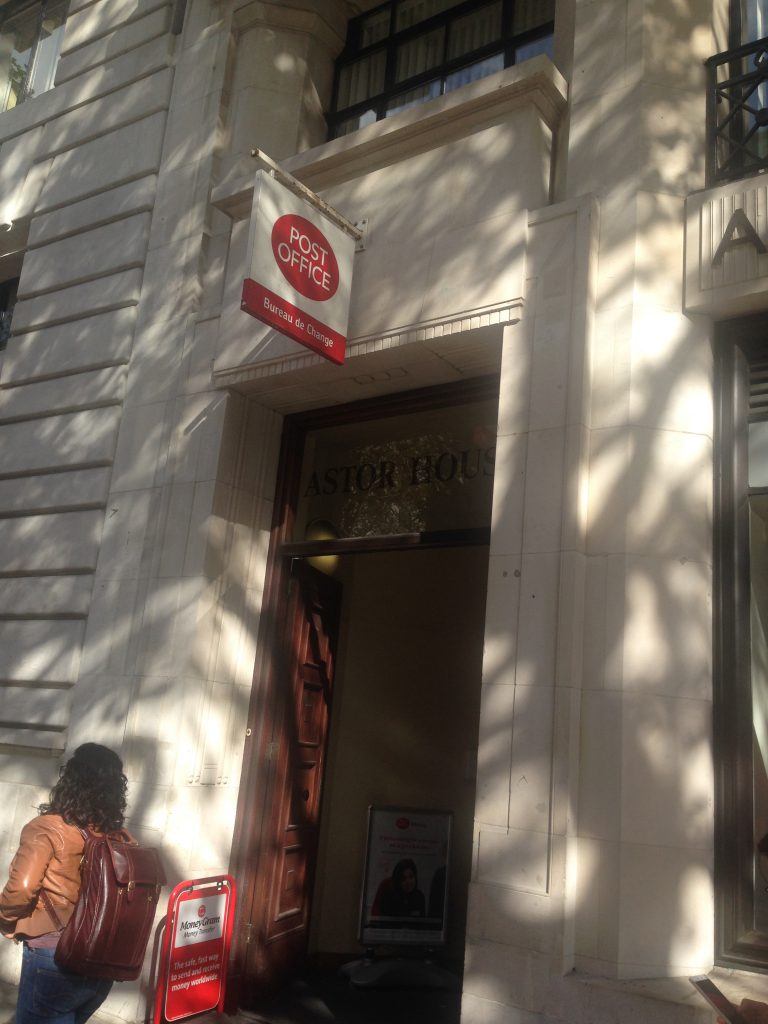 From this post office a lot of letters were sent to the west front.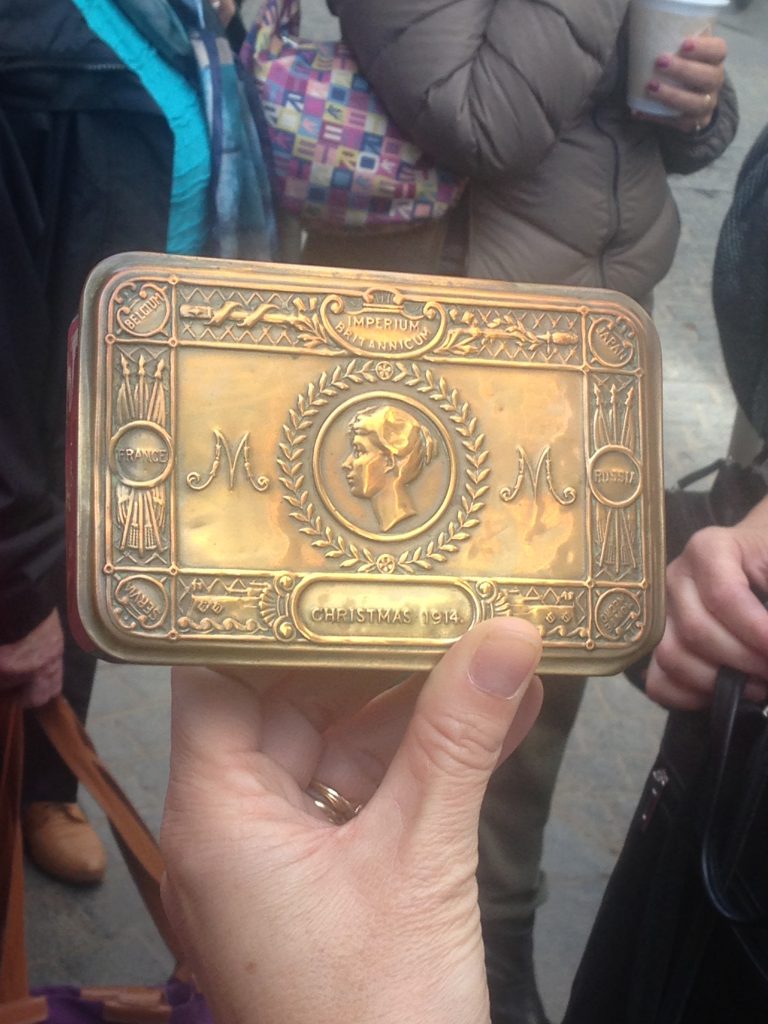 This tin Queen Mary made to send to all soldiers fighting the first Christmas 1914.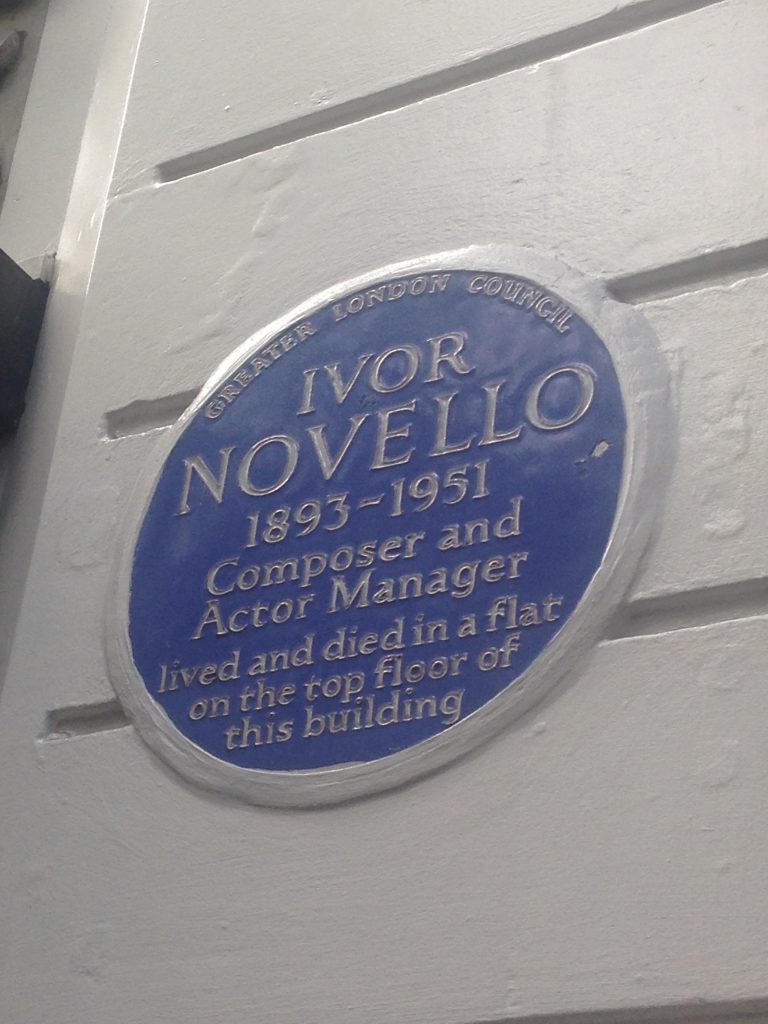 Ivor Novello wrote a famous song that become very popular during the war – today known as Keep the homefires burning.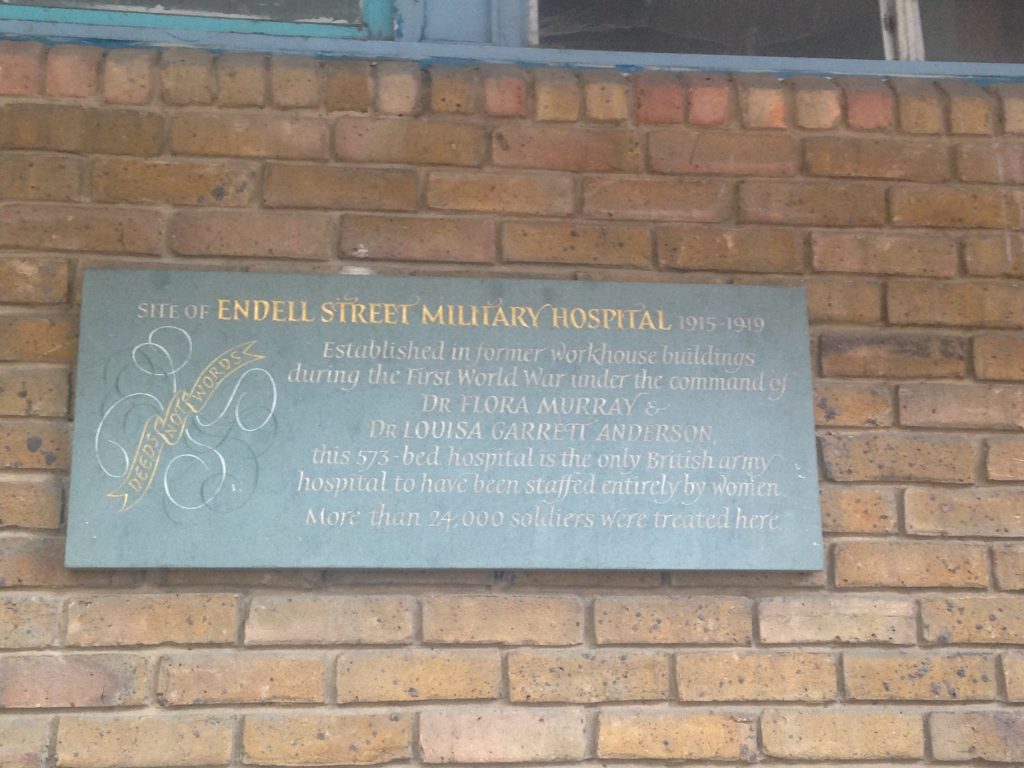 Where the doctors were female – Endell Street Military Hospital 1915-1919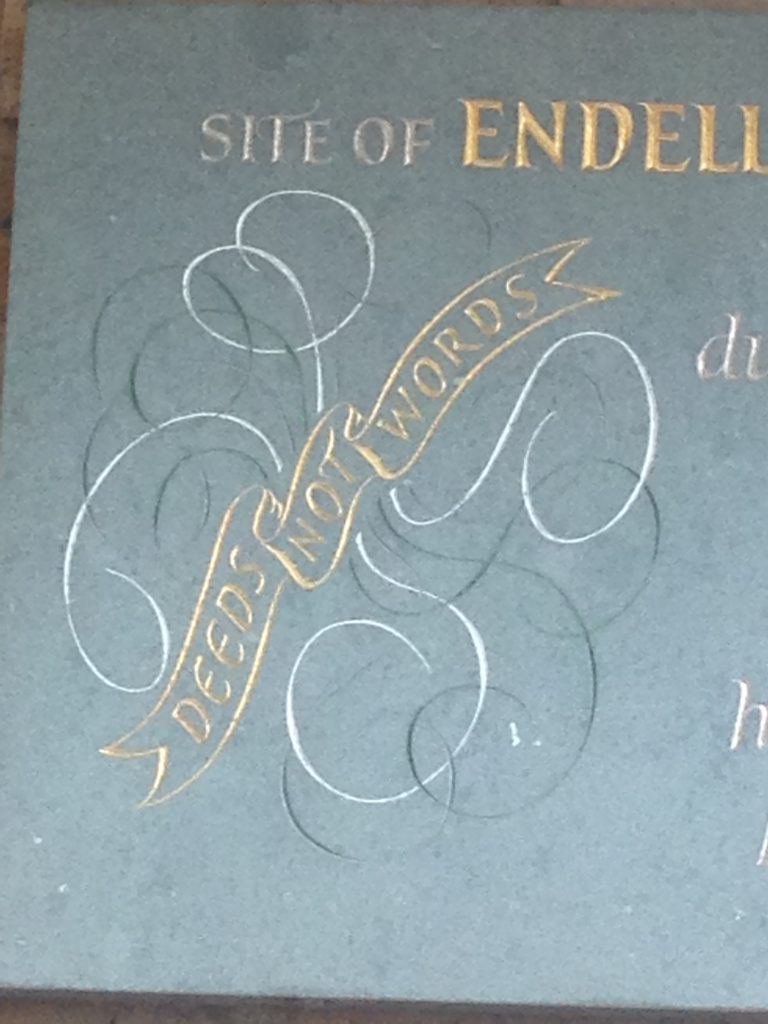 The words of the suffragettes.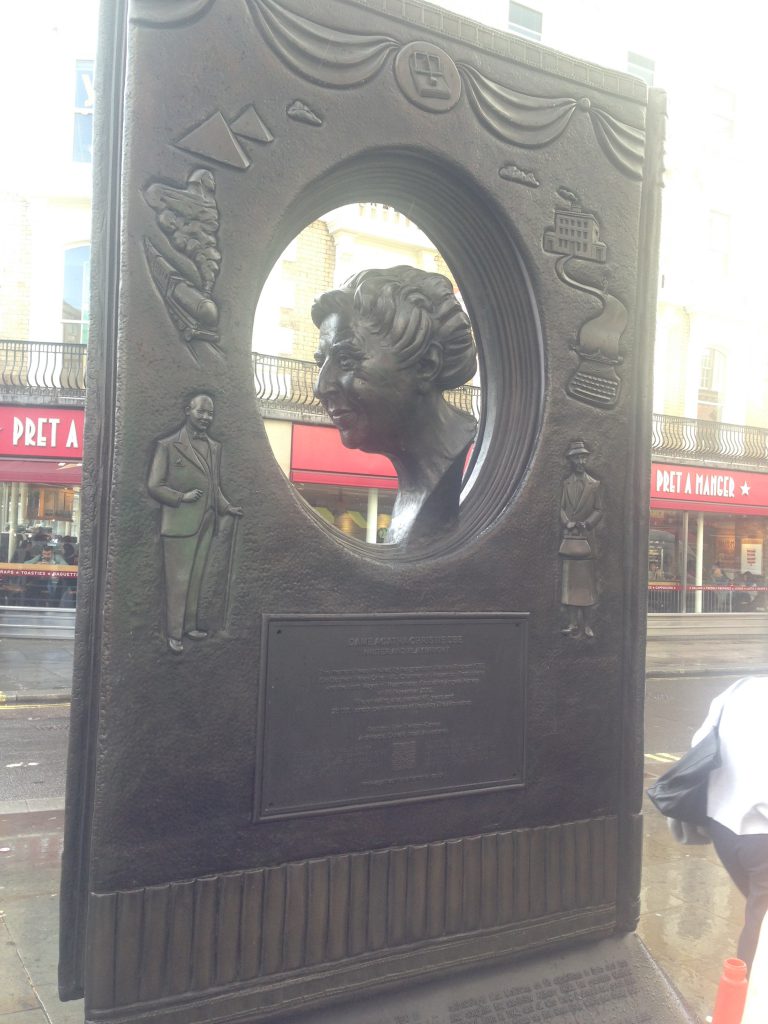 Dame Agatha Christie DBE