Today I went on a tour in the Bloomsbury area with my women's club.
The clockmaster that invented the chronometer that allowed sailors to navigate more accurate.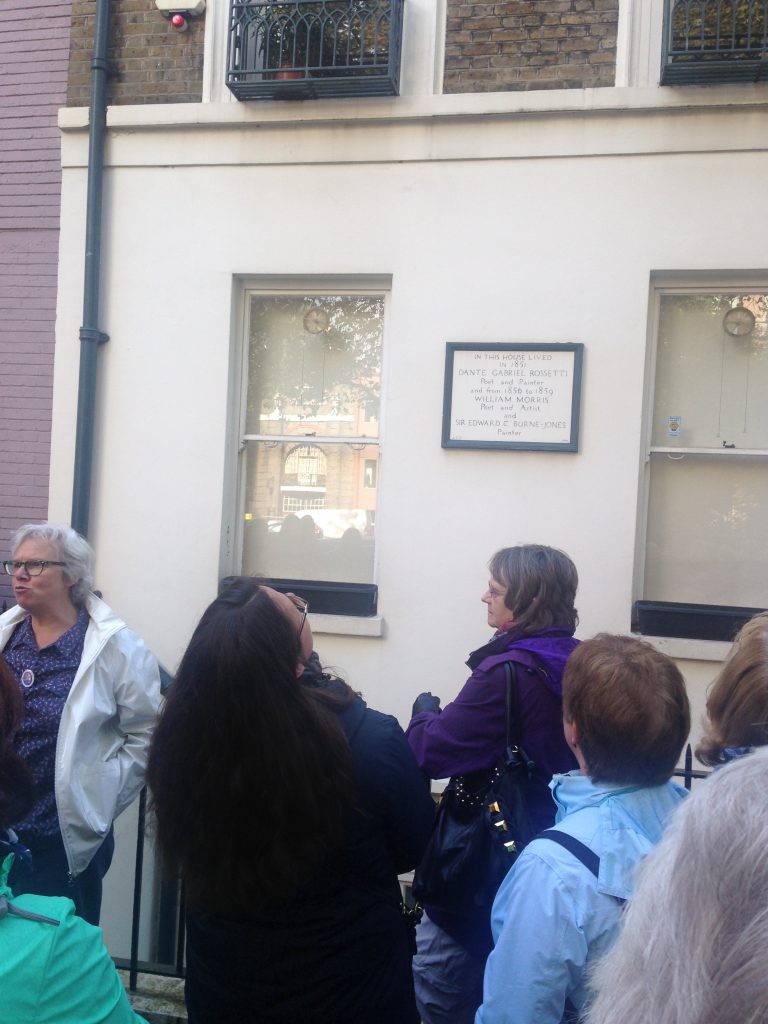 Outside the site where Rossetti, Morris and Burne-Jones lived in 1851
She was an English crime writer as well as a poet and translator
Thomas Coram was a sea farer and the founder of the Foundling Hospital
A piece of art that symbolises the hospital and the abandoned children.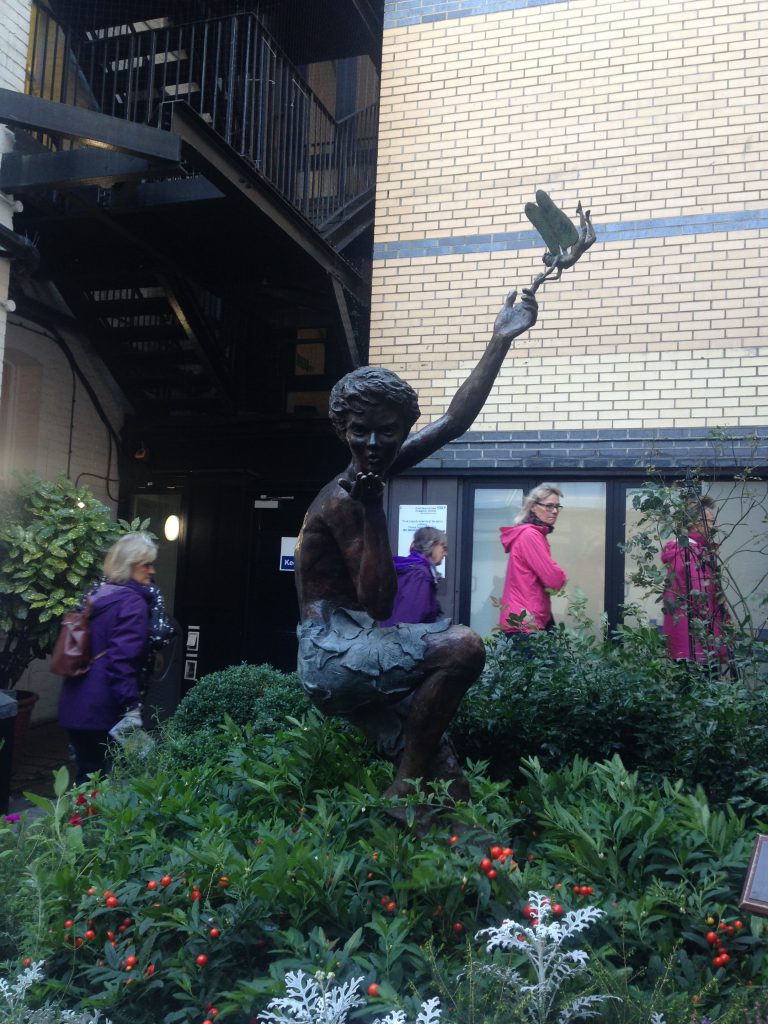 Peter Pan and Tinker Bell outside Great Ormond Street Children Hospital. SirJames Barrie donated his royalties for the play version of Peter Pan to the Hospital.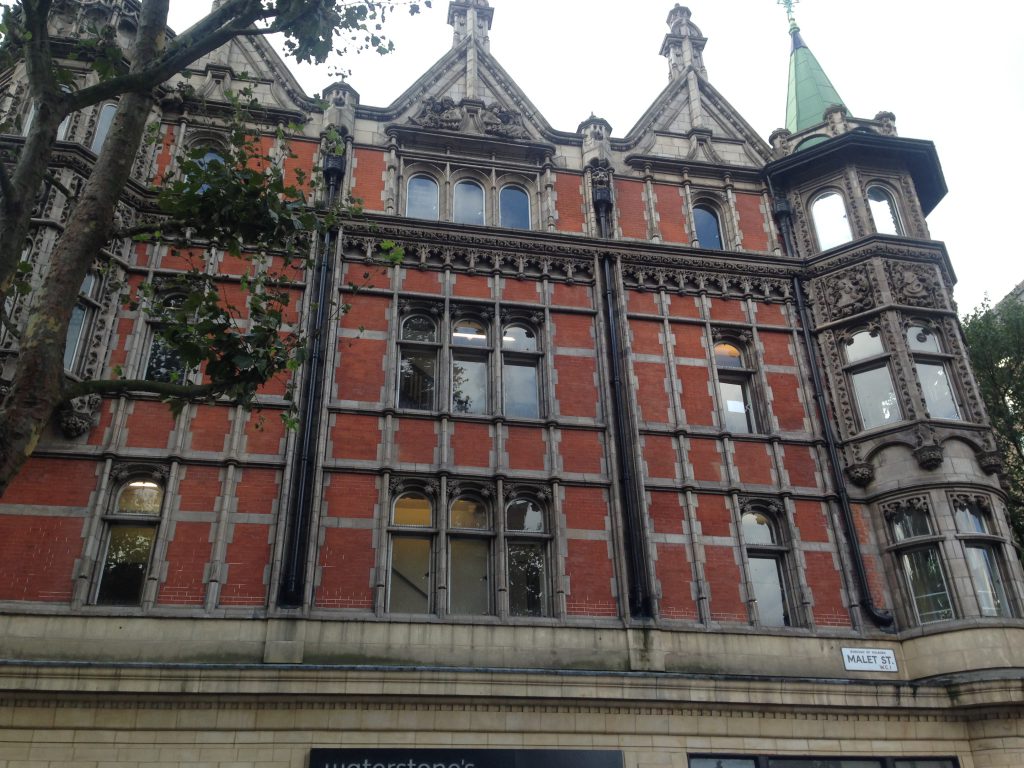 Russel Square