Now Peter and I have started our next adventure in Tampa. Peter actually arrived already in February. He was home for two weeks to see family and friends and we travelled back together.
The flight between Copenhagen and Washington was long and boring but on time and went smoothly. We had a few hours at Dulles before heading south and everything went nicely until everyone was seated it was time for take off. Apparently a hatch was broken and needed to be fixed and then approved before we could take off. That took three hours sitting in the plane waiting and a two hour flight all of a sudden became a five hour flight. Glad to be picked up at the airport and driven straight home. We went straight to bed and by then we had been up for 24 hours. Not much sleep on the flights either even if the Atlantic flight wasn't fully booked.
First day was driving around to learn how to find my way around. The street system is fairly easy to remember and traffic similar to London. We also saw some of downtown Tampa before we went grocery shopping.
The next day Peter worked but came home to get me to fix a ID at the MacDill AFB and then later meeting the bank to get a debit card. Later in the evening we took Peter's assistance to the airport.
Saturday we went to St Petersburg to sign the papers for Peter's motorbike which should have been delivered several weeks ago. But due to the pandemic the factory had problems to build it in time. We had lunch at the beach and it really felt like being back in Mombasa. Not the best food (good enough) but the atmosphere makes up for it.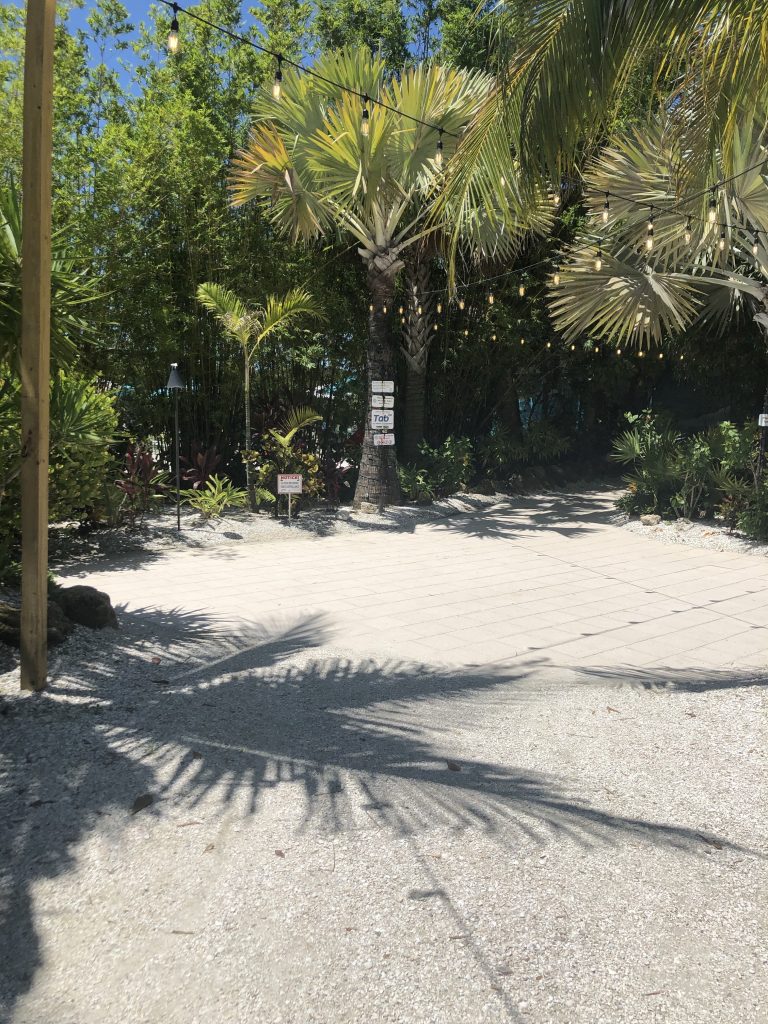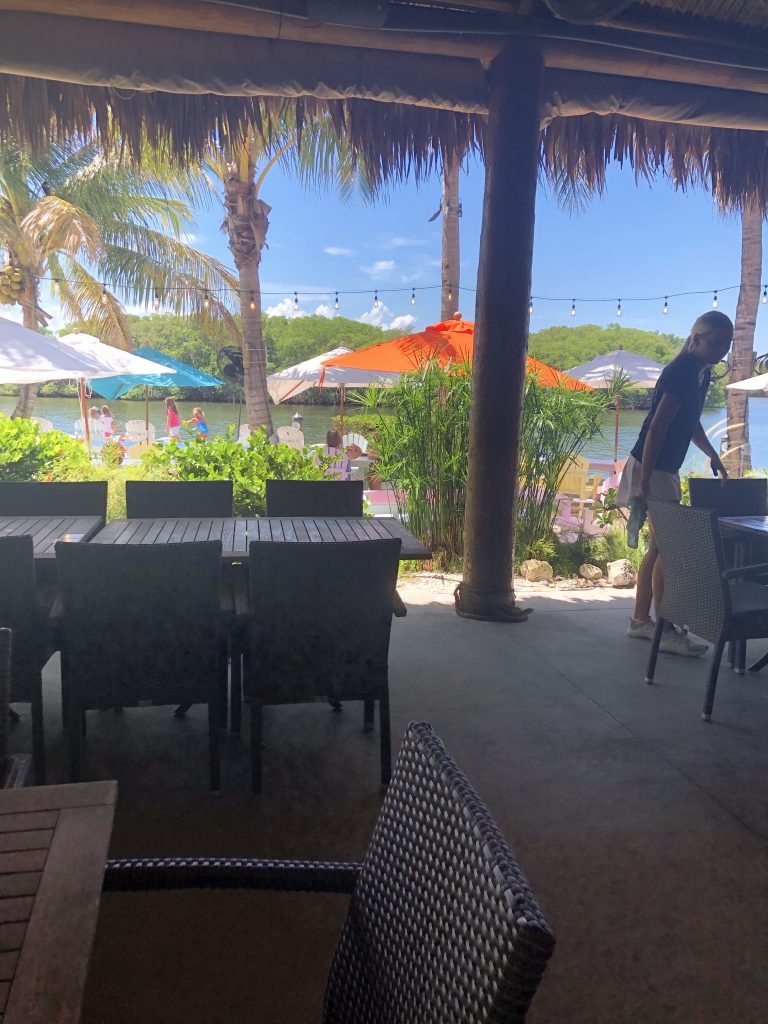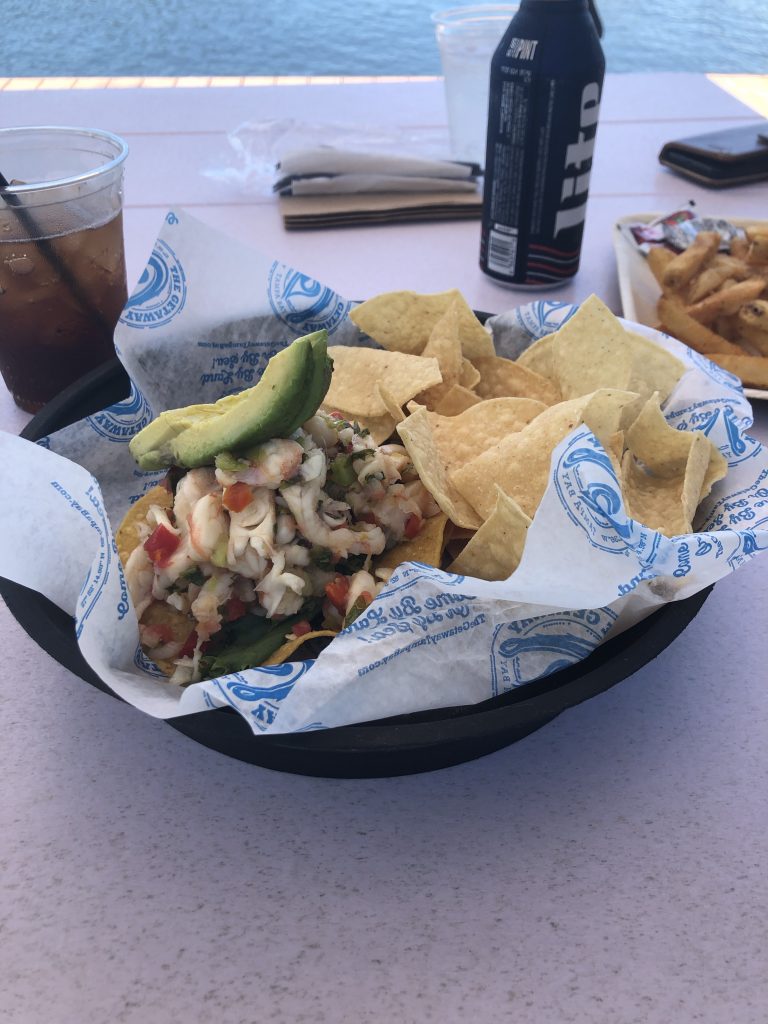 Today I drove for the first time and did find my way to both places we were going and without the navigator.