Today we took a longer drive going around the Hillborough Bay and down to Mantee to cross the Sunshine Skyway Bridge.
We stopped at the Manatee County Rest area to take a look at the bay and the bridge.
Peter and I with the bridge in the background.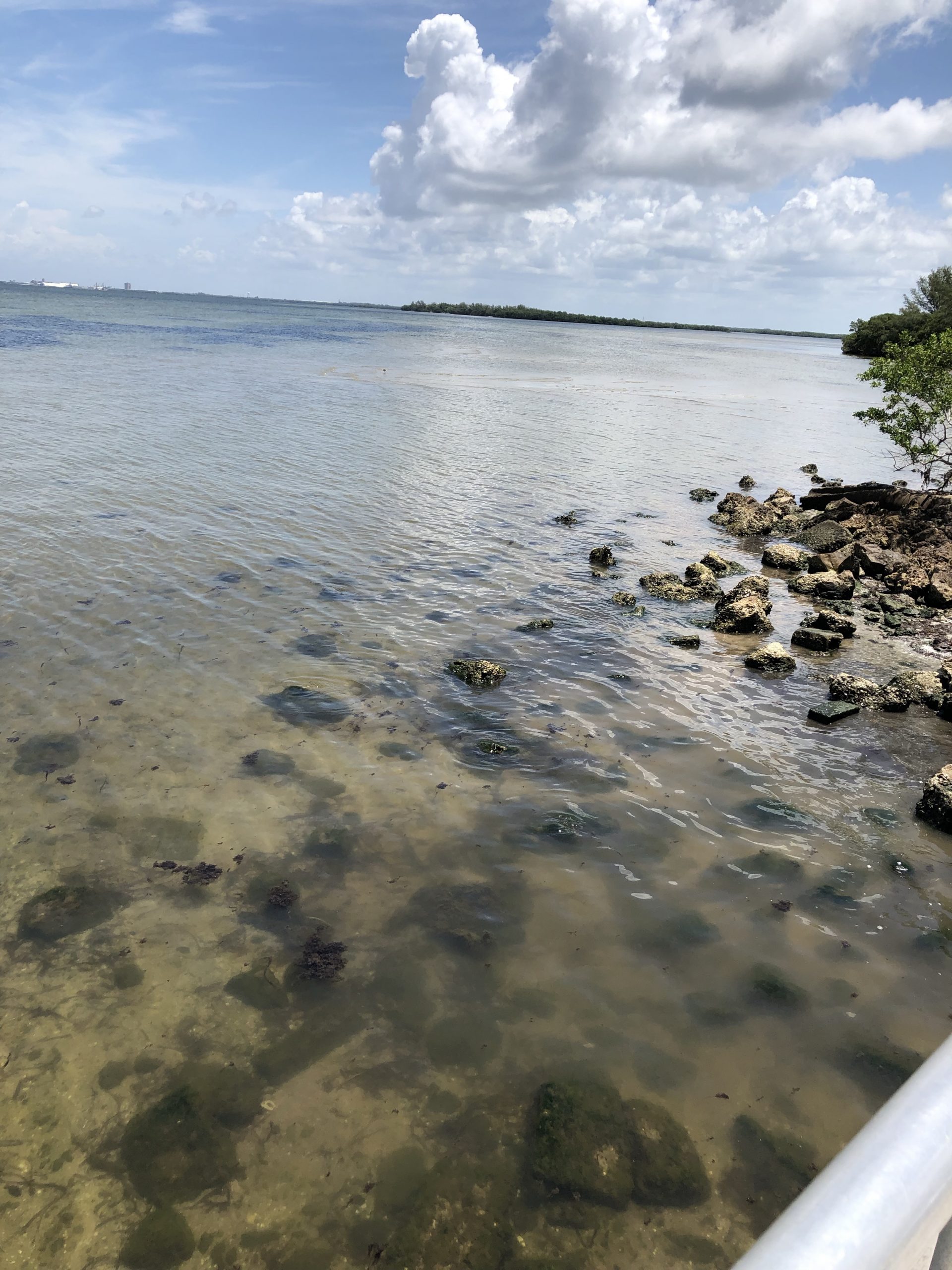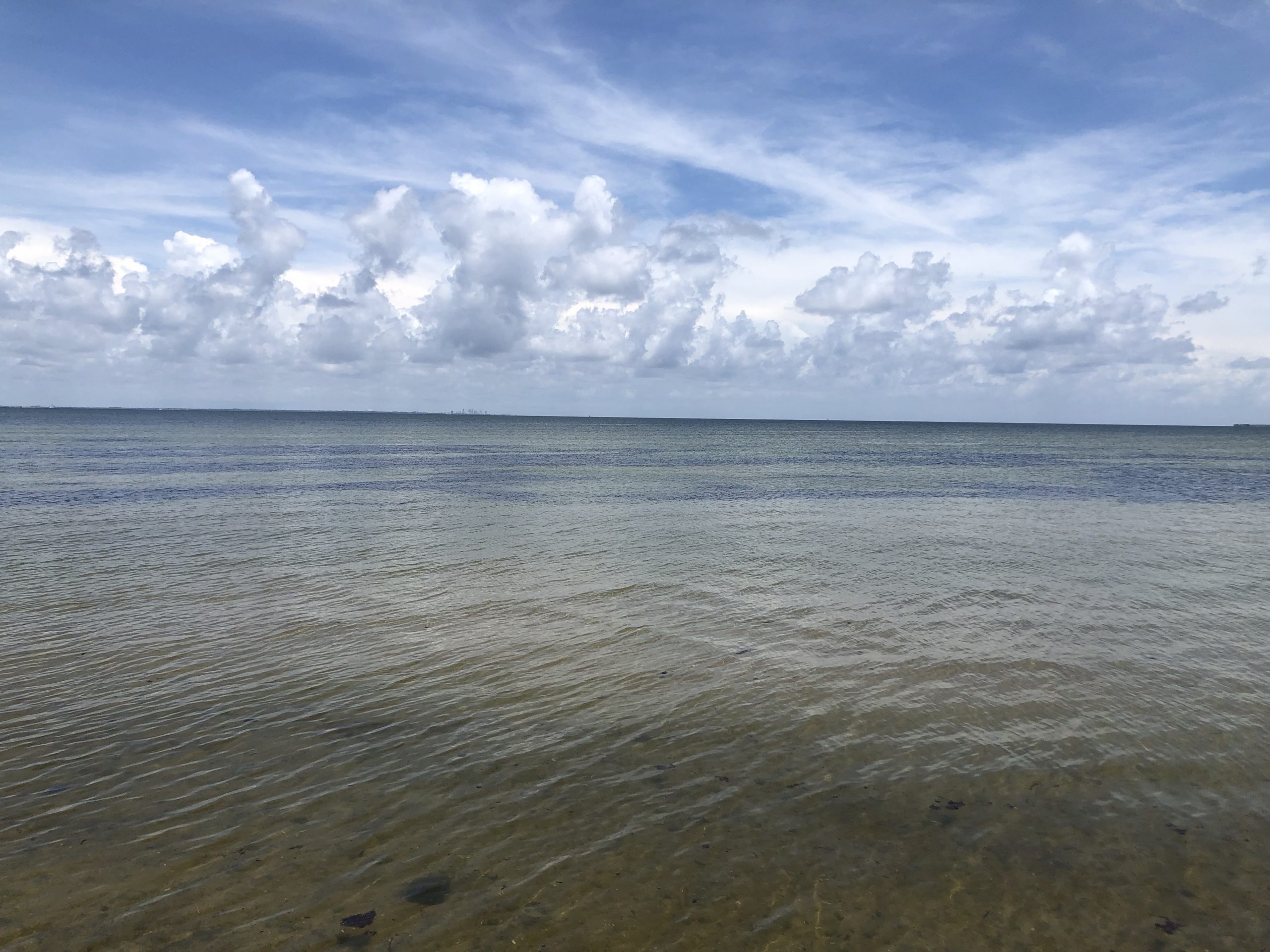 The bridge was built in 1987 and replaced the old bridge that was built in 1954.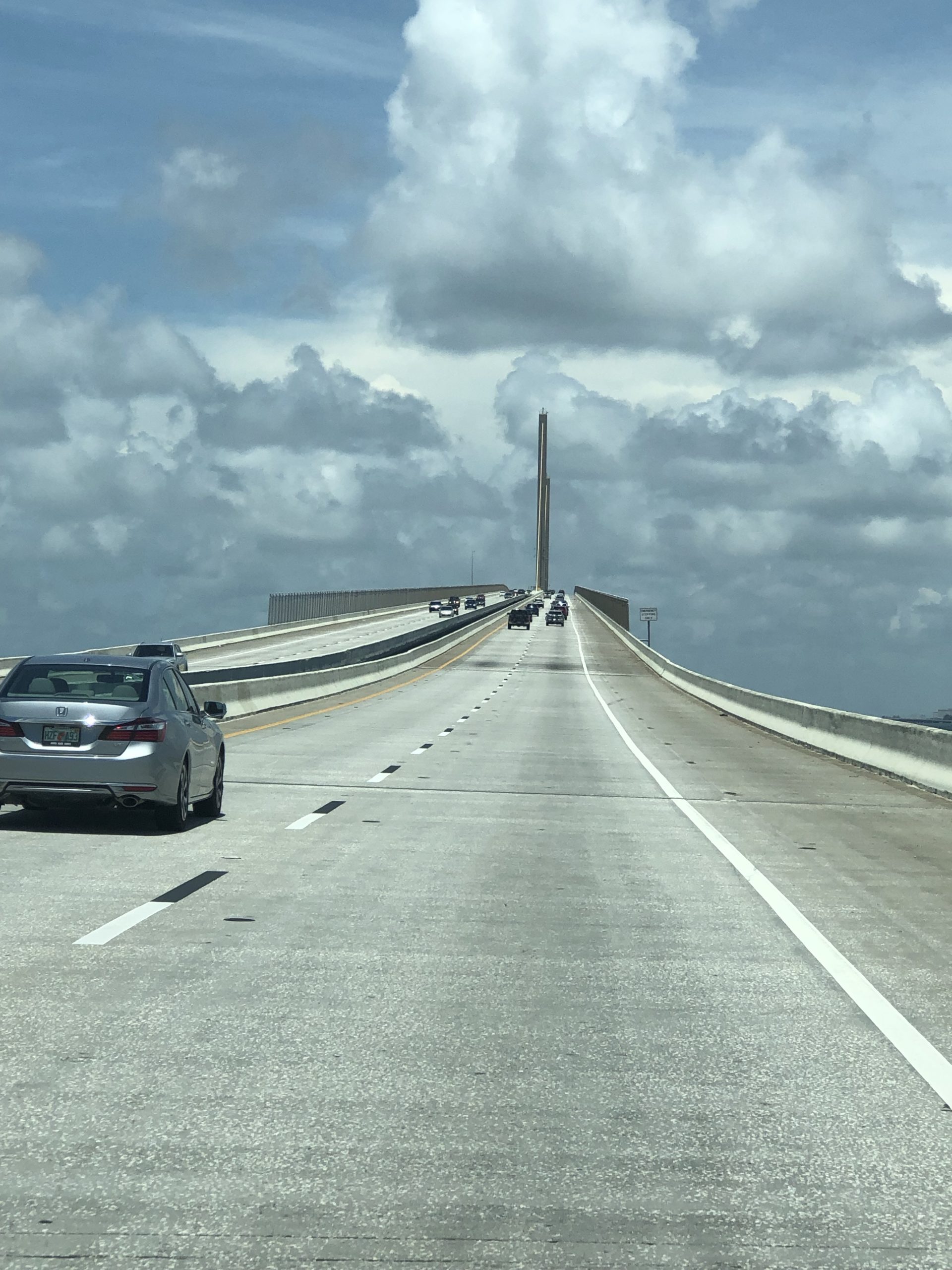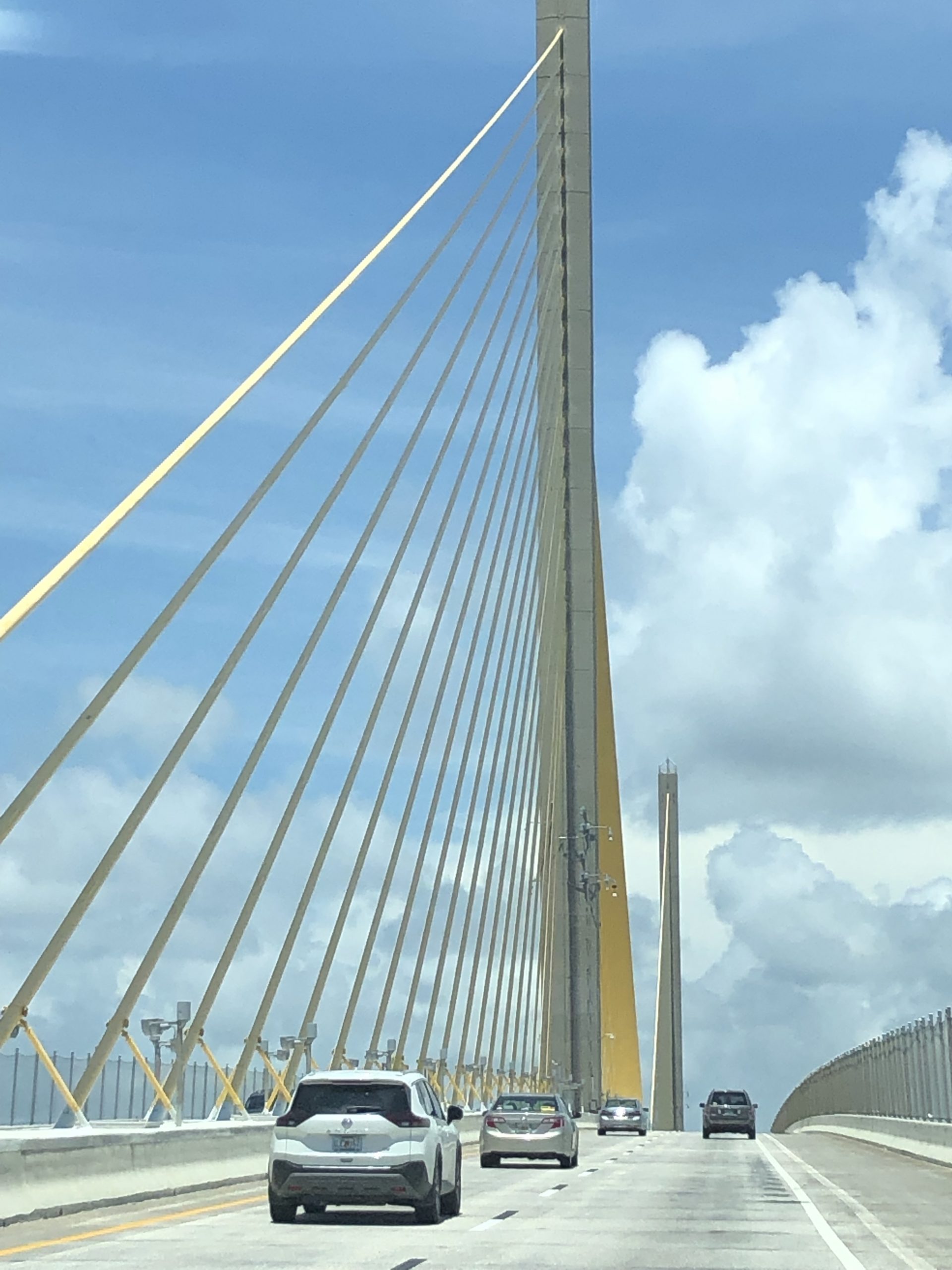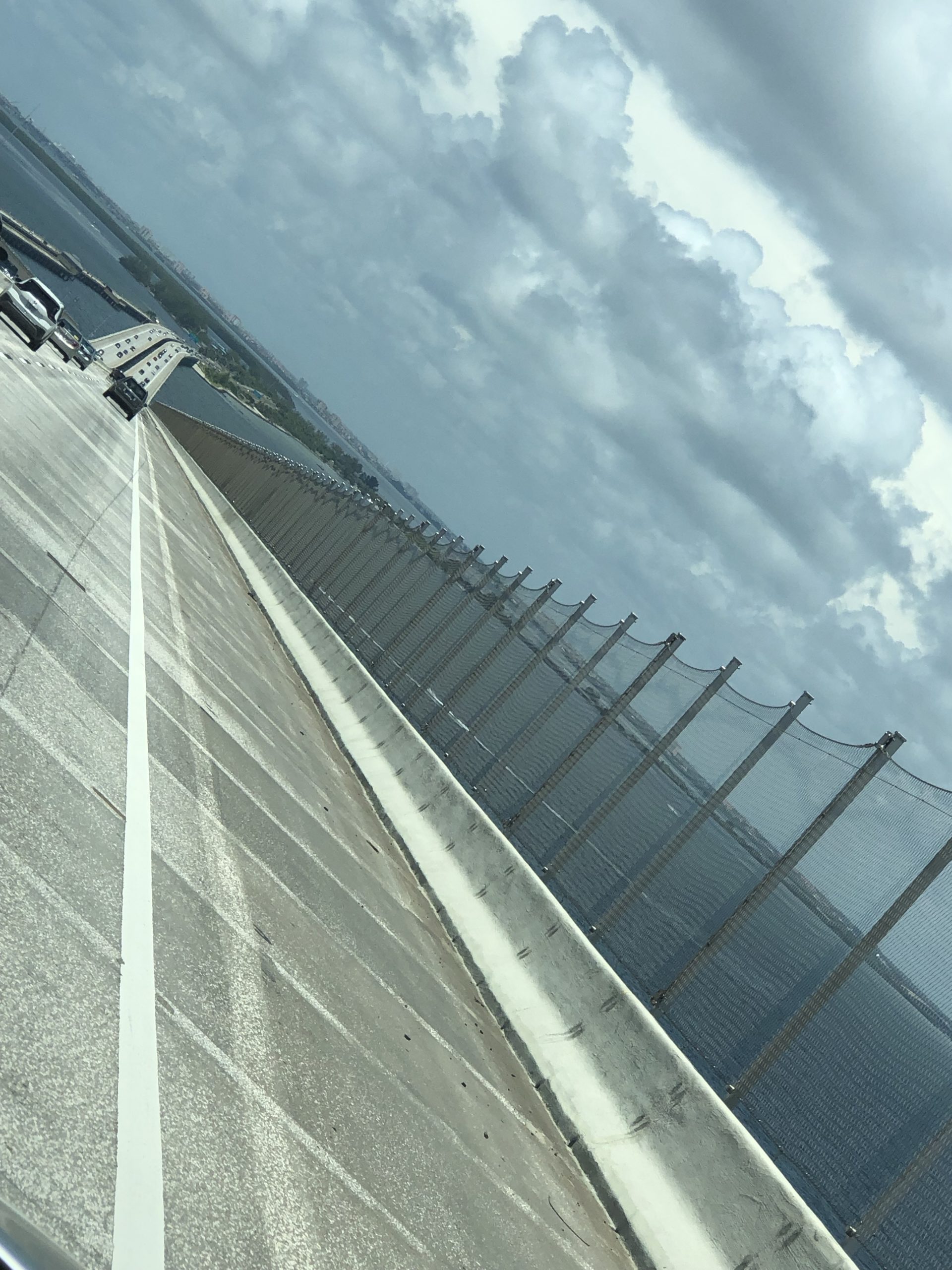 We continued to drive north passing St Petersburg and Clearwater to Tarpon Springs. Tarpon Springs has a large population of Greeks or of Greek descendants and a part has turned in to a small Greece.
The first Greeks settled in 1880 as sponge divers. That business is still going along Greek restaurants and tourist's shops.
We had a nice lunch after taking a walk in the area.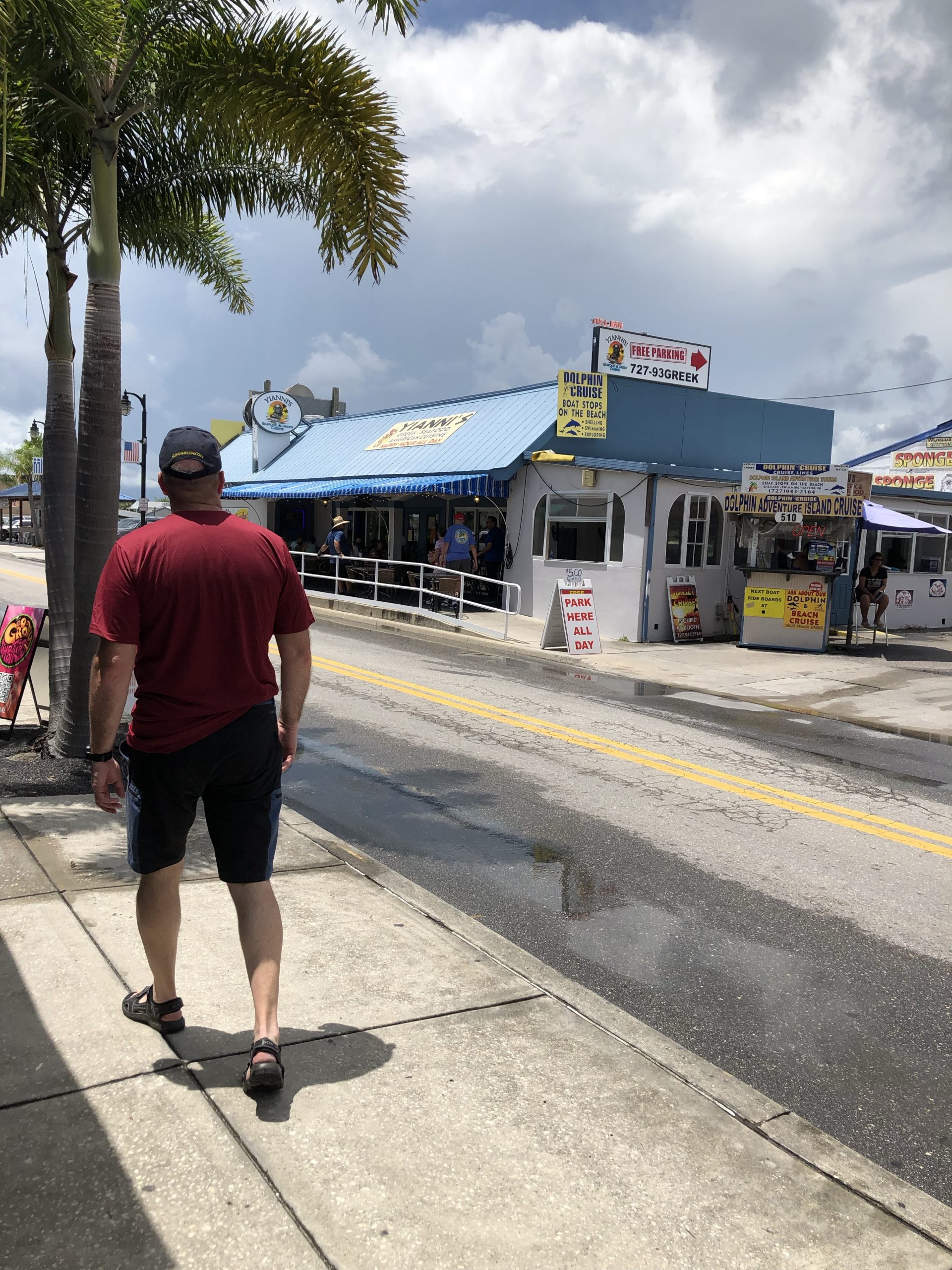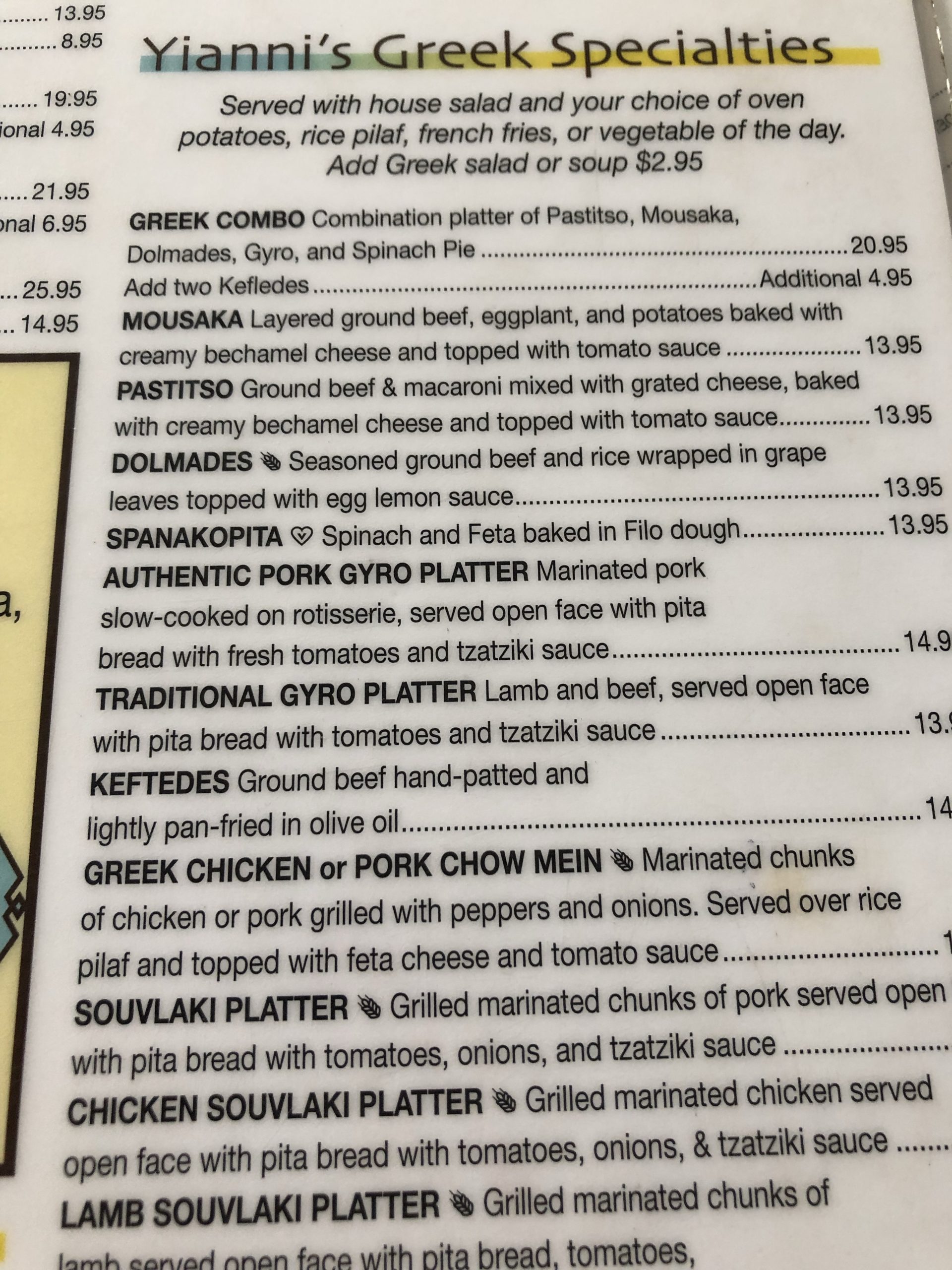 It's been hot today, the thermostat said 35C/95F but it felt like 40C/105F and it was nice to come home and enjoy the air conditioning to gain normal body temperature again.
We have a lemon tree in the back with 5 lemons on them.