Today I was invited to a welcome lunch by the neighbouring ladies. We went to Salt Shack by the Bay where the setting is wonderful, outside seating and lovely food.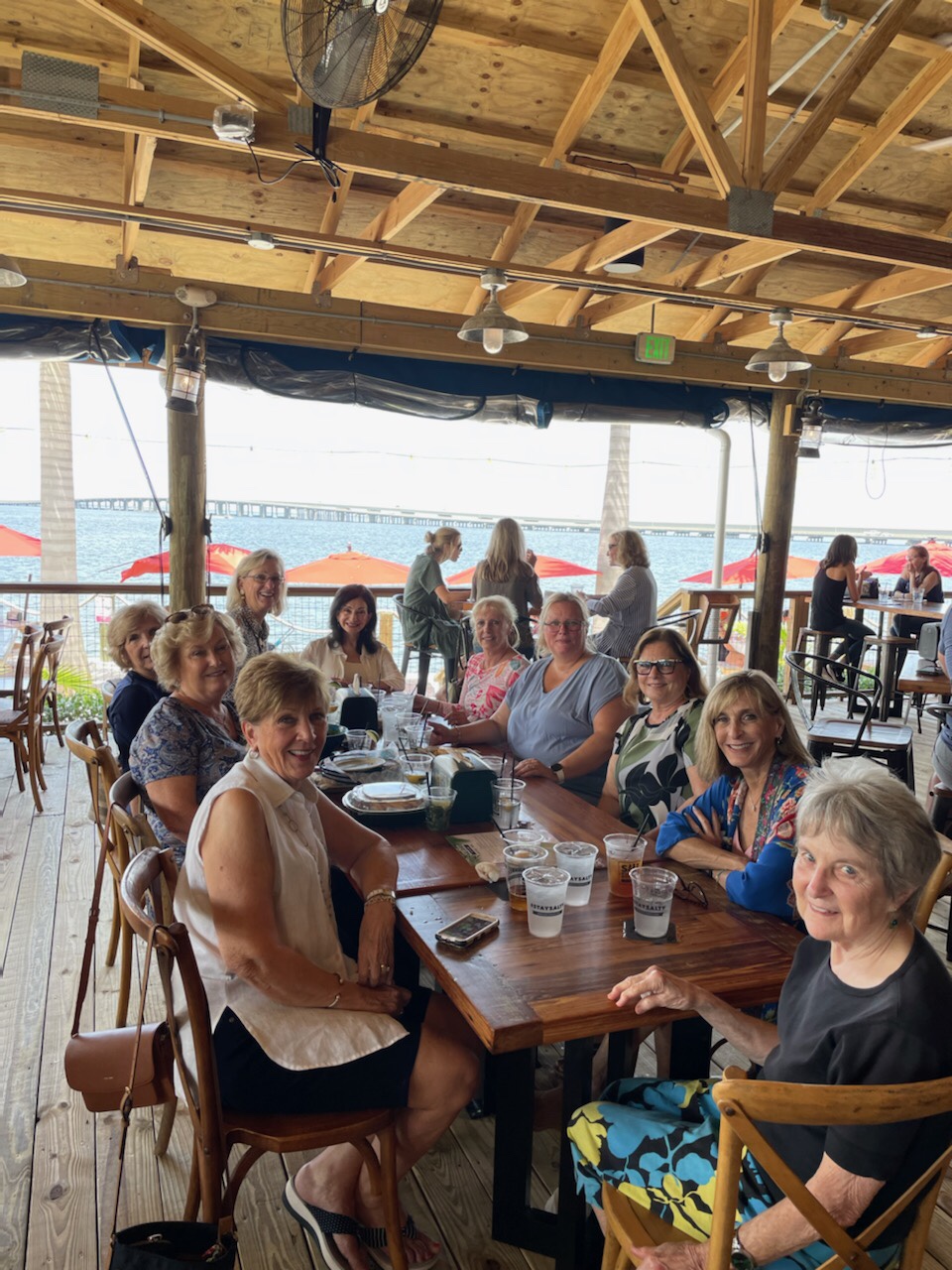 After soaking in the pool for a while we decided to go downtown and take a walk along the Riverwalk.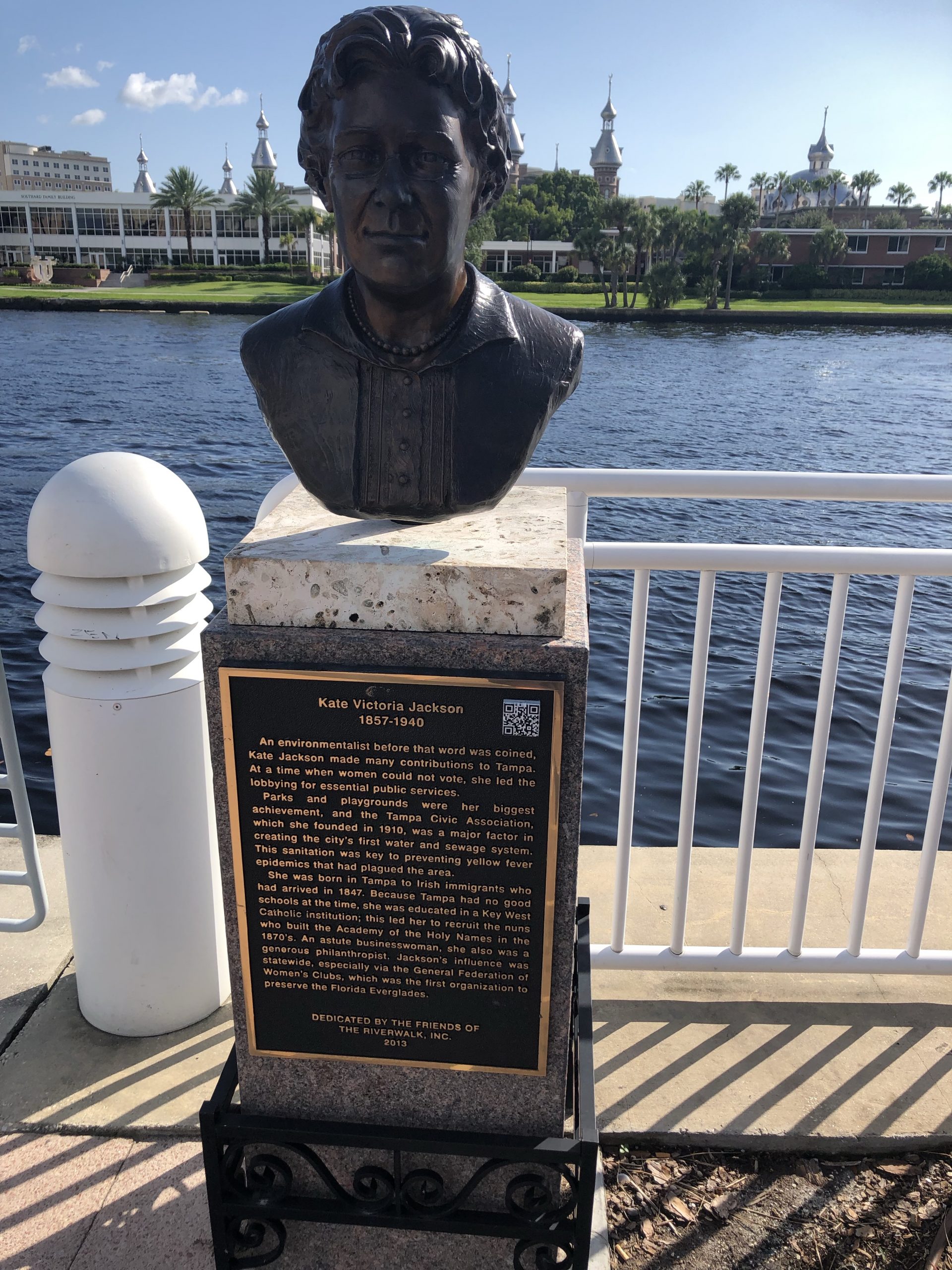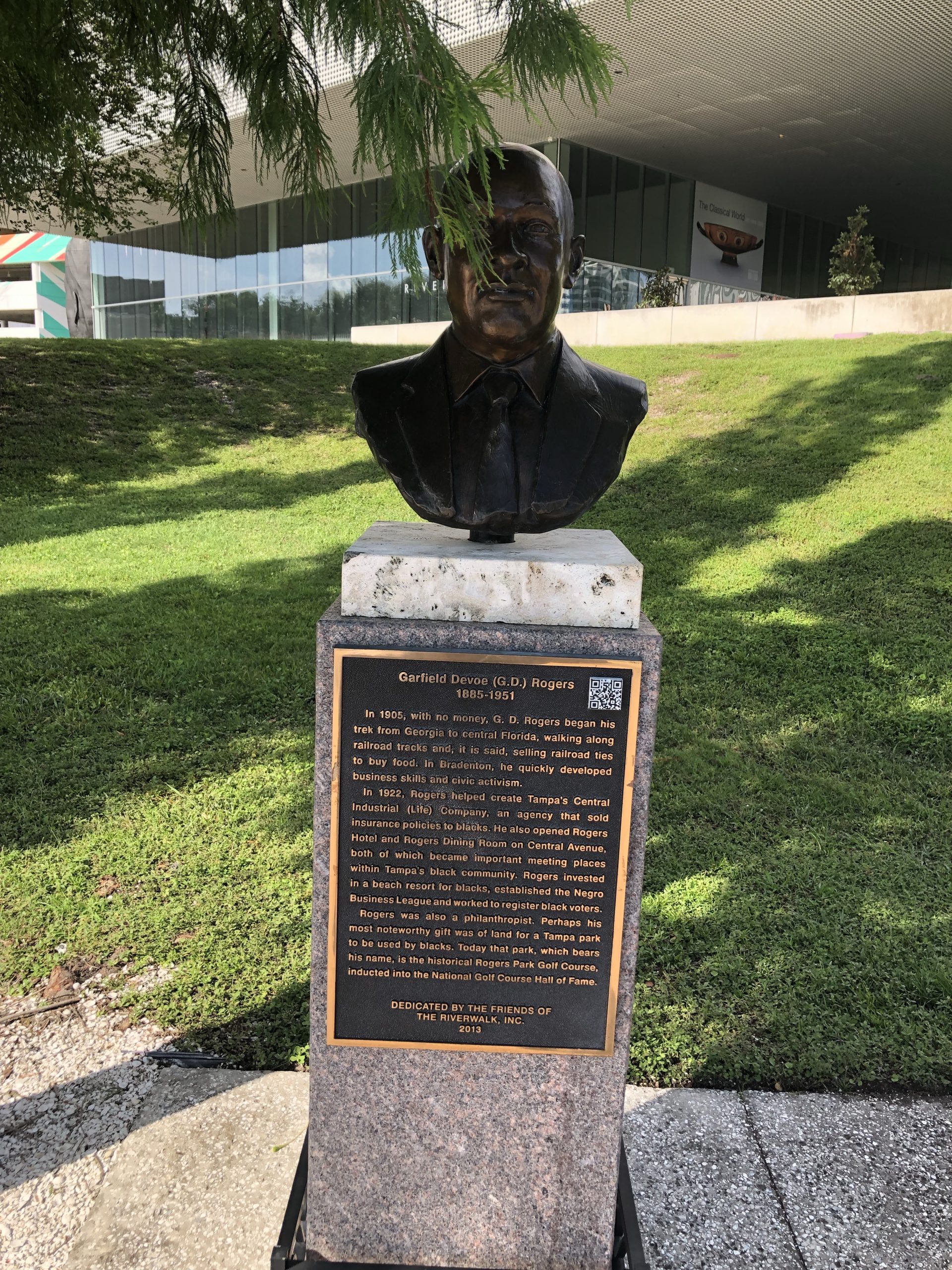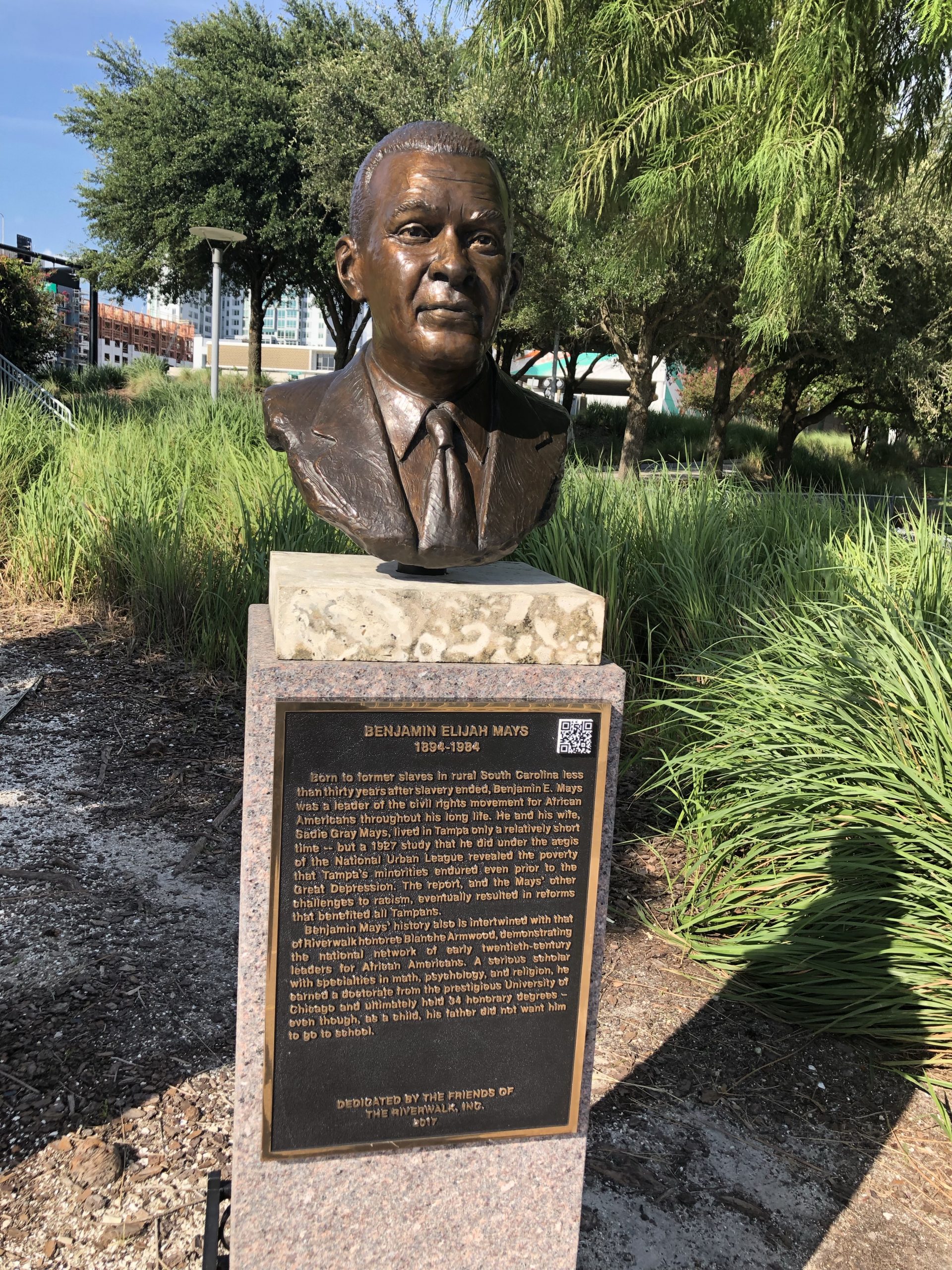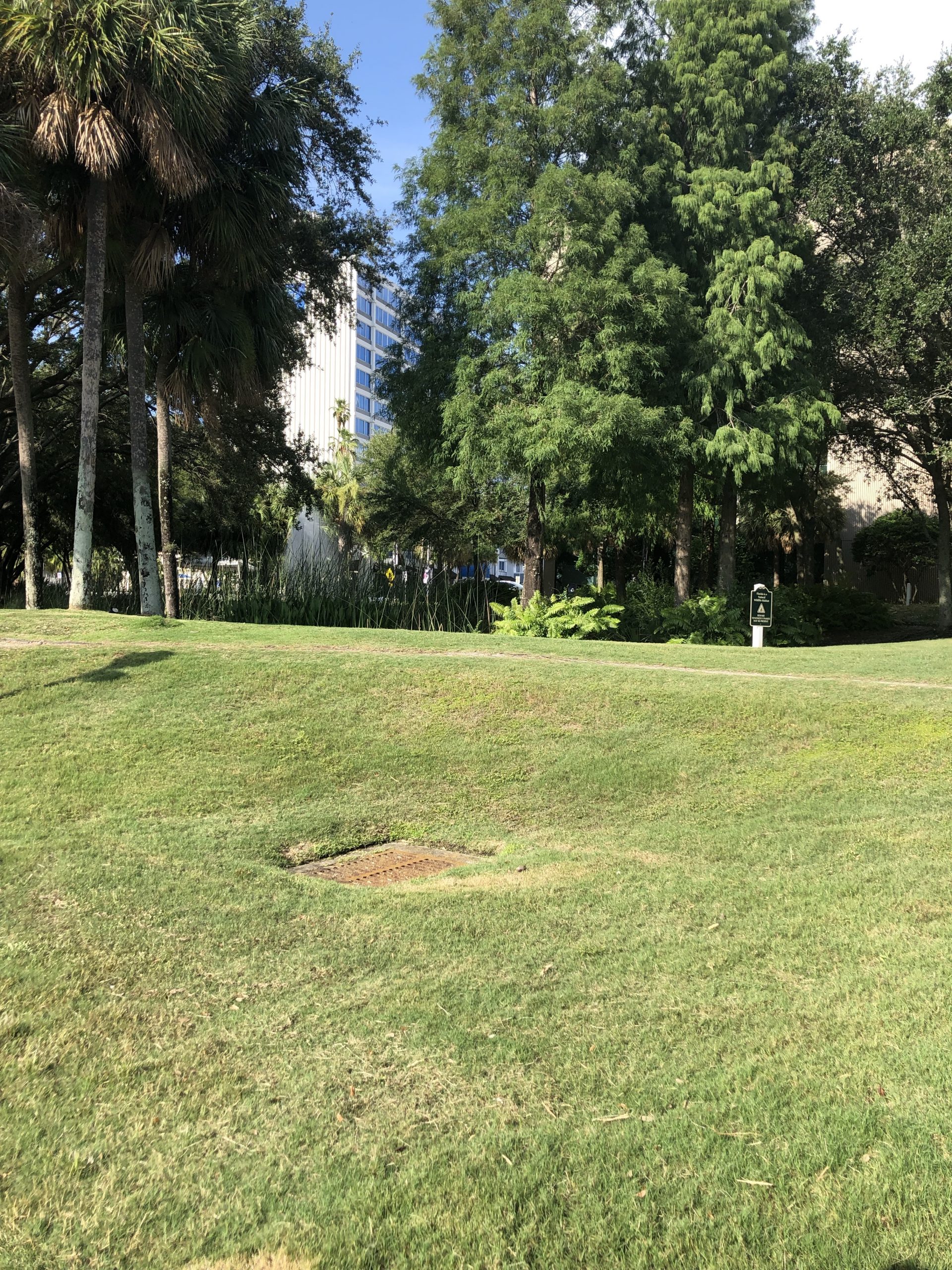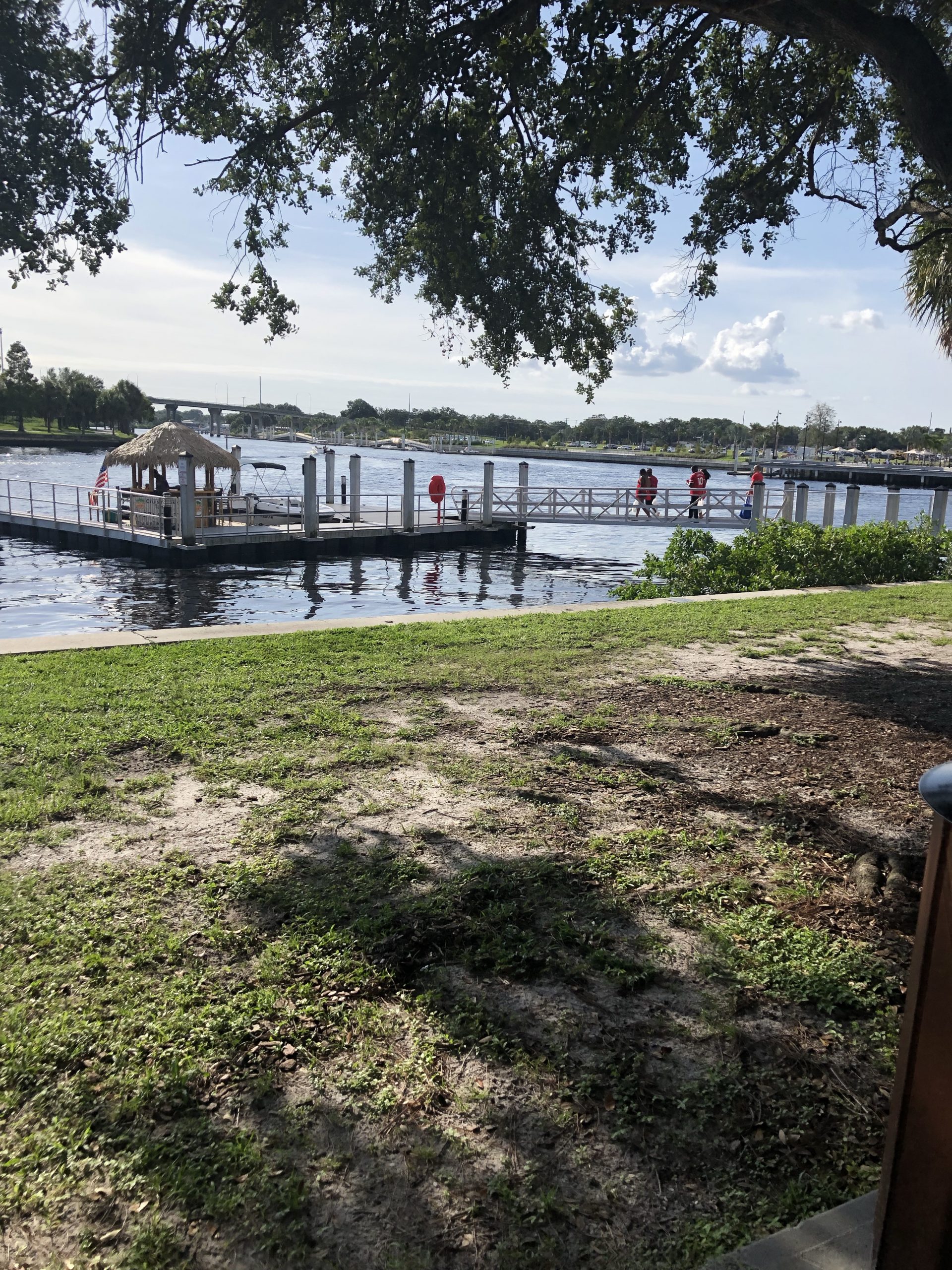 At the end of it is Armature Works which is an old building from 1910 where the maintenance and storage for Tampa's Street Cars use to be. Now it has turned in to a mixed-use commercial building which also hosts several restaurants and a large food court.
Arriving at the Armature Works we decided to have dinner there. It was hard to choose what to eat and we will have to go back again to try more 😉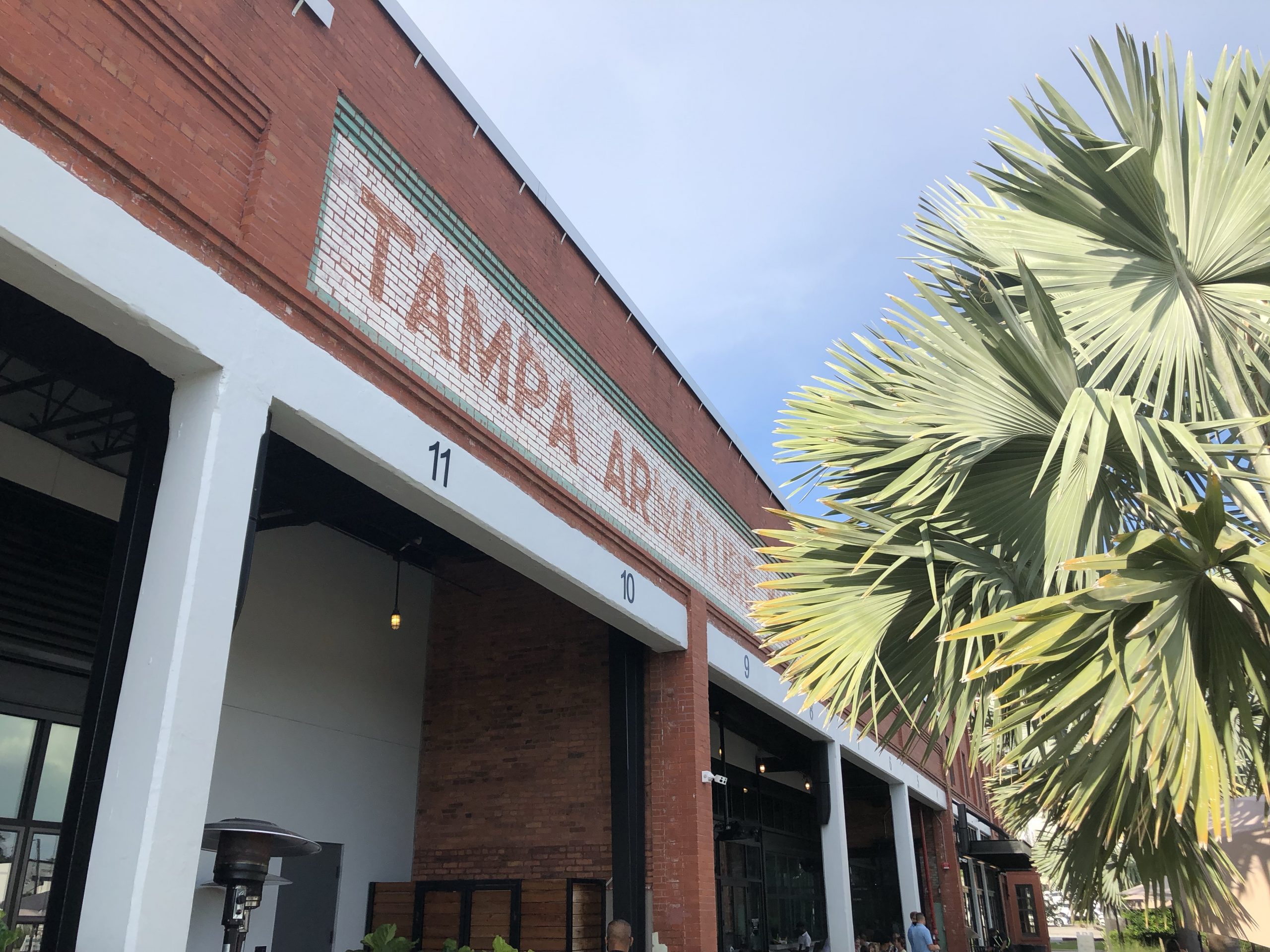 This weekend we also drove to Coppertail Brewery Co. The brewery opened in 2014 in Ybor and they have about 20 different taps. You can eat there as well as book a guided tour in the brewery. We will do that at one point I think – this weekend it was just a short outing.