Today Peter took a day off. Instead of having all the days off from work during the summer he will take days off when we want to do things.
We drove down to Anna Maria Island which is about an hour away from us. We saw parts of the island, beaches and had lunch as well.
Anna Maria Island is a natural barrier island to the Gulf of Mexico and the Florida peninsula. It's famous for it's beautiful beaches.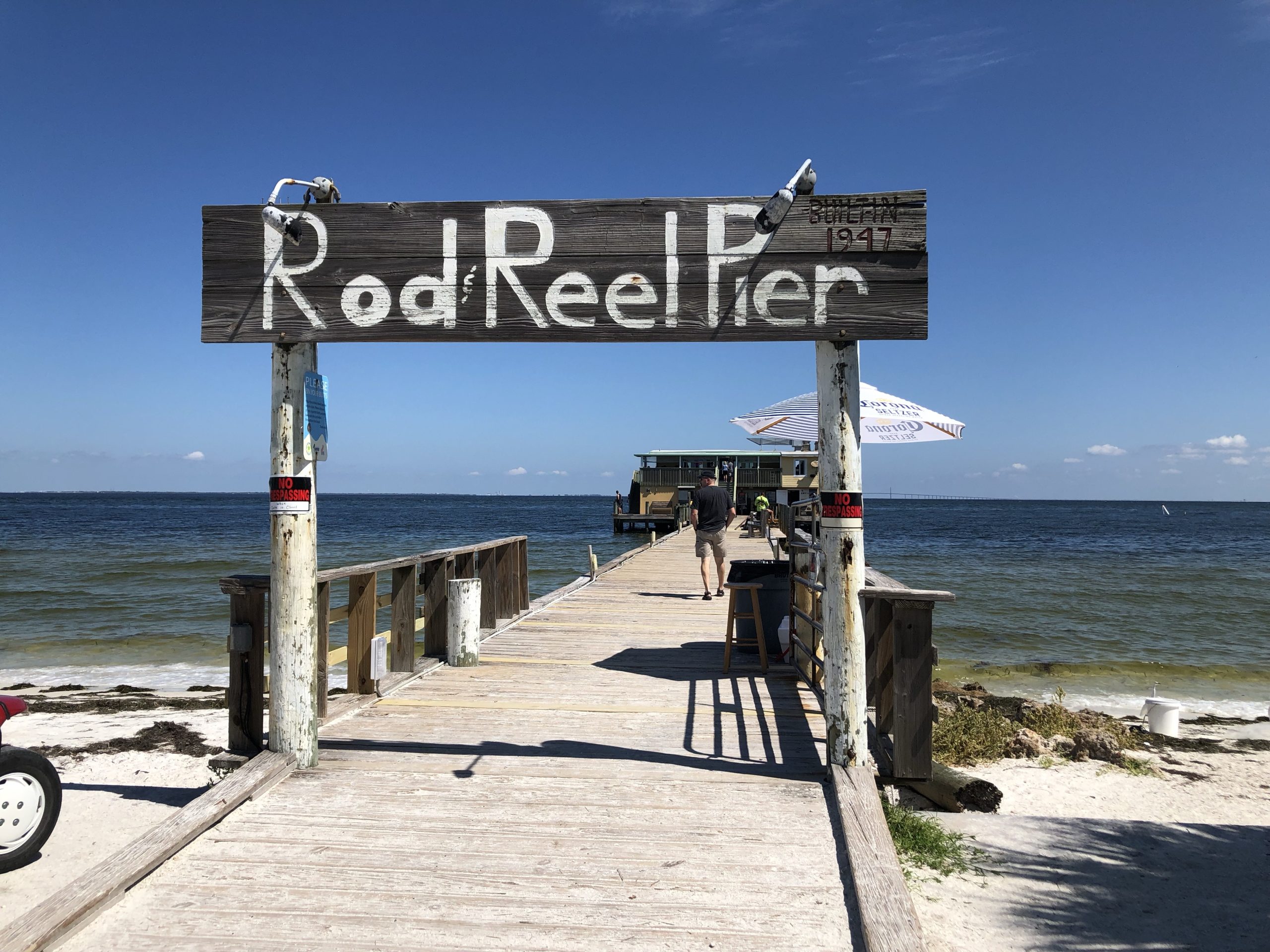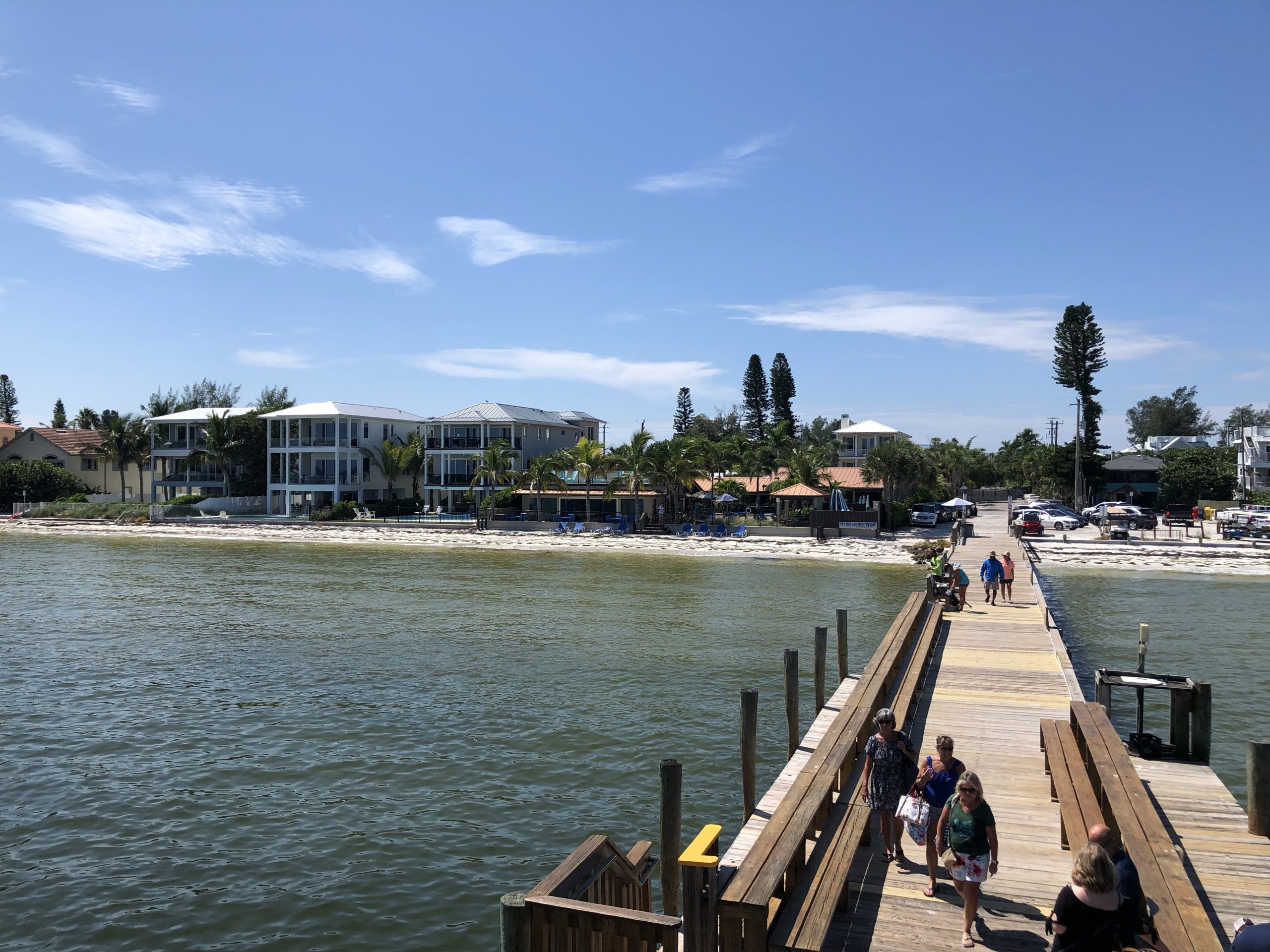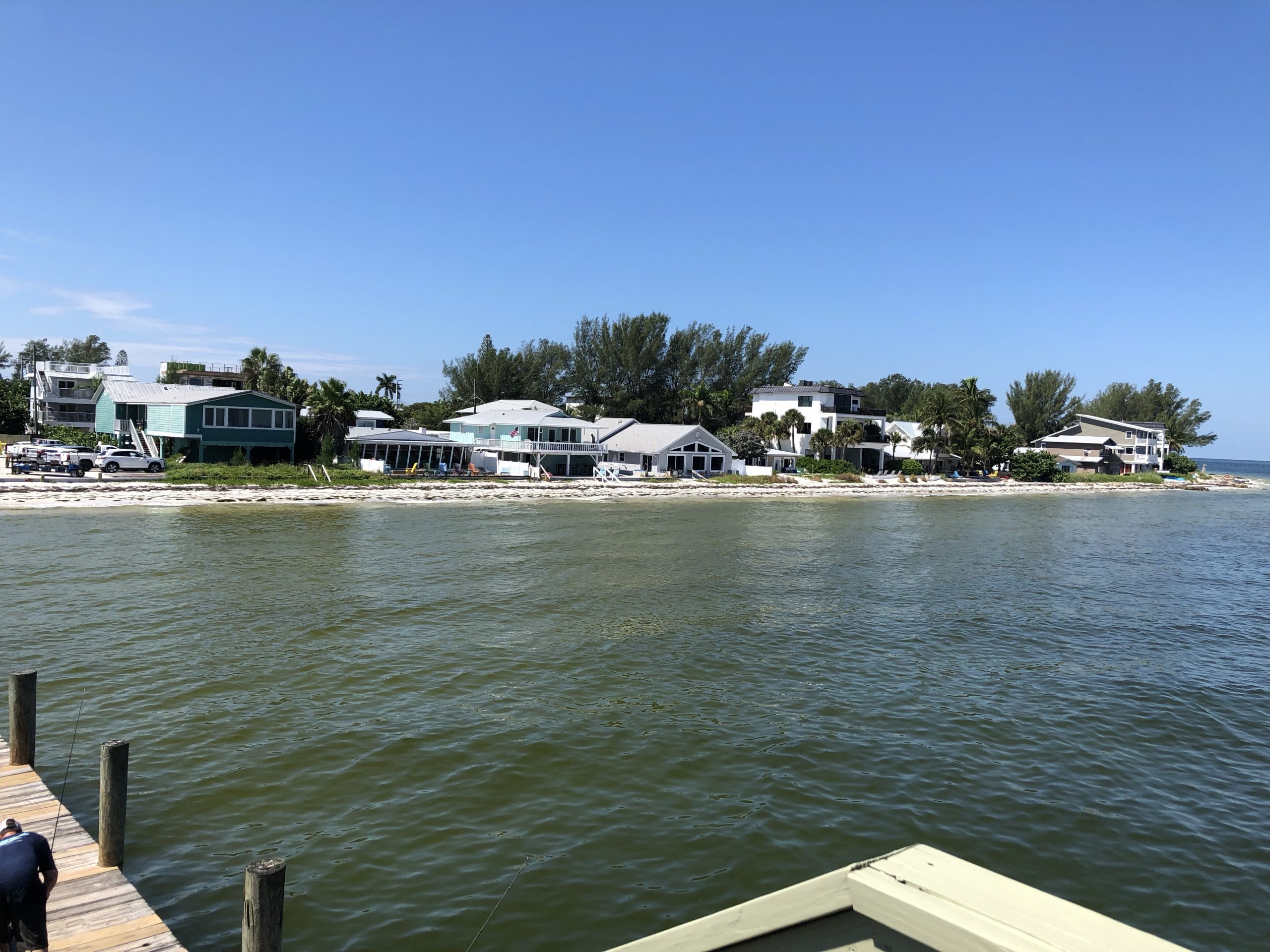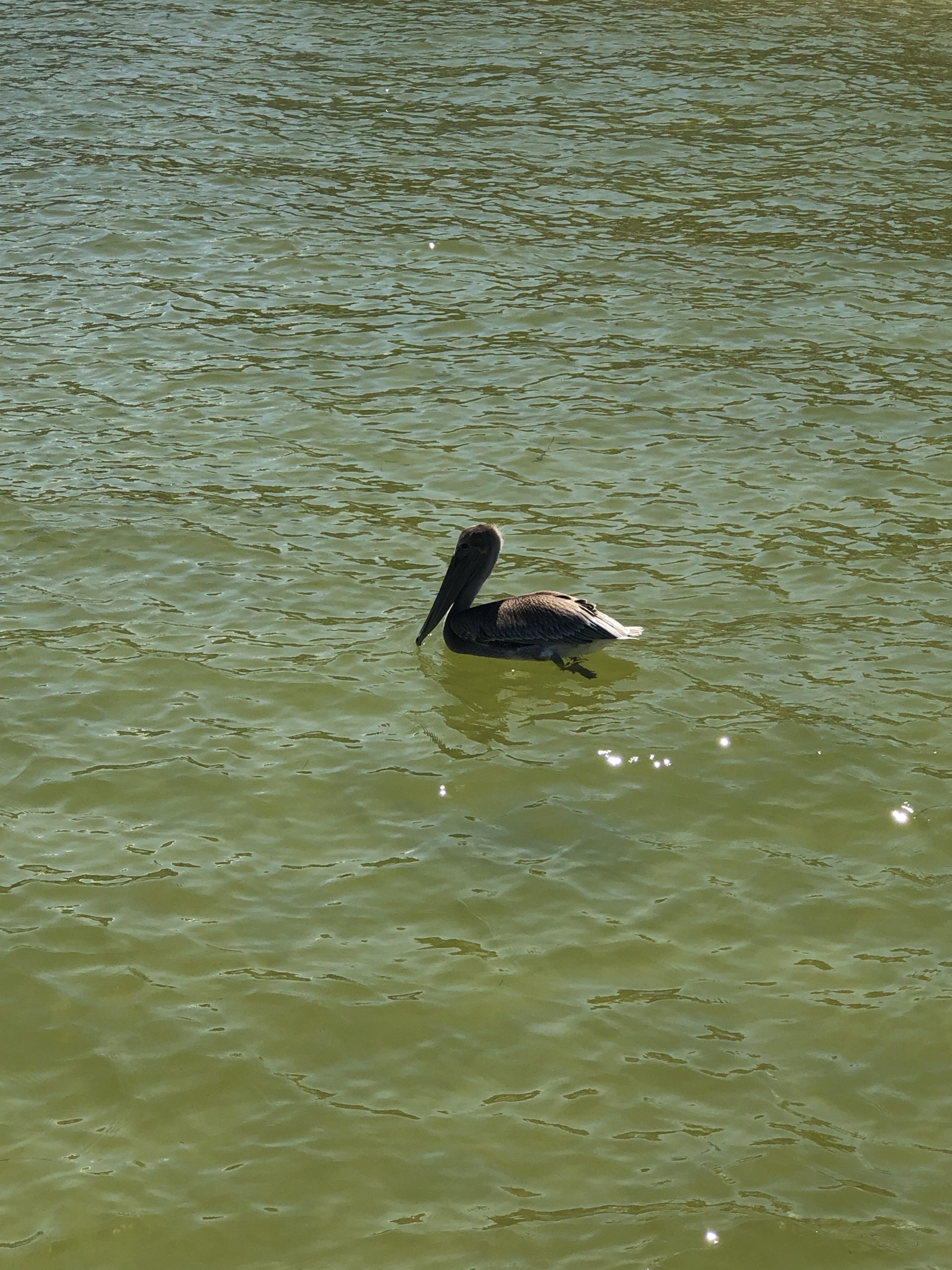 As we both had stomach flu earlier this week we took it easy as we felt that we didn't have fully charged batteries. We will have to go back to see the City Pier as we didn't do it today.
We have booked a hotel in Sarasota for the night and will do Sarasota tomorrow. But we had dinner in St Armand Circle which is located near Lido Key where we saw the sunset.