Peter and I explored a new place today that is located about 30 min drive north of us.
You entered the area and could then choose several different parking places within the area. From the parking you could walk on tarmac or nature trails and even a boardwalk through the marshes which was neat.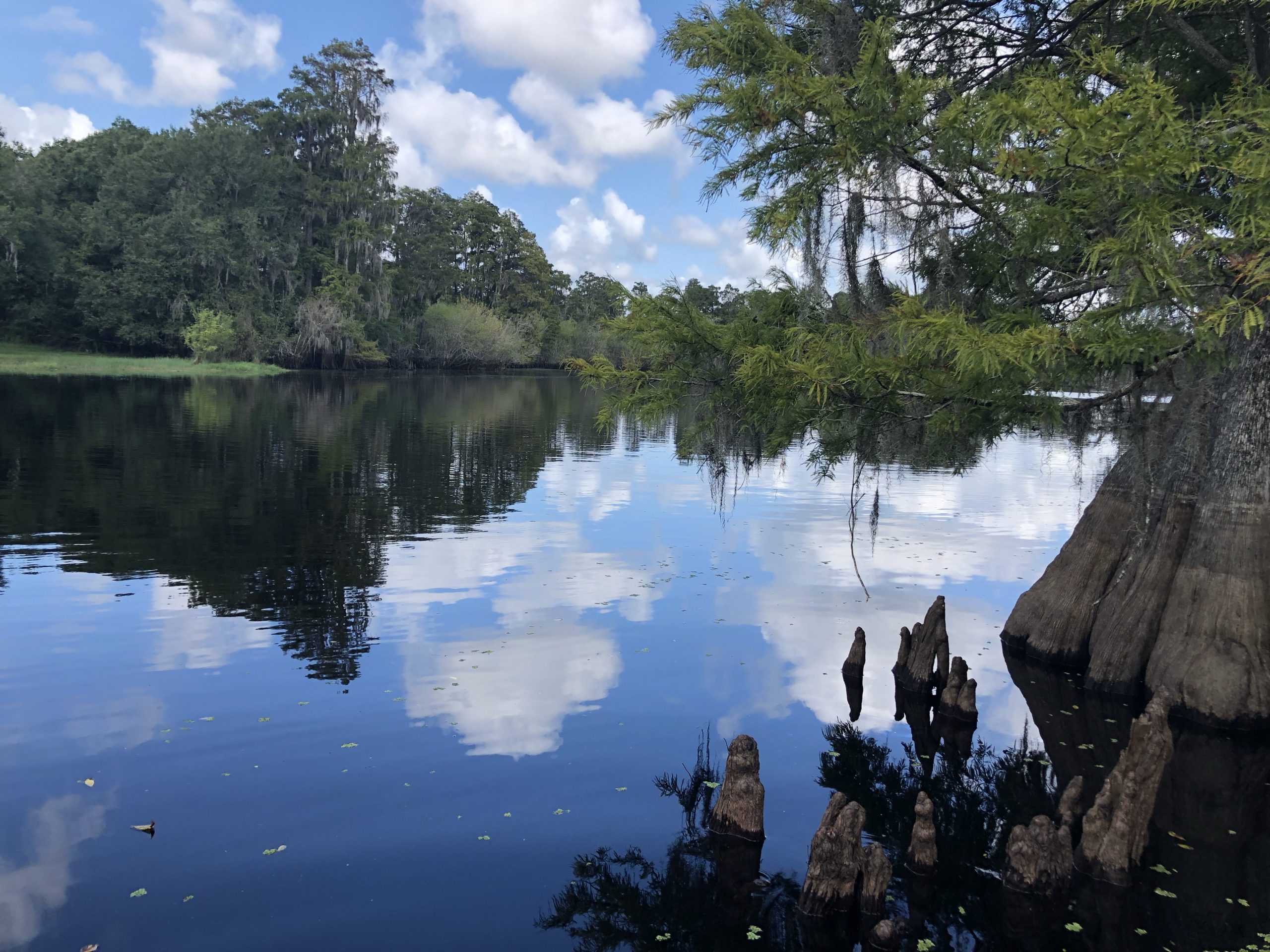 The area had several picnic areas – both with roof and without. All easily accessible and could seat quite many.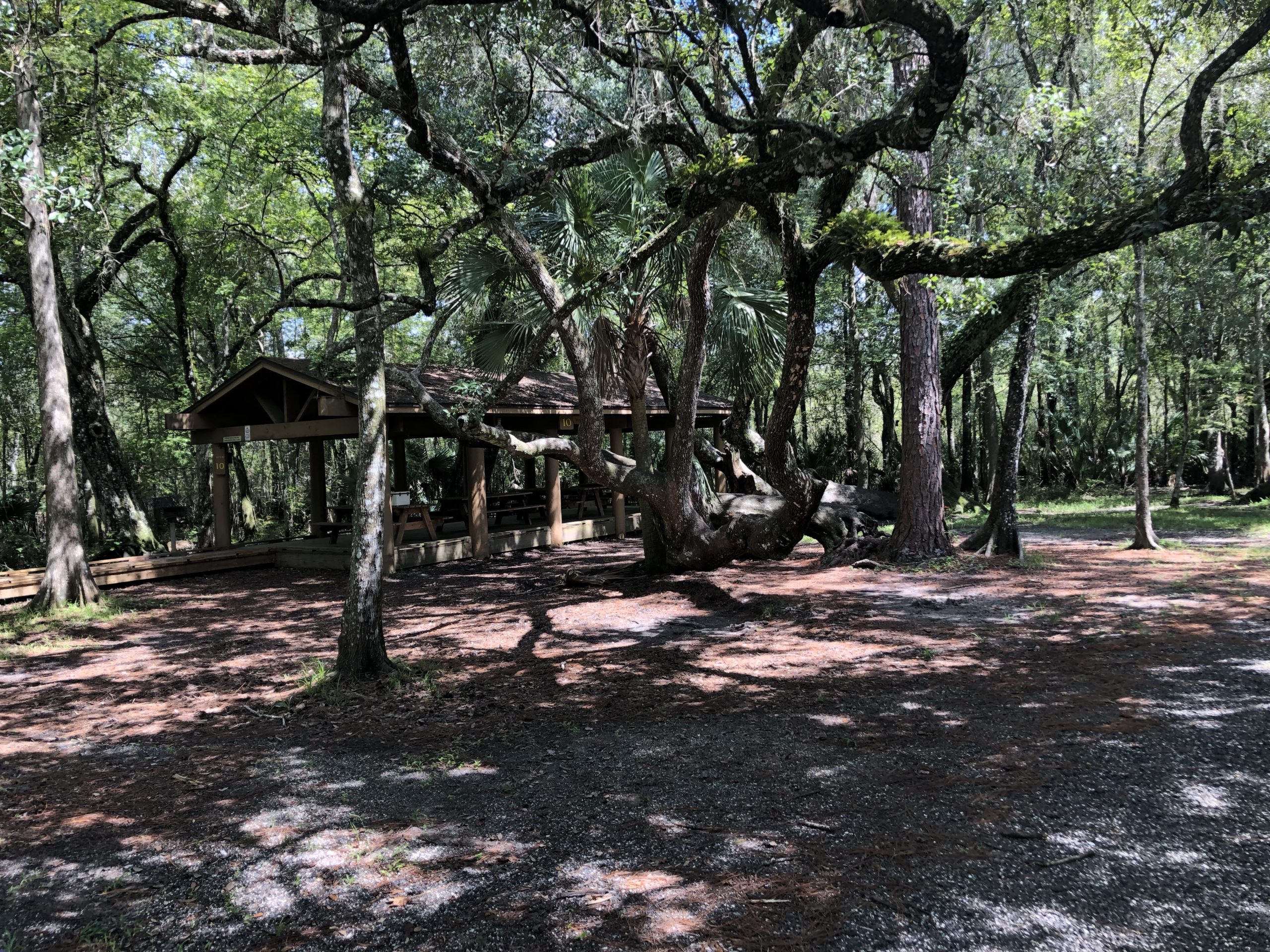 You can also rent canoes if you wish to share the water with alligators and snakes 🤪
We had a lovely morning out and the afternoon we spent at home enjoying the pool.