Today Peter and I were invited to a gathering with YPO in Tampa. One of the members let them use his roof terrace for this and it was a spectacular view.
We met up with Henrik and Sanne at a place called CW's Gin Joint downtown Tampa so we could arrive together at Davis Island.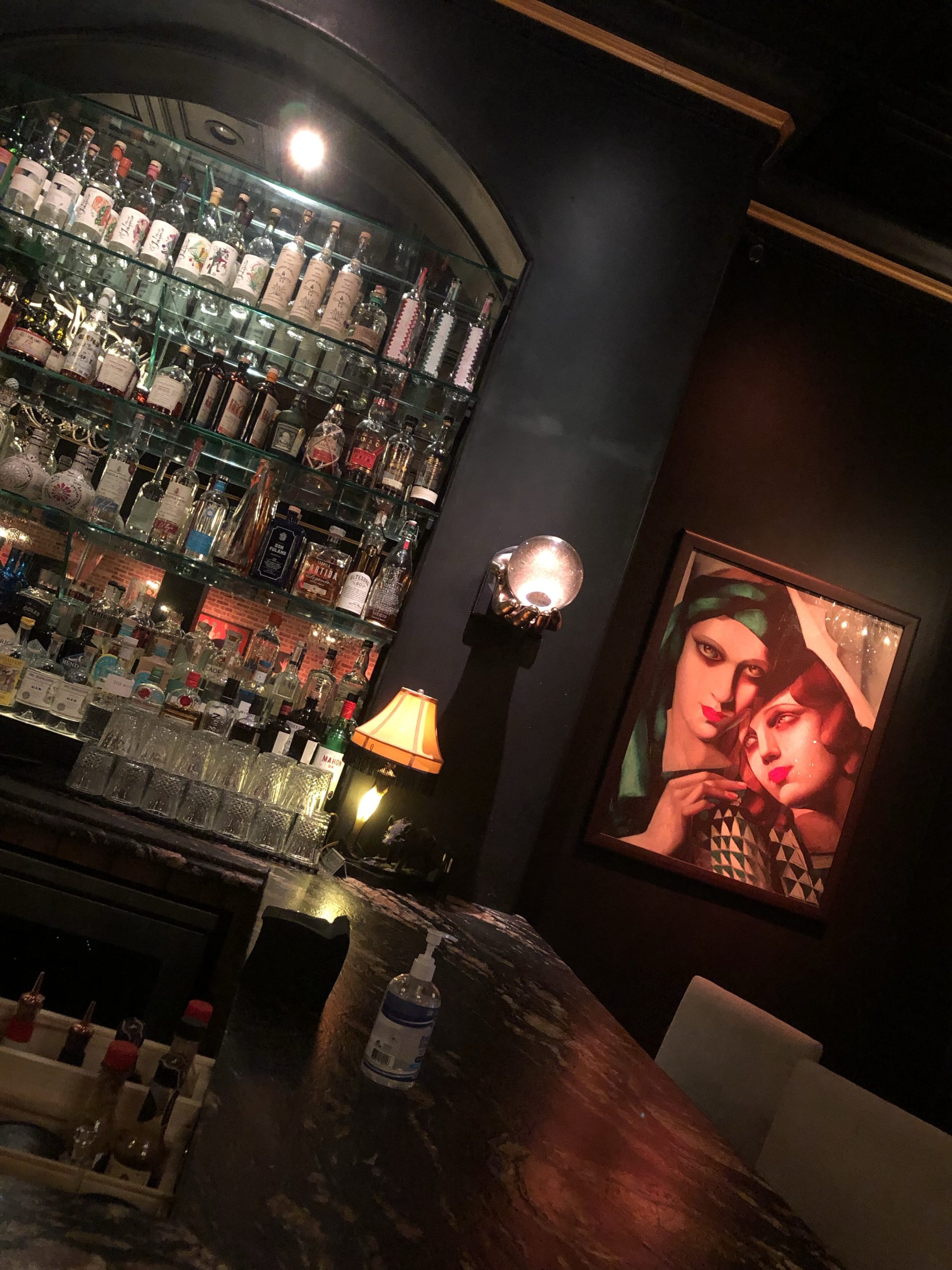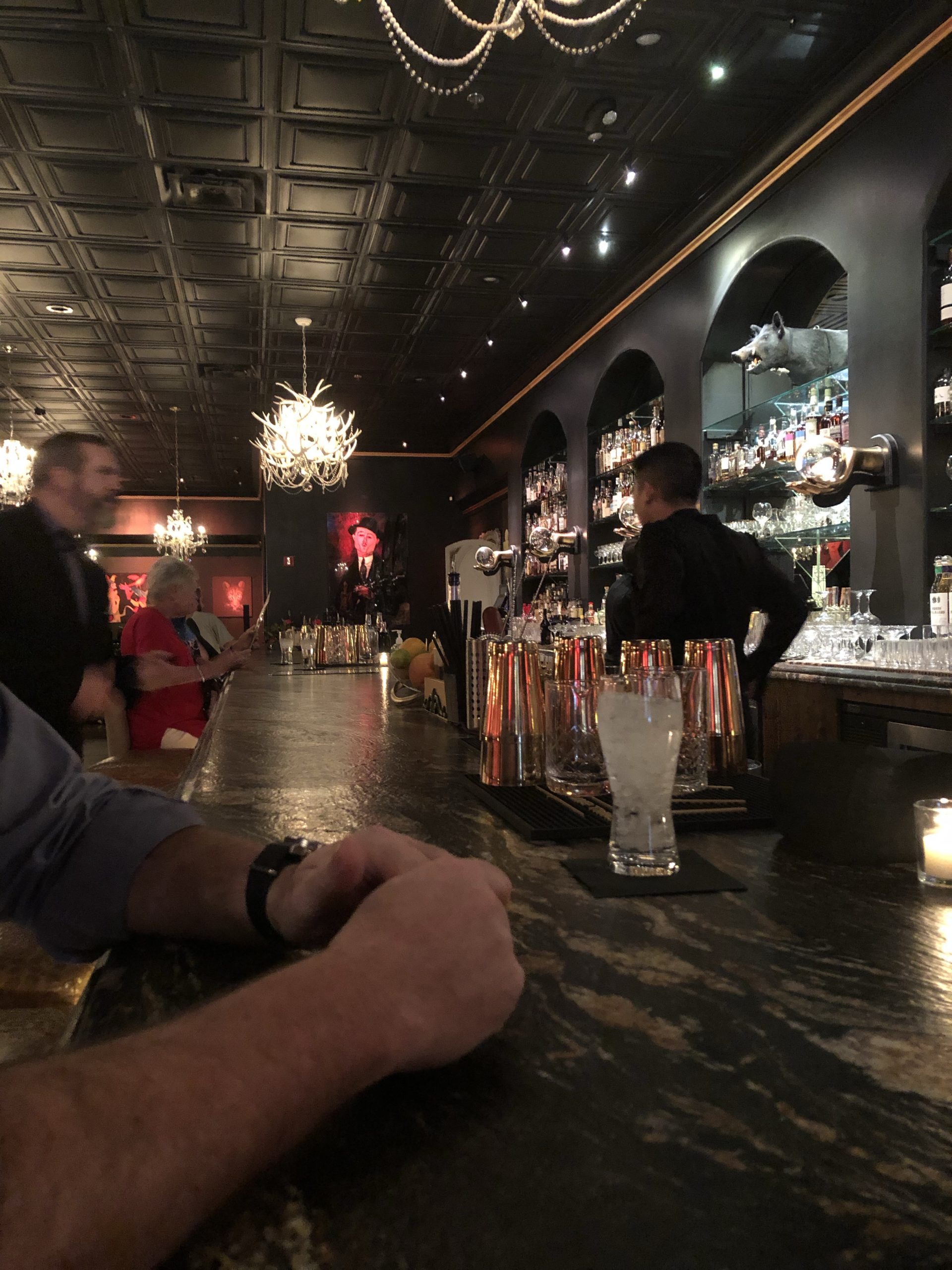 When we arrived at the house we were asked if we wanted to use the stairs. I didn't understand the question until we got upstairs and saw the elevator.
A lot of nice people and hors d'œuvre and drinks. They also had a bartender who taught how to make a few drinks.
We had a lovely evening and both going there and back learnt about fishing and Cuba.