Tonight we had dinner at a fancy place or at least fancier than we normally eat. Peter have been here before but for me it was a first time. The outside looks dull and the place has no windows.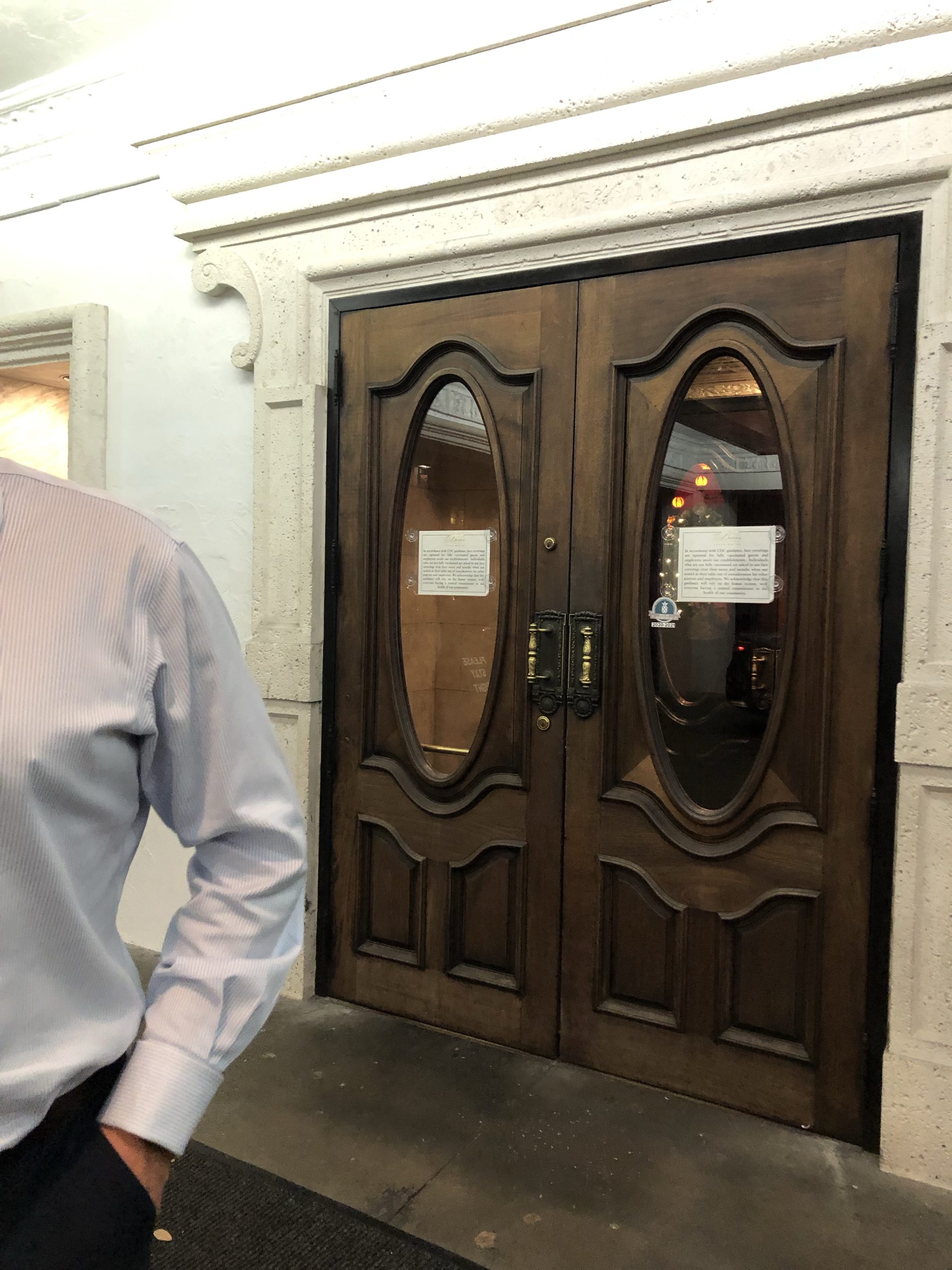 Bern's steakhouse has North America's largest wine cellar. They carry 6500 different wines (not bottles) and their wine list was like a book.
We started with a drink at the bar while waiting for our table. You have to book several months ahead to get a table.
We had their steak dinner which included French onion soup to start with, then house salad and then the meat served with baked potato, onion rings and vegetables.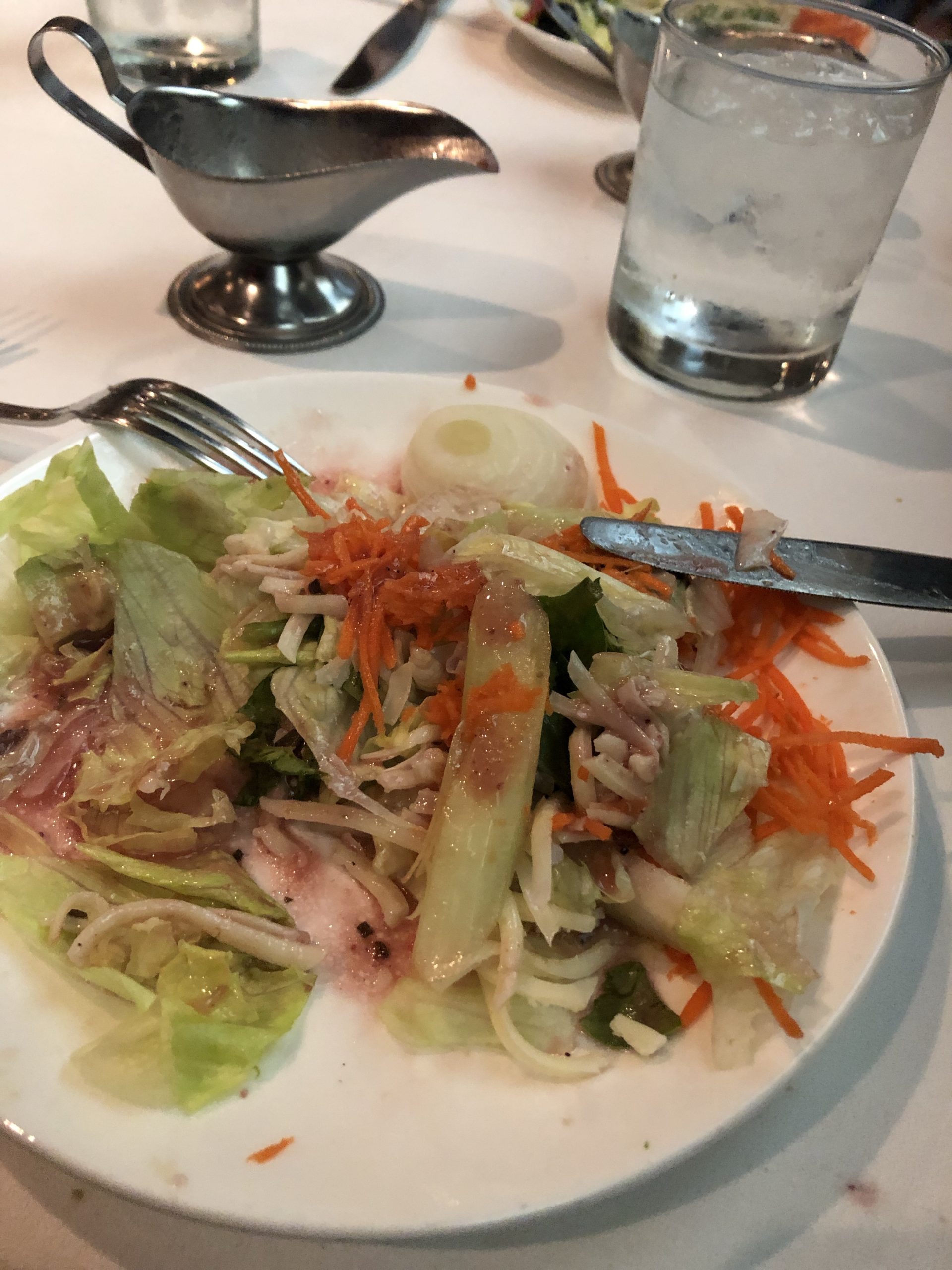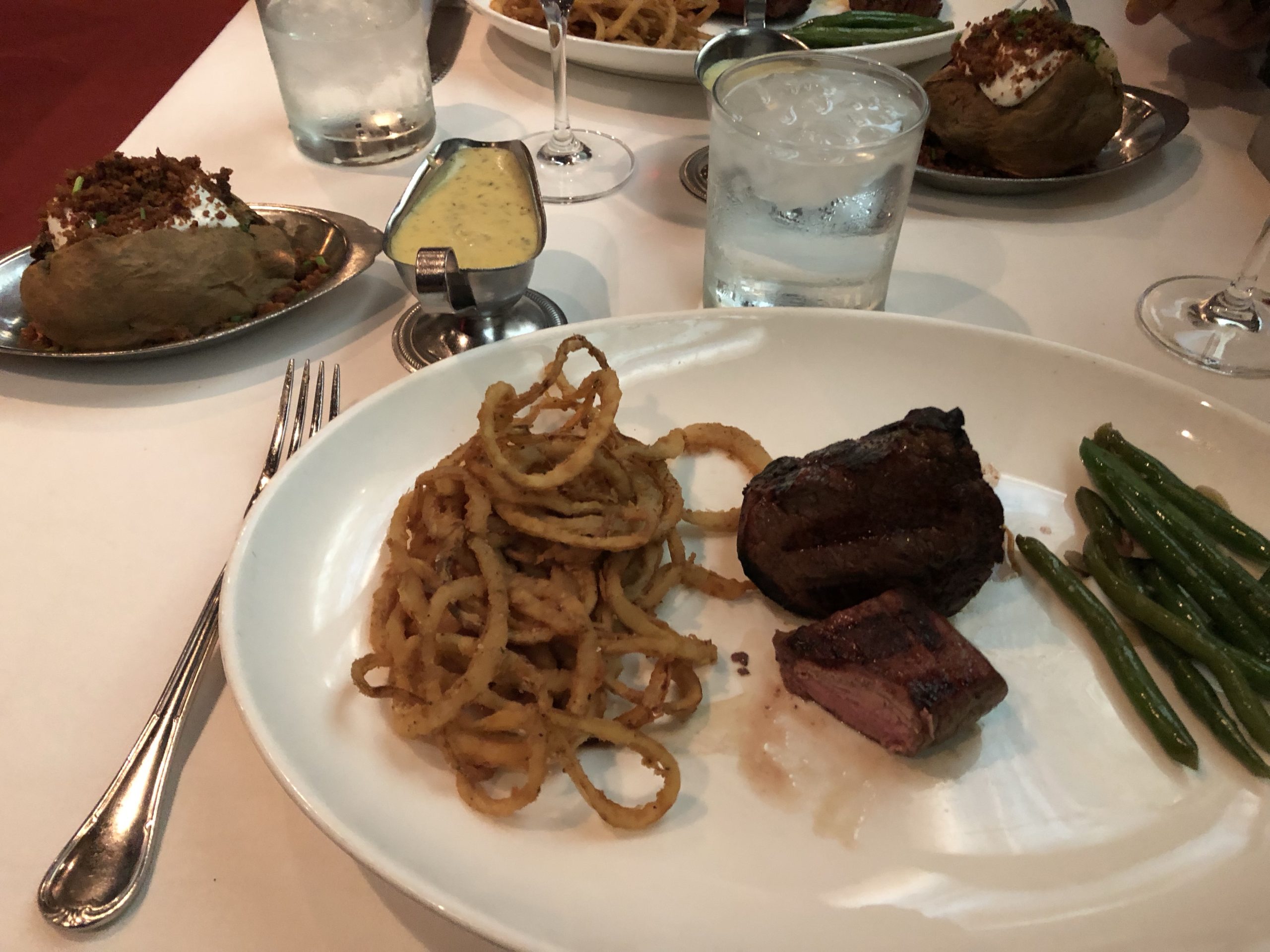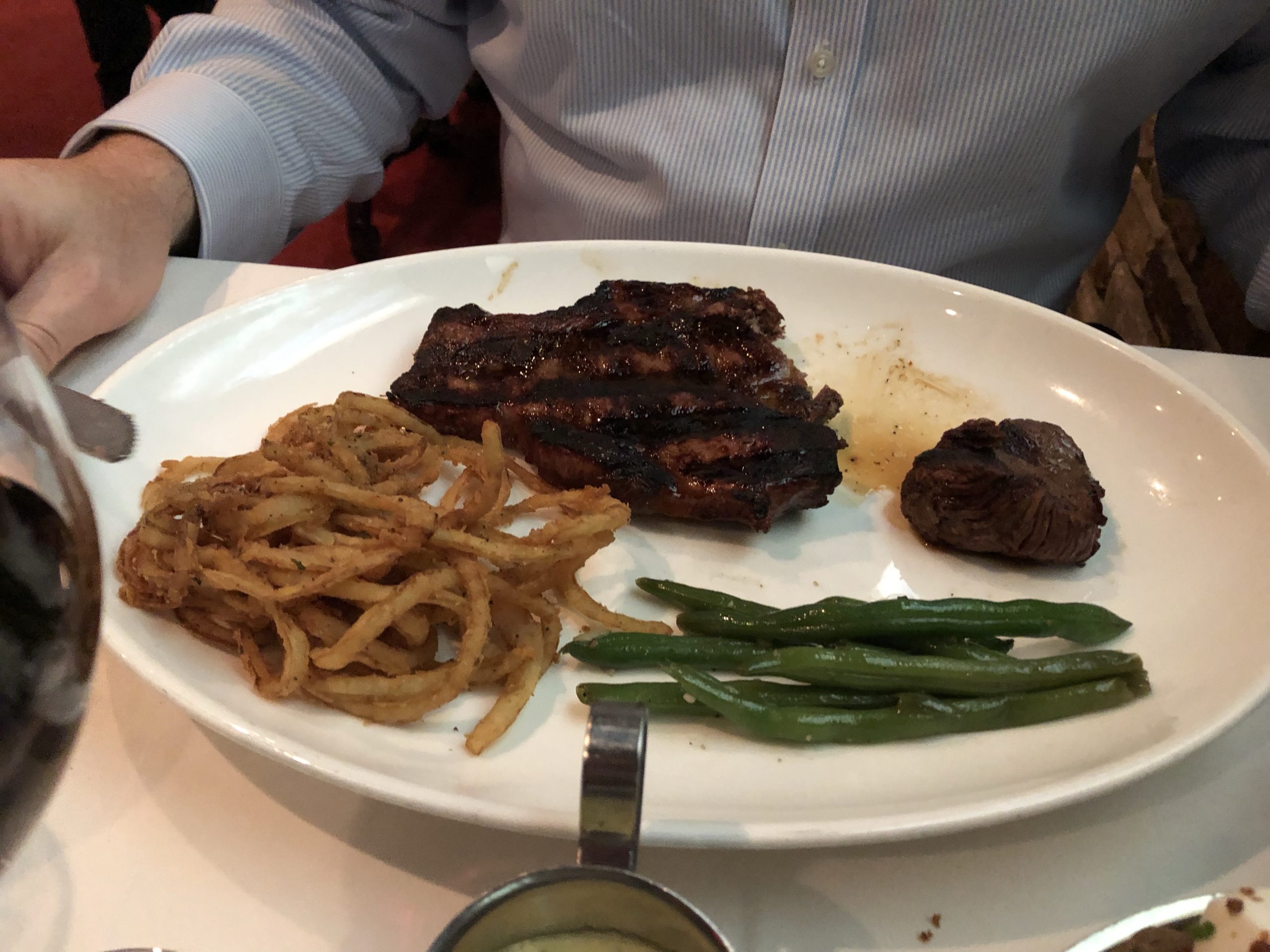 If you like to you have a reservation for the dessert room upstairs but we skipped it today as our reservation was at 20:30. Still when we left people where still waiting for tables.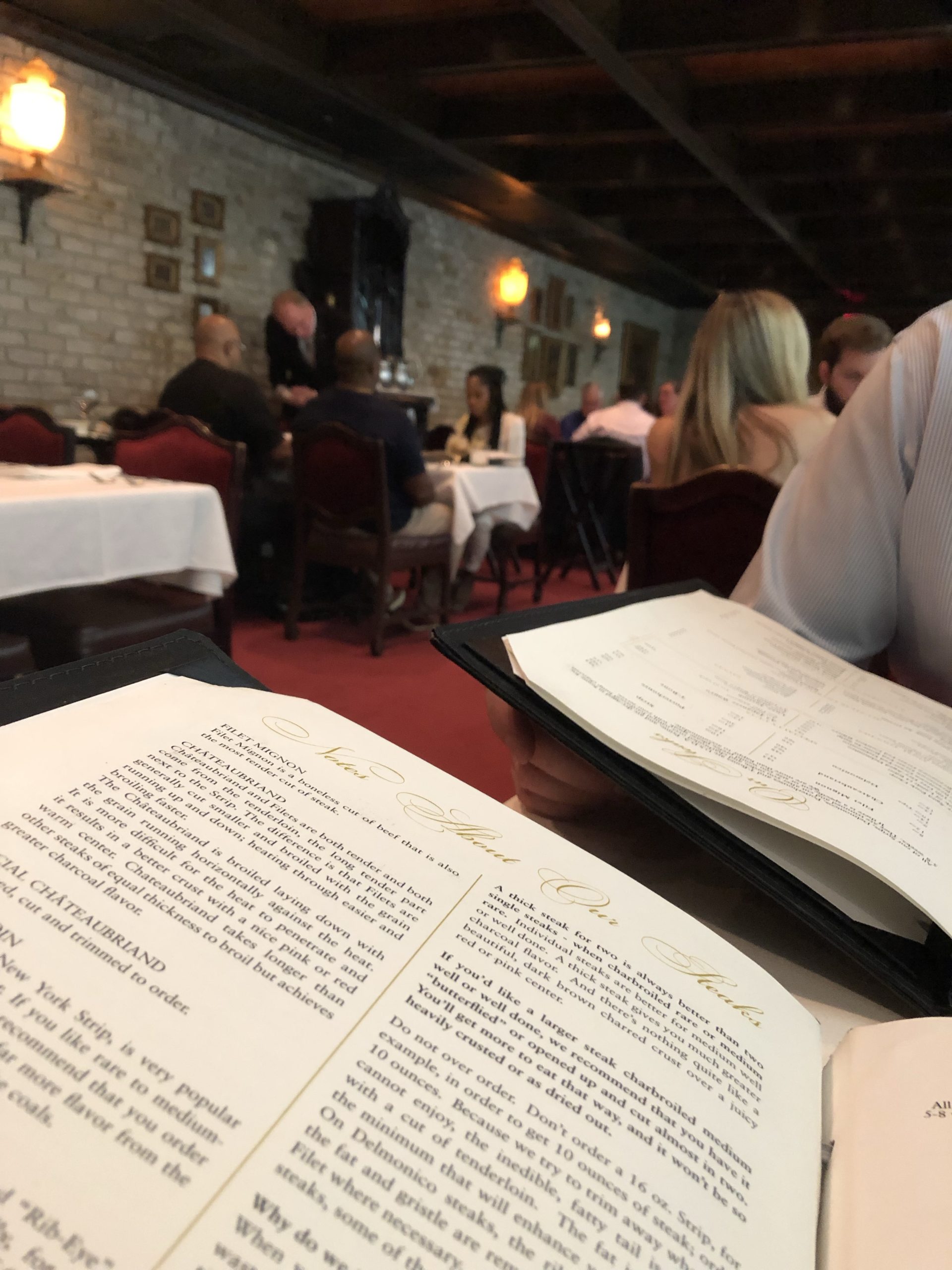 We had a lovely dinner and I'm glad we skipped dessert. Now I will try to sleep with a full stomach.