Another birthday to celebrate and we had booked dinner at Bern's together with Jessica and Pelle.
We took a walk to Ballast Point Park and Pier where we also had some lunch. When we were at the pier we saw a pelican sitting on the rail watching the man fishing from the pier. Probably wanted an easy lunch 😊
While watching the pelican the fisherman caught a sting ray, some boys on the pier got a lesson before he released it back into the sea.
Before going to dinner we went to the beach to see the sunset.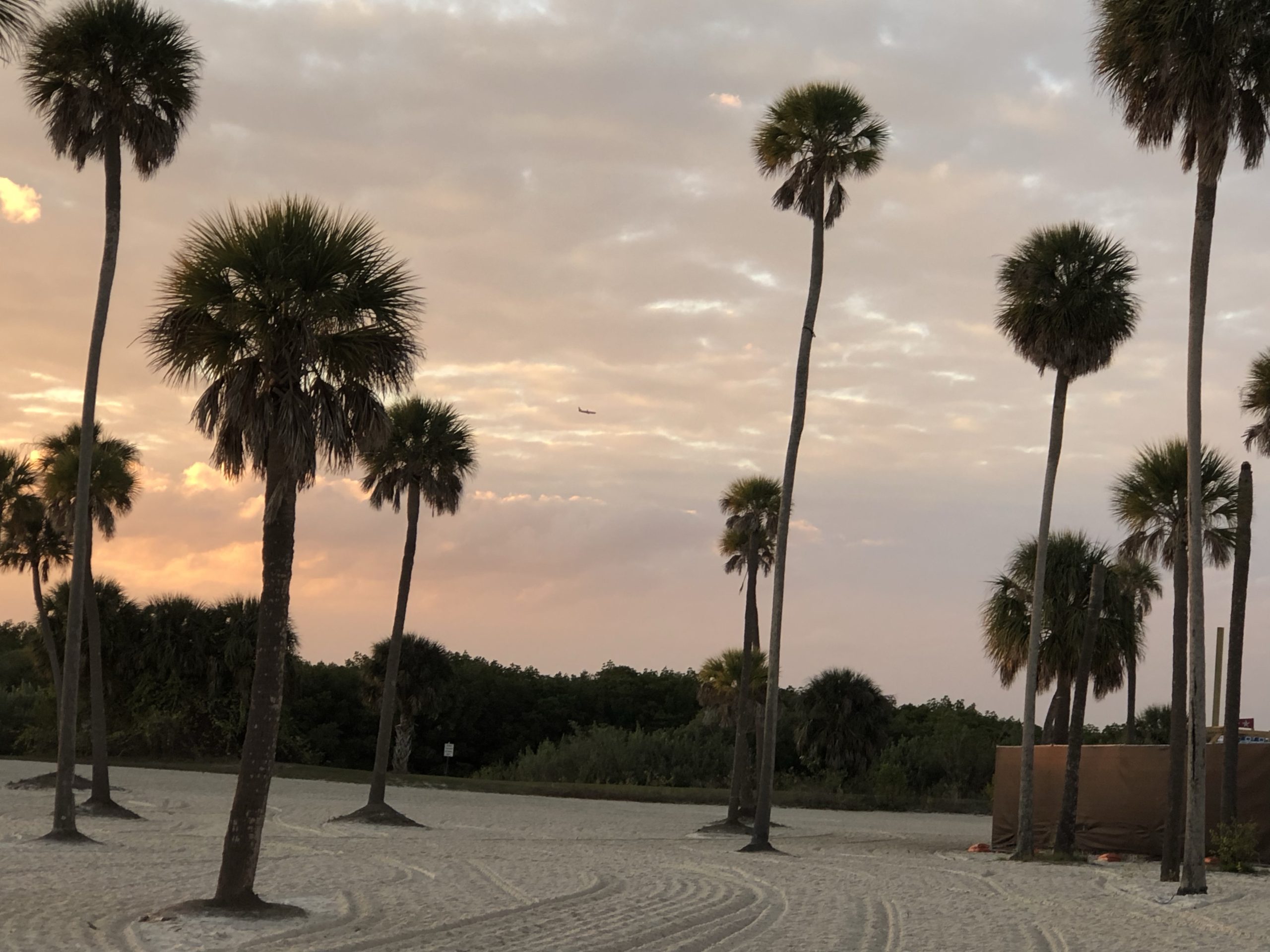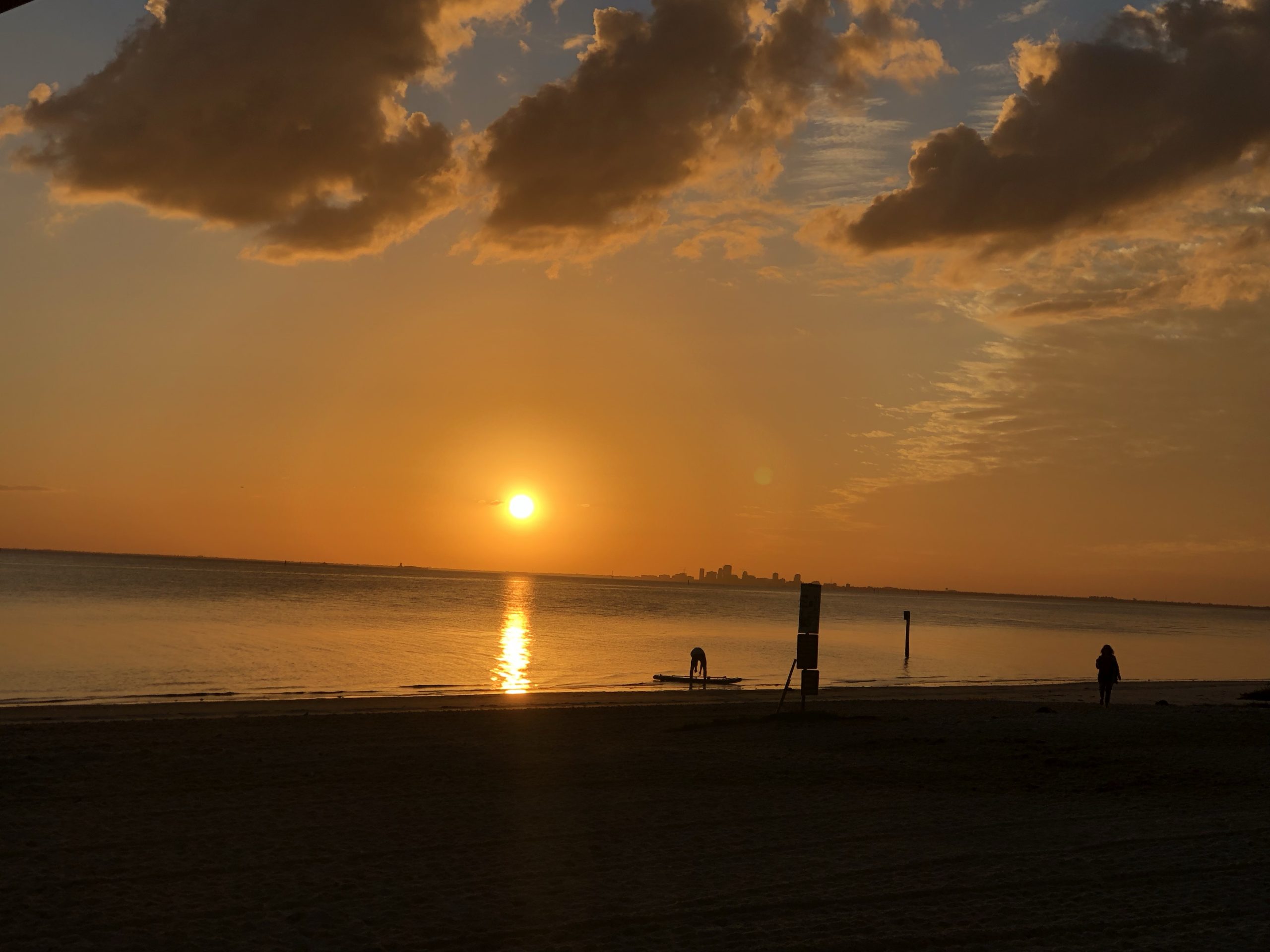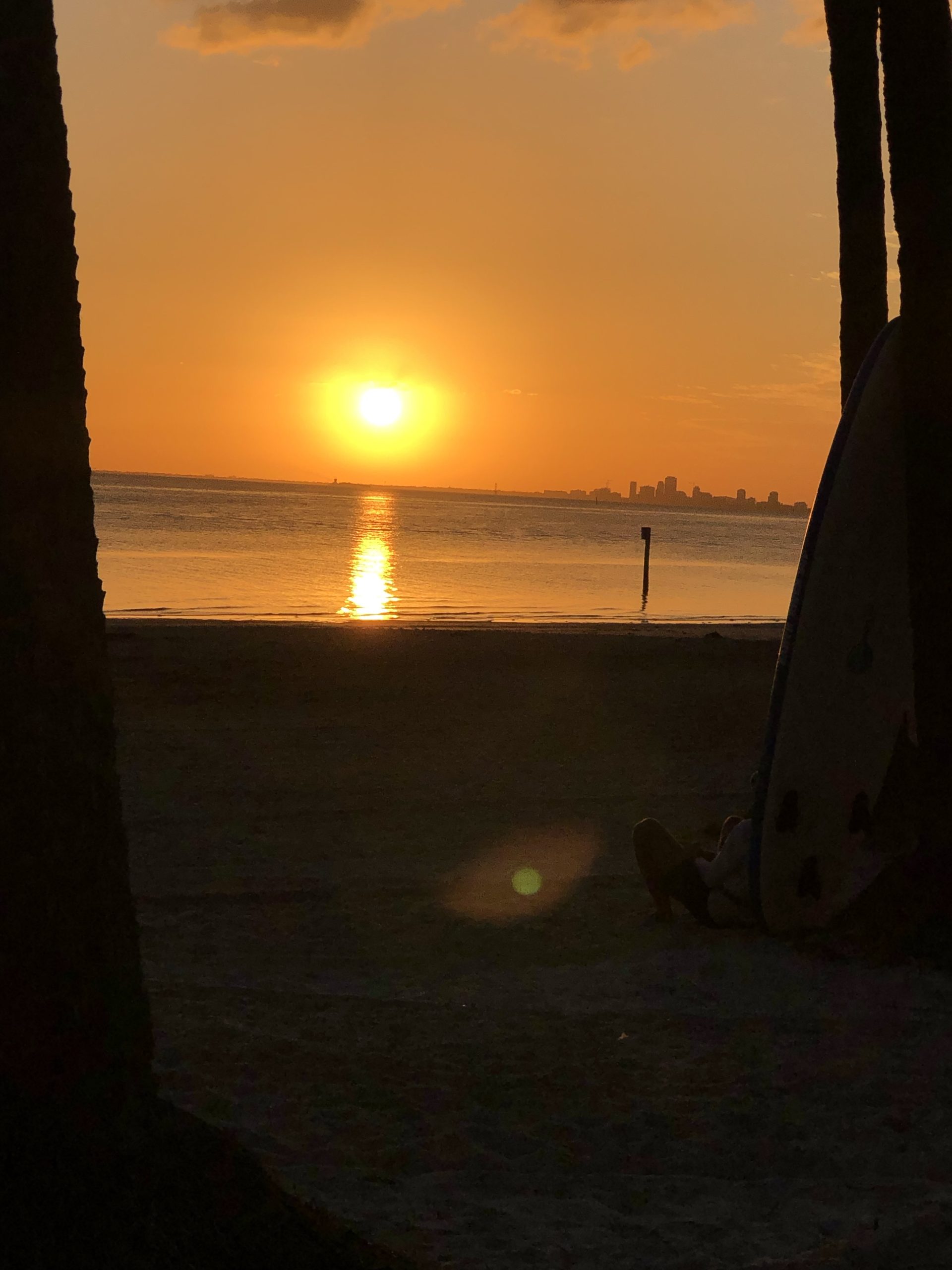 Dinner at Bern's was lovely and tasted as lovely as last time. This time we also went upstairs for desert. The upstairs is really cosy and the deserts were delicious.