We ran some errands in the morning and decided to have a "fika" at The Cheesecake Factory. It was really nice but after that there was no need for any lunch 🤪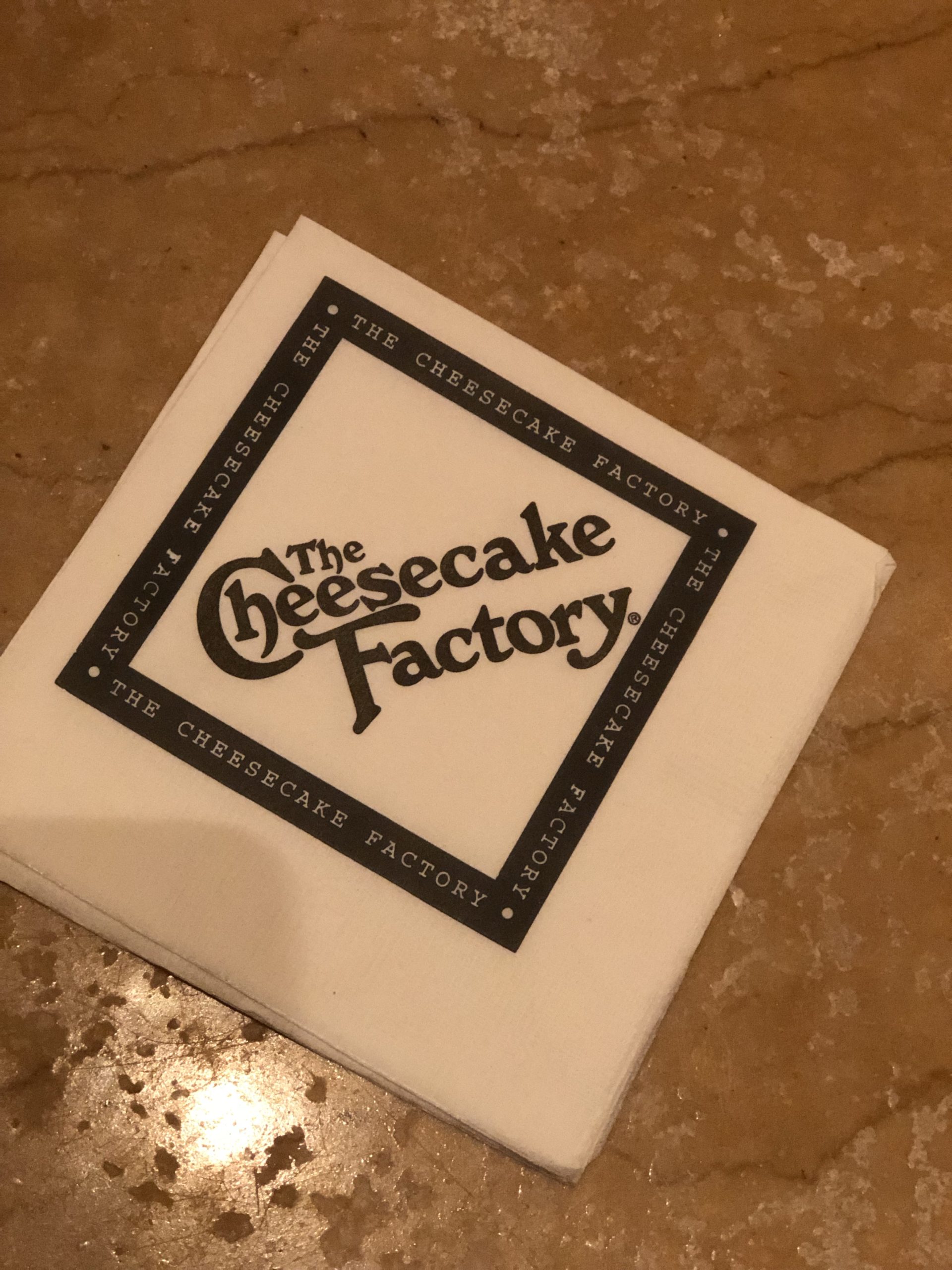 Later in the afternoon we took the bikes and biked further up Bayshore Blvd to see the Gasparilla children's pirate parade. Gasparilla Pirate Festival has been celebrated since 1904 and is held last Saturday in January.
This is the story about Gasparilla from www.813area.com:
The history of Gasparilla starts with the name. The name Gasparilla was born from Jose Gaspar, a pirate who terrorized the coastal waters of West Florida during the late 18th and early 19th centuries. Fond of calling himself "Gasparilla", Gaspar and his band of pirates lived a life of seizing and robbing merchant ships off the Gulf Coast until 1821.
Ready to divide their riches and finally disband to lives of luxury, Gaspar and his crew decided to seize one last ship before calling it a day. Unbeknownst to them, this ship was a United States Navy warship in disguise. A bloody battle ensued before the U.S. Navy ship crew reigned victoriously and finally ended the long, thieving career of the legendary Jose Gaspar.
The story of the often-mysterious Gaspar circulated around the Tampa area. In 1904, city officials and civic leaders decided to finally celebrate this victory over evil by adopting Gaspar as the patron rogue of this new, city-wide celebration. But, the history of Gasparilla doesn't end there.
Secret meetings led to the development of the first Gasparilla krewe, "Ye Mystic Krewe of Gasparilla", which would make Gasparilla history by surprising Tampa residents with a mock pirate attack on the city that is now known as the Pirate Invasion today.

The Pirate Invasion was much different back then. In Gasparilla's first few years the invasion was composed of masked krewe members on horseback instead of the classic pirate ship we see today.

The mock invasion was so successful that city officials decided to turn Gasparilla into the huge, annual event we know it as now.