As we couldn't find any lodging in Key West (that we wanted to pay for) we slept in Homestead just outside Miami last night.
Early this morning (at 8 o'clock) we left the hotel and headed south. From the hotel to Key West it takes about 2 hours and 45 min by car. We wanted to start by going to the place which is supposed to be the most southern point. It's not and the line to take a picture with a large bouy was looong so we skipped it.
Instead we parked the car and went up the Key West lighthouse. The current lighthouse and keeper's quarter is from 1848 and was first managed by a woman.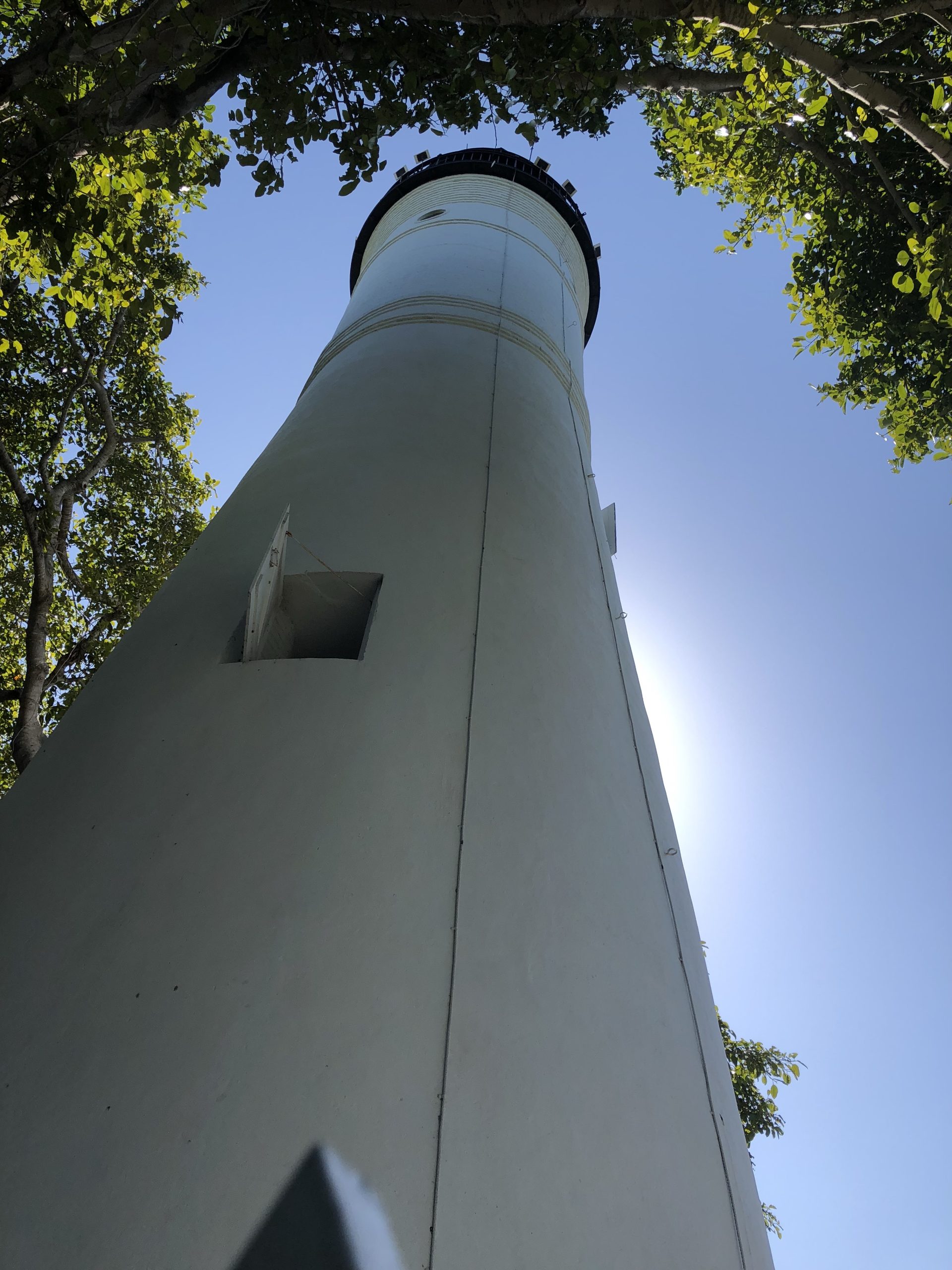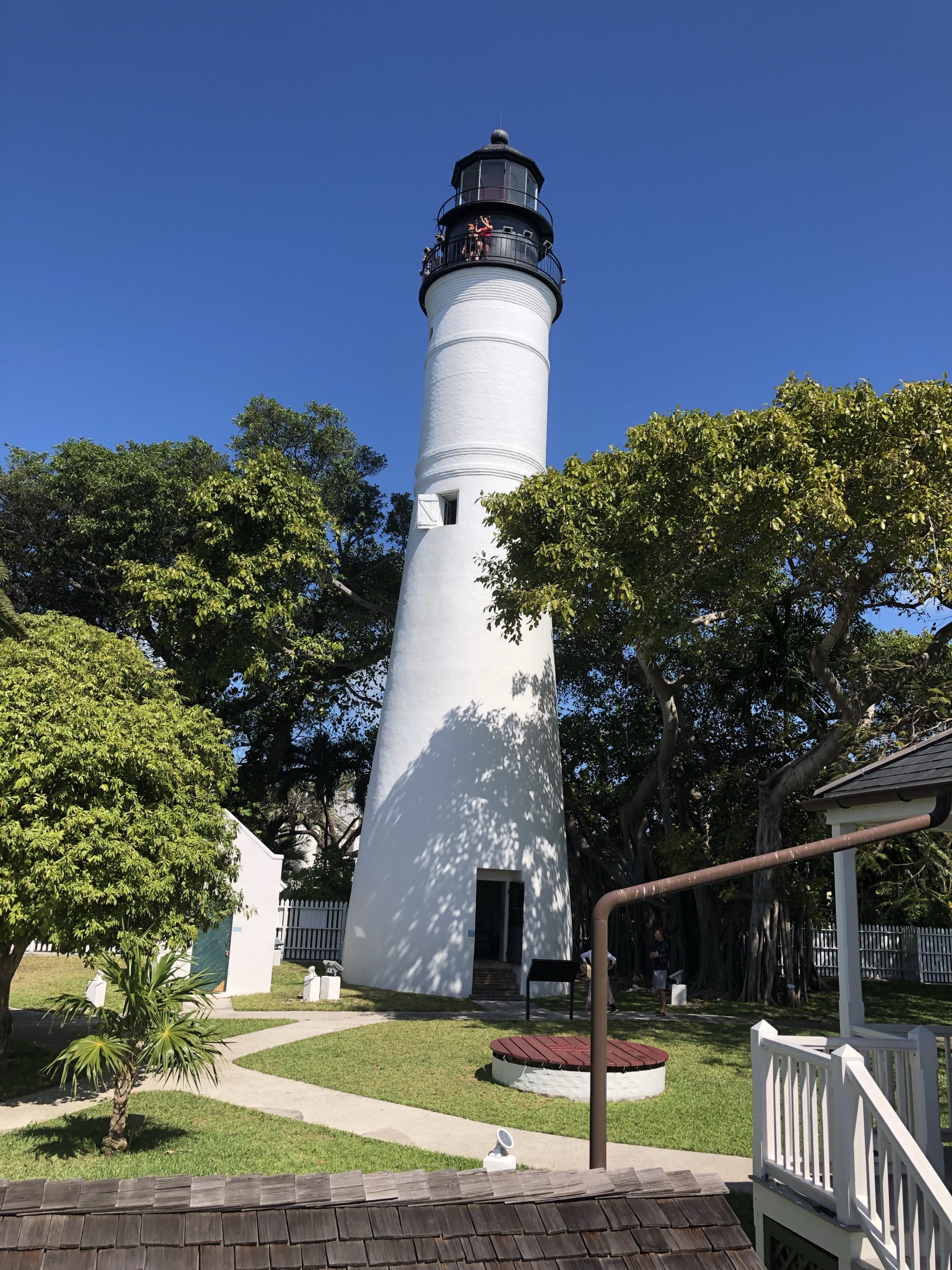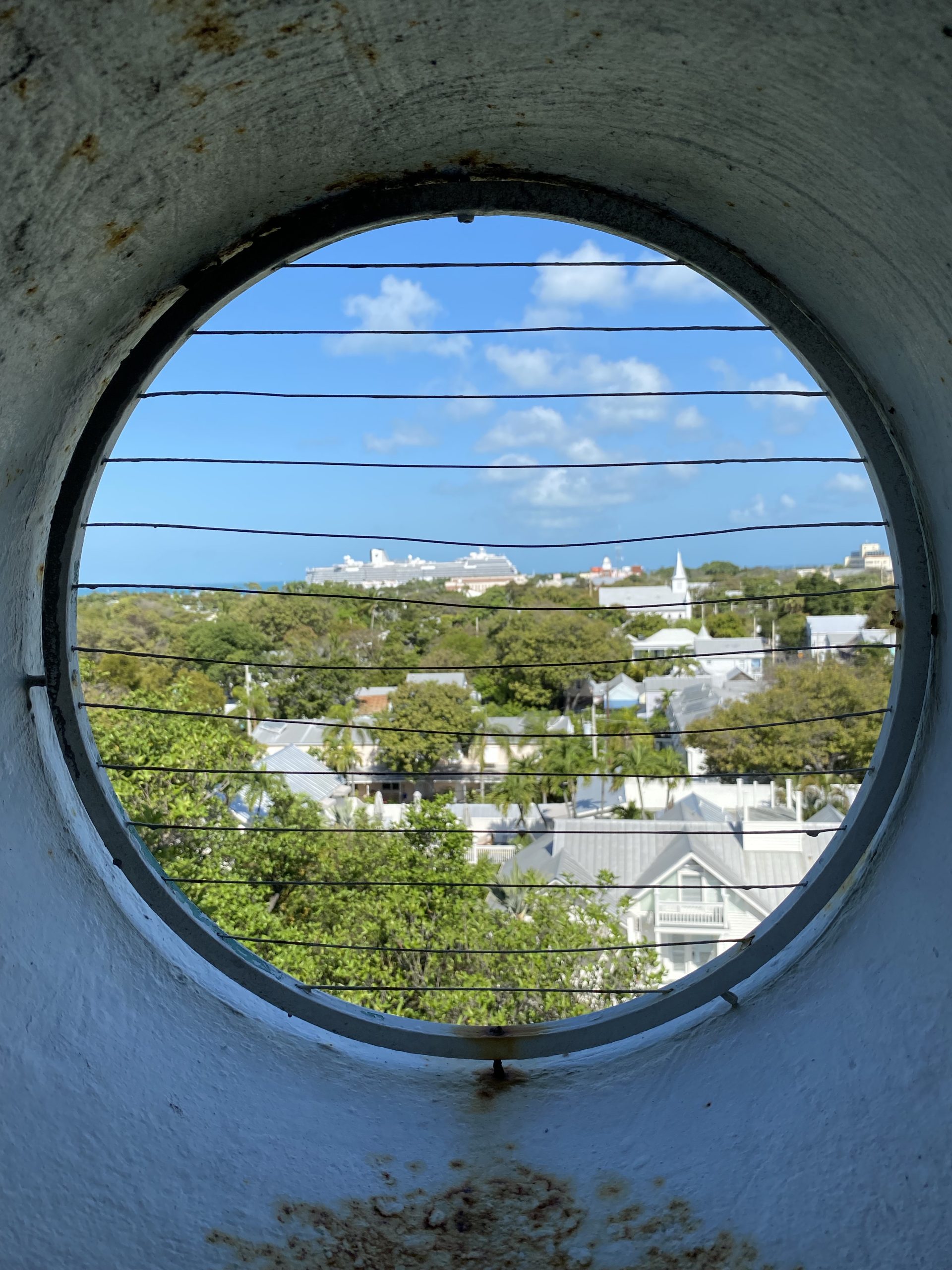 When we had seen the light house and the keeper's quarter we crossed the street to visit the home of Hemingway. He and his second wife was gifted the house and stayed there during their marriage.
Hemingway was married four times and was a drunk but it made good stories 😊
By now we were thirsty and warm and tried to find a place to get something to drink. Eventually we found a place half way to our next stop The White House.
This was a naval officer's housing when built in 1890. In 1946 Truman made it his winter residence and spent 175 days here between 1946-1952. Others have also used it but when the foundation running it today took over it was run down but thanks to the navy records of it's original tapestry, wallpapers and furnitures it has been put back to how it once looked.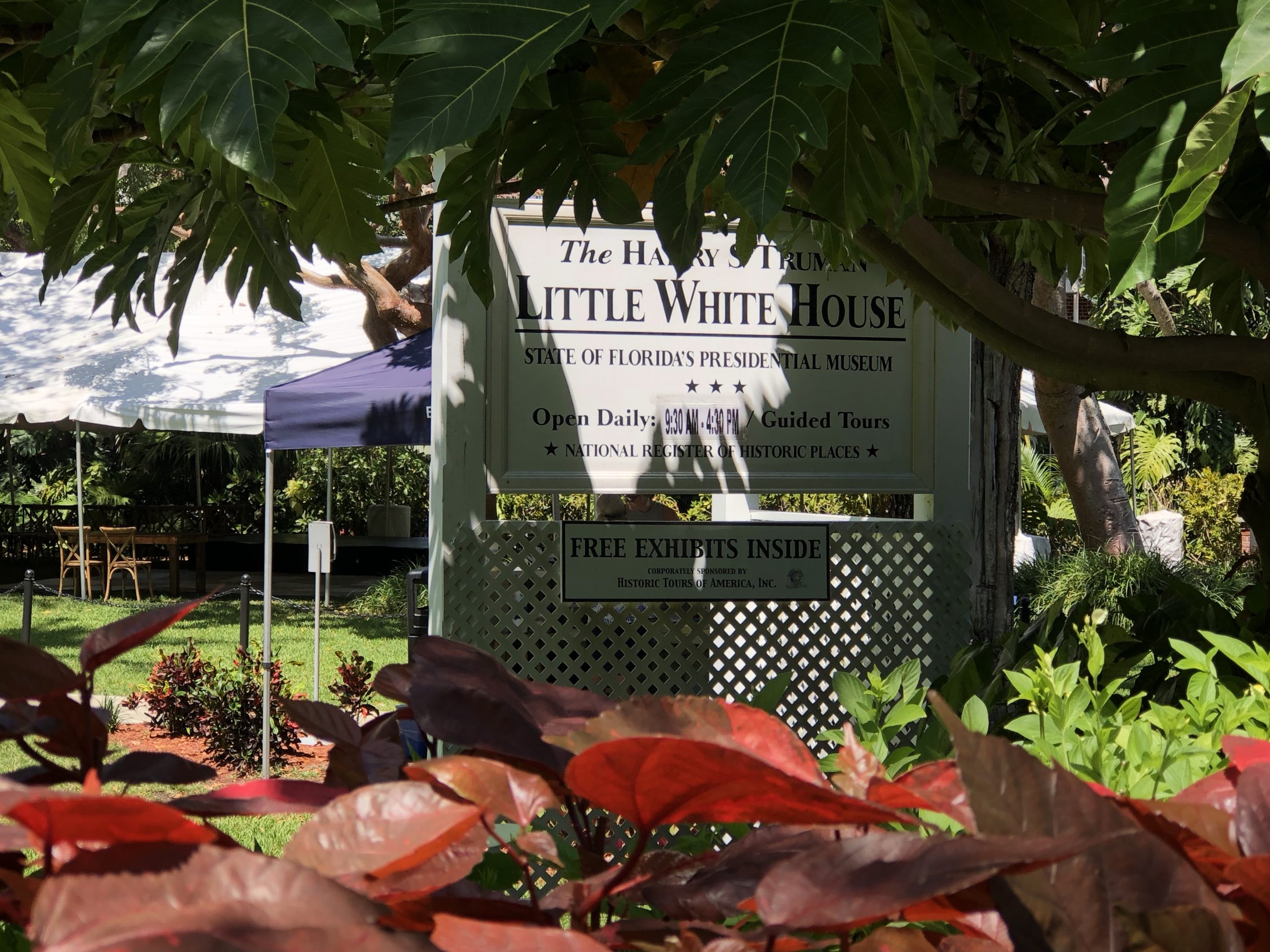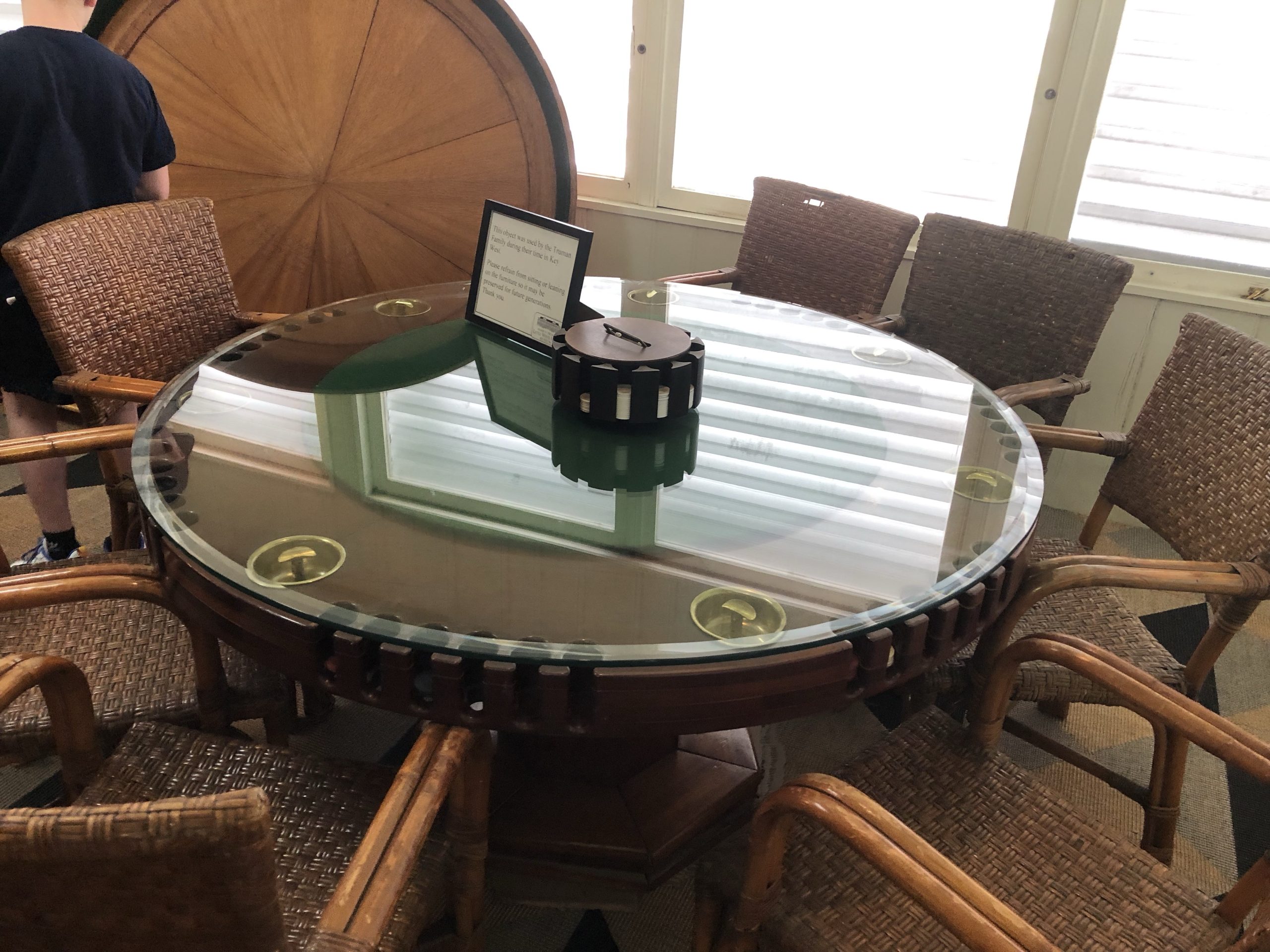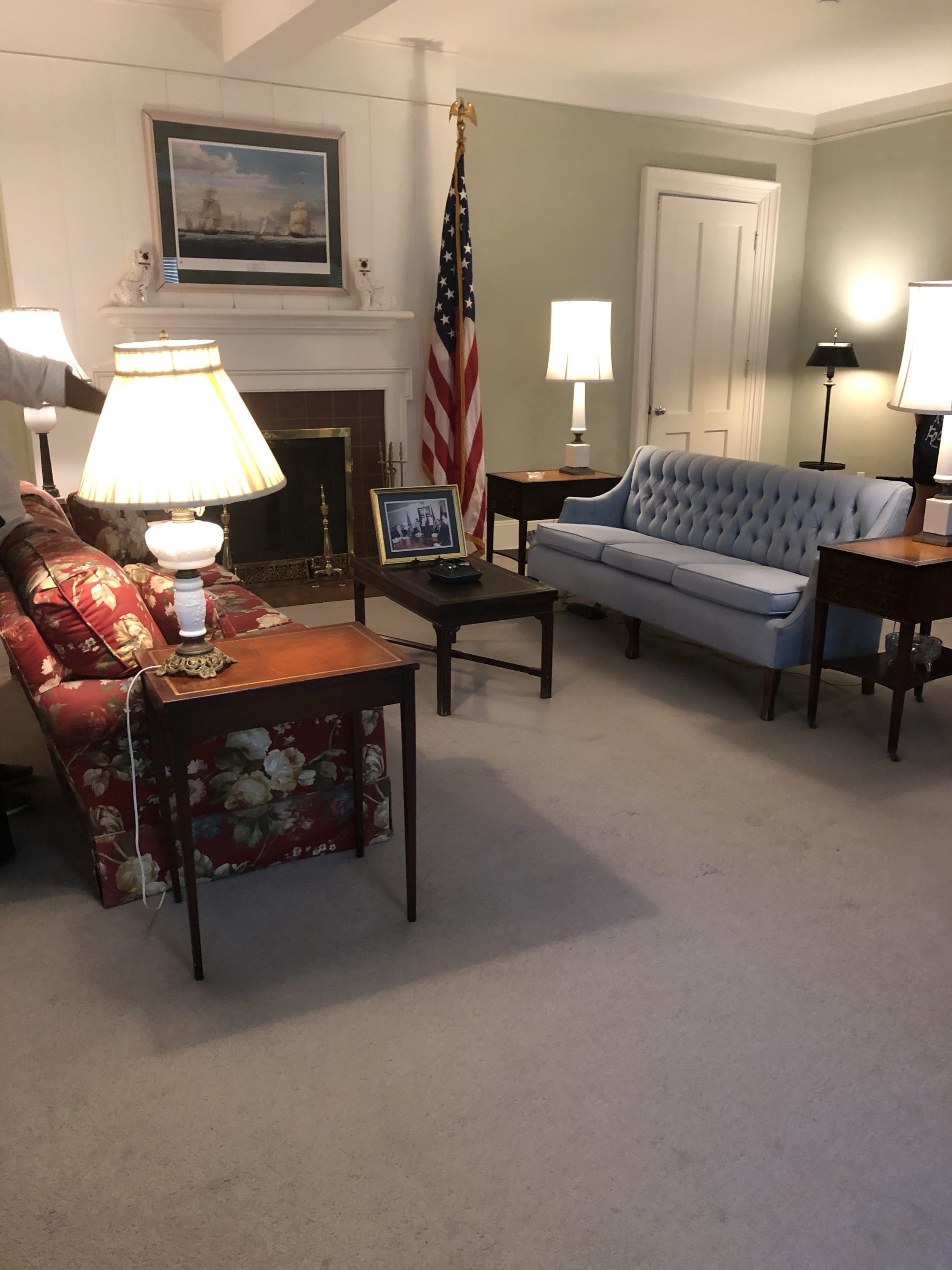 Peter wanted to go to Sloppy Joe's to have a late lunch and it was a nice walk over there.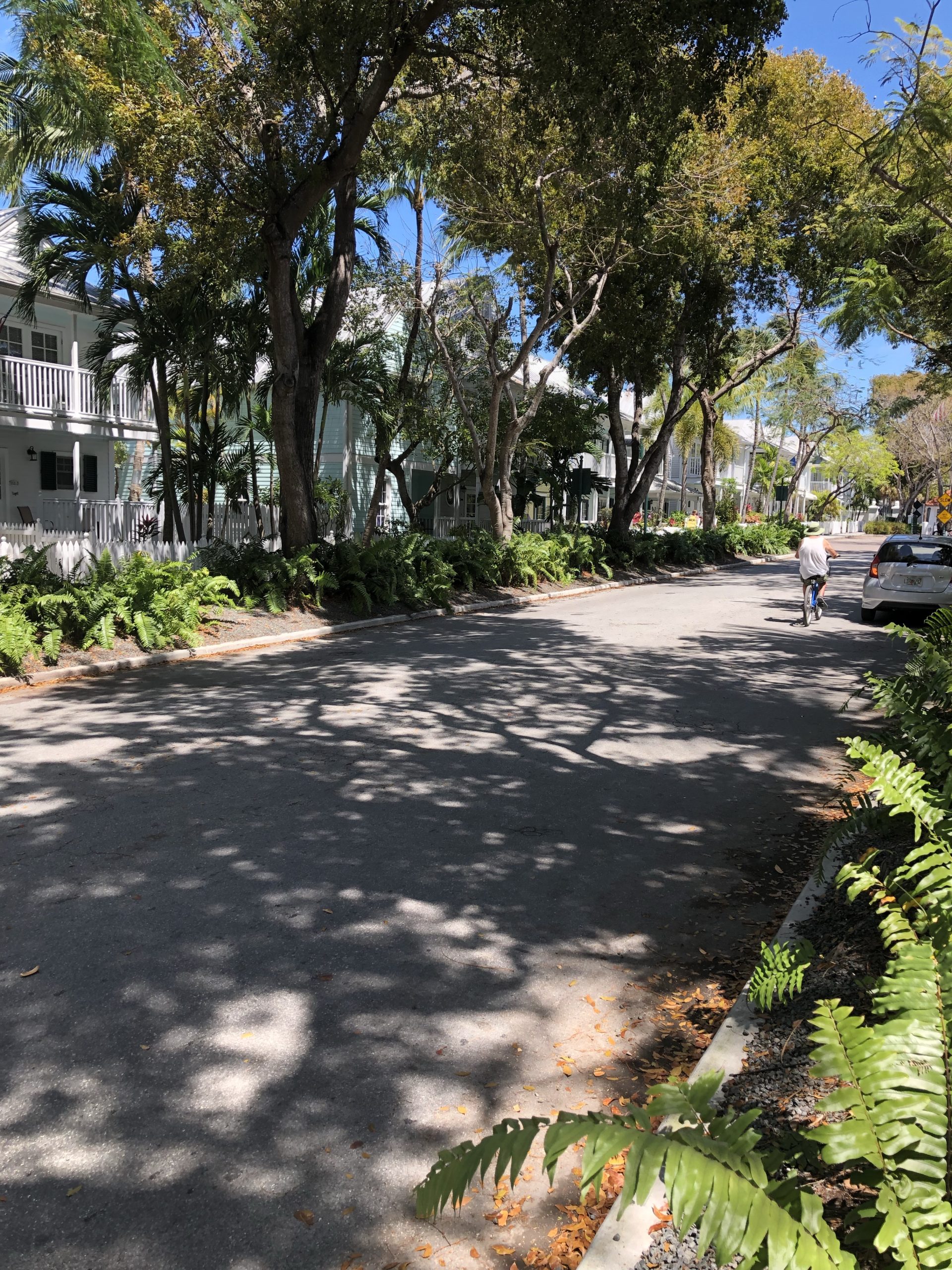 We did some more walking before we headed for the beach and then back to Homestead/Miami.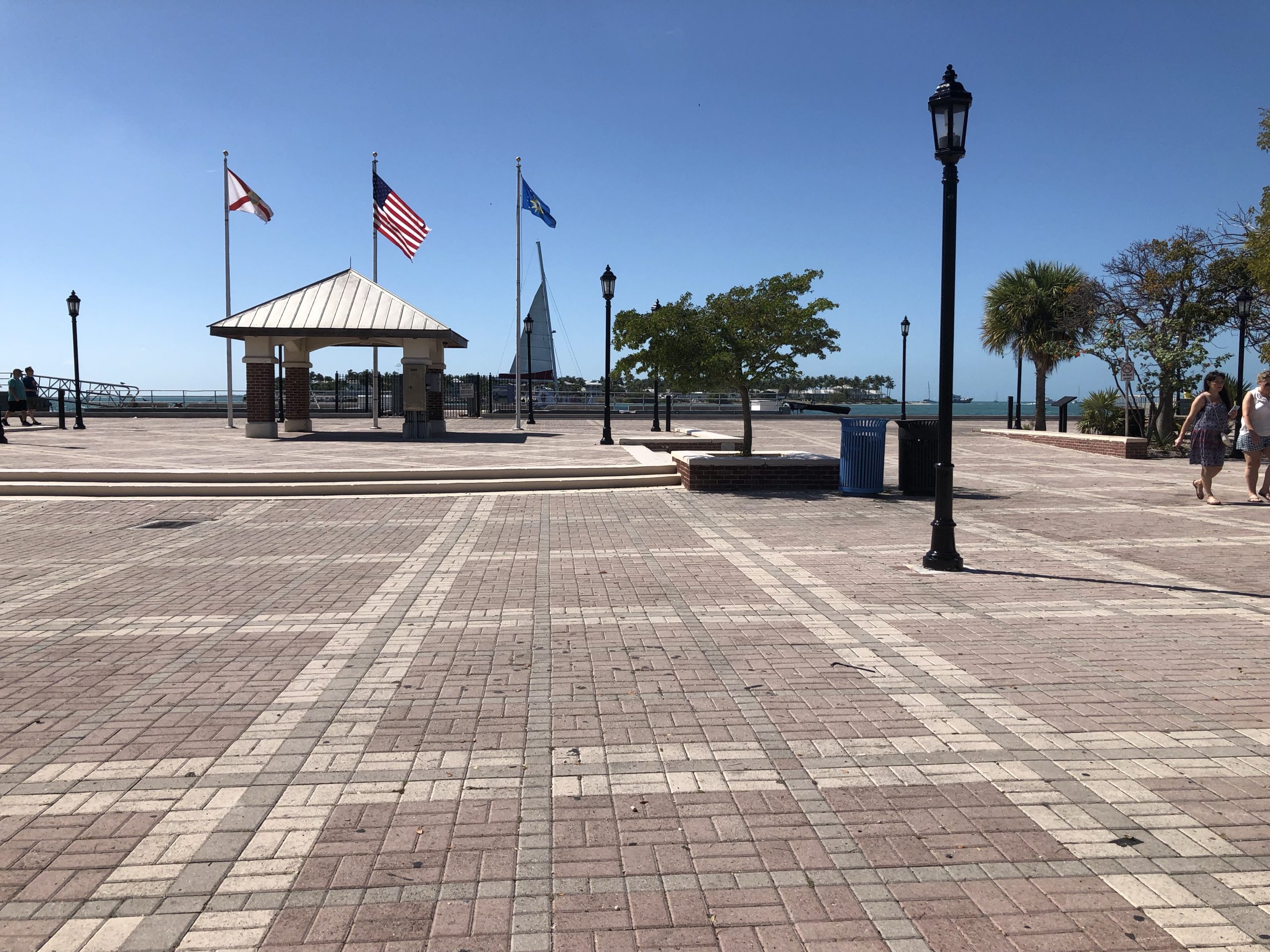 One last stop before reaching the mainland was Islamorada Brewery and Distillery.