for this time. I would love to come back and do more. New York is a big city and has so much to offer one have to choose.
As we needed to head to the airport around 4 pm we chose to do some shopping. Peter preferred to do some more sightseeing and headed to USS Intrepid to see USS Growler. It's a American submarine built in 1955 and was in use between 1958-1964.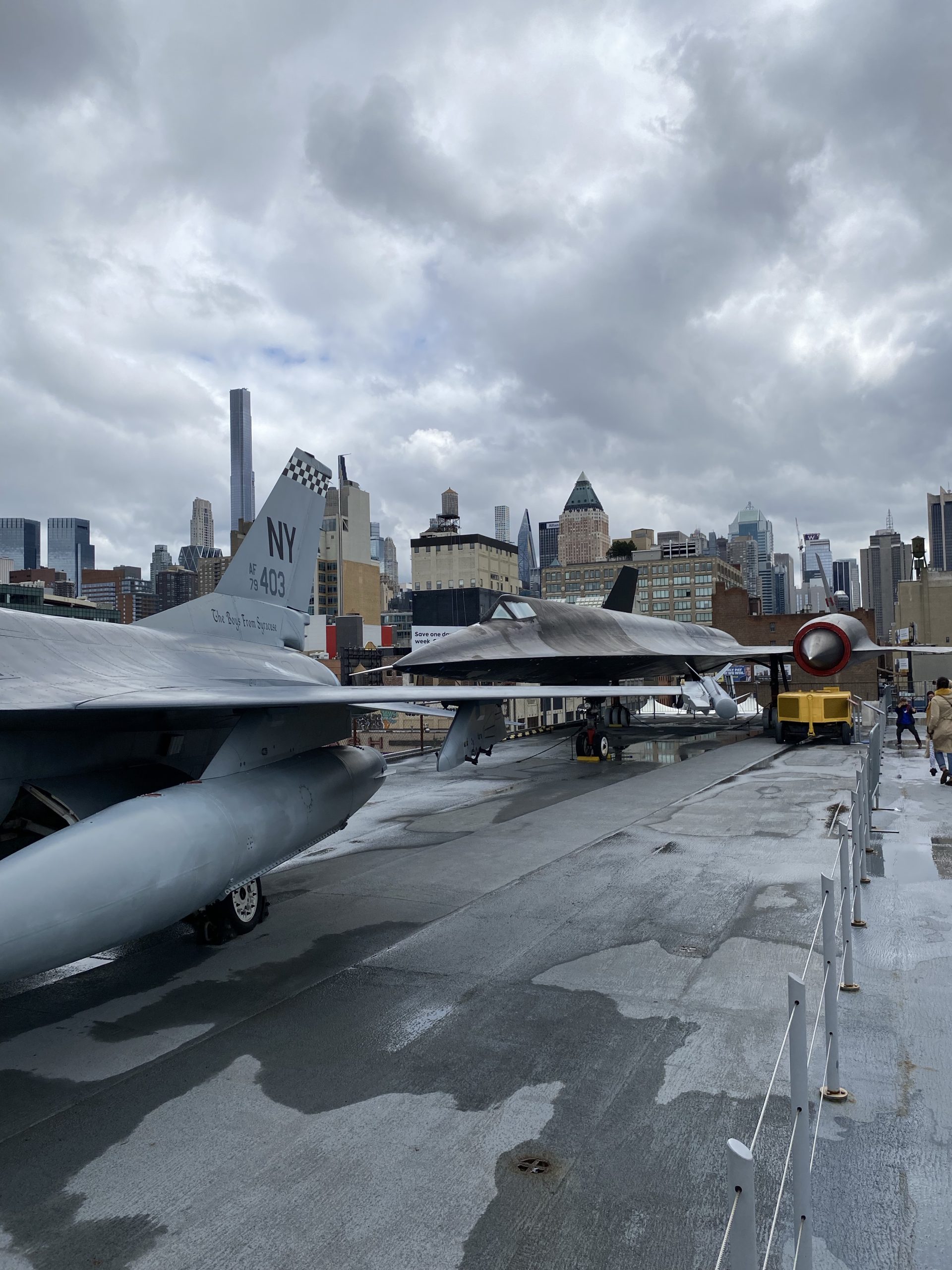 We met up at the street market of 6th Avenue just outside Nordstrom Rack. Peter had some German bratwurst for lunch before we walk down to Surreal Creamery close to the apartment. The ice creams looked so delicious but I chose not to have one as the size was humongous.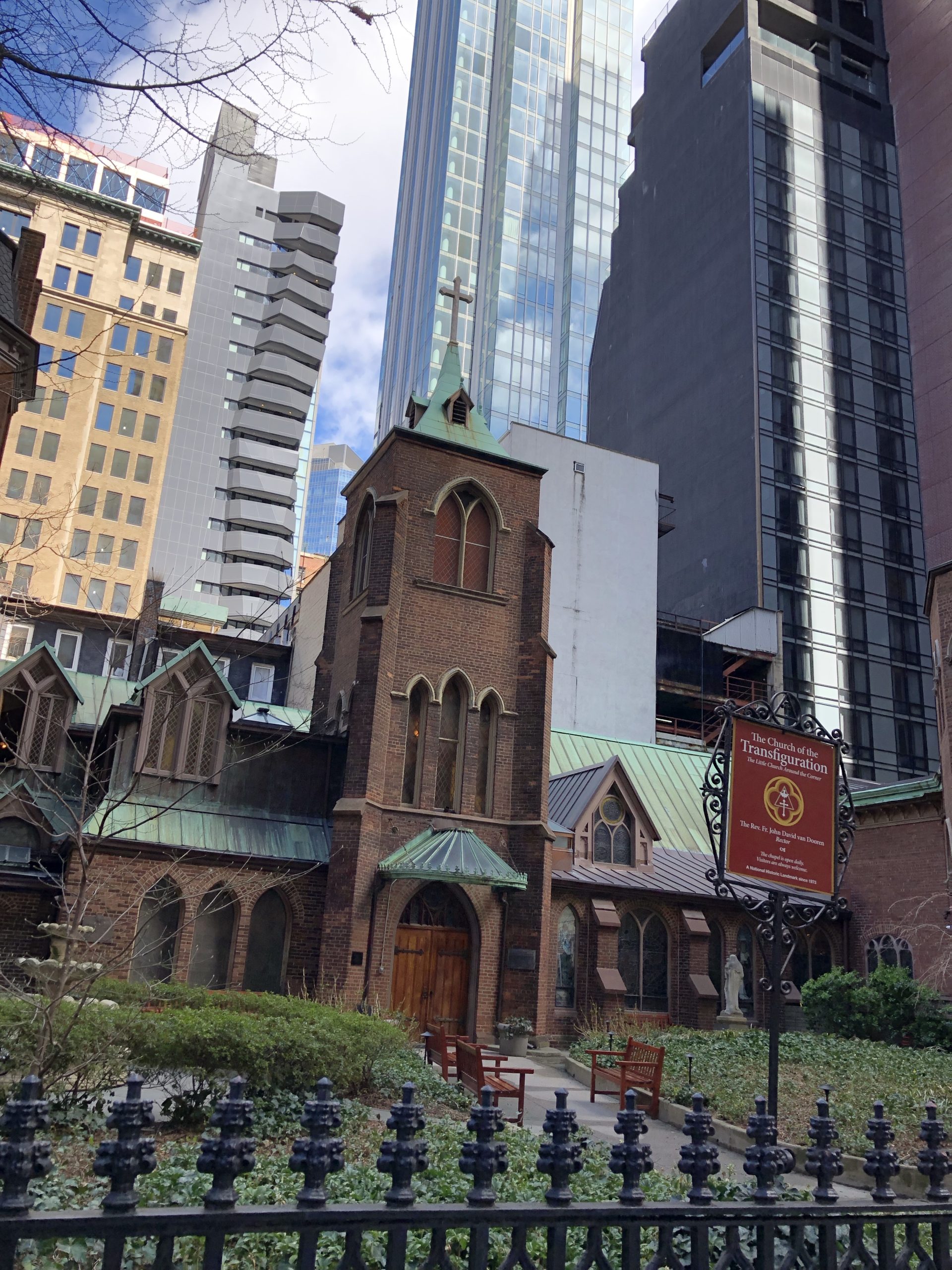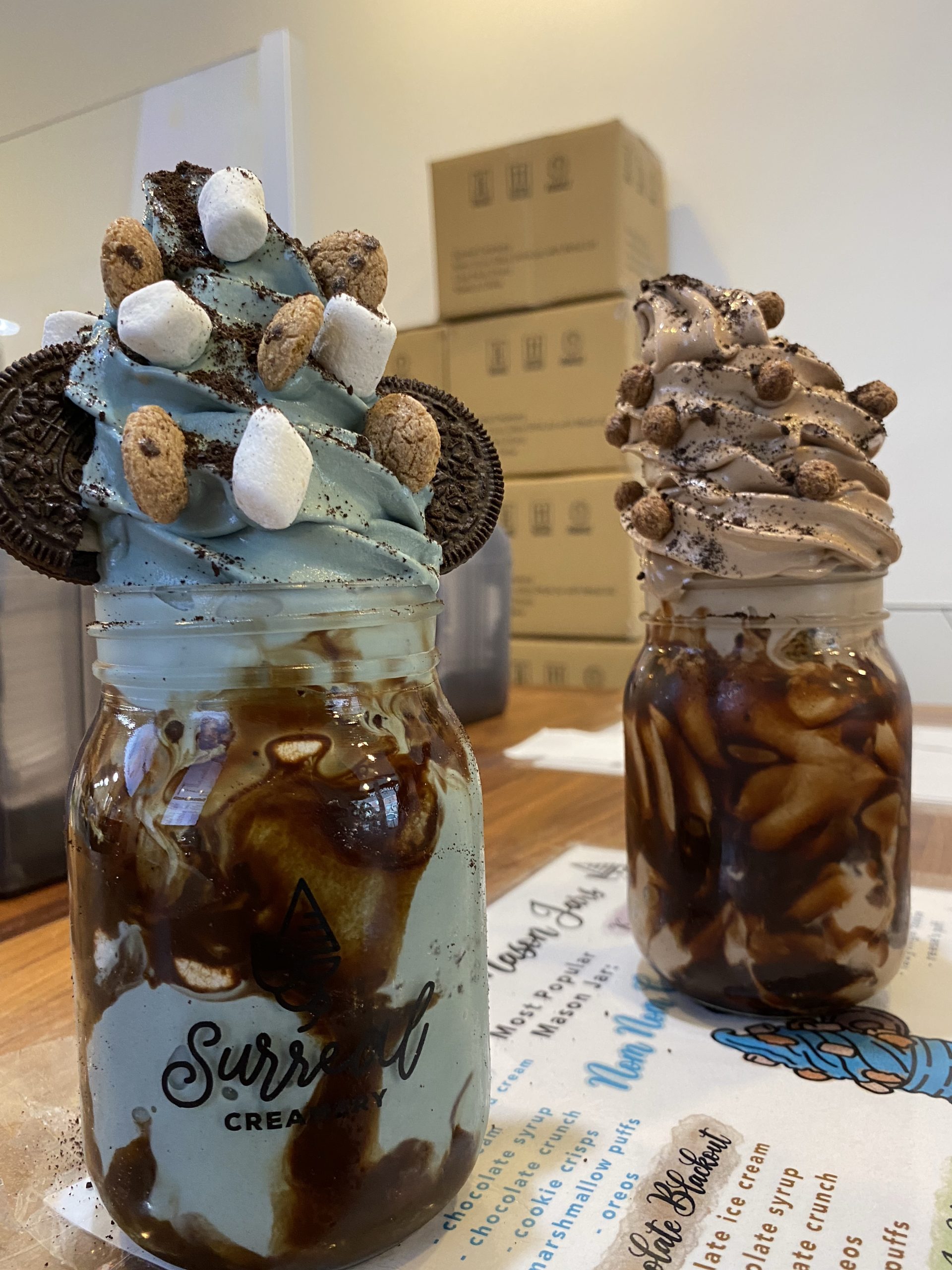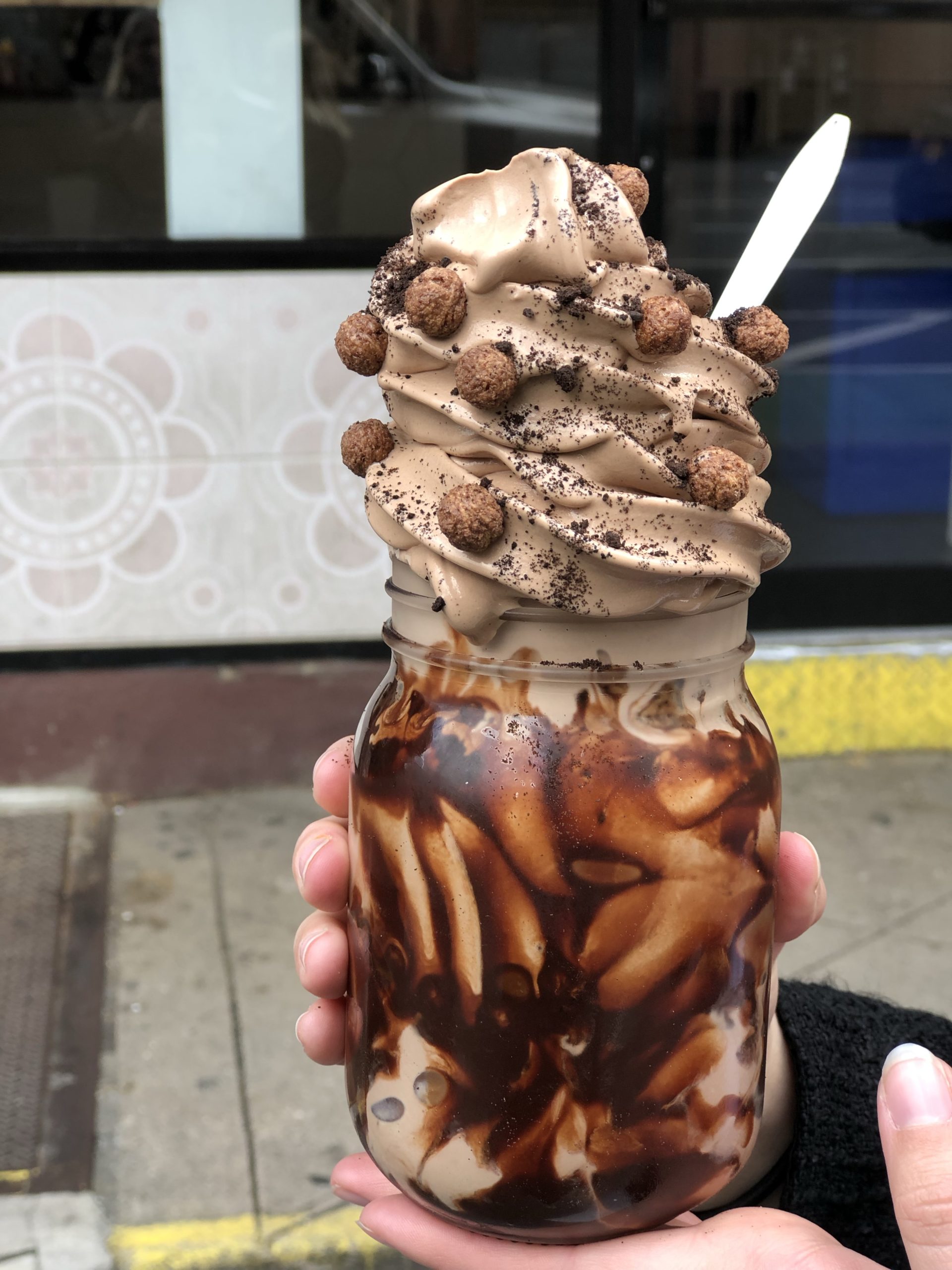 We all flew out of Newark so we could stretch the time together a little longer travelling there together.