27 years ago we said yes to each other at Torna Hällestad church. It was a lovely day then and so was today.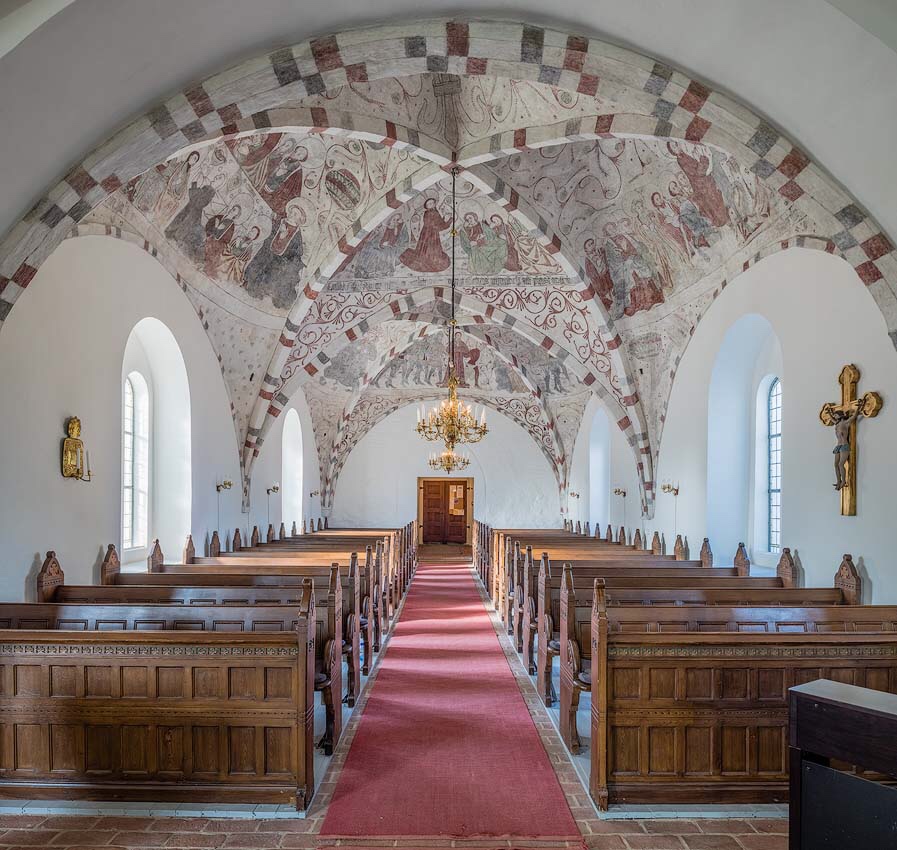 We drove to Dunedin that's located north of Clearwater. It has about 36 000 inhabitants with a Main Street with a small town feeling.
After we parked the car we walked down to the marina. From there we walked all the way to the top of the Main Street.
Of course we ended up at a brewery but didn't find one serving food as early as lunch. We found a Mexican place with delicious food.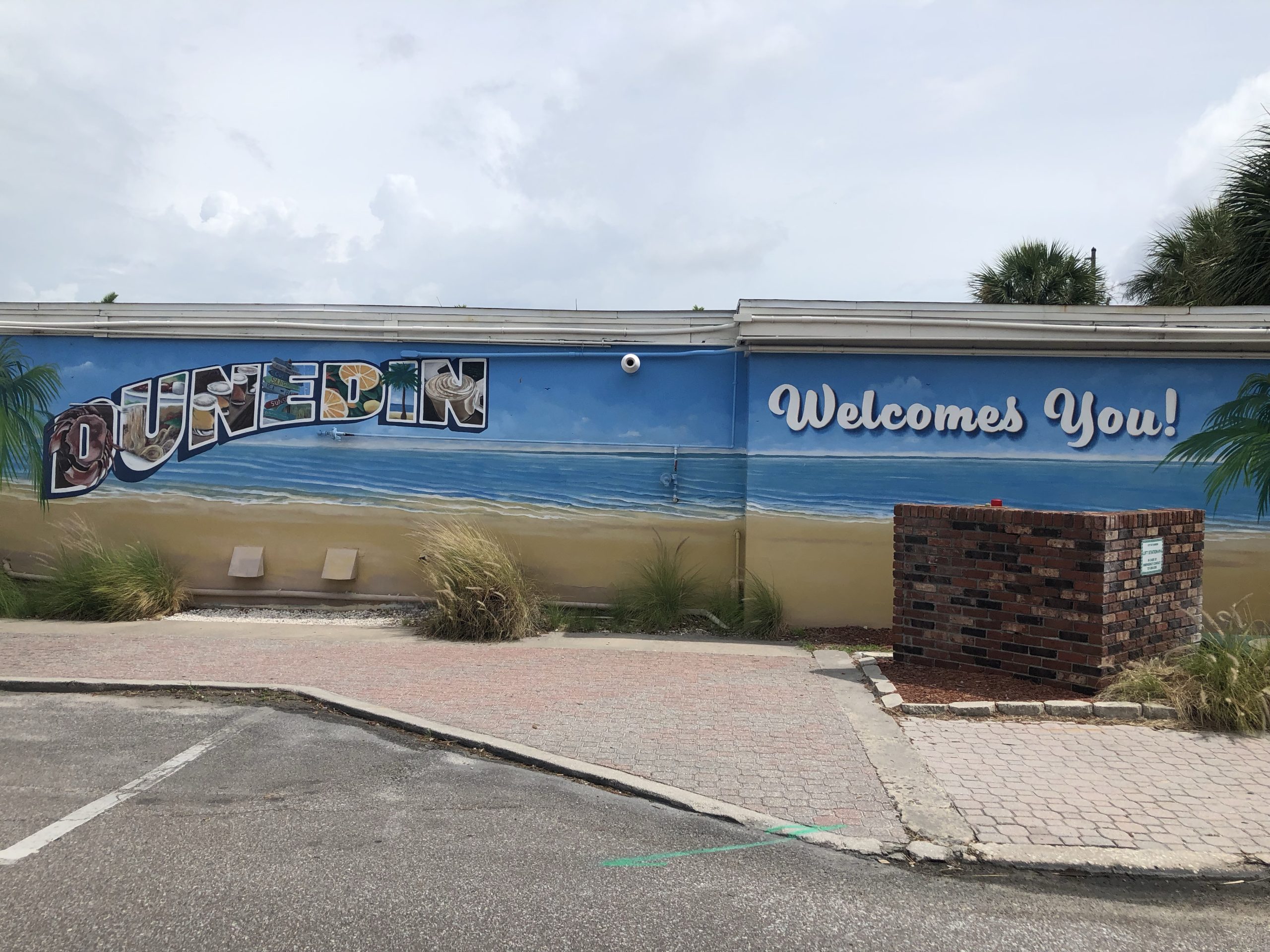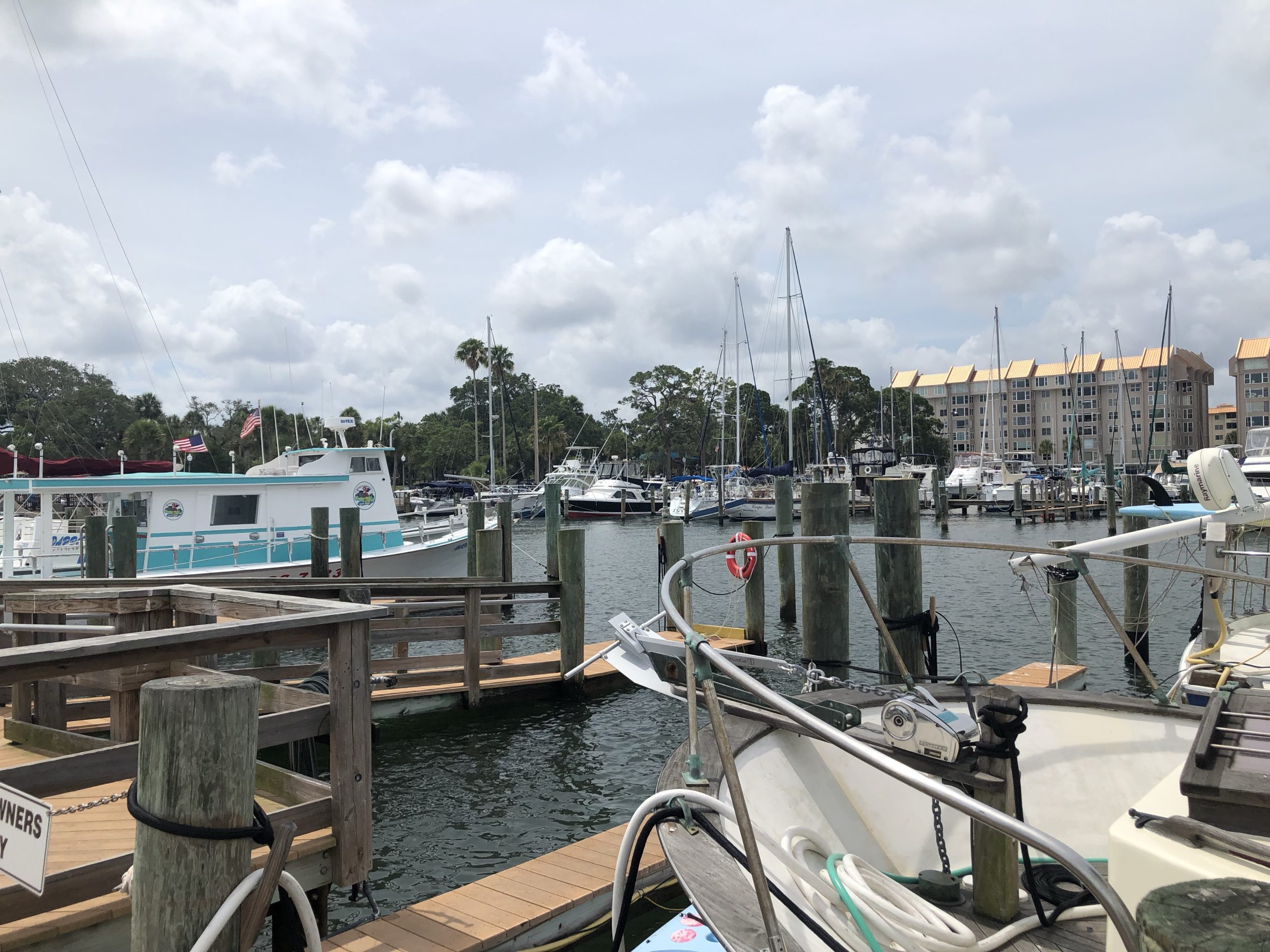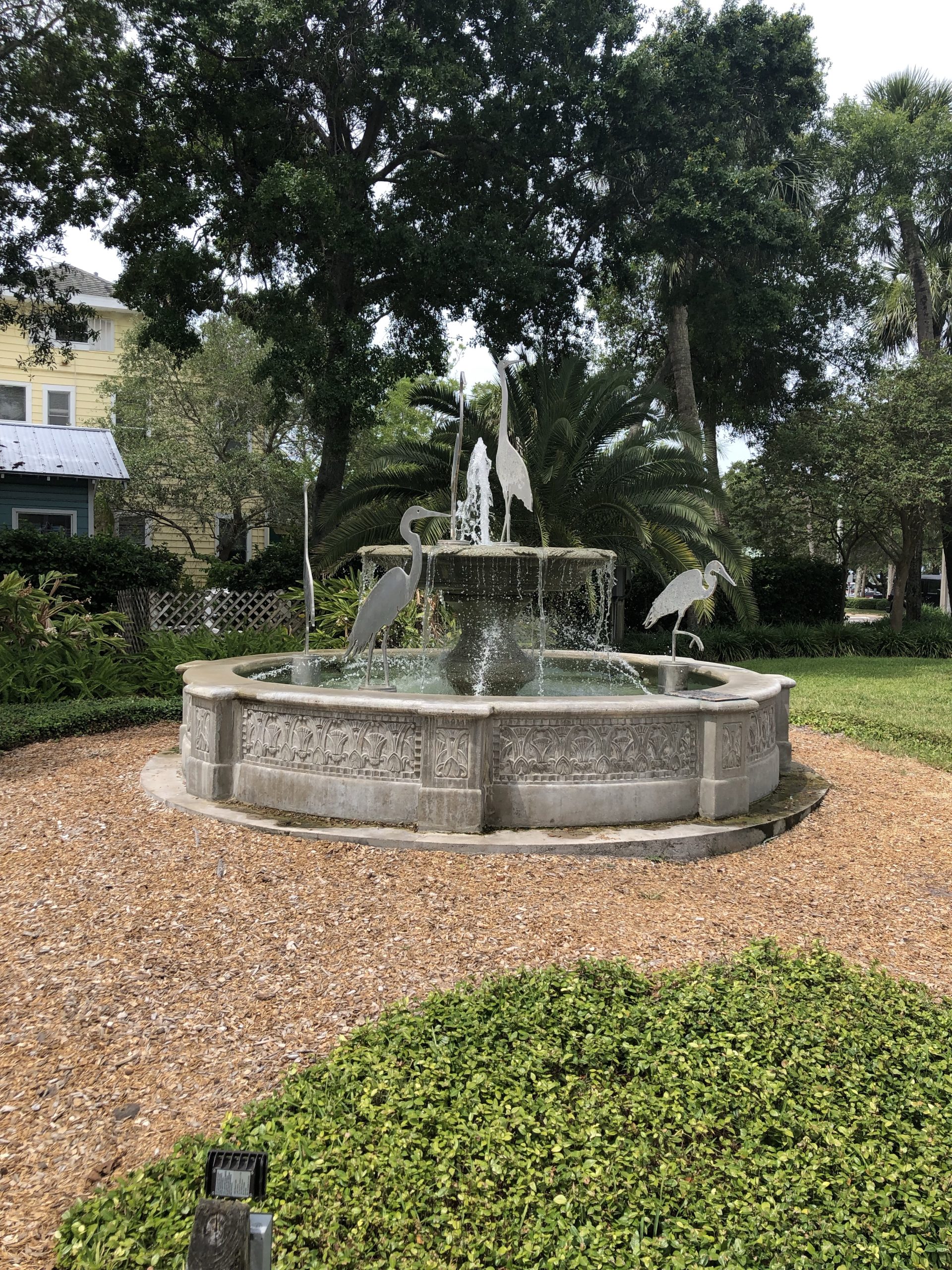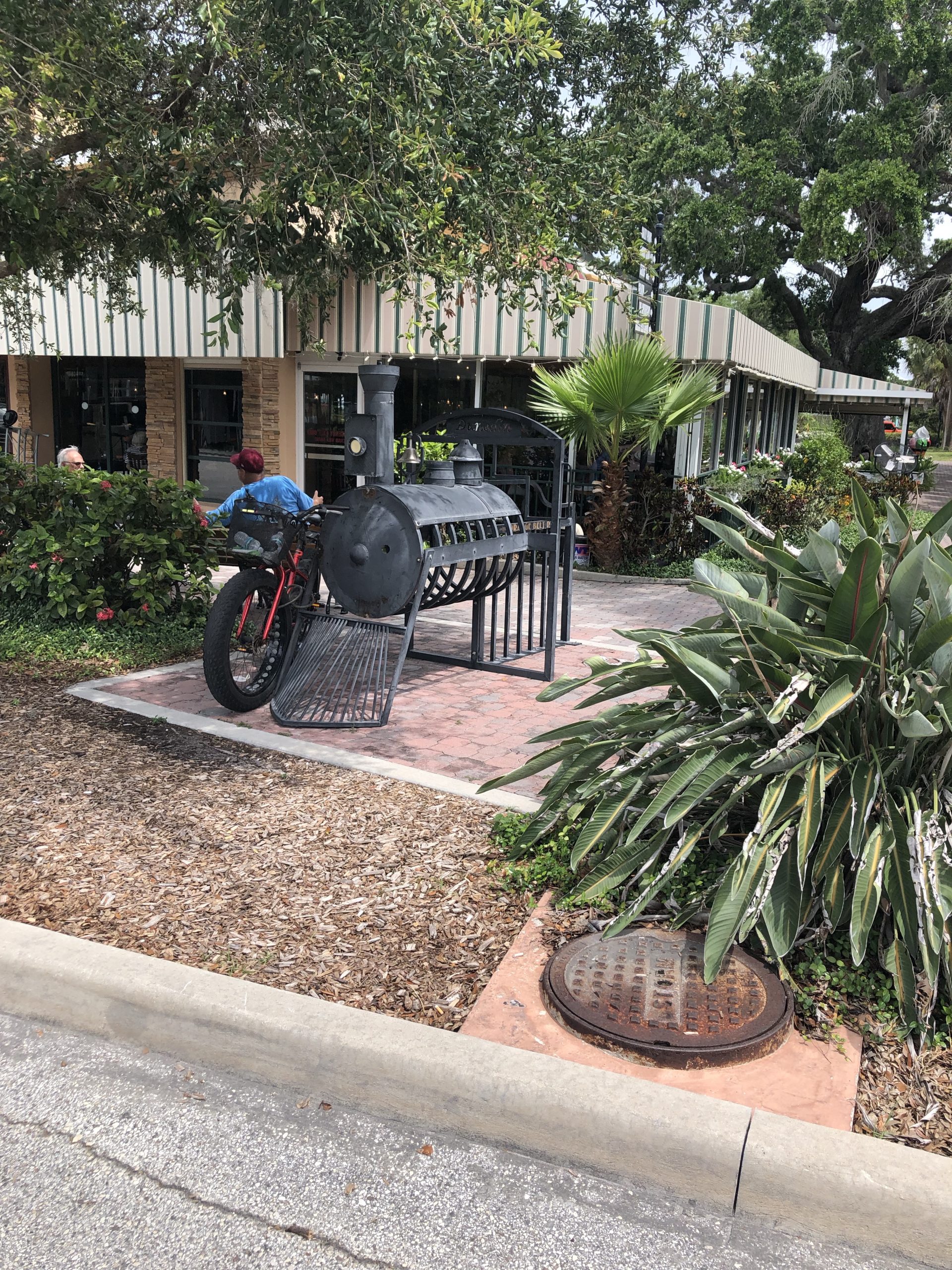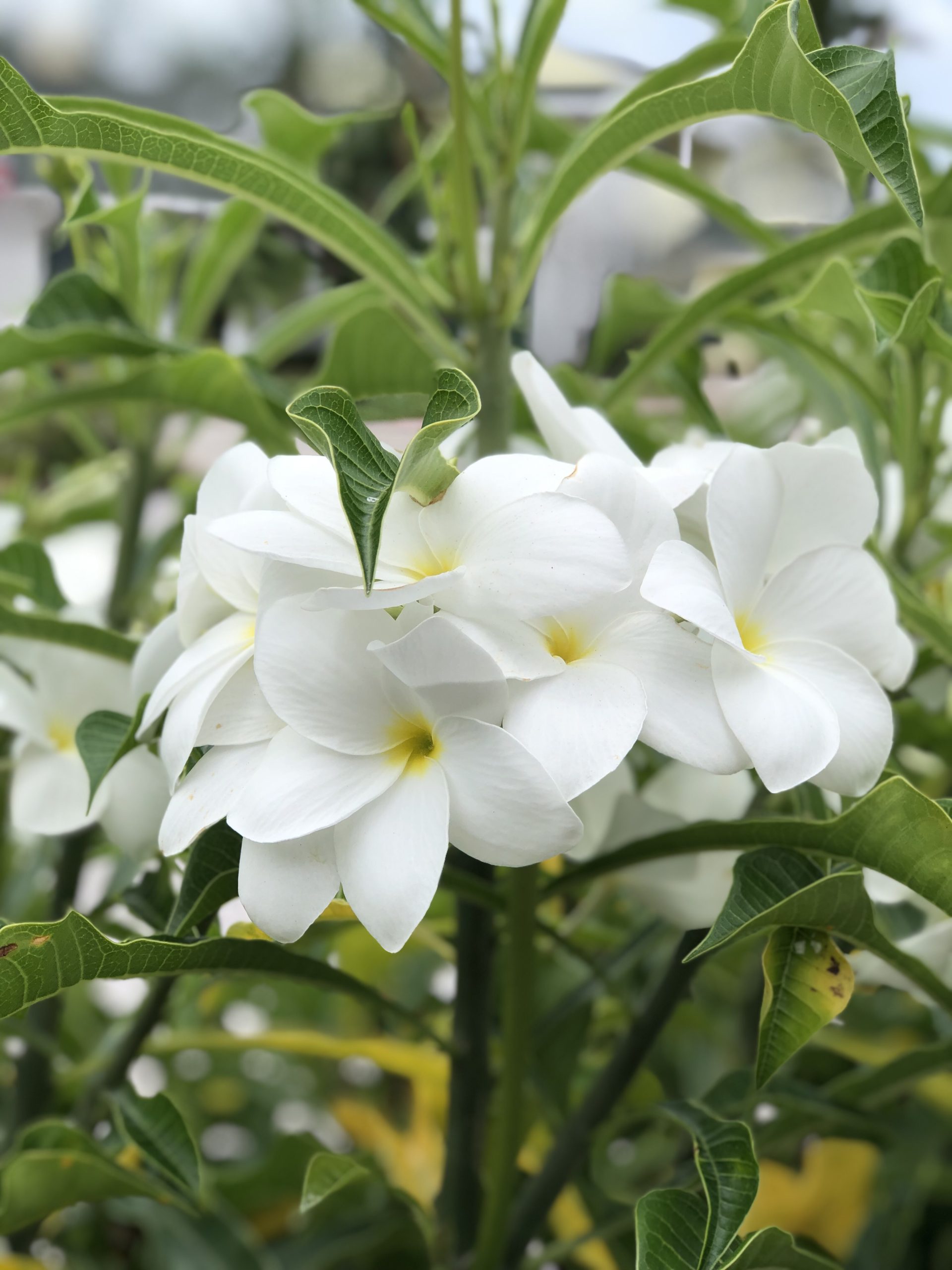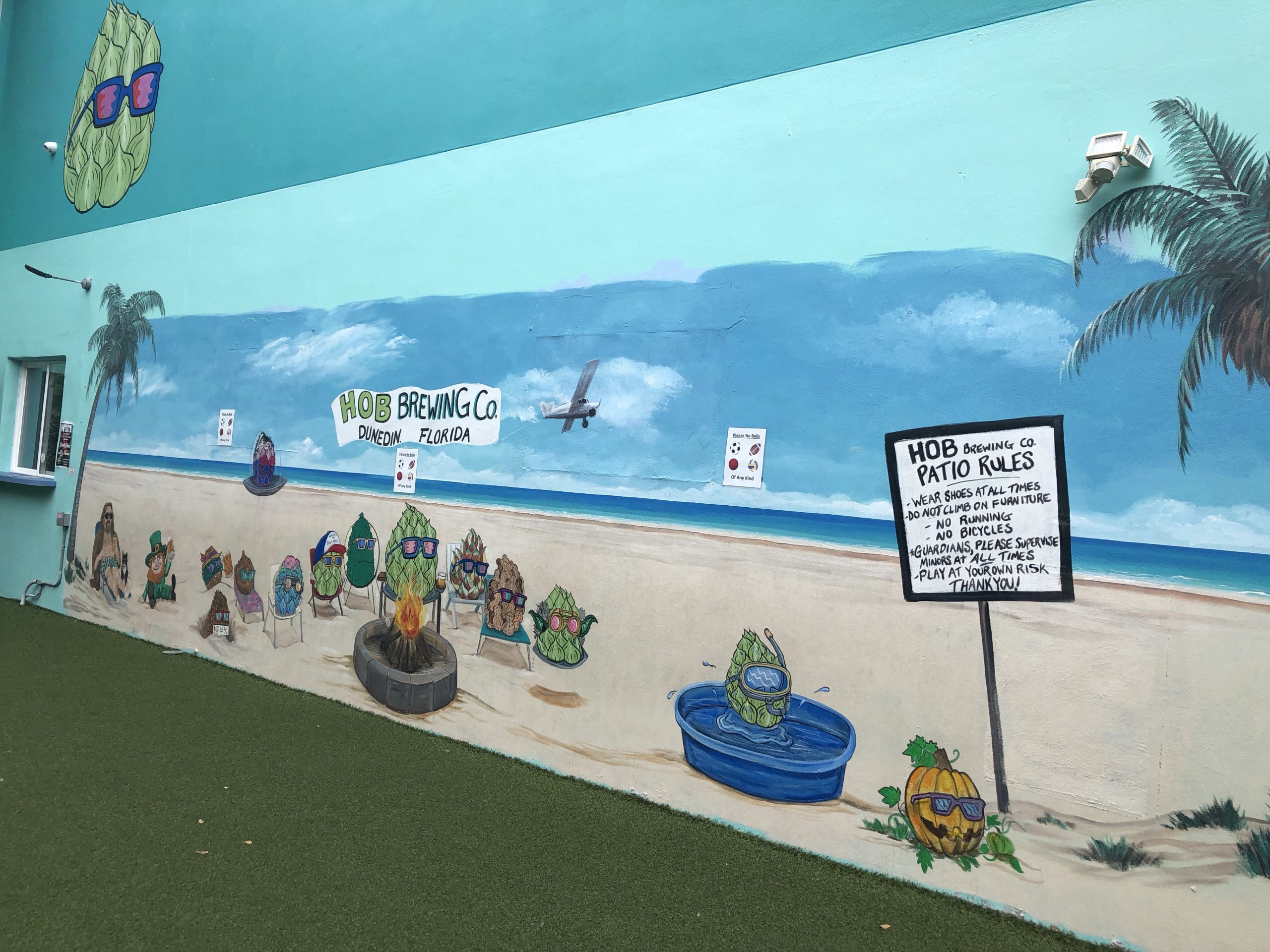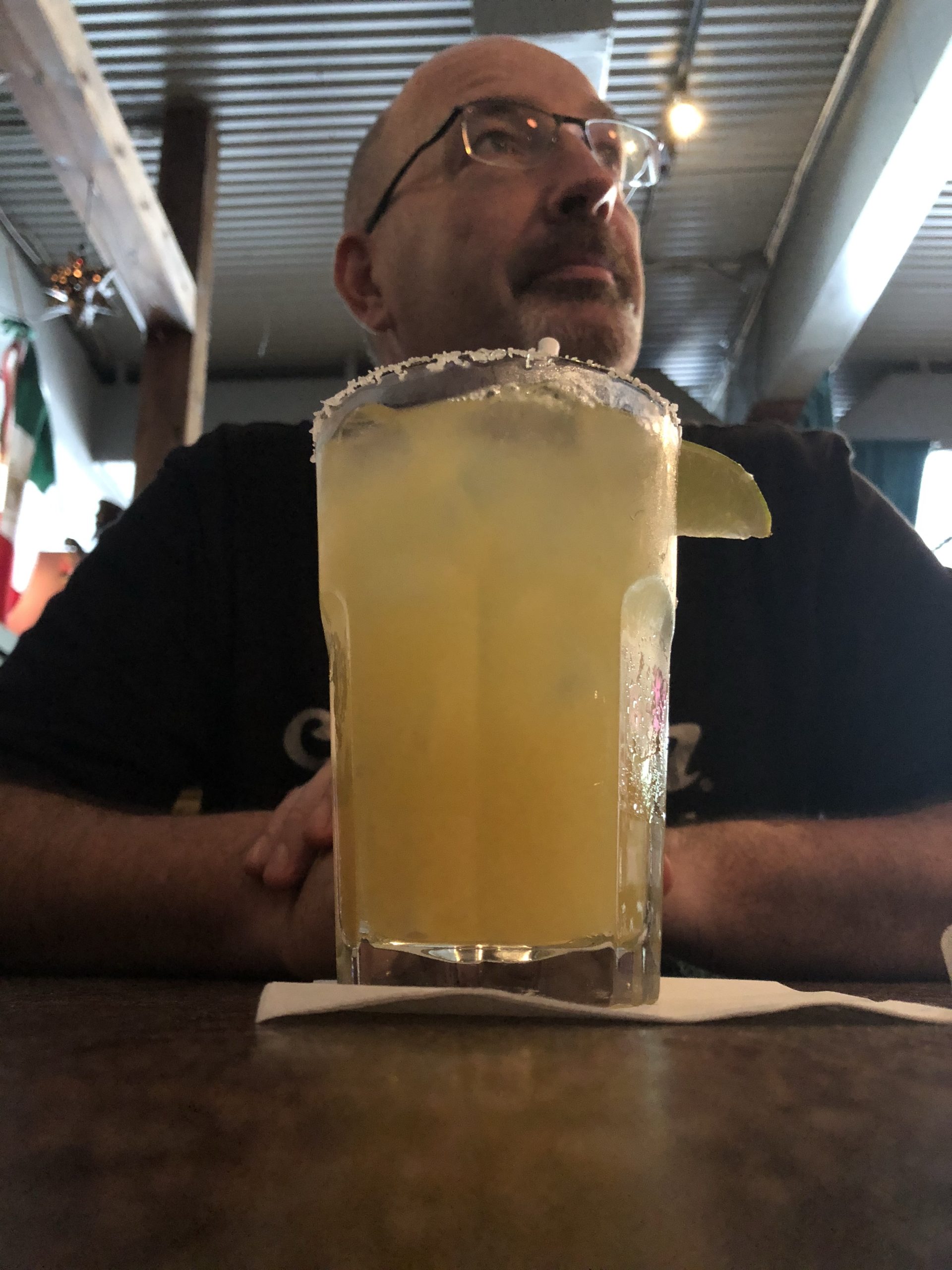 We ended the day by going to the movie.