My friend Boel came for a short visit and we kept busy. She arrived Thursday evening slightly delayed and we thought dinner at Salt Shack would be great. Due to the delay it was already crowded and we went to Big Ray's instead.
First day she wanted to do shopping and eat at Cheesecake Factory which we did. It was a full day and I was happy when we were back home again 😊
We also went to Clearwater, St Pete, Ybor, Circle B Bar, Lettuce Lake park, a full day at the beach as well as driving over the Sunshine Skyway bridge.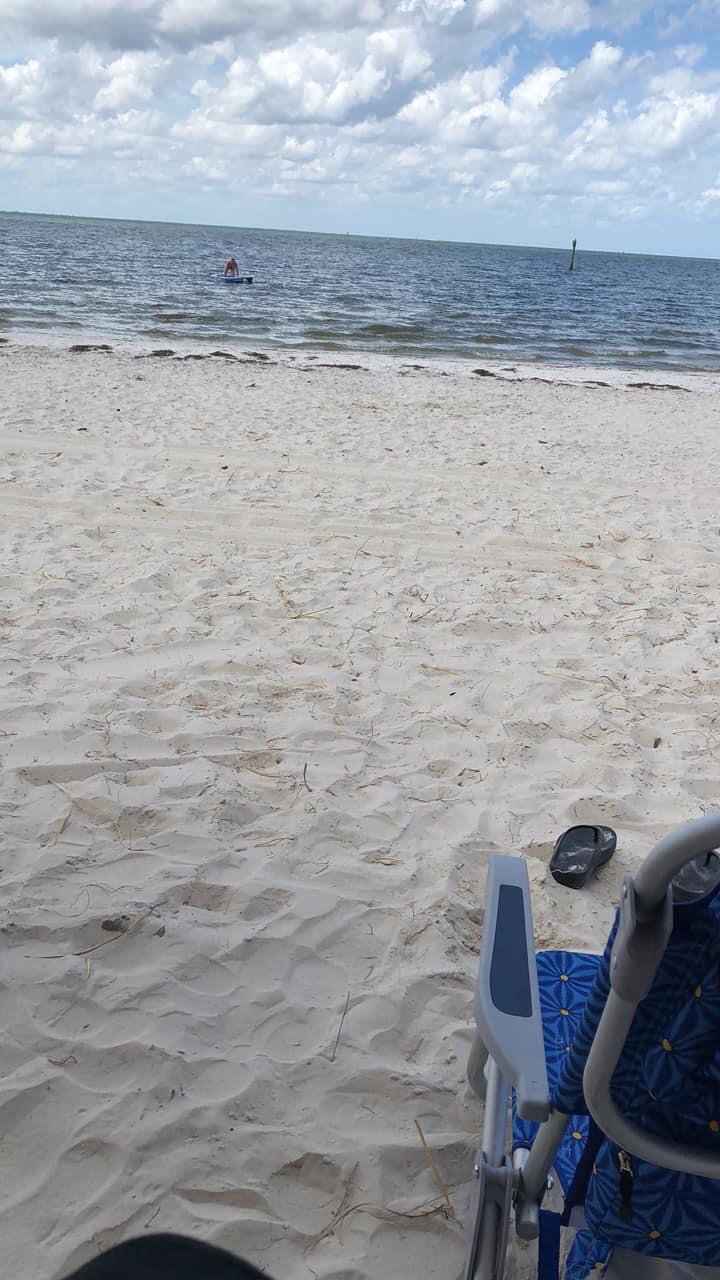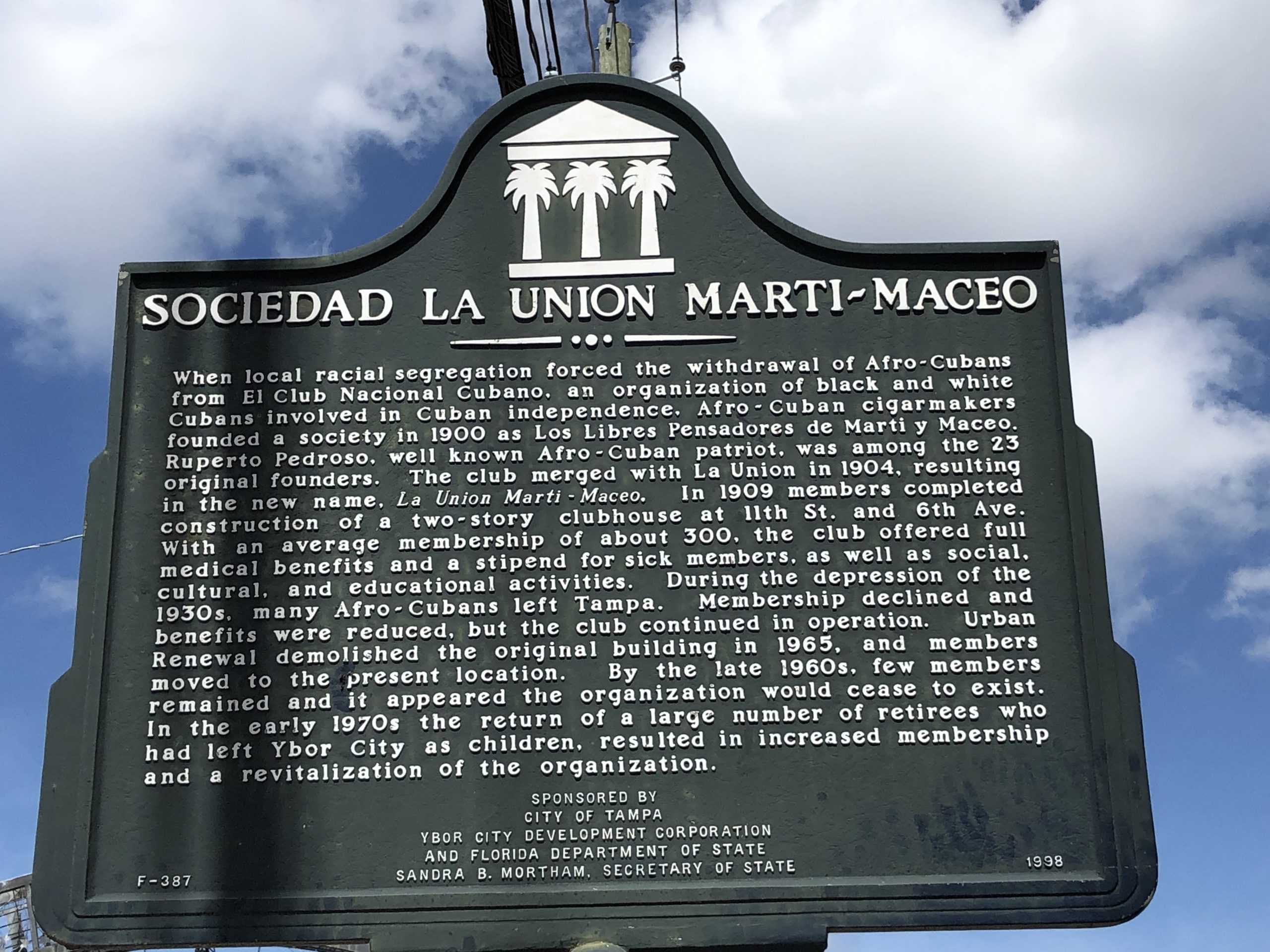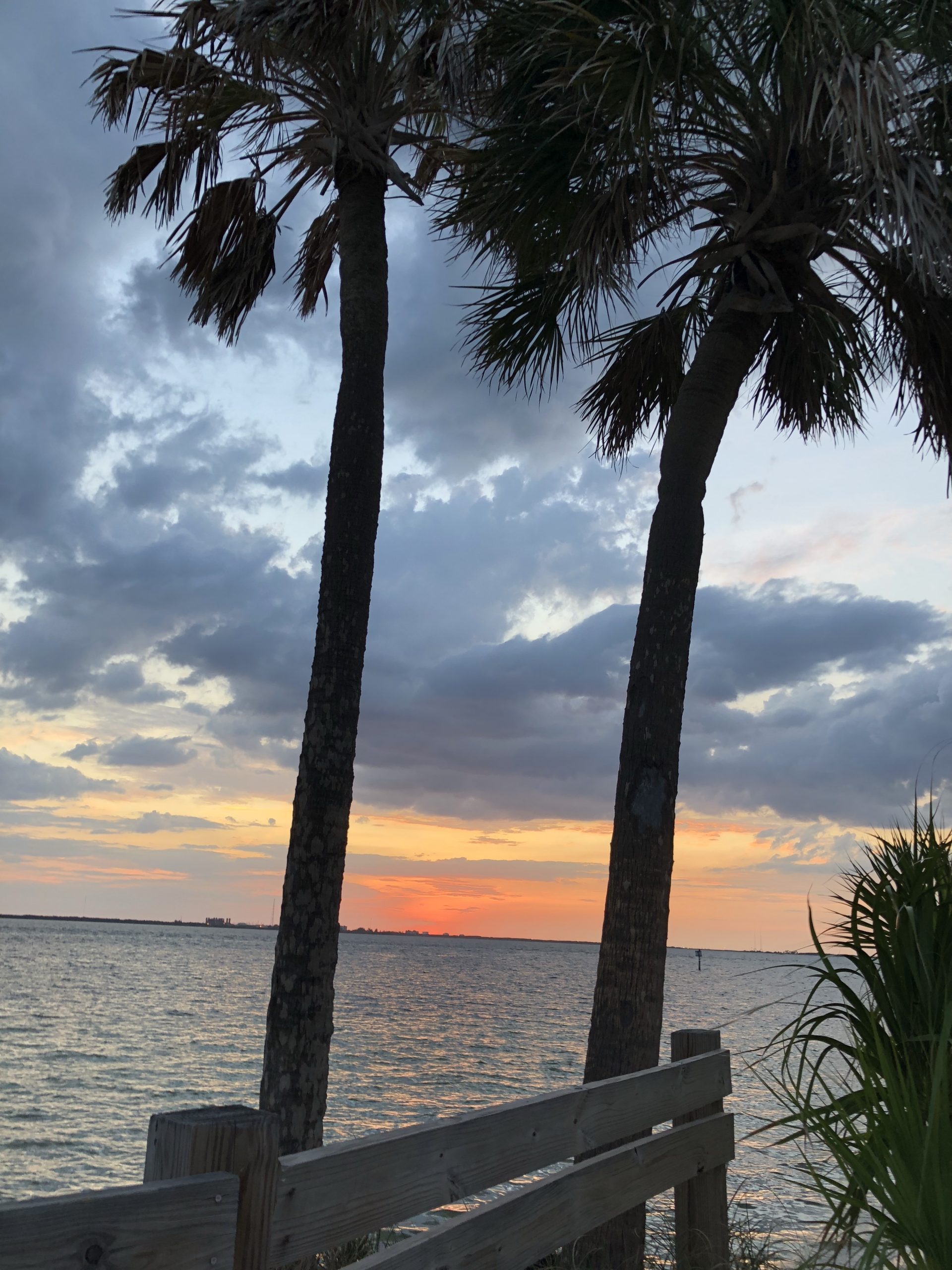 Below from Lettuce Lake Park