My neighbour Pat and her husband have bought a condo over at Treasure Island. She needed to take a few things over and asked if I wanted to come along.
When we were done we wanted an ice cream and I found a small but cool place.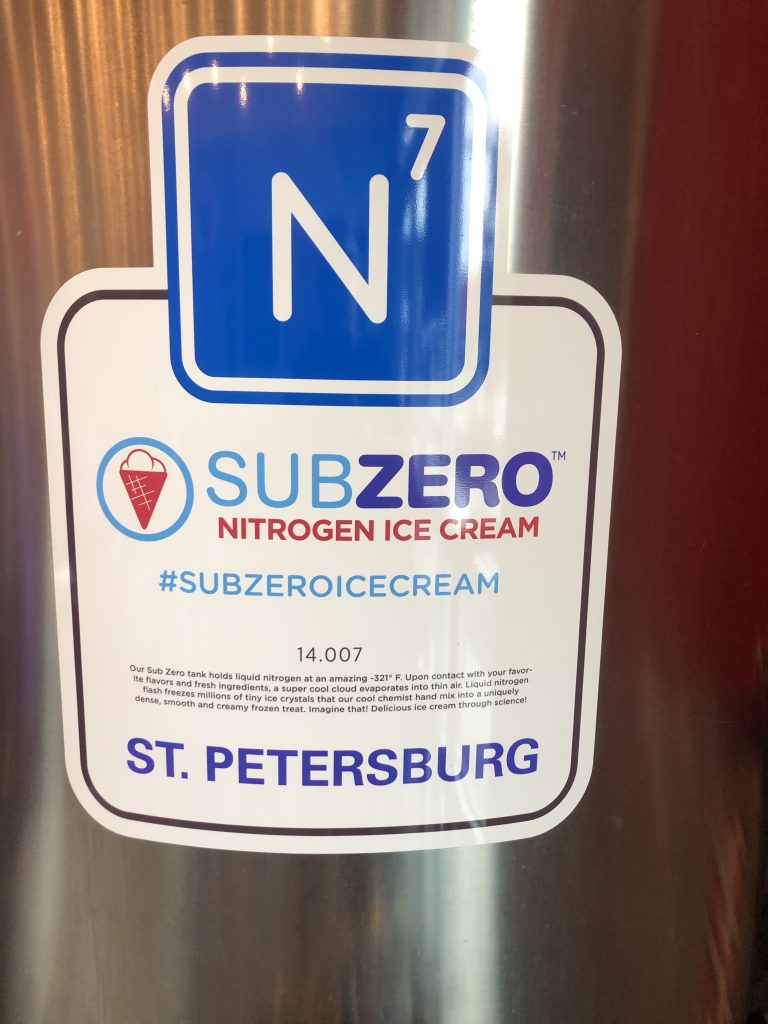 They make fresh ice cream in a minute.
You tell them the base you want and what flavour and then you get your ice cream.