When living in London Peter worked with a Canadian and we got to know him and his wife well. We have kept in contact and talked about seeing each other but the pandemic happened and travelling was stopped.
Finally we found a time that worked for all of us. Peter and I flew to Halifax via Toronto and even if we had heard that there were chaos in Toronto we didn't notice any. We spent three whole days and got to see parts of Nova Scotia and Halifax as well as spend time with our friends. We even got to meet another couple we knew from London that are Canadians and stationed in Halifax as well.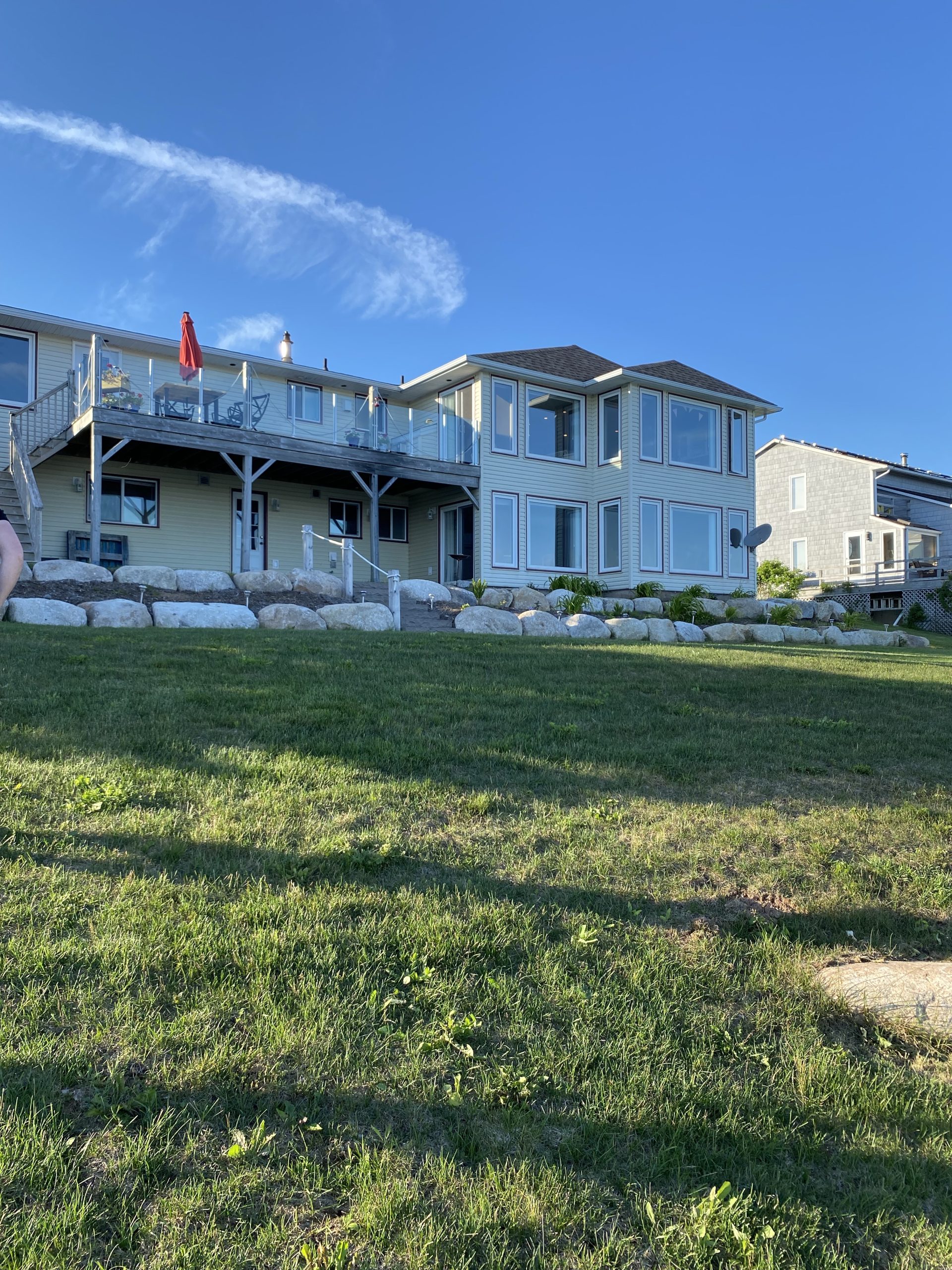 First day we drove north and saw Wolfville, Hall's Harbour and had lunch at a vineyard. A beautiful area and some of it almost looked like parts of Sweden.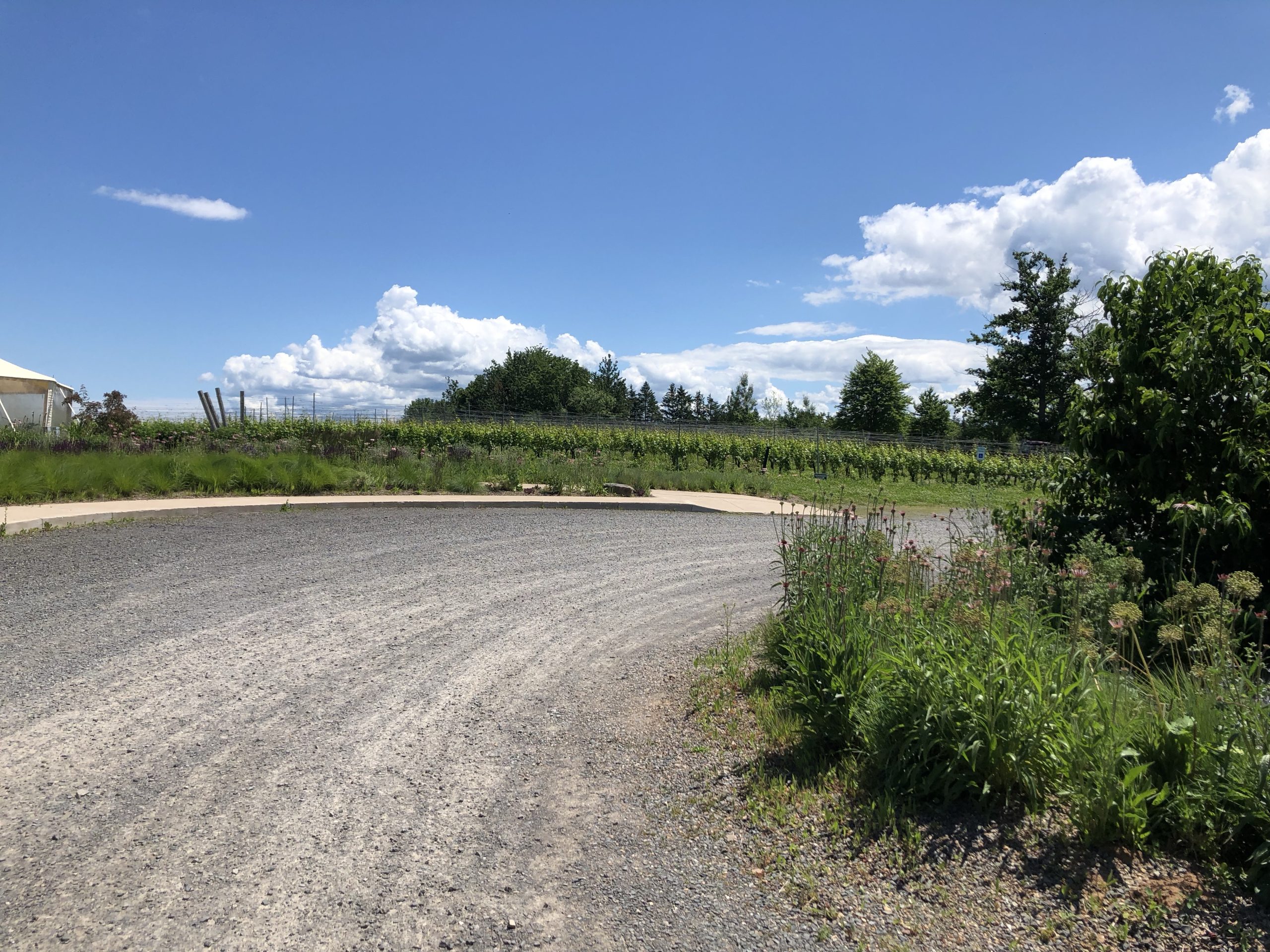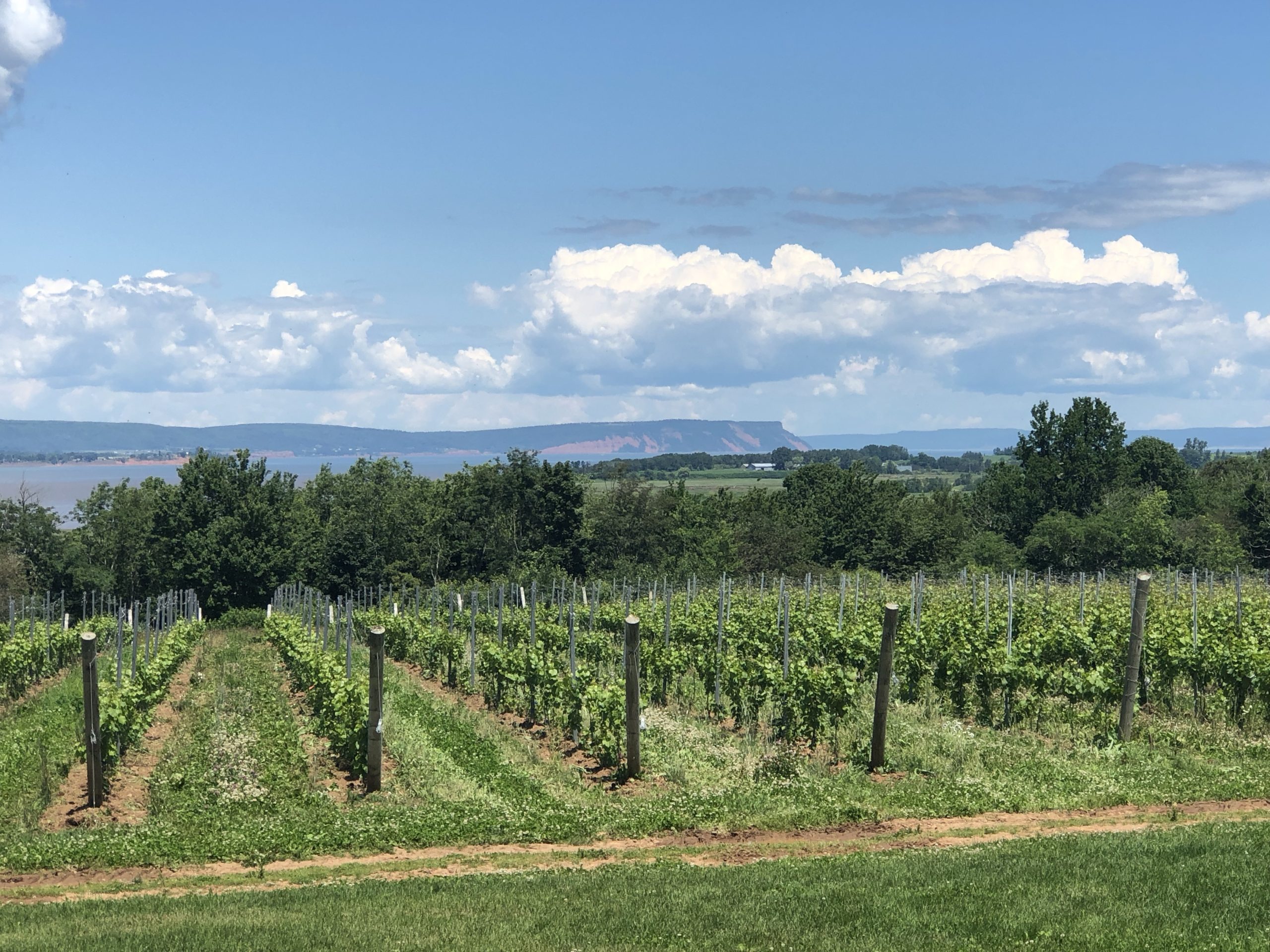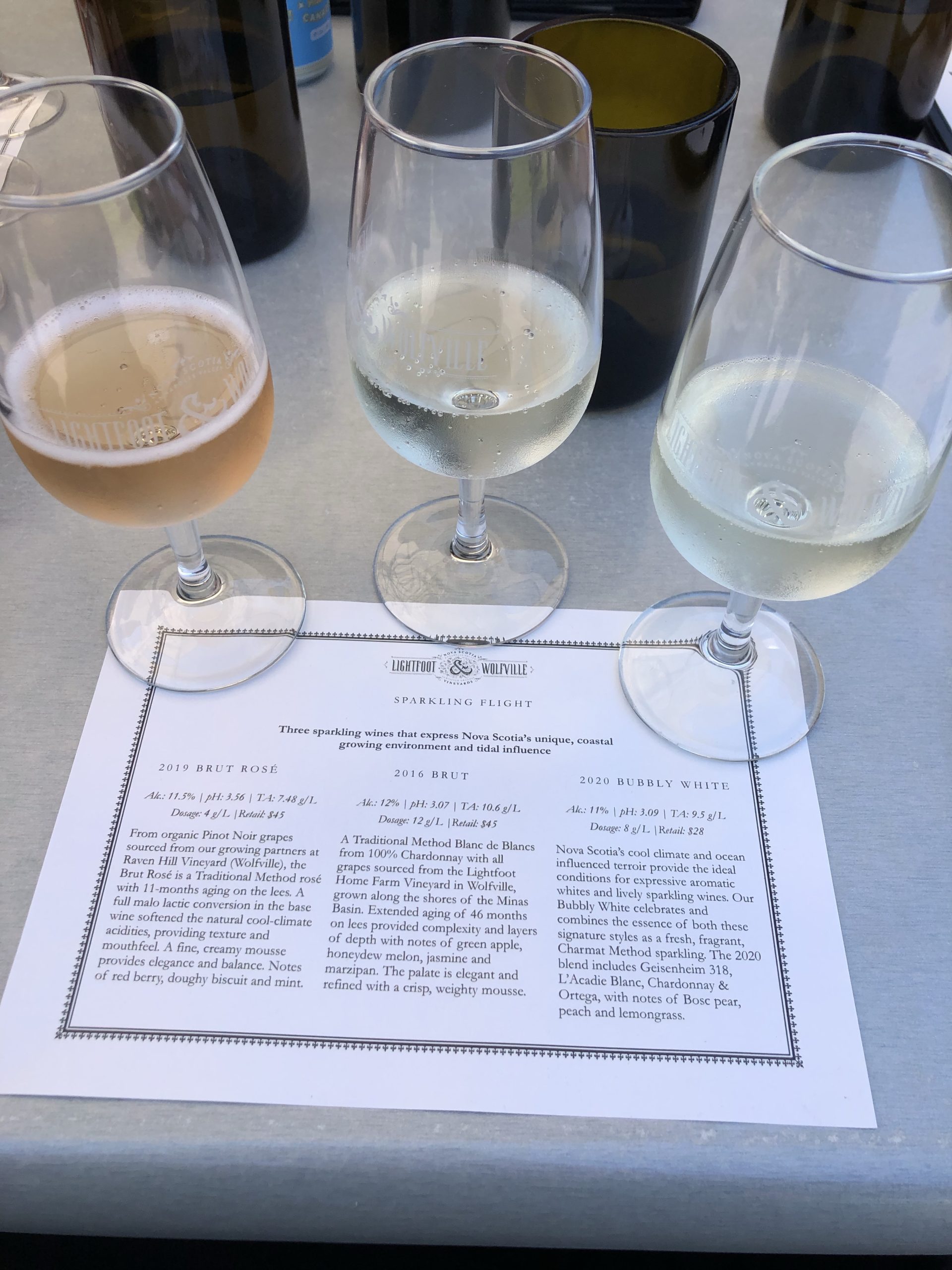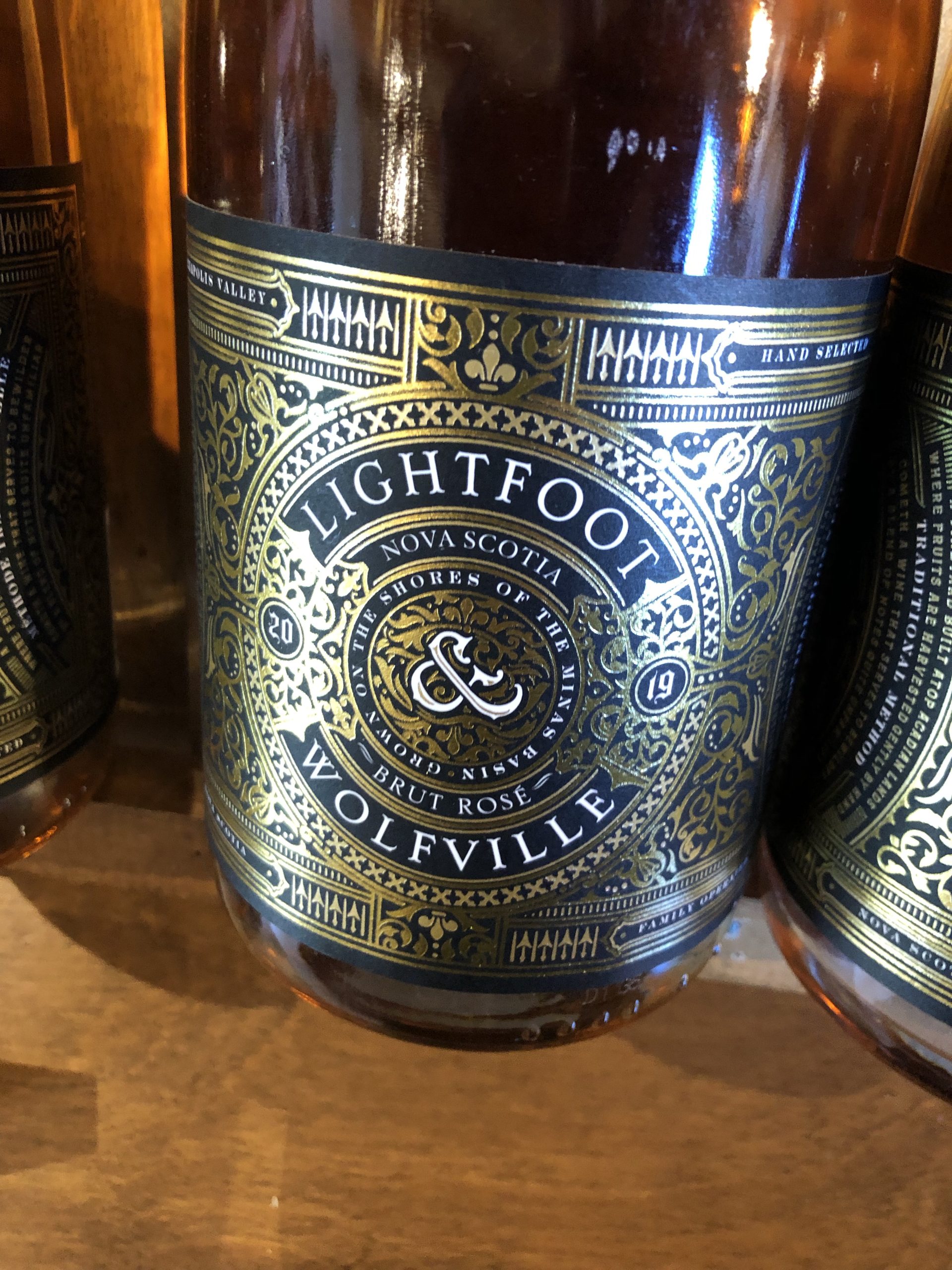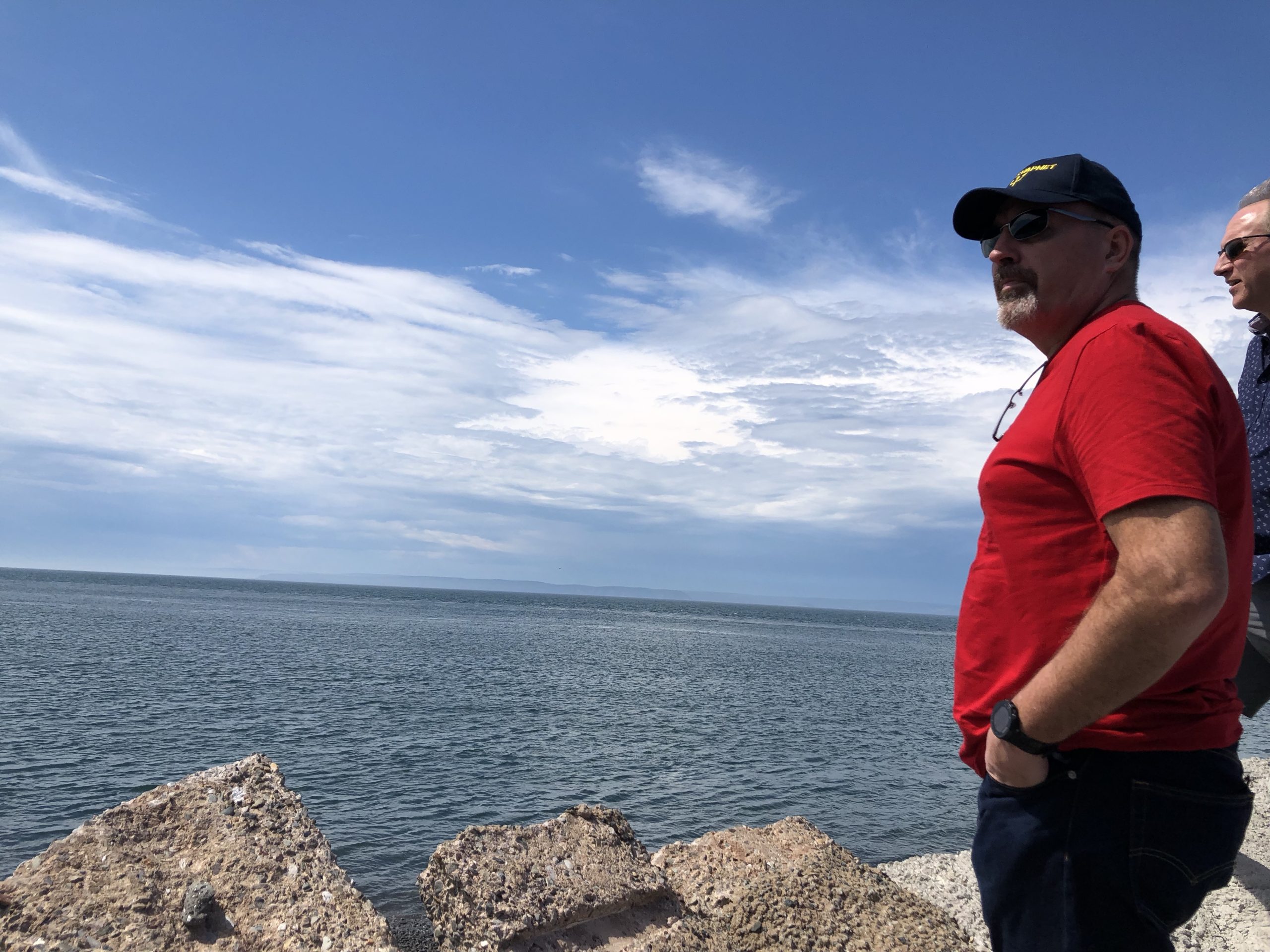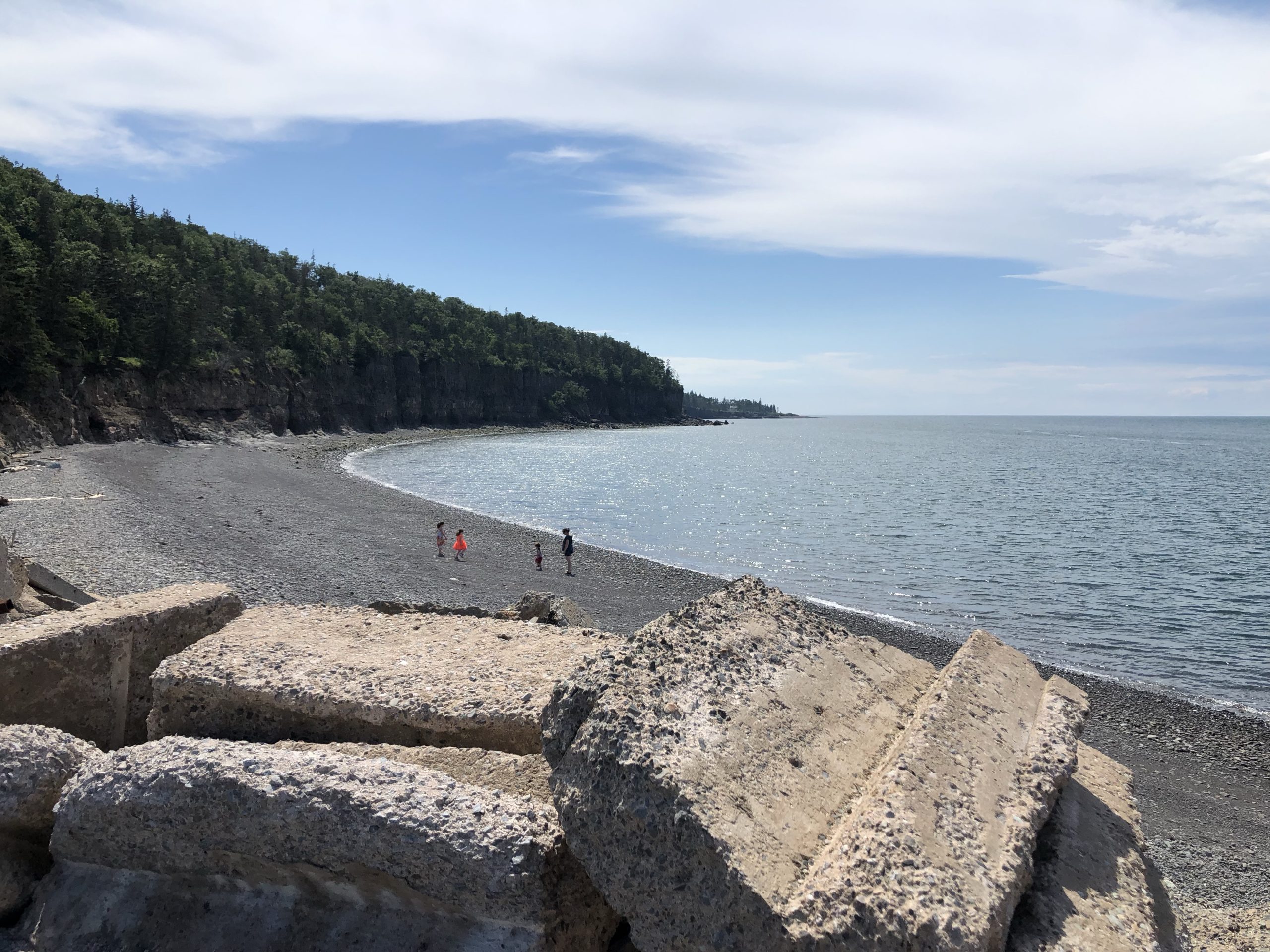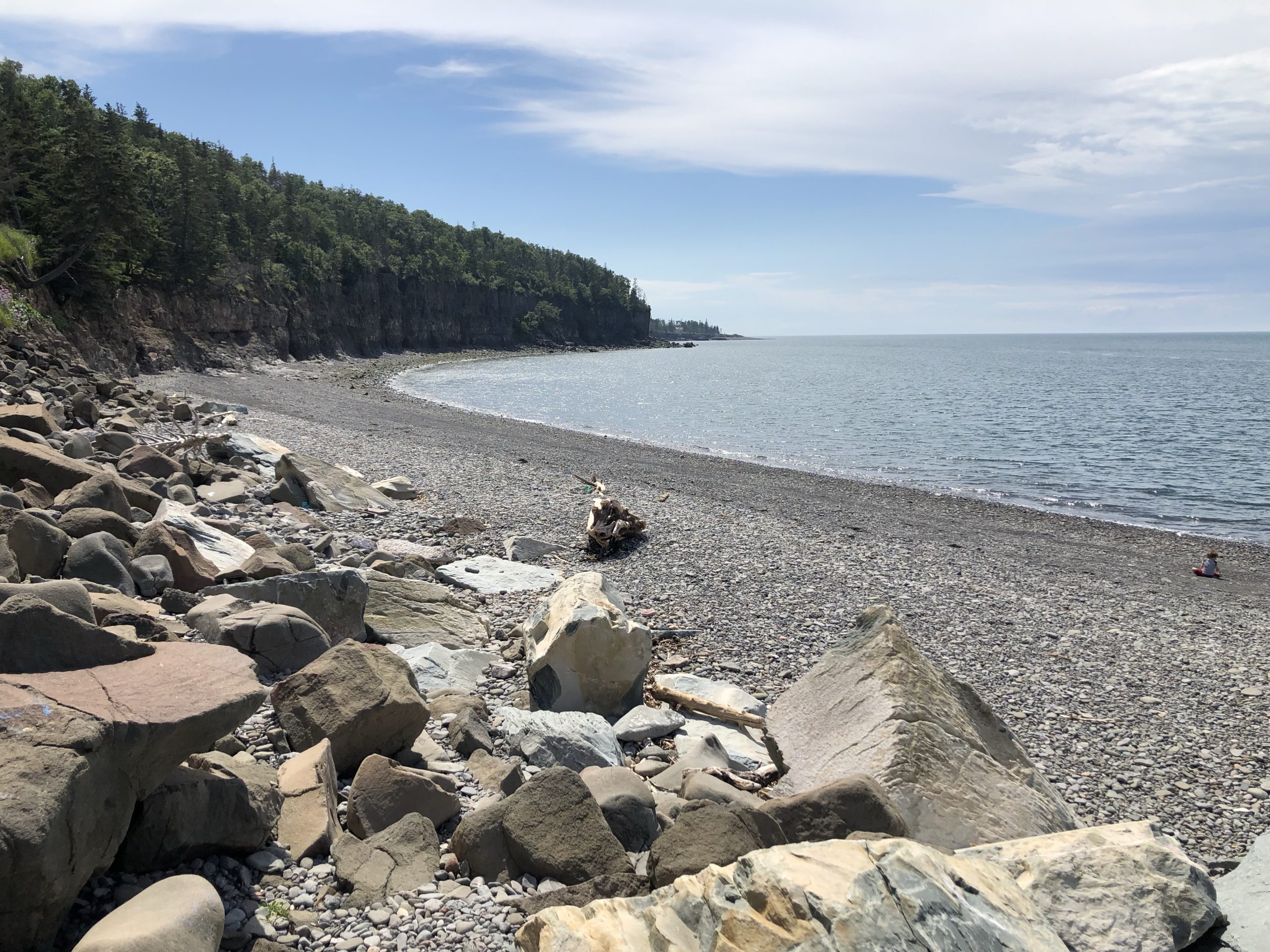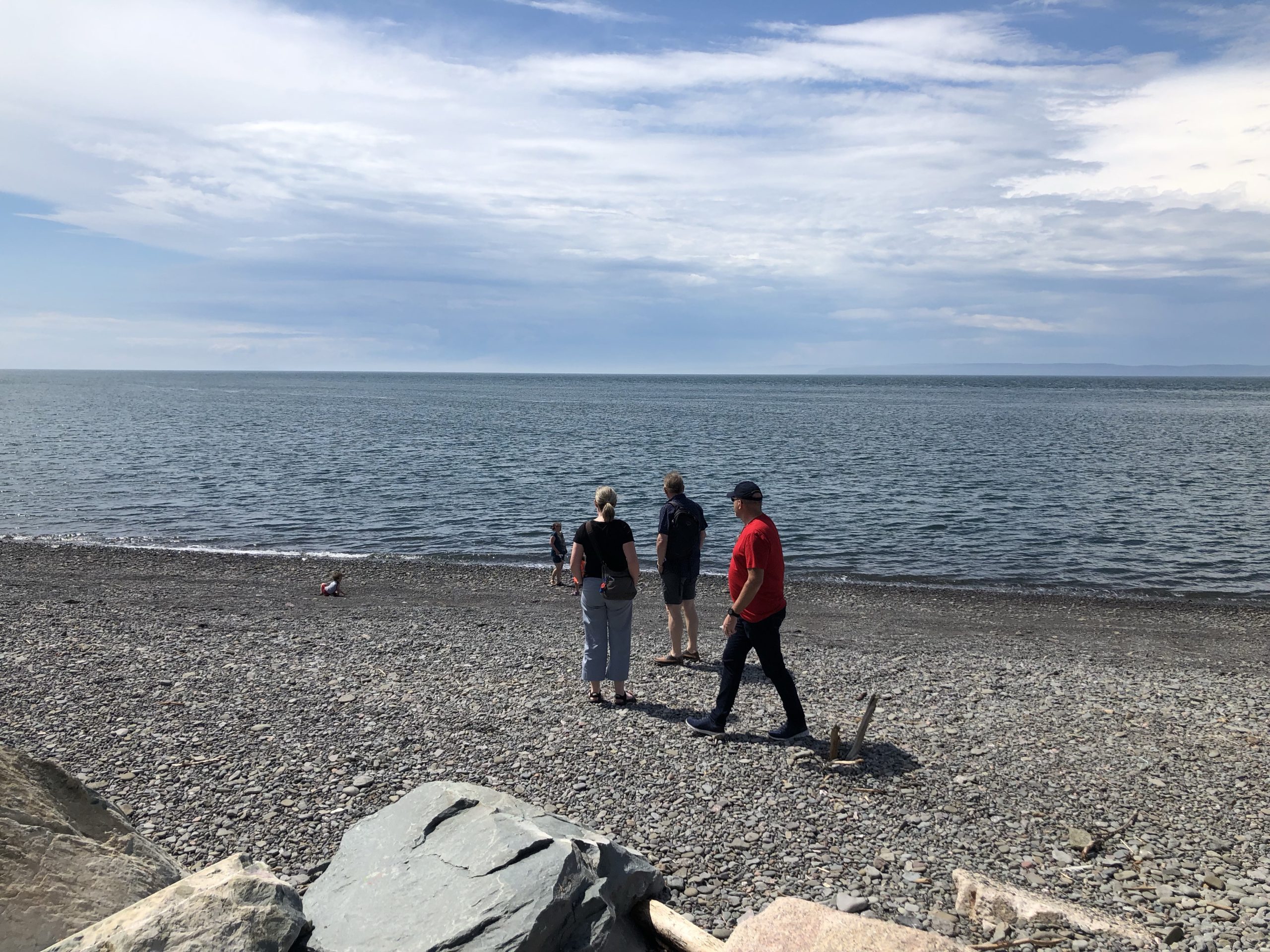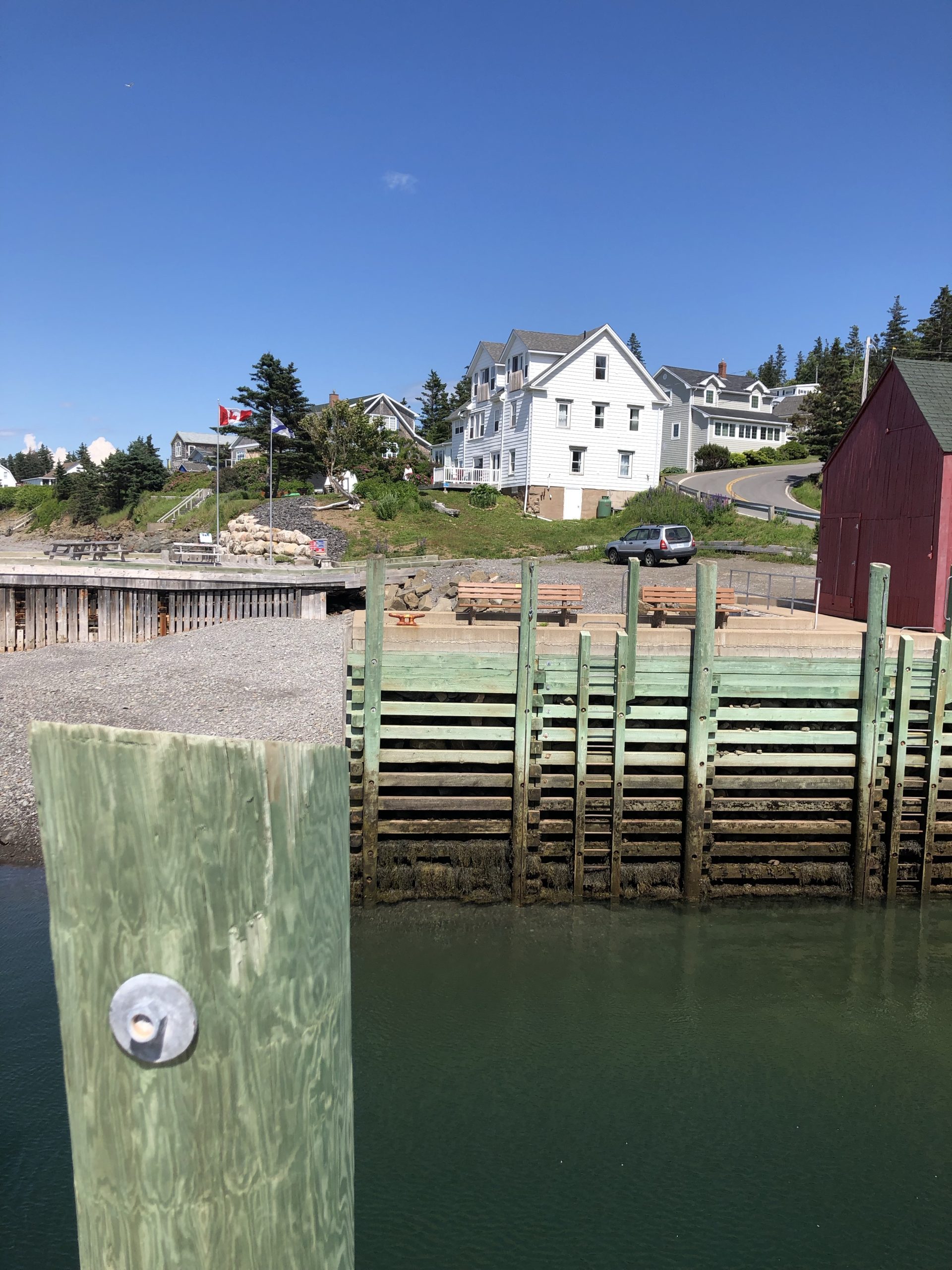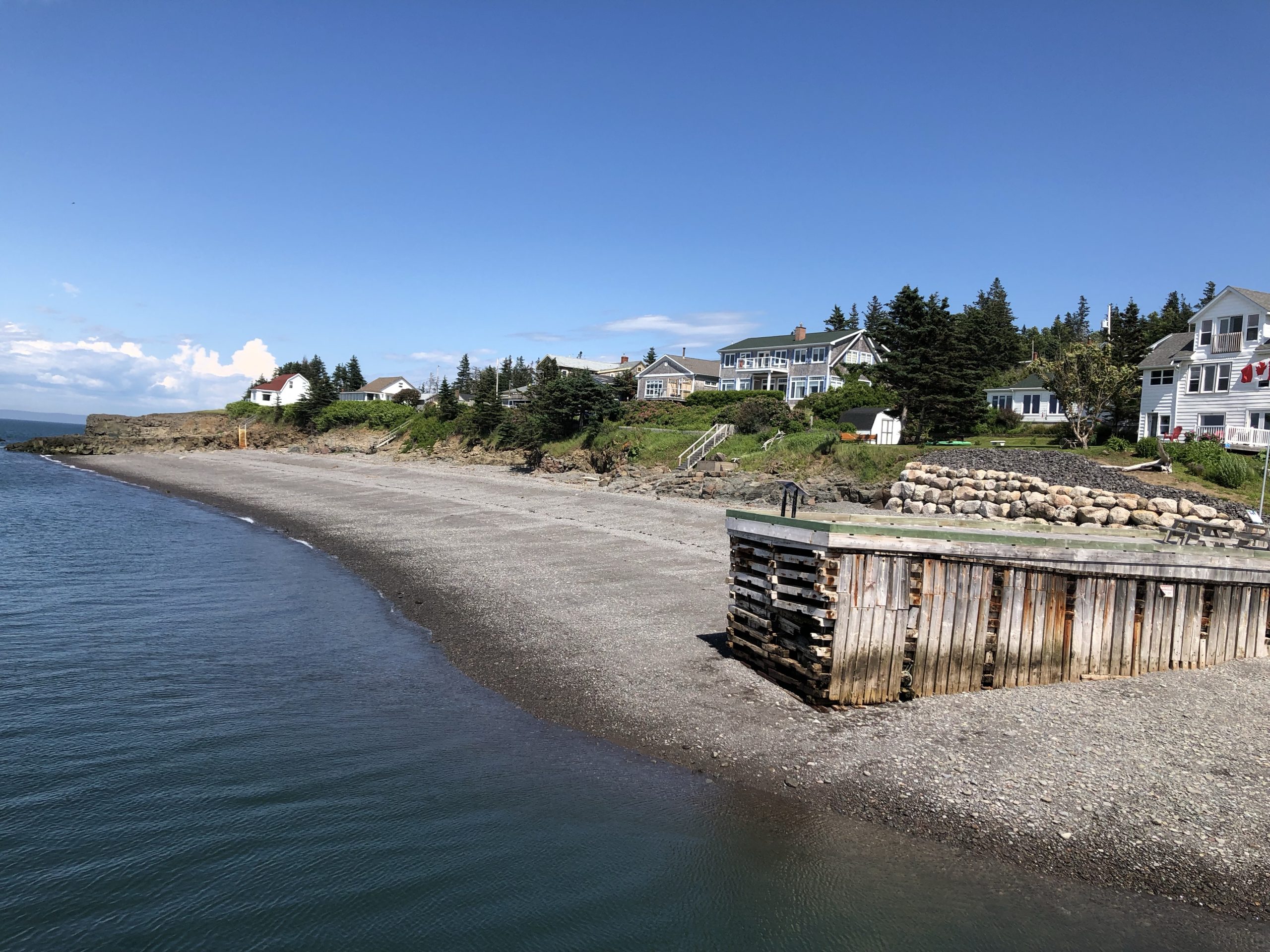 Our second day was Canadian day and we visited Halifax Citadel National Historic site and learned about both Canadian history as well as the Halifax area. We also saw parts of the town going from their place to town.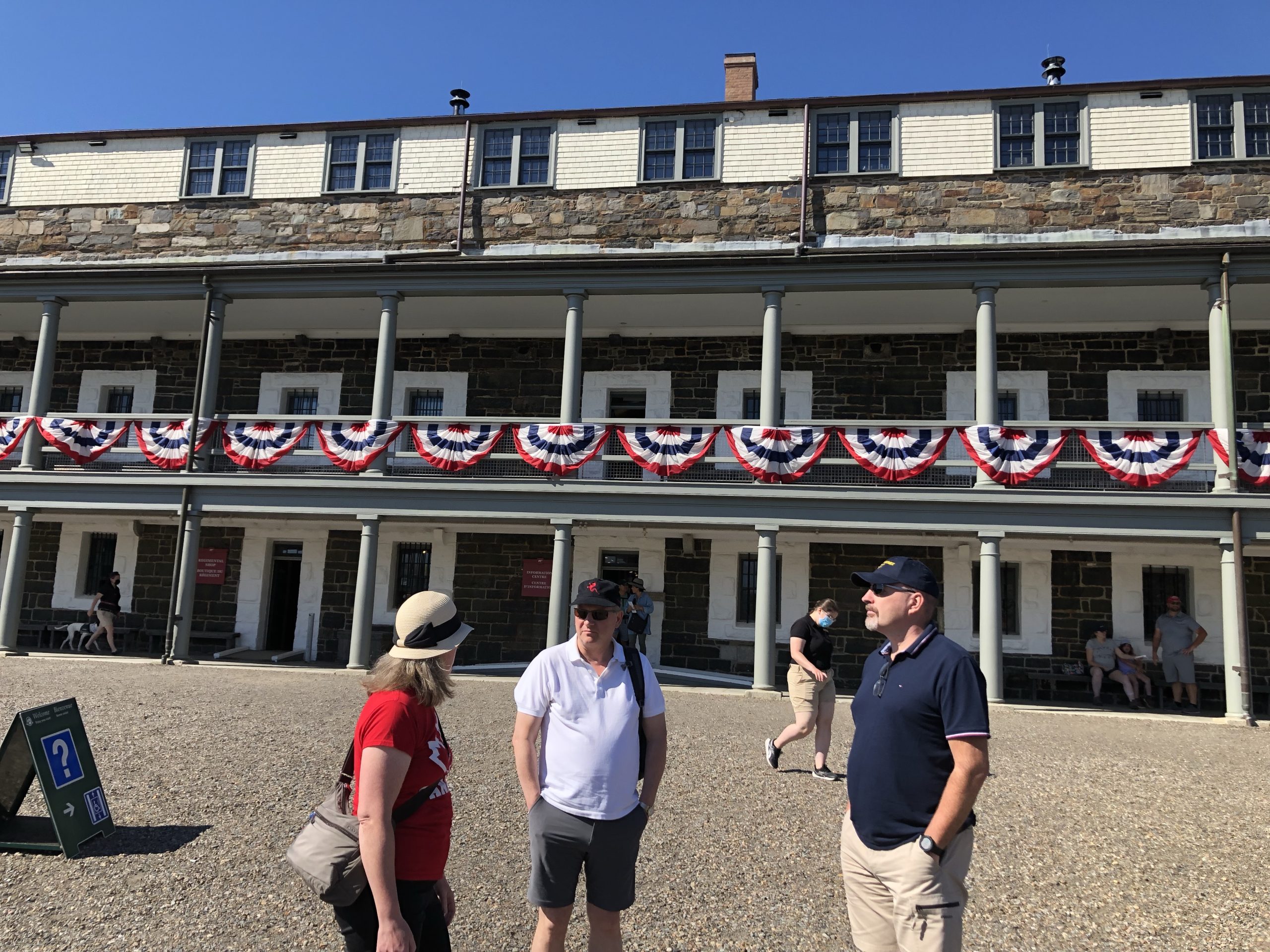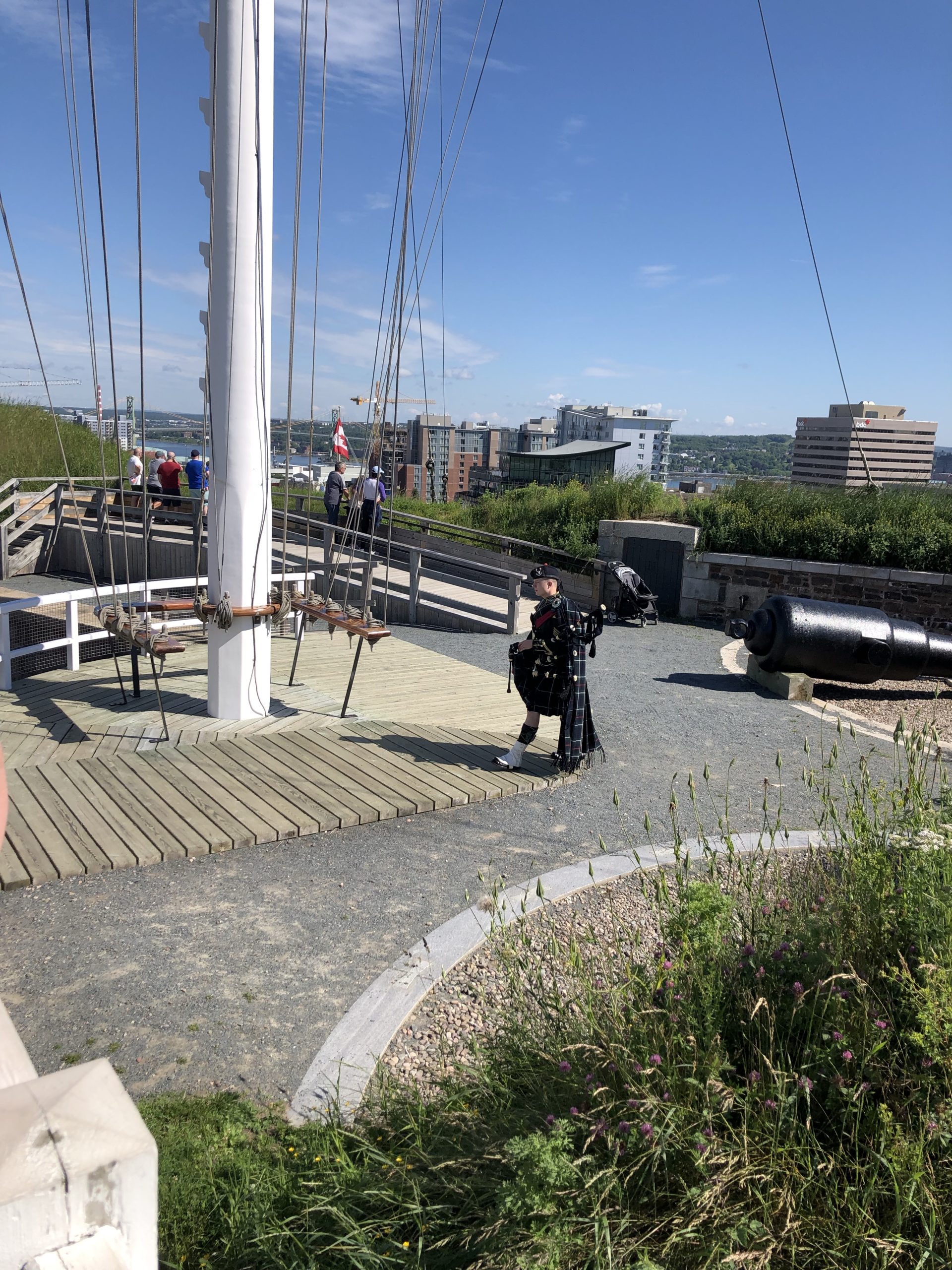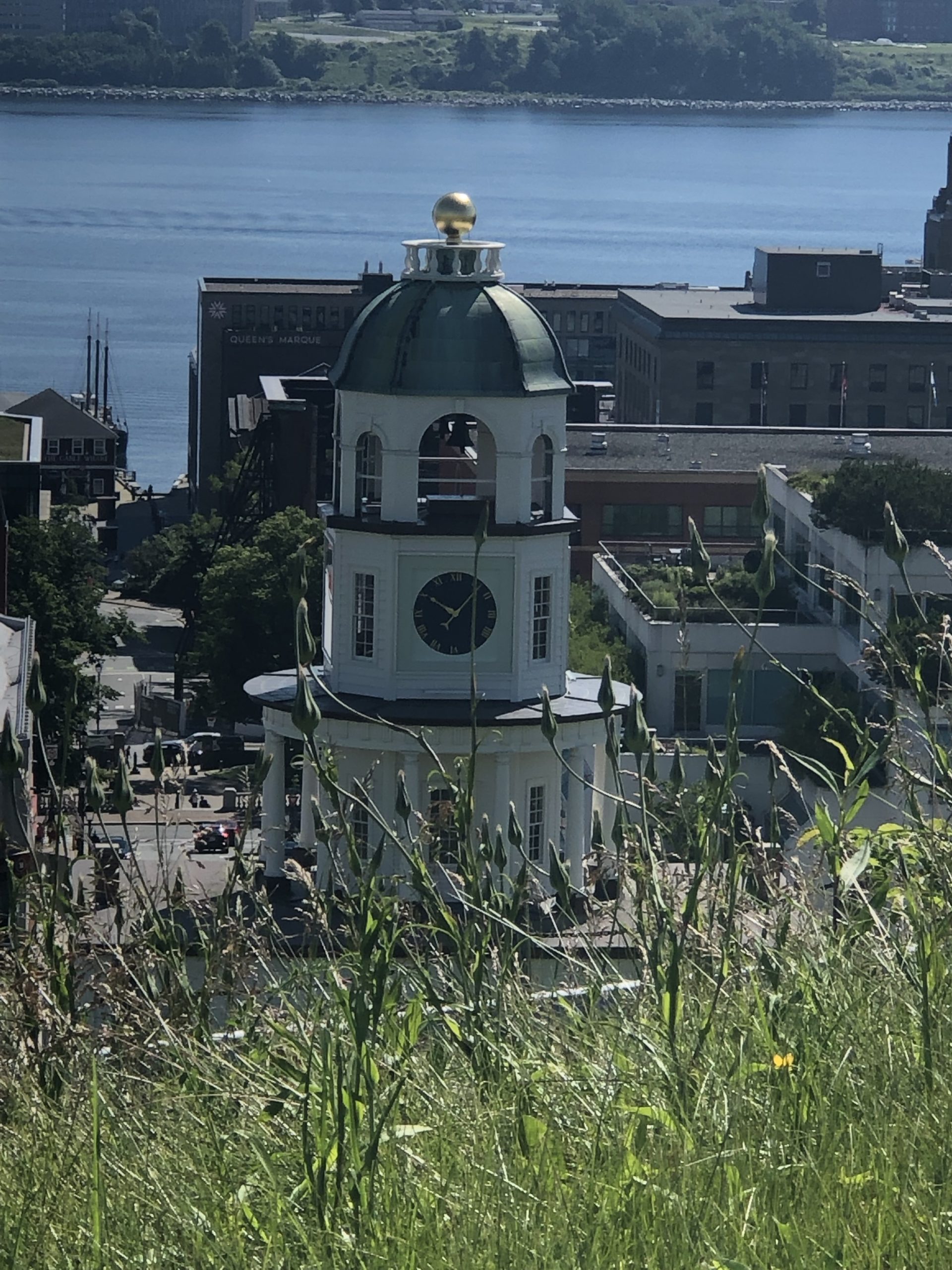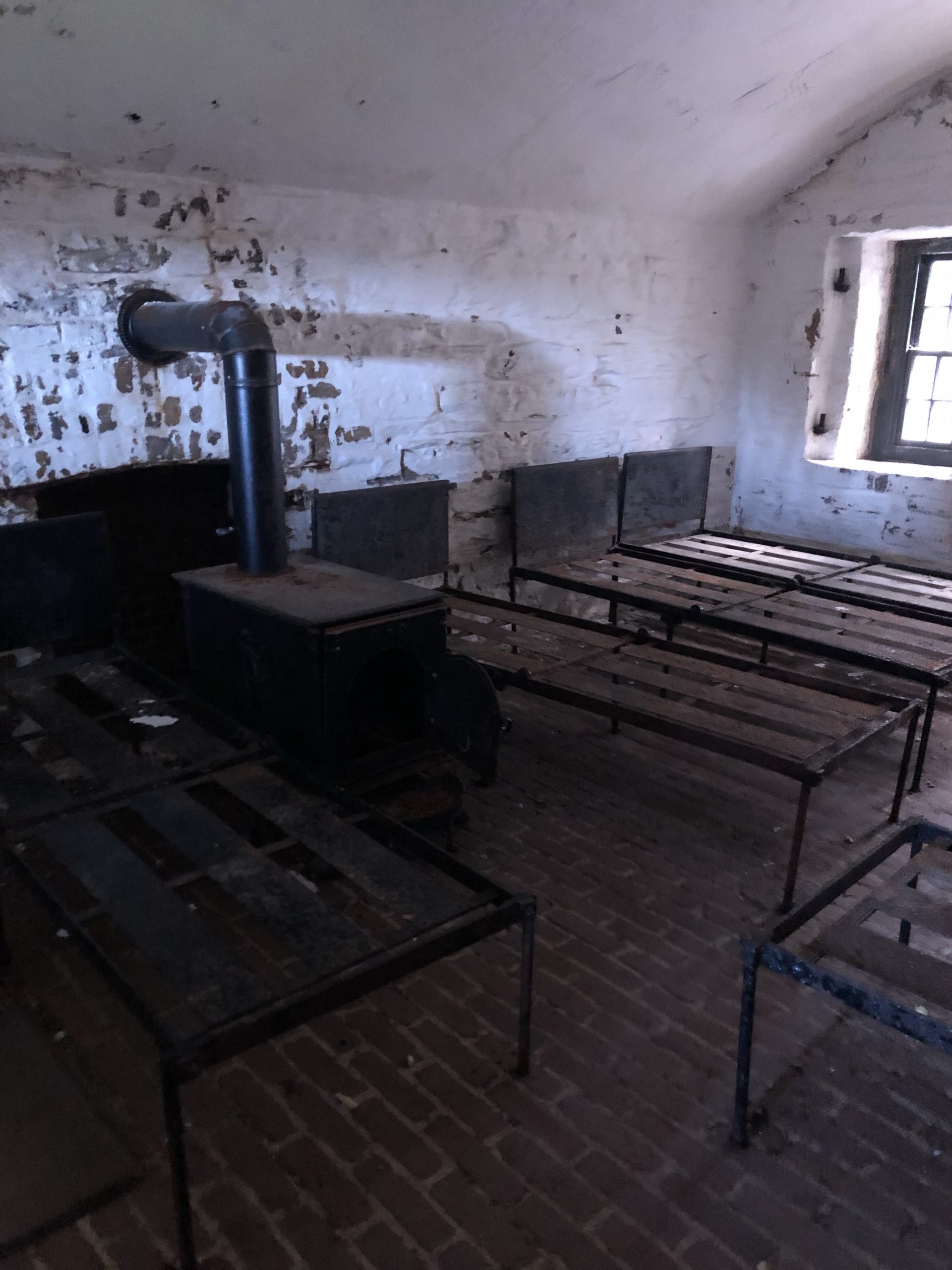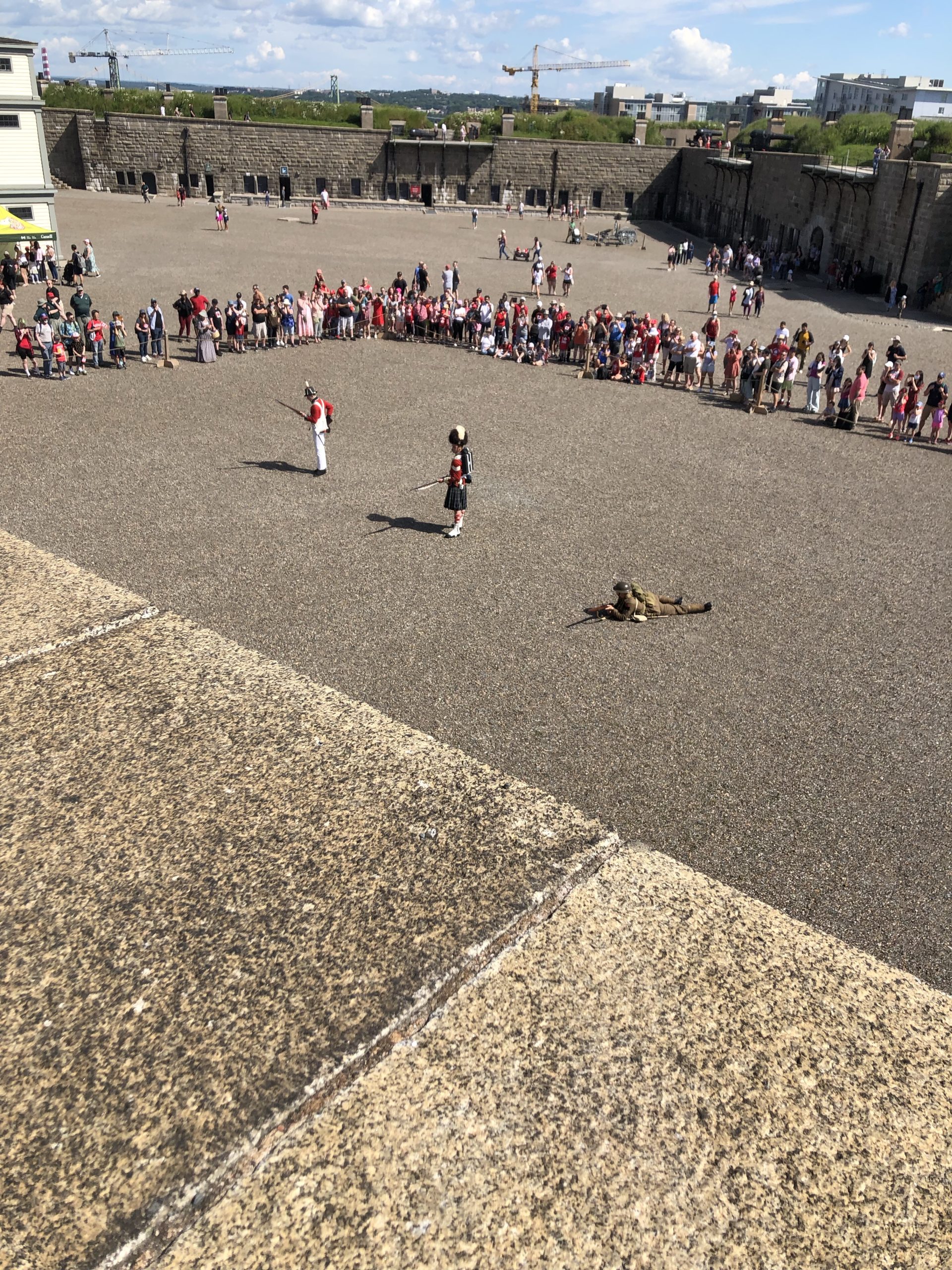 Our third day we did some sightseeing on our own. We started the day by having breakfast at a local place that's just open for breakfast and lunch. Then we walked from there to the waterfront and walked along that before finding Maritime Museum of the Atlantic. Spent some time there before meeting up with all of our friends for some beer and some lunch. We met them ourside the Halifax Seaport Farmer's Market. We passed the Canadian Museeum of Immigration at Pier 21 when heading to a brewery, of course we had to visit a brewery as we always find one when travelling.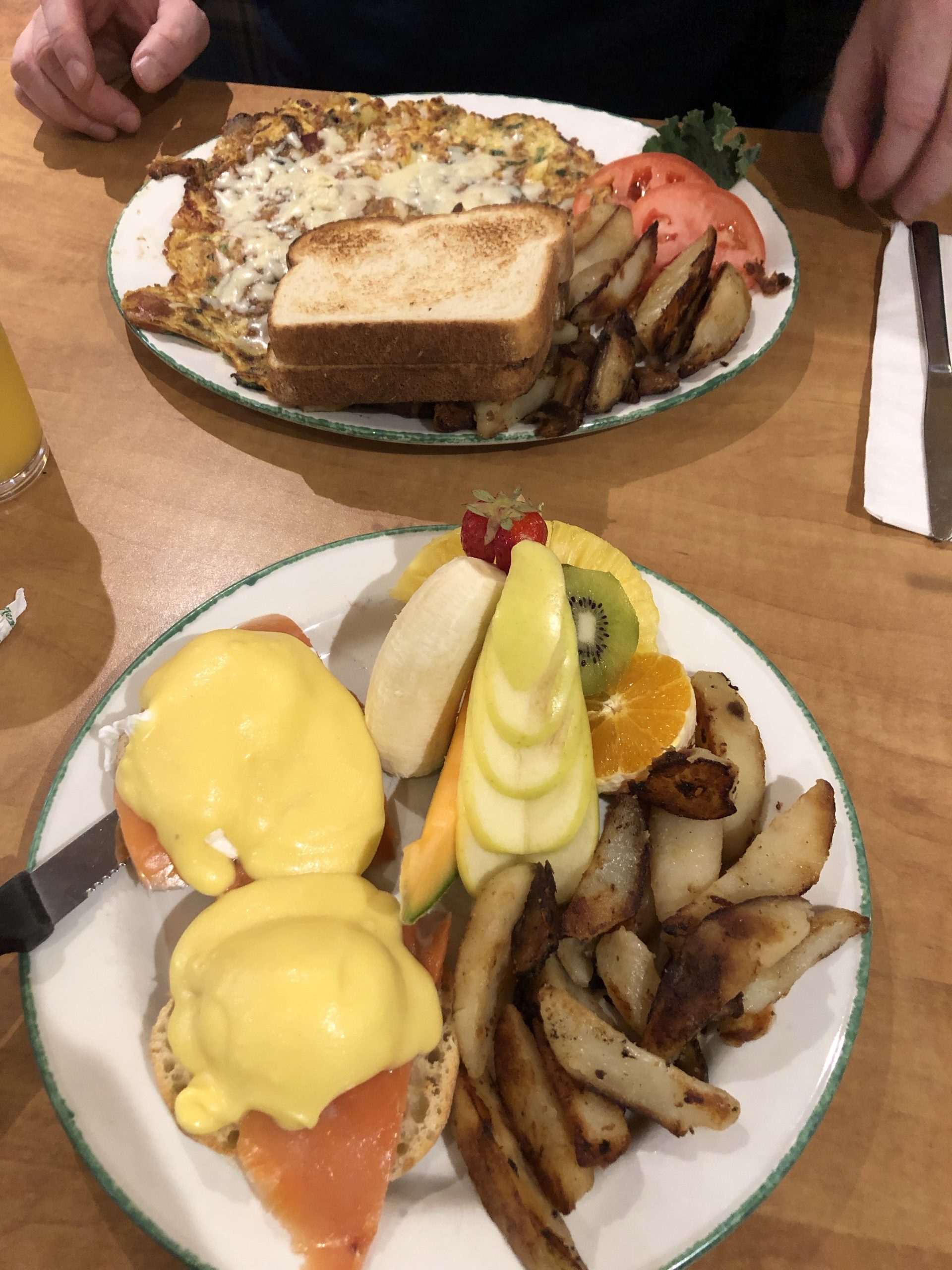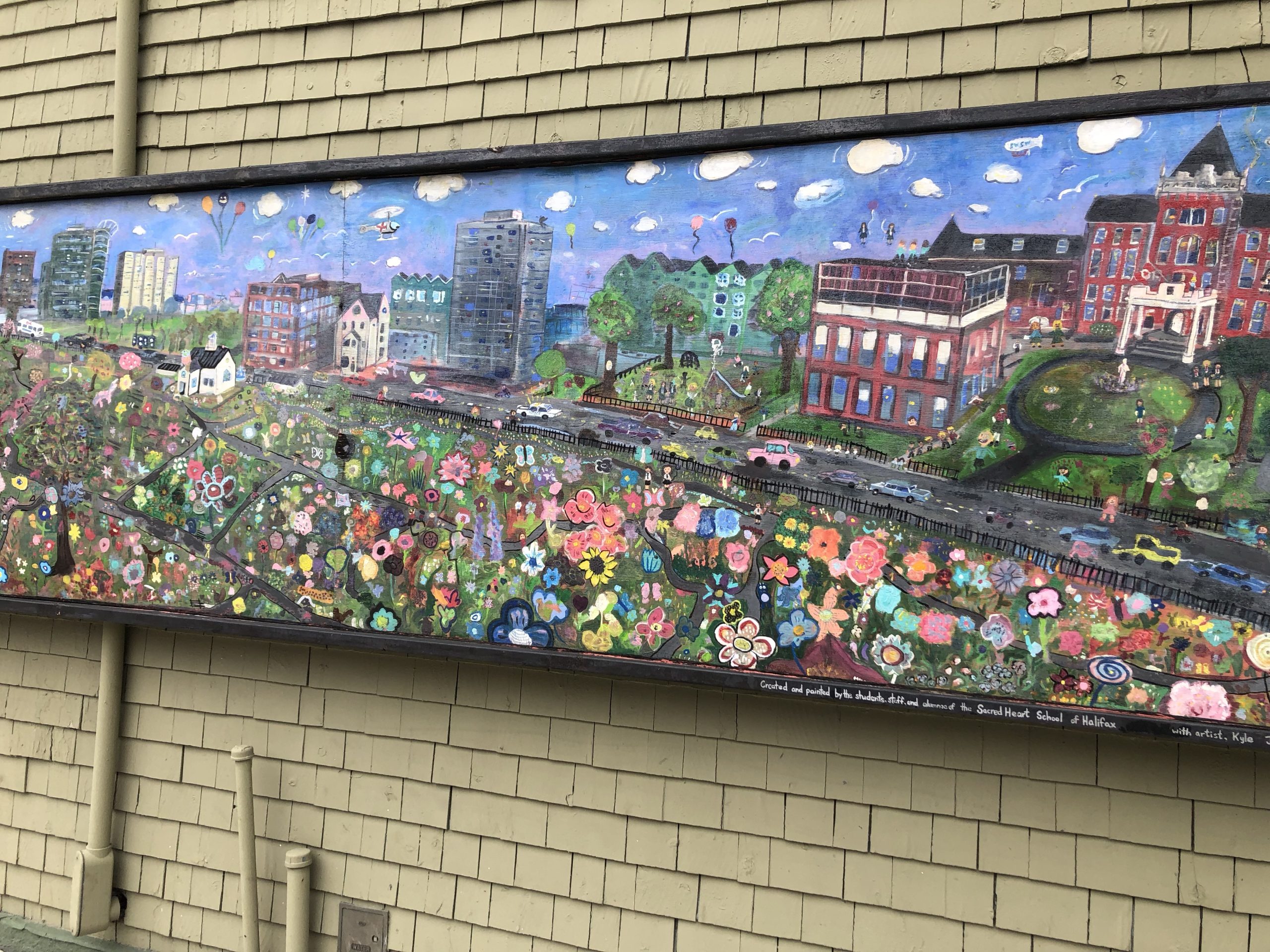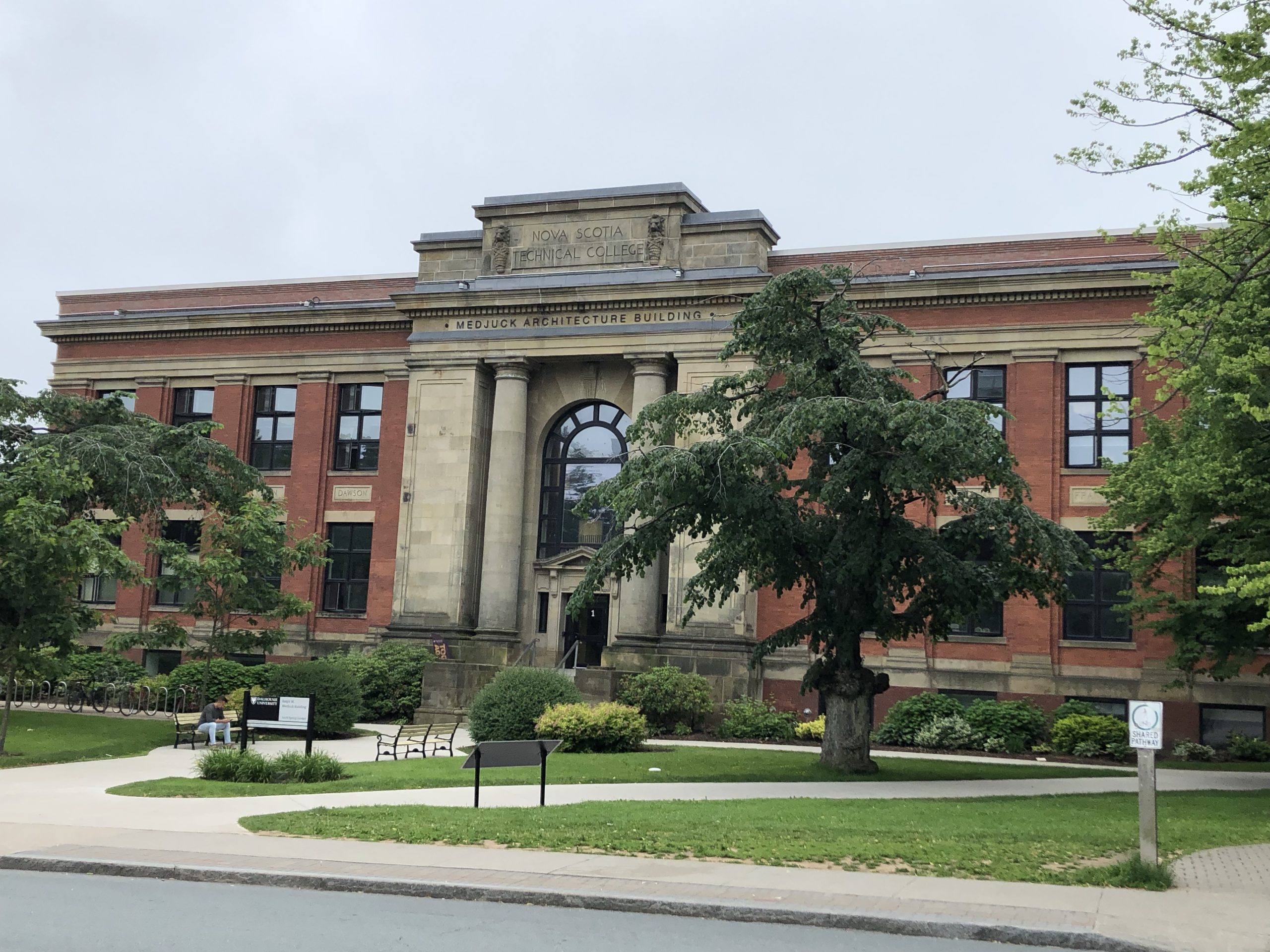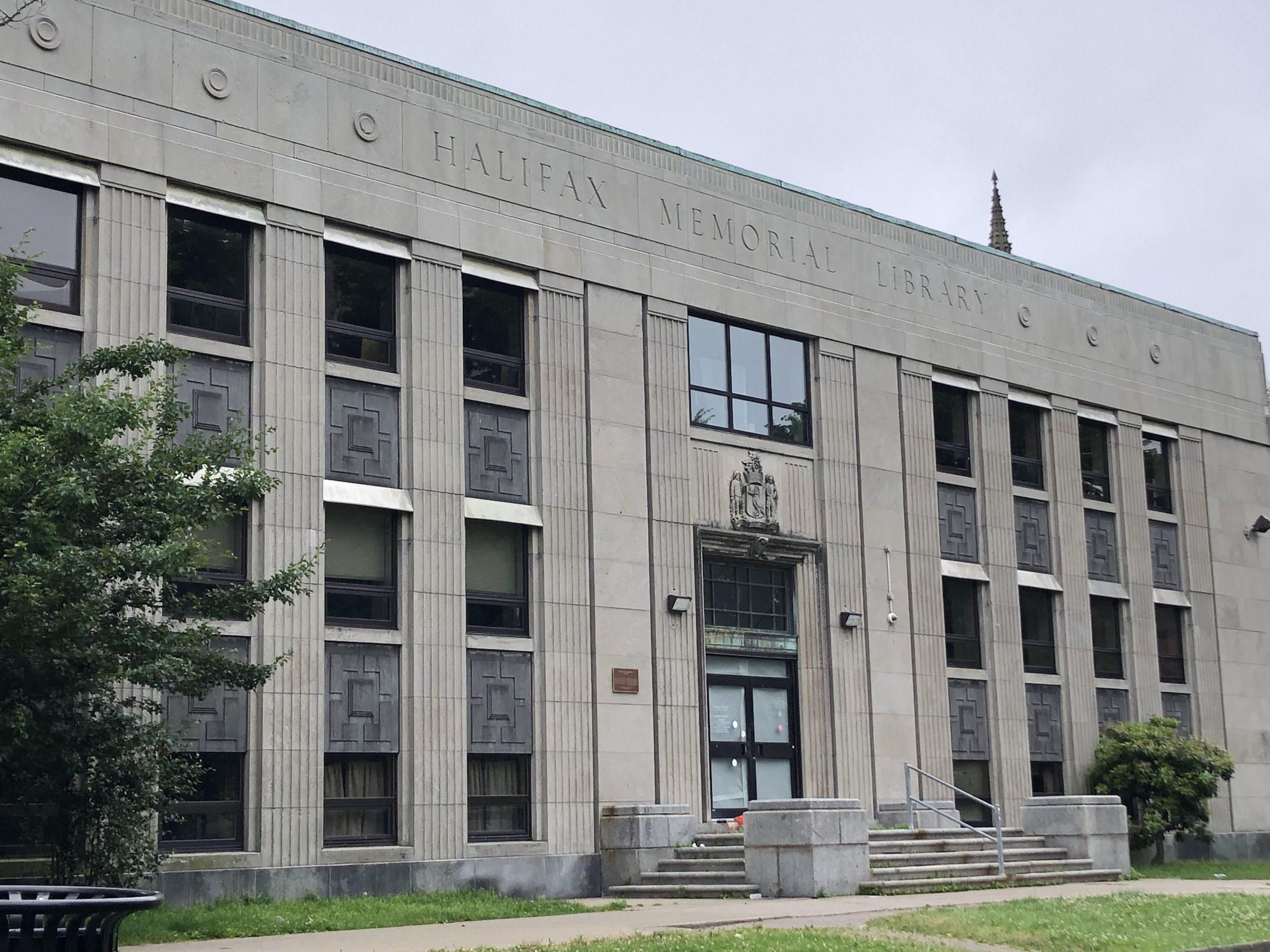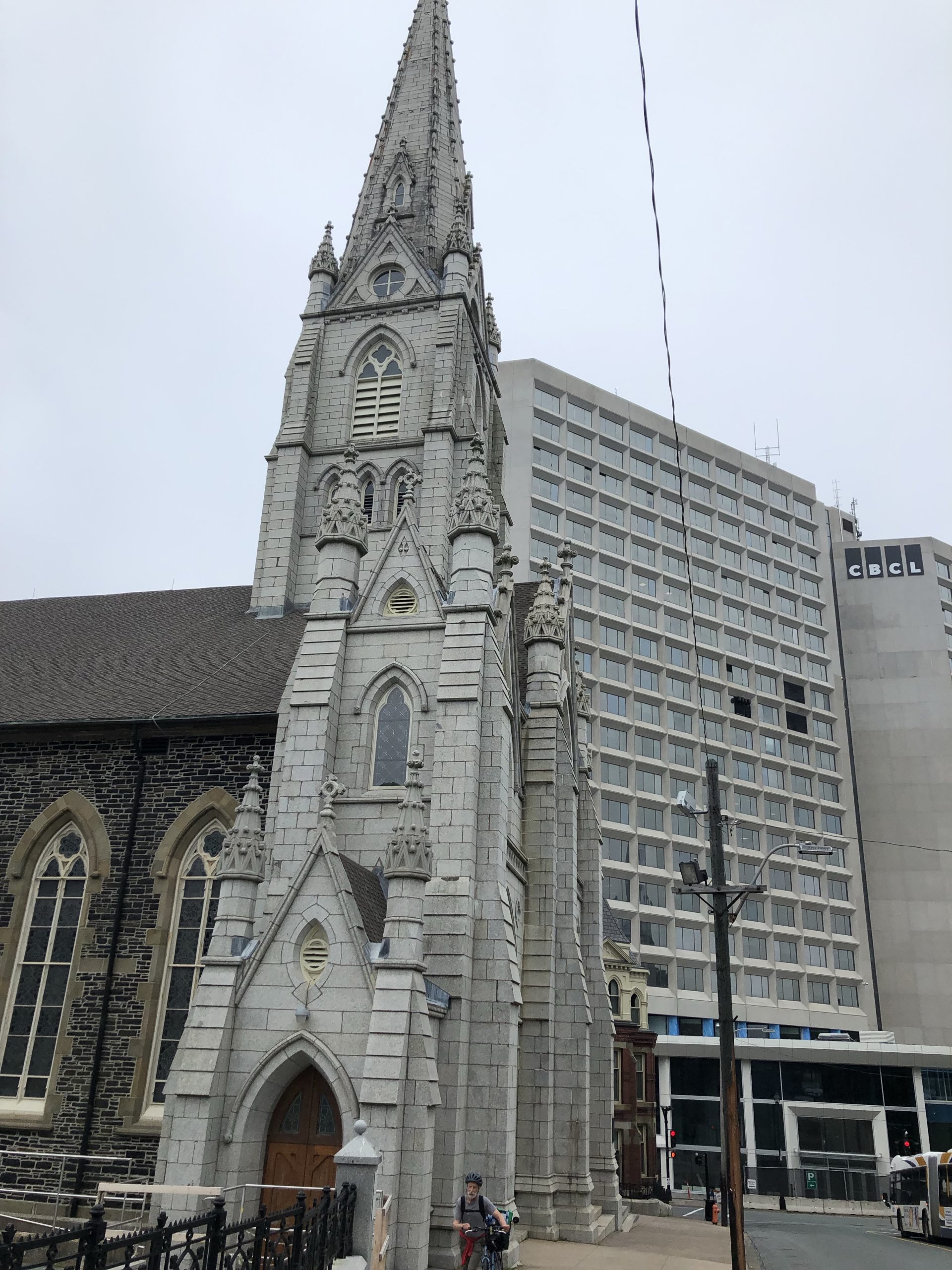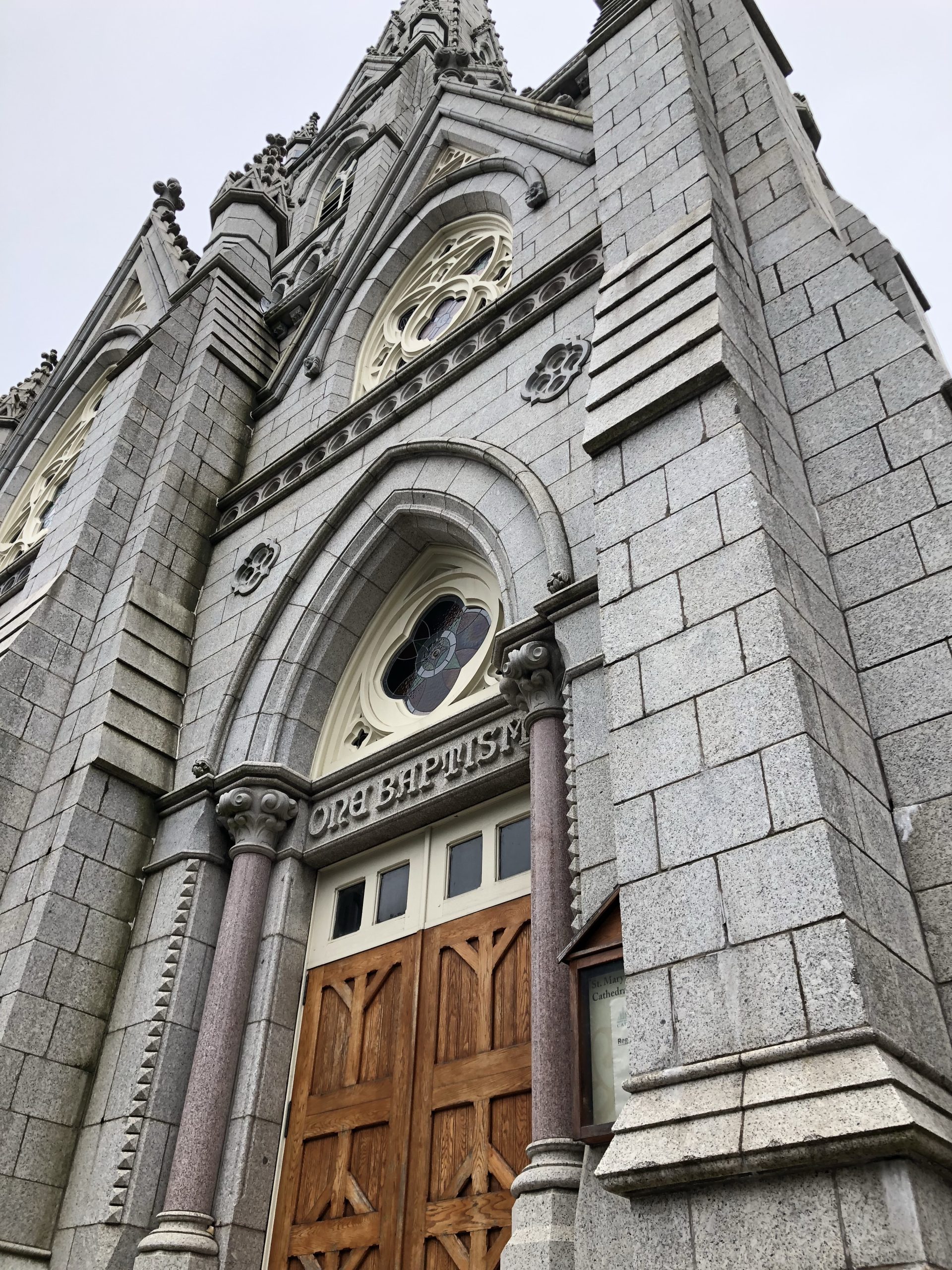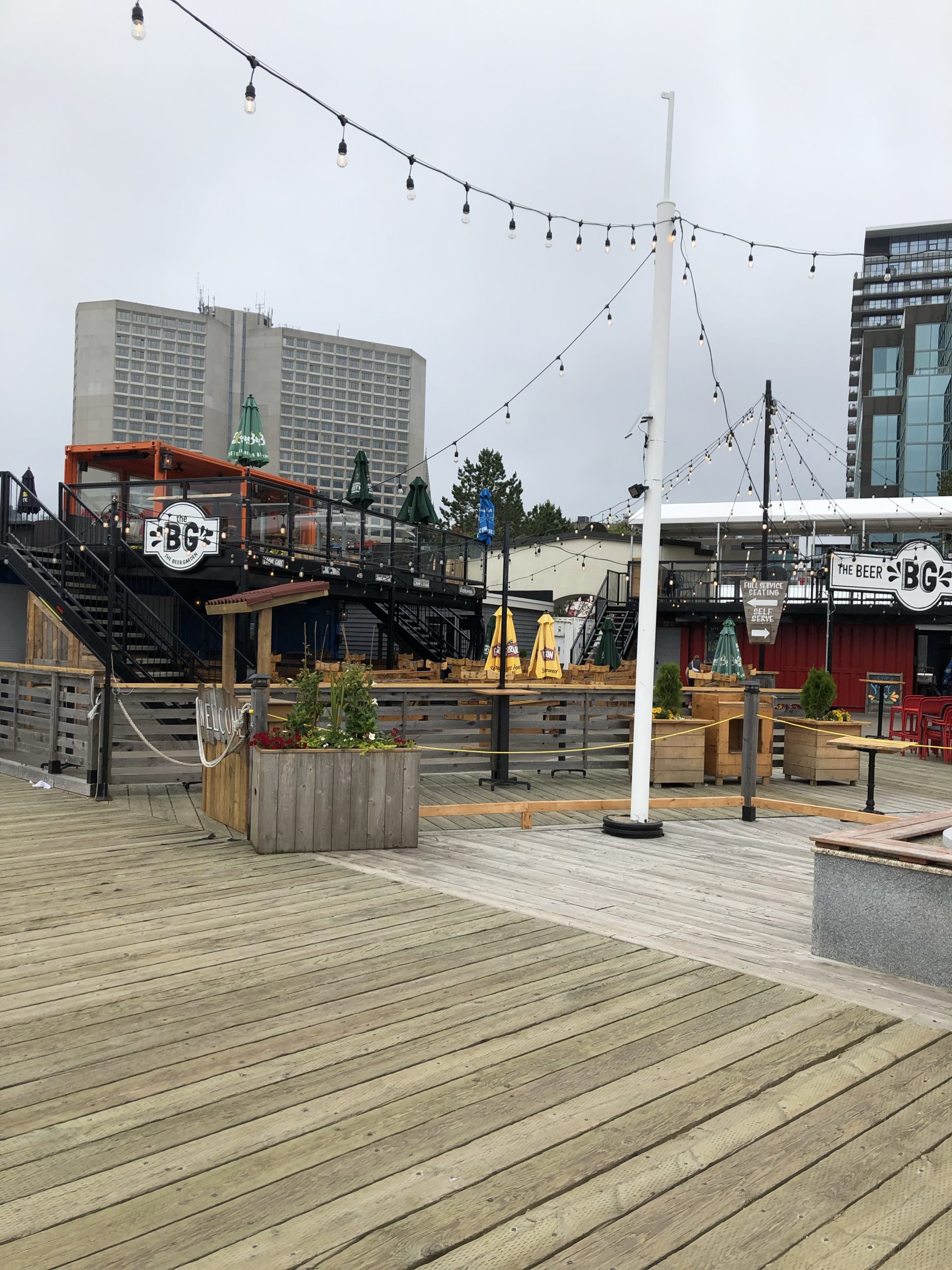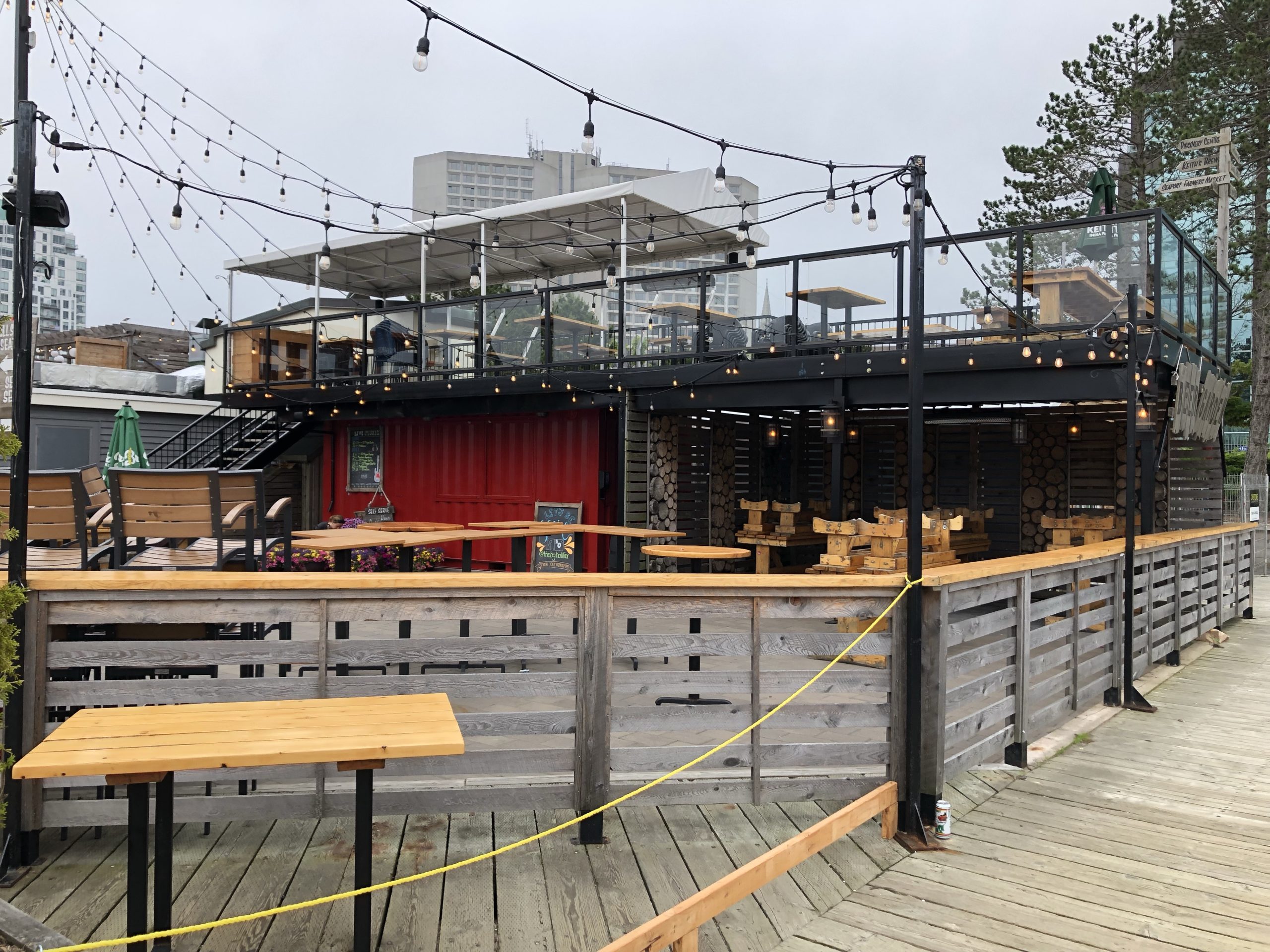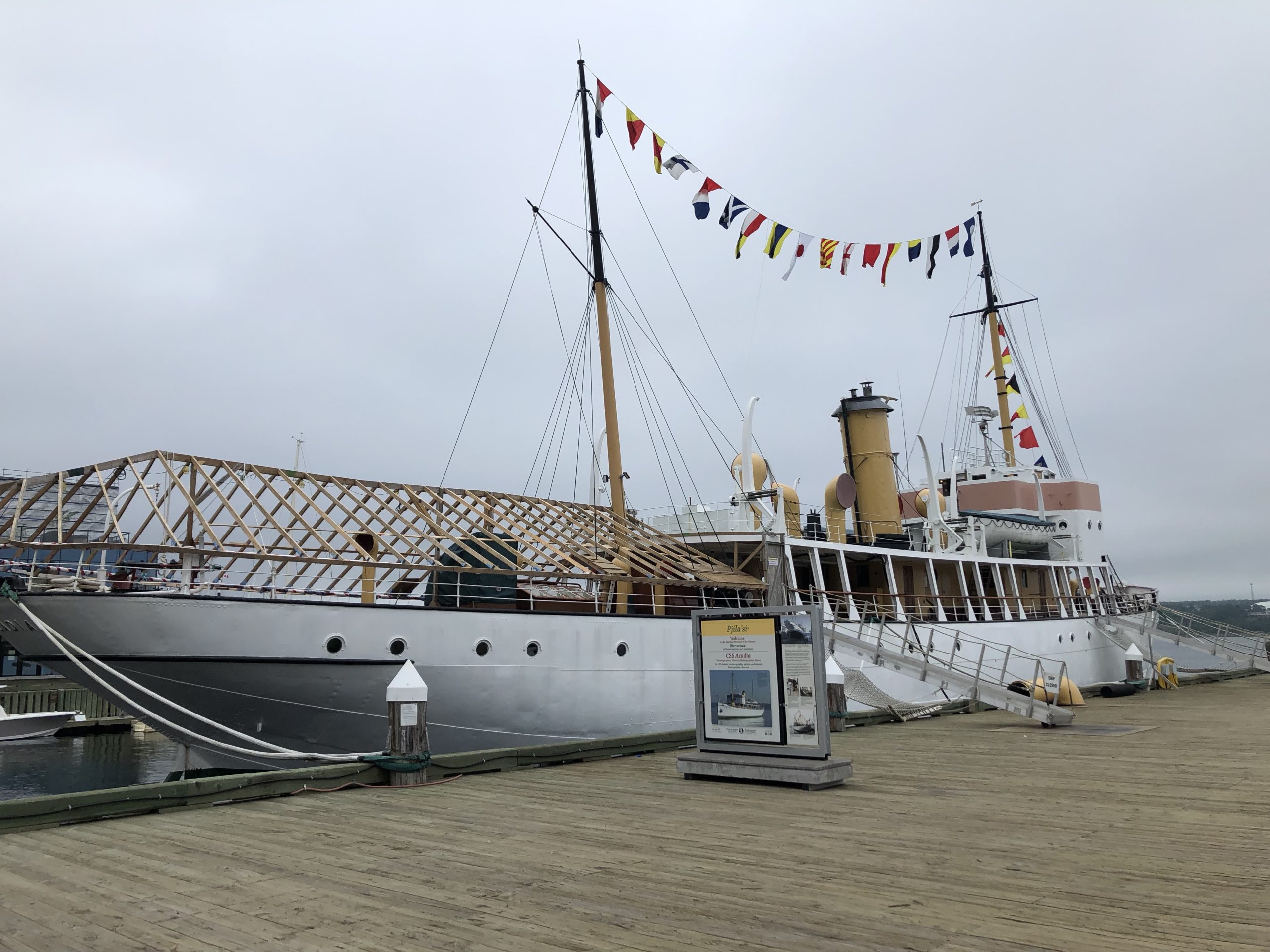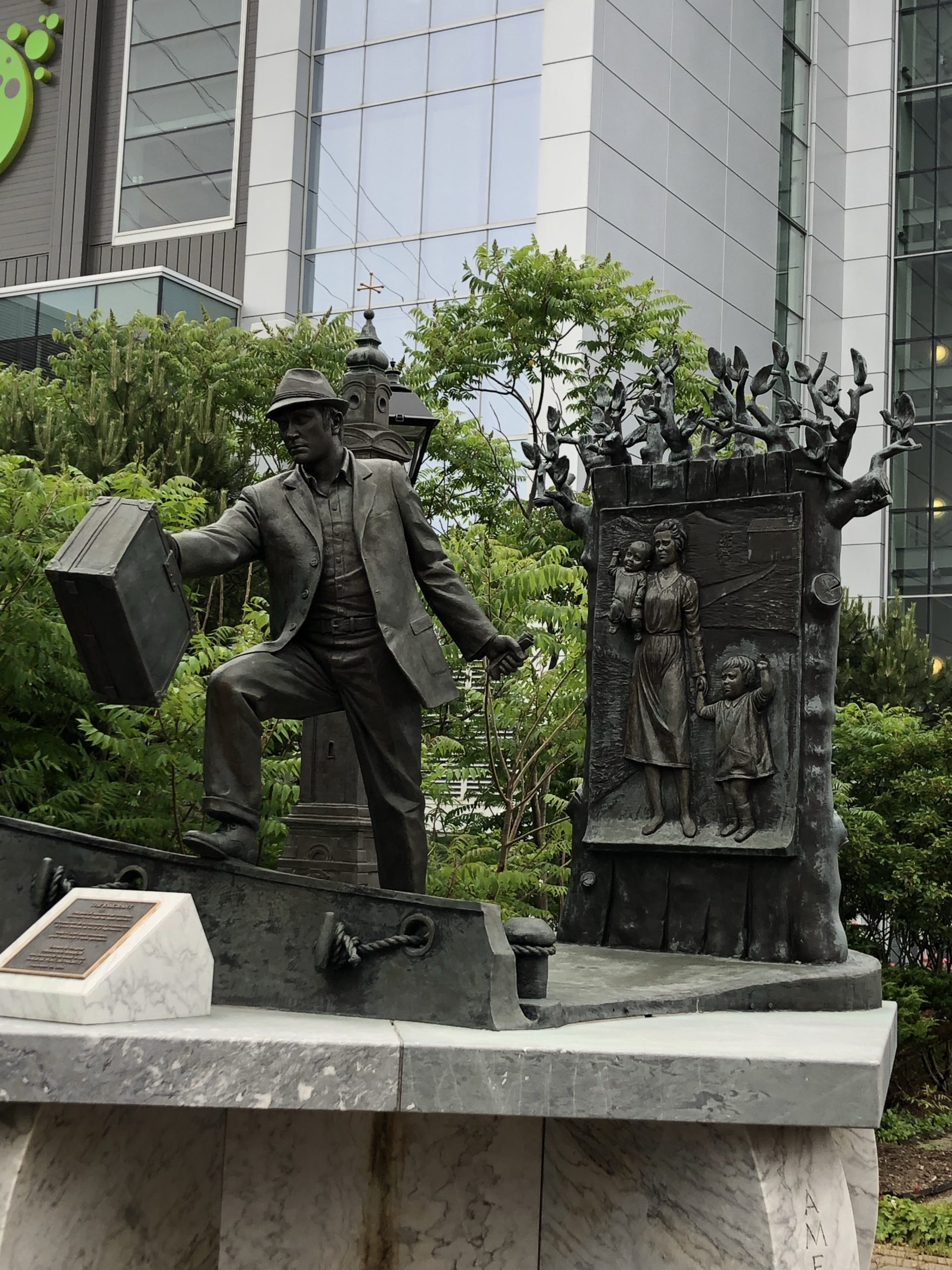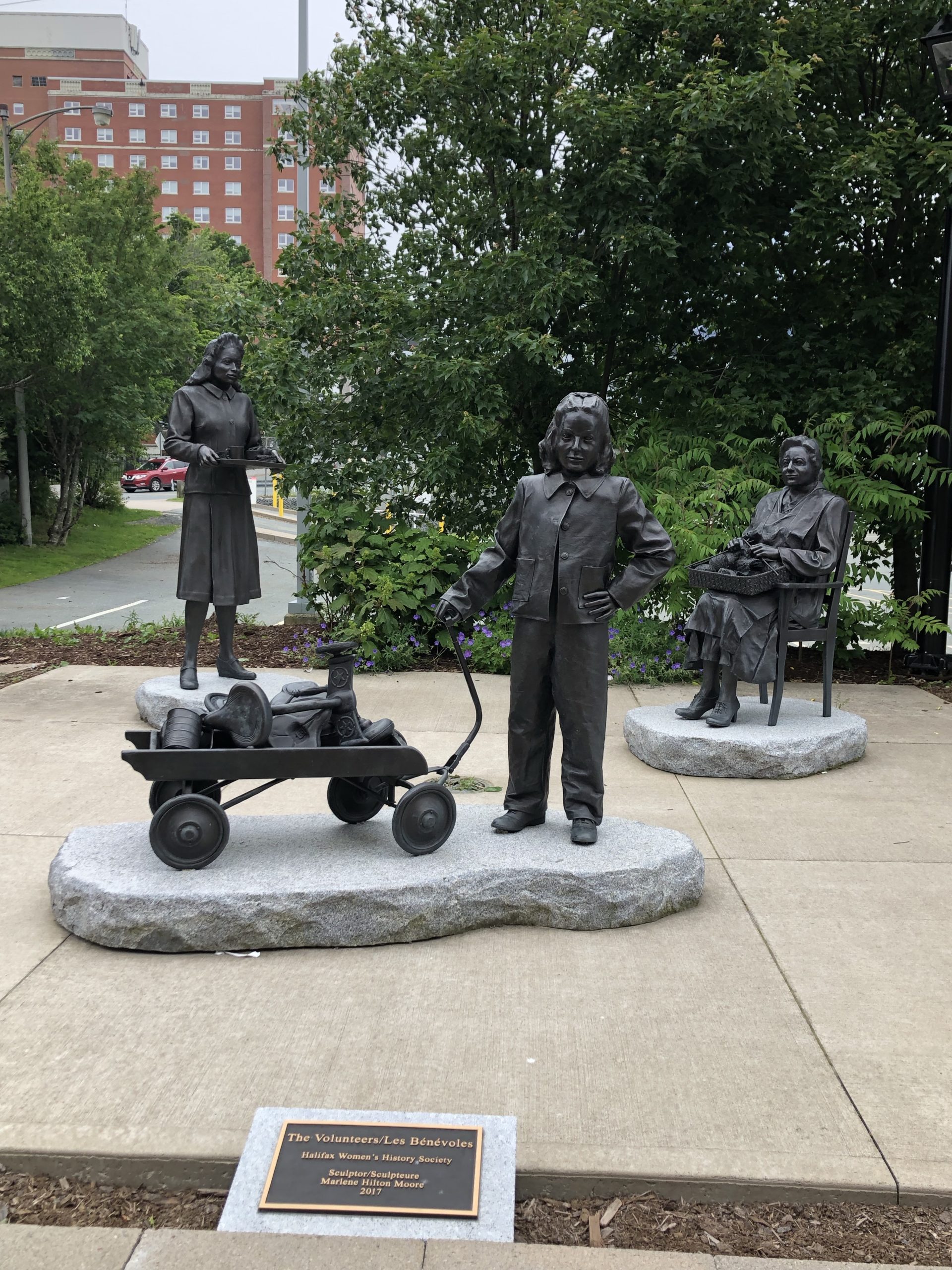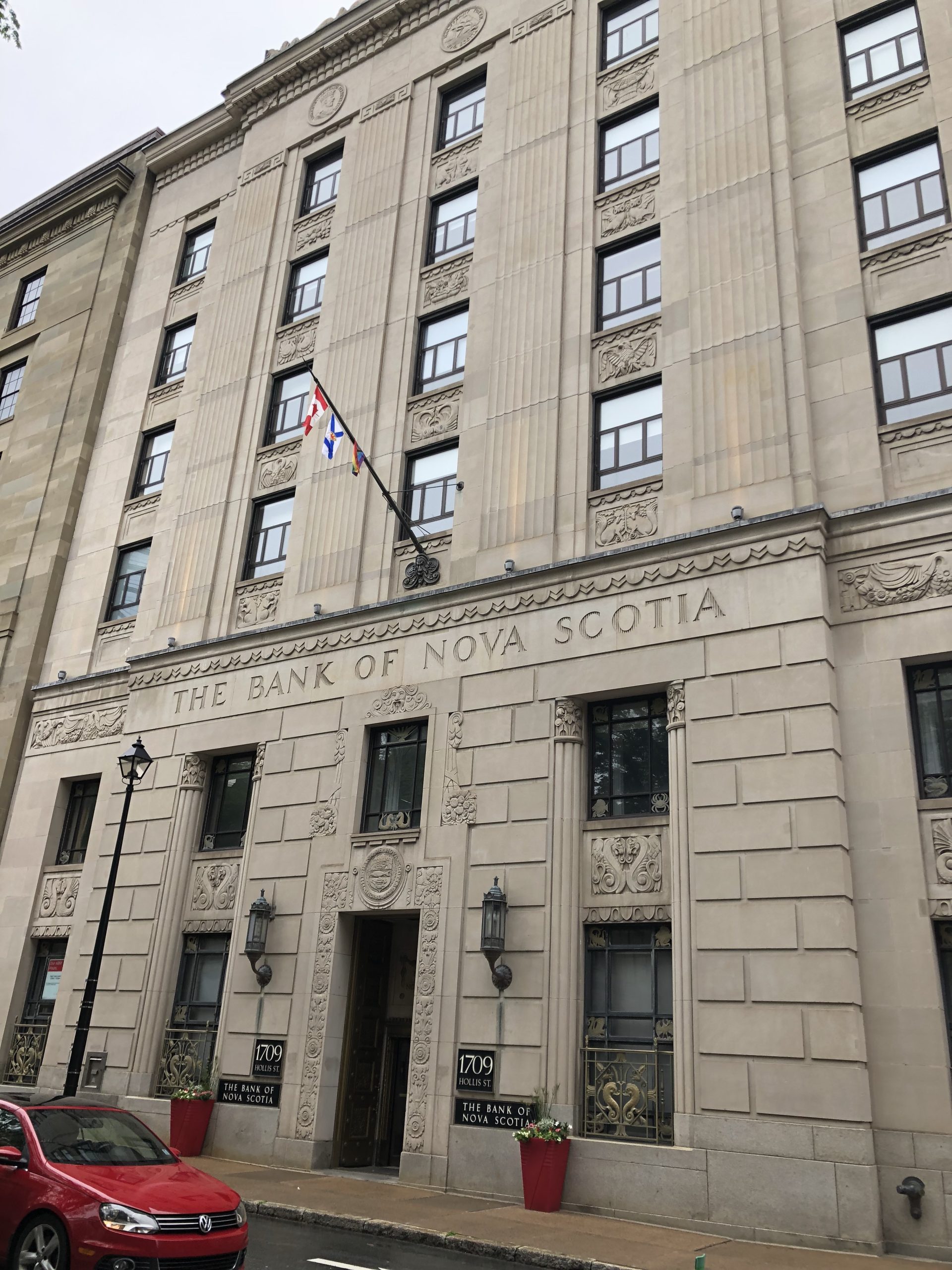 We had a wonderful time and will go back to see more of Canada. This was my first time in Canada but P has visit several times before.
Our trip back was awful, it started with a delay in Halifax but we weren't worried as the flight in Toronto also was delayed. Landing in Toronto we rush over to our terminal and got help to be able to go through faster. But as you do predeclaration for entering US in Toronto we had to wait until our bag was cleared. We were almost 30 people in the waiting area going to Tampa so they were holding the flight for almost 1,5 hour. We asked several times if we could go through but no, we couldn't fly without the bag. We ended up missing our connection to Tampa and was given hotel & food vouchers and rebooked for the morning flight.
We had departure at 7.45 am and was at the airport at 5 am to make sure to not miss that flight as well. Even if was early the airport was already busy and we were given help to cut some lines to make it to the flight. We boarded at 7.30 and had been told that our bag was on the flight. As others were running late the flight was delayed and delayed several times and at 9.30 we finally took off. Arriving in Tampa of course the bag wasn't on the flight. If we were flying without the bag anyway we could have gotten home yesterday…
Well we are still waiting for the bag and I hope it will arrive eventually.