We arrived in Helsingborg and my parents place later Tuesday night as Felicia was working and we wanted to go together to Scania. Wednesday was all about preparing for Emelie's party and helping her with things in her "new" apartment. Well she has had it since last summer but there where things she needed help with putting up.
We did most of the preparing on Wednesday but the last things had to be done on Thursday like pick up the food and set the tables.
There was a limited amount of guest who could attend the ceremony so it was just Peter and I that went with Emelie. Had I known that others didn't respect it Felicia could have come as well. It was a beautiful ceremony and it was held at the university's Auditorium. Lund University was inaugurated on 28 January 1668.
After the ceremony we went back to Helsingborg and the facility where the party was going to be held. Emelie had invited family and friends of the family to help her celebrate that she finally has completed her Master's degree in Service Management.
We had a lovely evening and it was so nice to see everyone again.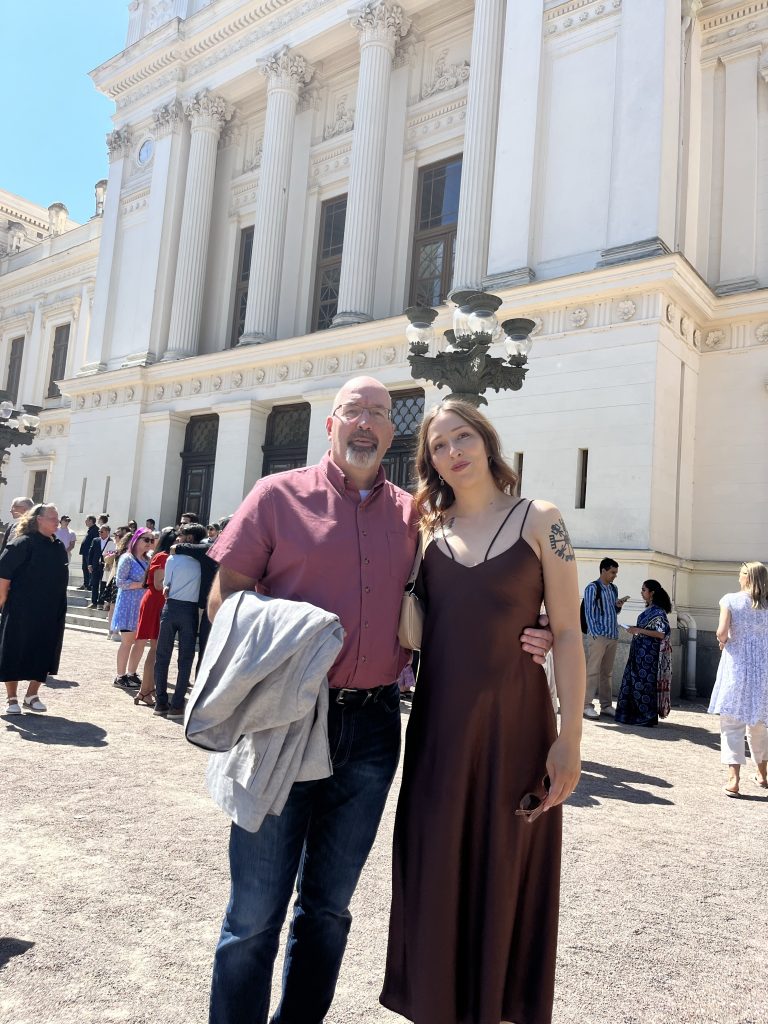 The day after we had to clean the place and organize all the left overs before we headed to Helsingör with Jessica and Pelle. We went to have lunch together and as they were going back to Karlskrona they left Denmark before us. We had a nice stroll in Helsingör before going back to my parents place.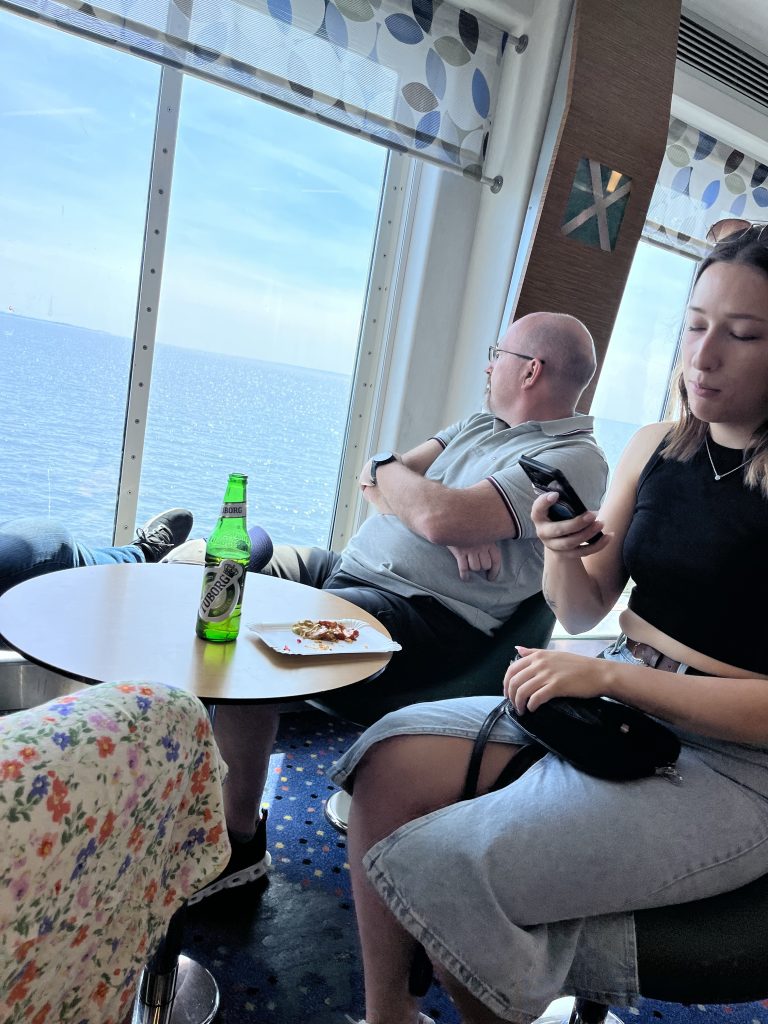 The week in Sweden passed quickly and before we knew it we were heading back to Tampa.