One of my closest friends turned 50 in September 2019. Us four friends decided to give her a trip in the summer of 2020.
Well everyone knows that summer of 2020 wasn't a good time for travelling and we postponed it. The pandemic continued and still very real in the summer of 2021.
And then I moved to Tampa and we postponed it further. But now I'm back in Sweden and we decided to do it as soon as I was back so nothing could postpone it further.
So Saturday morning we picked her up and drove to south of Sweden. We had booked an Airbnb so we could spend time together. Going there and back home we had a few stops.
First stop was in Skåne-Tranås and Österlens Chokladfabrik which is a small village in Österlen. Österlen is a region in the southeast part of Scania. The factory part was closed but we bought some chocolate for the evening.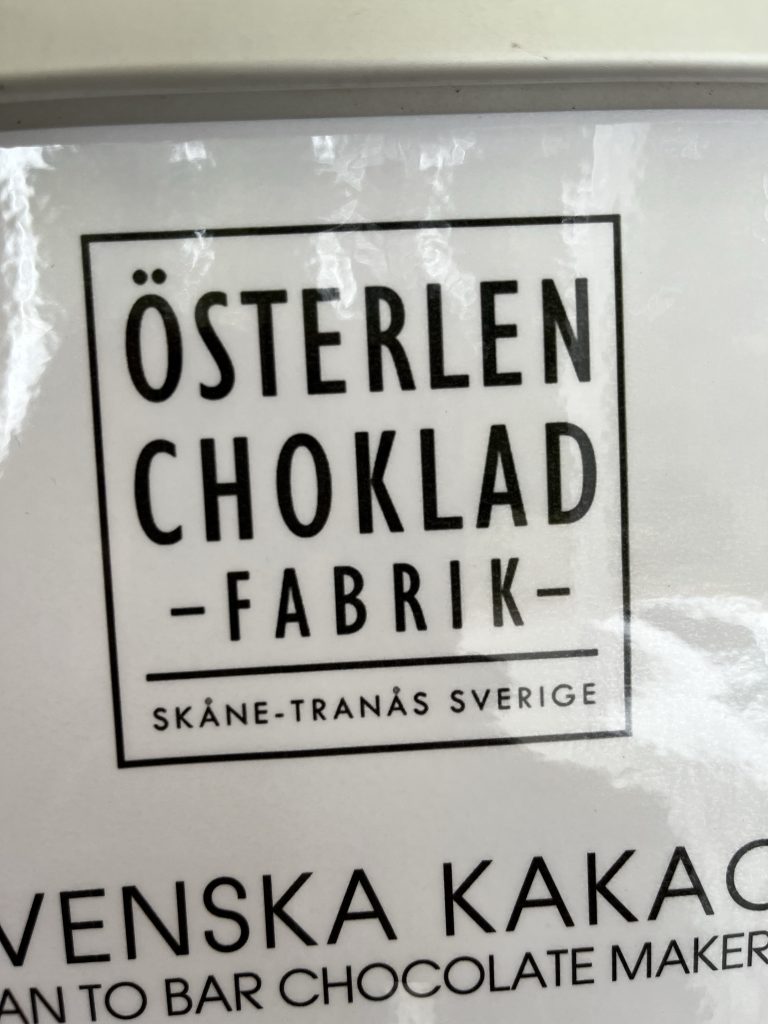 After smelling all the chocolate we were ready for lunch. We went to a place I had heard of in Tomelilla. A cute place but very limited menu but we had some French onion soup before we went for some shopping.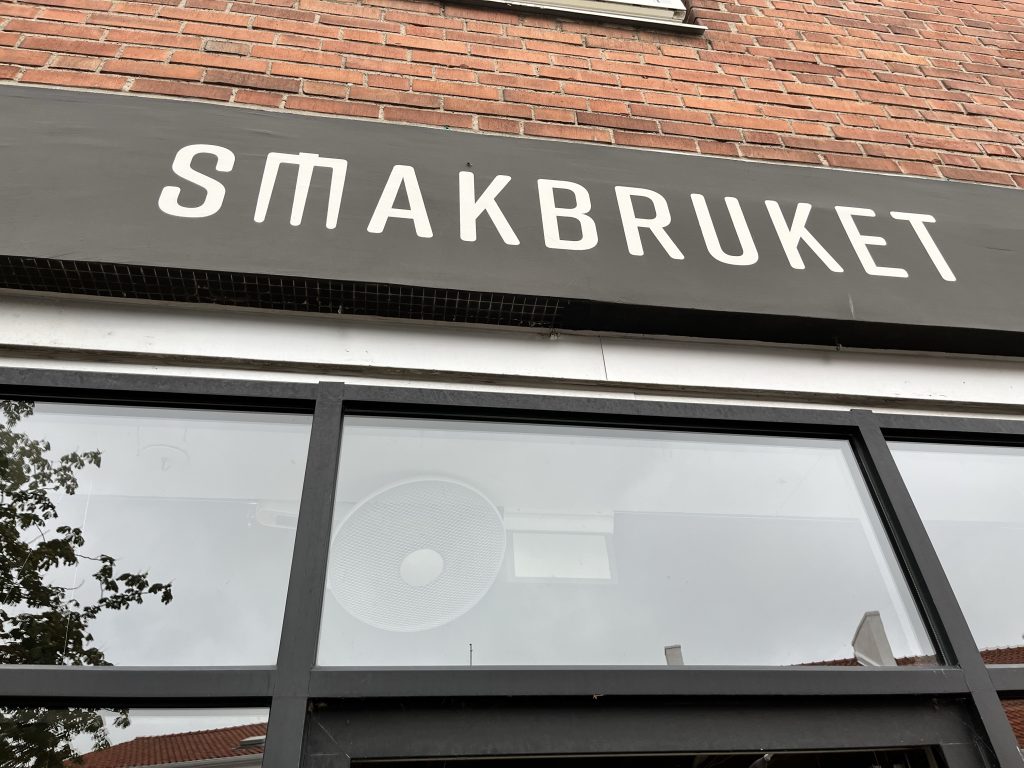 We had a nice Airbnb out in the country side. Here we spent part of the late afternoon and evening talking and laughing.
We woke up to a wonderful morning. No hurry as we had planned for lunch about 30 min north of us and on the way home.
The house where we had lunch in has been an inn since 1895 even if it's been several different inn-keepers over the years.
We had their famous egg cake which was very delicious.